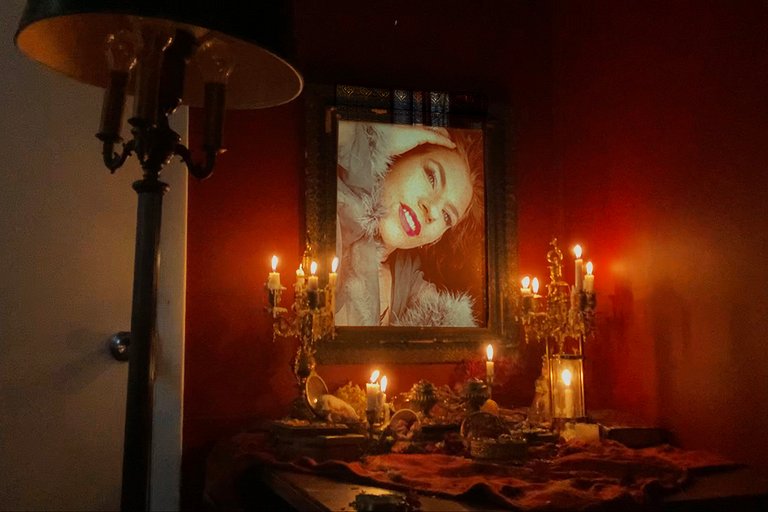 What's happening, friends? I just got back from a three day trip to Isabella, MN, right near the North Shore of Lake Superior. In the 10 years I've lived in Minnesota, I've never made the trip up North. I drove through Duluth once on the way to protest at Standing Rock, but I wouldn't call that a vacation. @lovejoy and @wolfcat referred me to a family friend when I mentioned that I was looking for a cabin for a spontaneous weekend in the woods. Noteworthy, "spontaneous" during COVID isn't a thing for cabin get aways. Everything was sold out, but they hooked me up. I'll be sharing a VLOG from the trip soon.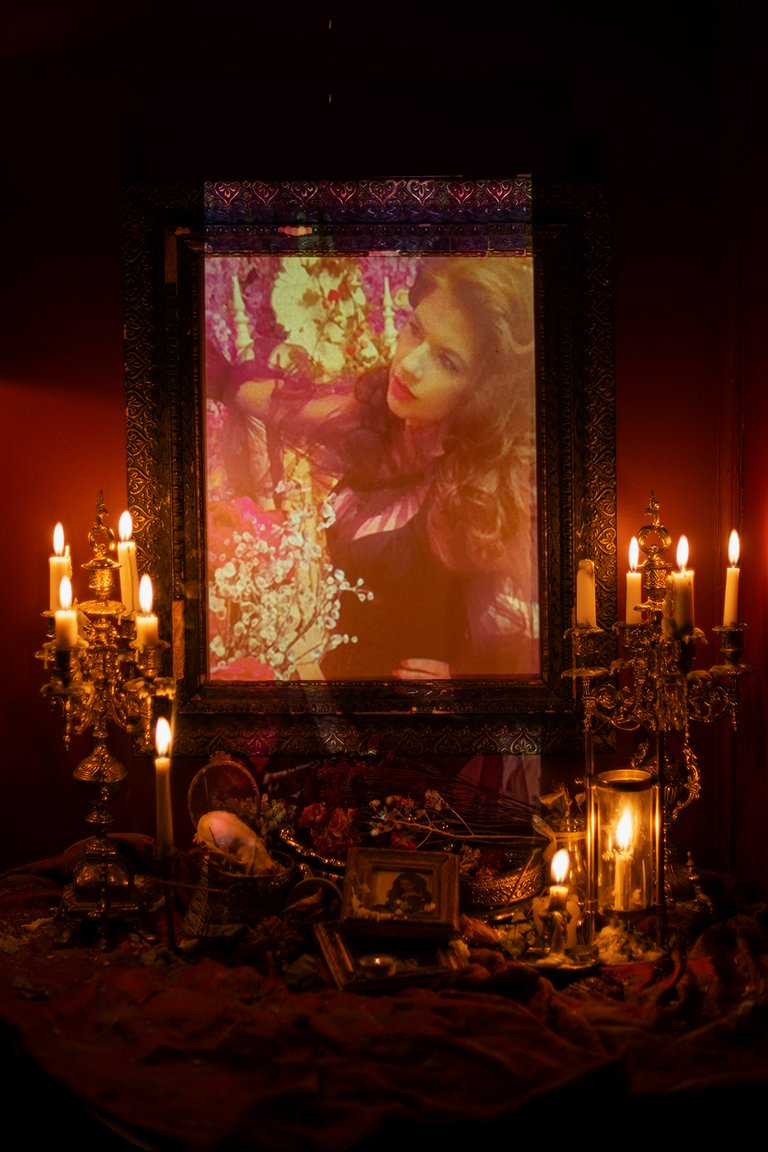 What I'm here to share tonight is more from my quarantine shoots. I'm behind on these. @eos.detroit commitments and a lot of time spent resolving the technical issues of my VLOG set up. One client that booked a virtual session was a beautiful UK pinup known as Elysian Skyes. This was an awfully stressful time. Mid April, and Viva Las Vegas was just cancelled. My biggest photography event of the year. Everything was falling apart and I'd just gotten to a point that I'd refined the virtual shoot process, making my own interpretation of what that would look like.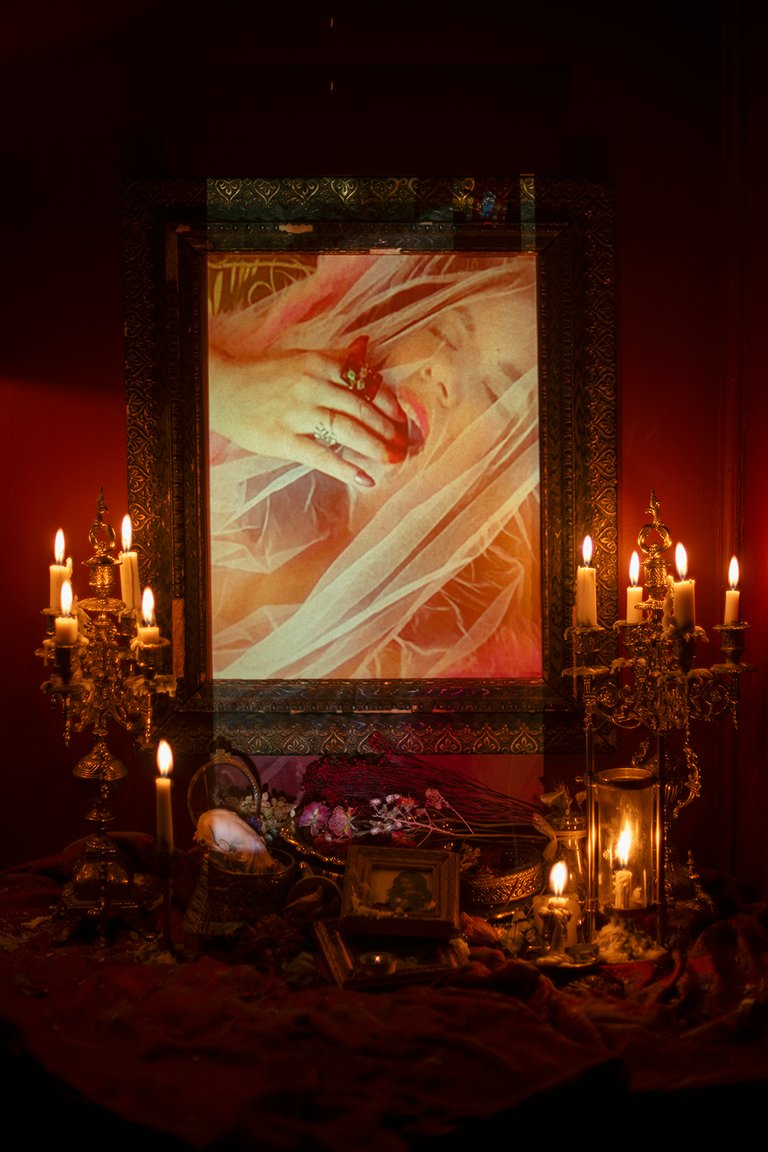 Elysian's flat couldn't have been set up any better for this shoot. She had a massive bishop chair that was adorned in bright purple and pink silk flowers. Props everywhere, and a gorgeous garden in the backyard. One thing that also made this shoot spectacular was her phone recpetion/WiFi. Of the dozens of clients I shot during the first few months of quarantine, the projected picture quality with Elysian was by far the best, and it really made a difference in the final results. This was an encouraging session, seeing how good the photos could actually be.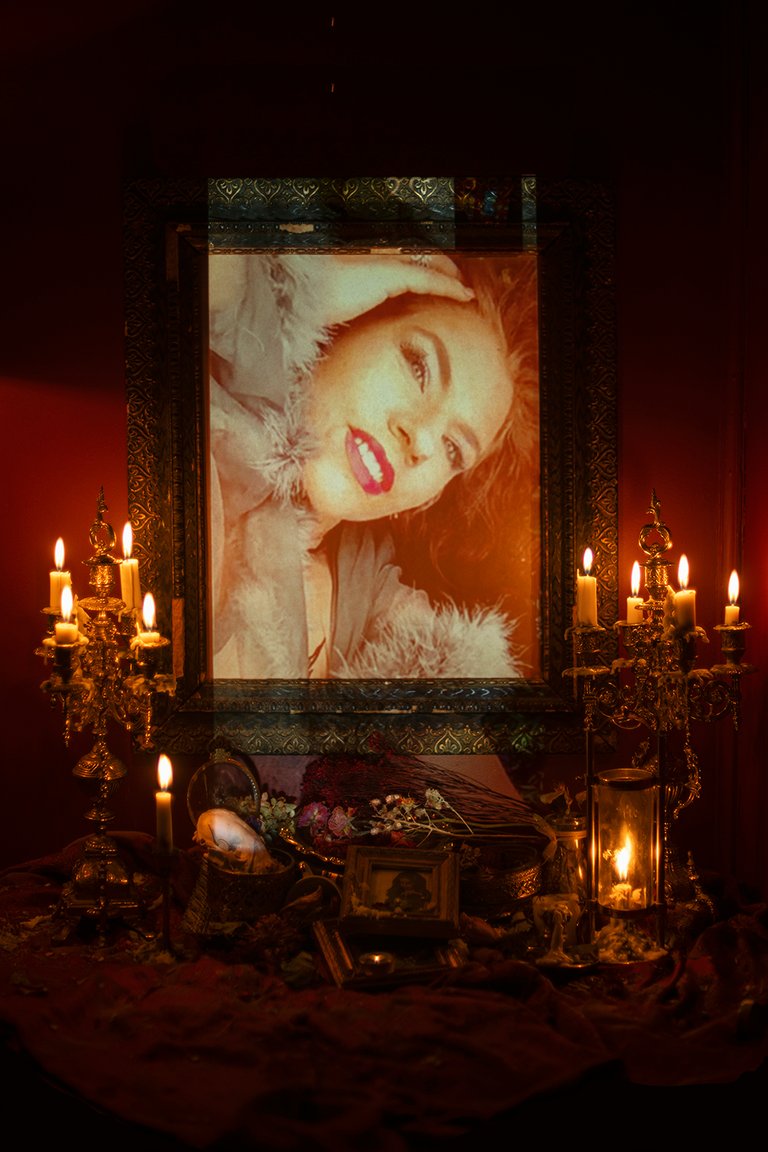 I have a few more photos to finish with Elysian so look forward to those and other quarantine sessions that I'll be trying to catch up on this week and next. I'm working on some cool graphic design and logo design for @eos.detroit, and in my personal life, I just got notice that my Kingsong S18 electric unicycle has shipped. I should have it by next week and you can be sure I'll be doing a massive EUC VLOG, unboxing and review of this masterpiece of electric machinery. I can't wait. Thanks for reading. For more photography, follow me here @kommienezuspadt!