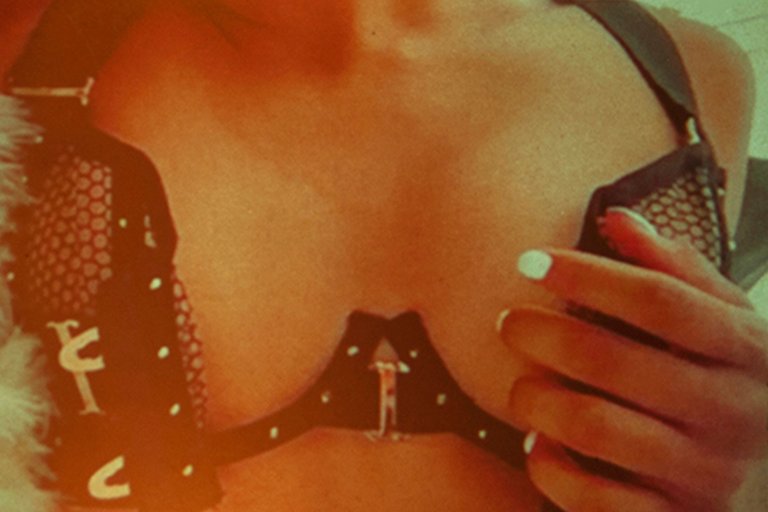 Hey, friends! It's midweek and I did manage to carve out some time for another Hive blog! I somehow managed to even finish a client that I photographed during quarantine. More on that in a bit. I just got word that the five pieces of artwork I submitted for this big secret @eos.detroit project were approved. I sent them off to @swarddraws for colors. I'm really happy with how this team pulled together and I can't wait to share it all with you once it's released. Sorry for being so cryptic, but I promise, it'll be worth the wait. Definitely a 2020 milestone!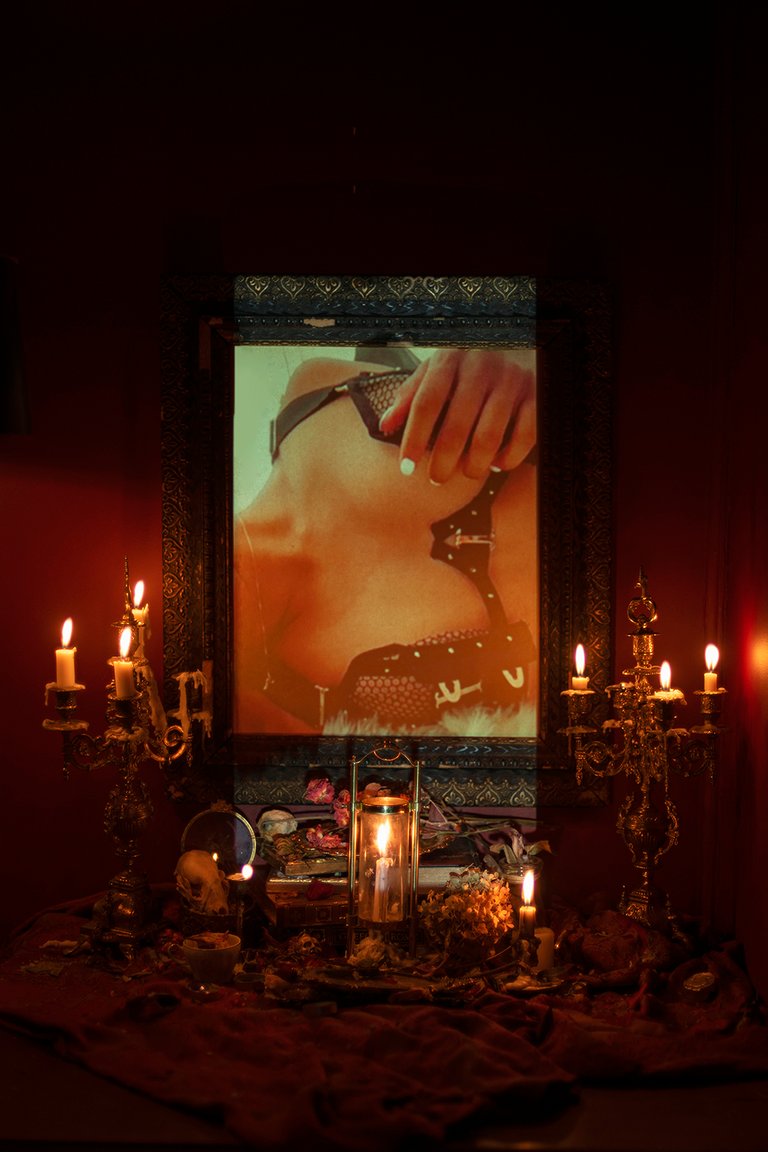 Alright. I have new photography to share. For some reason, the quarantine session photos don't seem to get the same amount of love here on @hiveio, but I still have to edit them so I'm still going to share them. This shoot was booked through Instagram when I first announced I'd be taking on some quarantine shoots. The model's name is Devyn and we'd been following each other for a few years. I'm still amazed at how this all worked out. These shoots were a frantic attempt to keep some semblance of revenue coming in during the pandemic.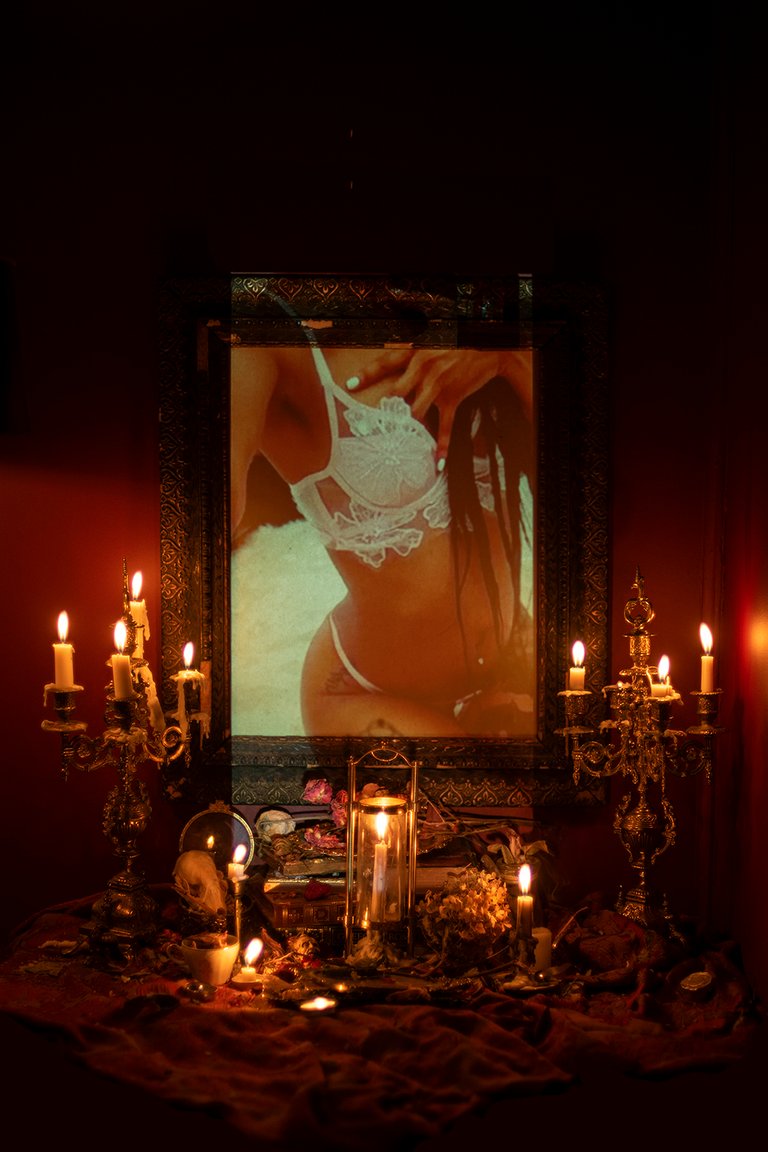 Devyn was one of two dozen clients I scheduled and I couldn't have imagined it would have been so successful. I actually closed my books so that I wouldn't become overwhelmed, like I had with my traveling photography gig. Devyn's virtual session was as perfect as it could get. Firstly, she is absolutely beautiful, flexible and comfortable in front of the camera. She had a fantastic apartment with colorful backgrounds, great lingerie and most importantly, strong cellular or WiFi for the call. It makes a big difference.
These are some of the photos from our shoot and I'm so happy with how they turned out. I have about five or six more clients from the quarantine shoots that I still need to wrap up, but I'm feeling good to close this session out and see these photos in the finished form. Tomorrow I have a client meeting in the afternoon and I'll be taking the new Kingsong S18 there. Lots of important @eos.detroit work to be done over the weekend, and a big photography event in Minneapolis Sunday and Monday. Thanks for reading!