Hey, everyone! February has been a blur. I mentioned in my last post that I'm now working with Topps Digital. I did seven Garbage Pail Kids and I'm reflecting on how cool that collaboration has been. This opportunity has given me confidence in my illustration that I've always lacked. In 2015, when I launched Patreon, it was originally suppose to be a comics and illustration destination. I eventually conceded that most people wanted to see my photography and a year or so later, I made the adjustment. I'll be doing another post this week on what I've been working on for Topps.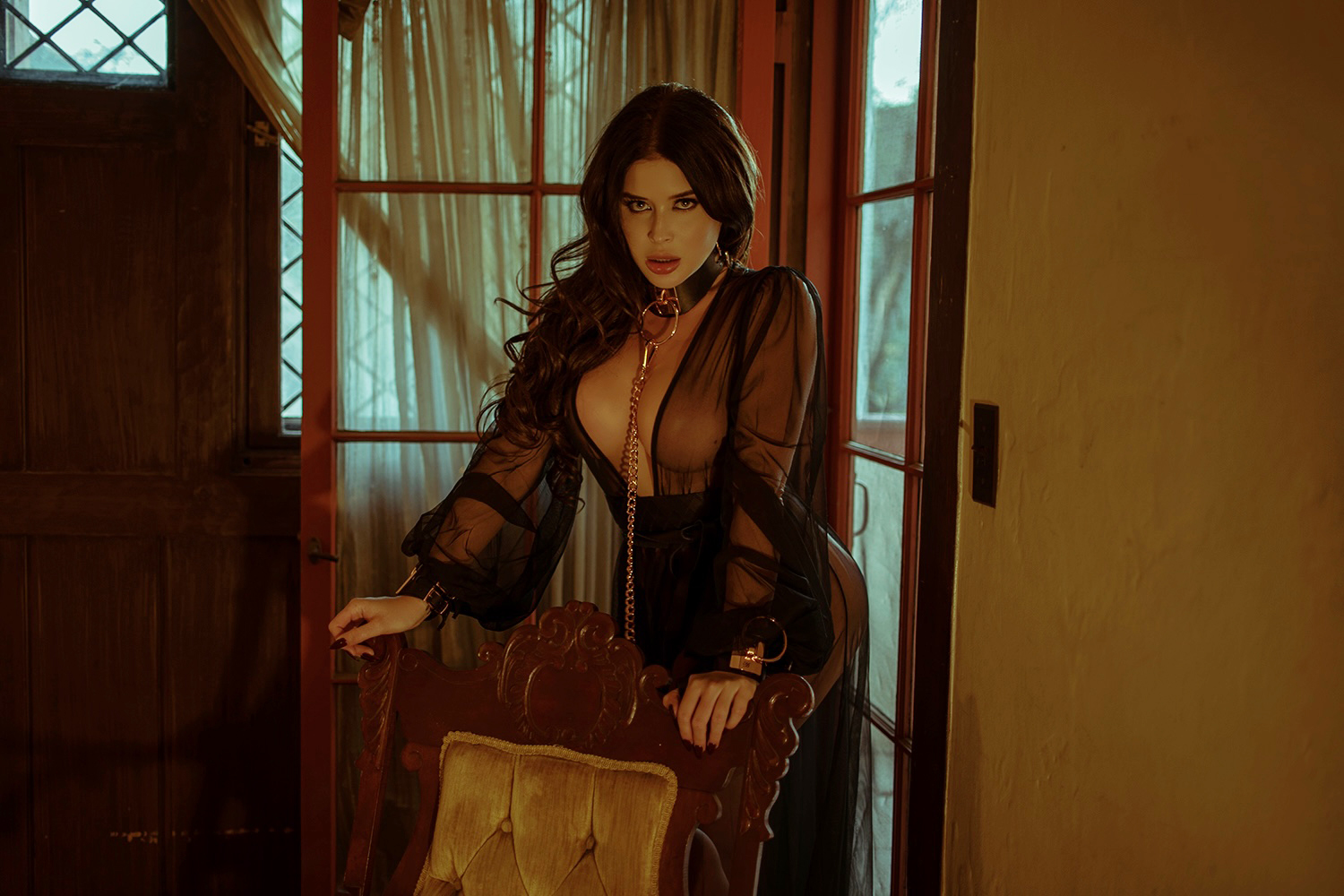 I have been shooting and editing between these crushing art deadlines. I have a shoot at the end of this month, and I've been digging back to some of the work I shot in November when I drove across the country for a wedding in LA. Melia DeMure and Vintage Vandalizm are both on my immediate list to edit, but for tonight, I wanted to share new work with Renee Olstead. Literally, straight from Photoshop to Patreon. These were from our most recent shoot together just before she launched her OnlyFans page […which you should join]!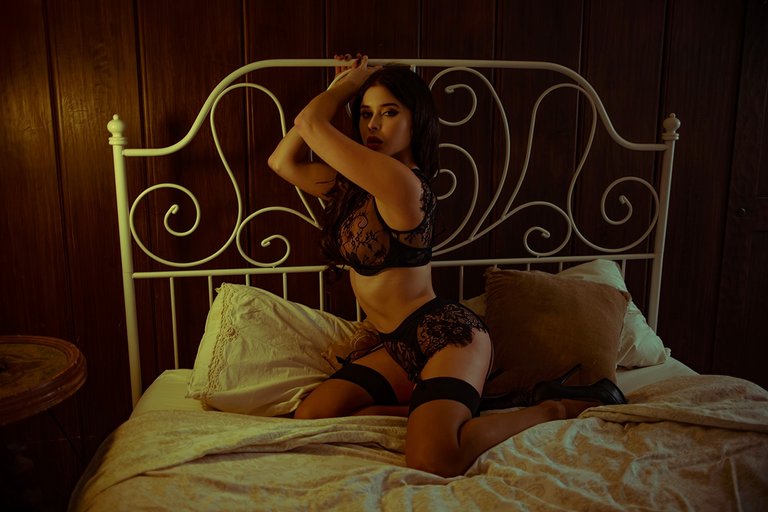 I always hoped Renee and I would have an opportunity for a second shoot. We shot together in 2015, but it was rushed. It was also our first time shooting together and as much as I loved those images, I always knew we could be better. This time, she was a much more liberated version of herself, owning her body and sexuality. We shot at the Clark Gable's estate, which I'm very familiar with from a lighting and location point of view. These were the photos I knew we were both capable of creating together, and this is such a satisfying feeling.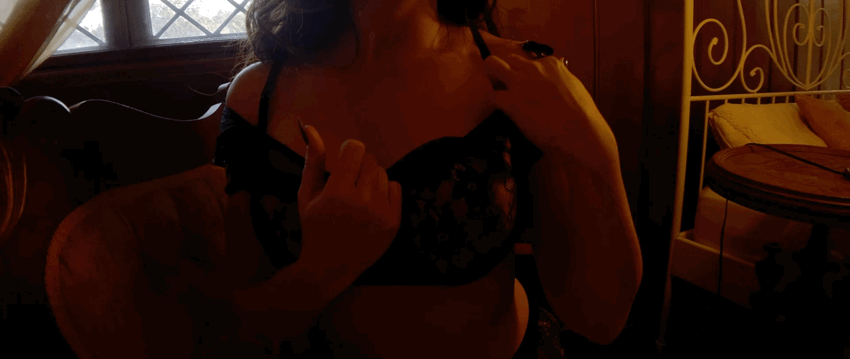 We even shot some video. I brought along my Osmo gimbal and Moondog Labs 1:33X anamorphic lens for the iPhone 11 Pro. It was something I had in mind specifically for this shoot. The combination of the iPhone's 60fps, 4K capabilities and FilmIC Pro really amazed me. I have about 25 minutes of our shoot in total, and I'm going to be doing a short edit of the footage, sharing it both here and Renee's OnlyFans. More to come. Thanks so much for reading. Photography, art and illustration and of course, the stories behind it all, right here on Hive.