This is a story of friendship, and I wanted to share the chronology in a visual blog here on Hive. My dear friend Cindy. I've shared photos of Cindy in the past, but I thought the story of how we met was interesting enough to tell. She's one of my closest friends I've made during my time in LA. I've been shooting professionally for 20 years. Around 2014, I started hosting an Old Hollywood black and white photographer event called NOIR. I held these events in Minneapolis, New York City and Los Angeles. NOIR sold out every year. Of the memories I cherish, the LA event was when I first met Cindy.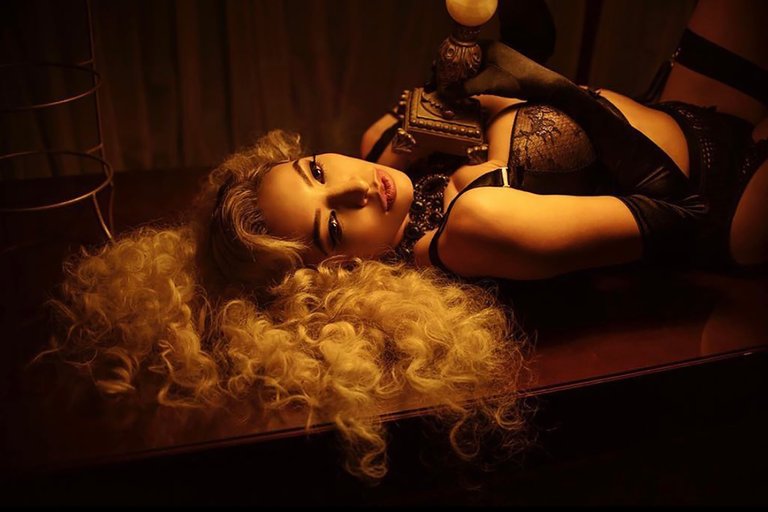 She was one of 18 women that booked during the NOIR sessions. It was an exhausted two days and Cindy was my last shoot. She was shy, this only being her second professional shoot. Her husband Danny, who has also become a close friend over the years, booked the session for her. I'd managed to pull together a world class team and the event was inclusive. Our hair stylist now works for Dita Von Teese, and our make-up artist was sponsored by Anastasia Beverly Hills. What Katie Did sponsored all wardrobe for the event and we shot at the Biltmore in LA.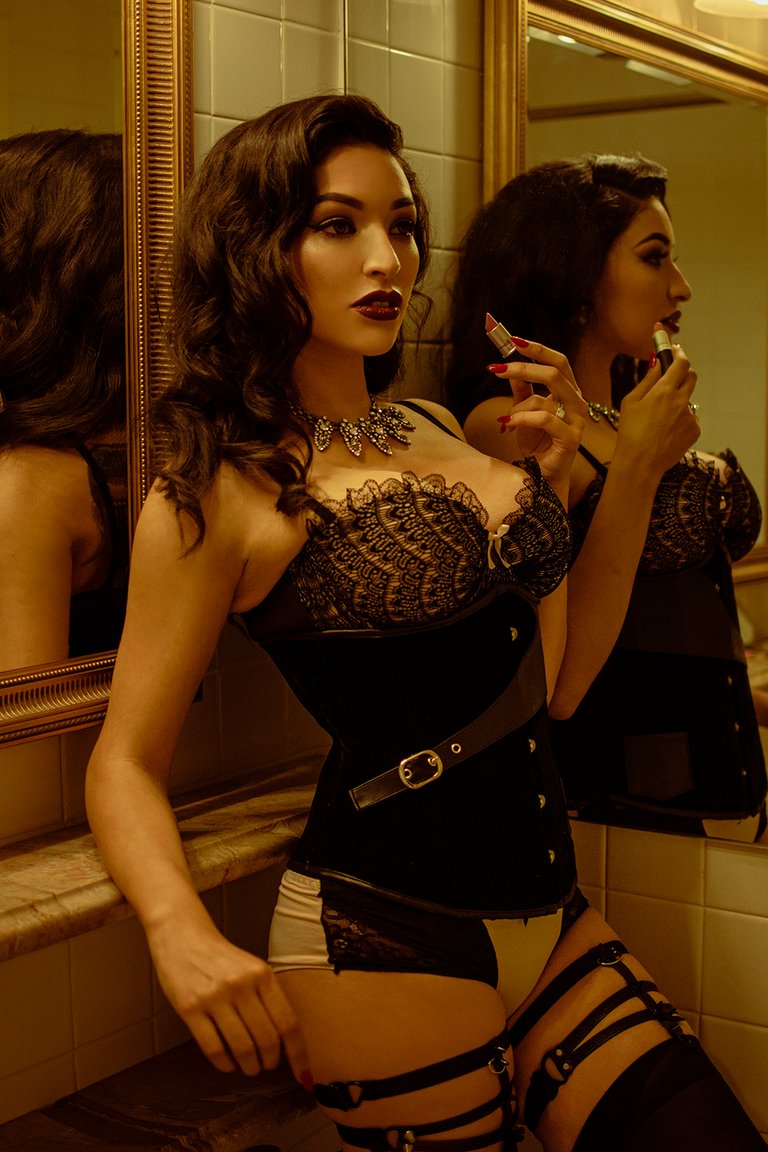 During the LA event, Cindy, with the encouragement of some of our NOIR team, really found another side of her personality. Usually reserved, when she was in lingerie and in front of the camera, she was strong, confident and deadly. During the shoot, we called her "Silhouette", taken from Watchmen. The photos were my favorite from that entire year, and after our first session together, we went on to shoot again in 2015 at the following NOIR event. In 2017, shot together privately, and we've continued to collaborate as recently as last month while I was in LA.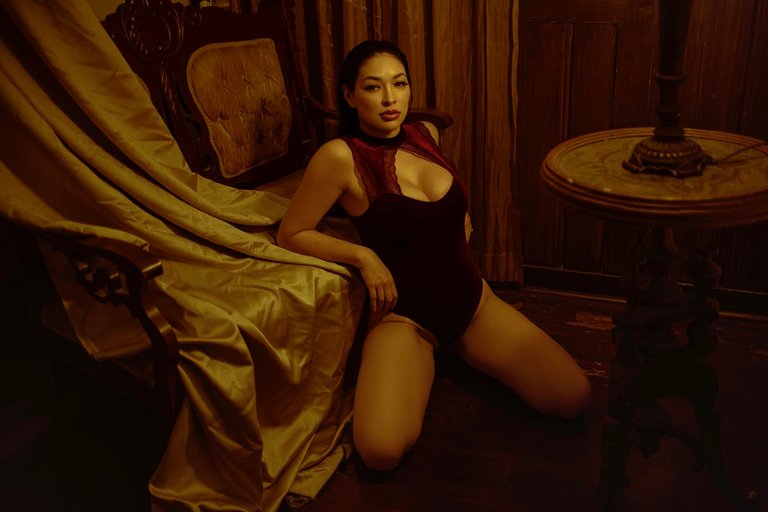 I can't think of anyone, except maybe my friend Ryan Ashley, that I've shoot with more than Cindy. She's become of my closest friends and the documentation of our shoots together has become a beautiful reflection of our friendship. That's one of the my favorite things about this unique career. I've been so fortunate to meet people along the way. Cindy because a mom in September, and I had the honor of shooting her postpartum pinup photos. Just another chapter in our friendship. We were given a gift to see one another during 2020.