Good evening, Hive! Good morning for many of you. I'm sitting down to write just after midnight, so getting back to my typical schedule. All in all, reflecting on a good day. Big news in my EUC riding journey. I finally mastered […okay, far from mastered but did get a better handle on] riding backwards. I was chatting with my mom, @bonni, while practicing and she asked, "What's the reason you'd ever need to do that?". I couldn't really give her an answer other than, "Well…it looks cool.". Either way. It was a goal I set for myself and I'm happy I achieved it.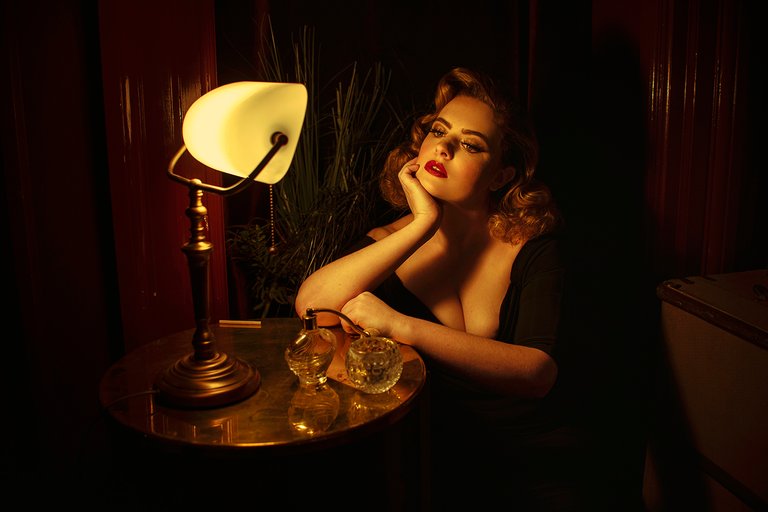 I have some new photography to share. This shoot coming to you all from August of 2019. Almost exactly a year ago when I was in Christchurch, New Zealand. They client's name is Harriet. She booked her session along with many other Kiwi pinups, but then something happened. She messaged me, extremely distressed, explaining that something had happened with her job. She wasn't able to make the shoot, and in most cases, that would be the loss of the deposit as I'd already booked my flight. I had an idea, though, to make sure the shoot could still happened.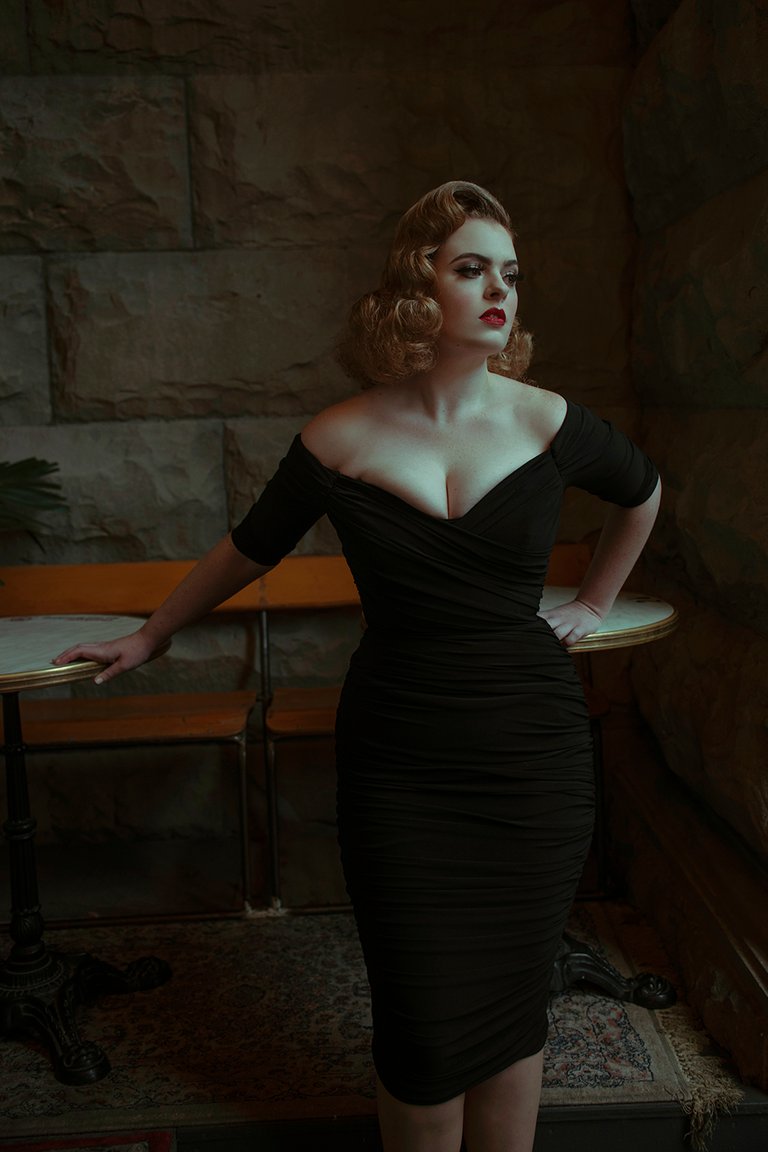 I offered to still do the shoot, since I was going to be there anyway. The location was gorgeous, and my friend Ella is a world class hair and make-up artist. I offered for her to just pay when whenever she could, and I'd just hold on to the photos until she was ready. That was our arrangement. We're now squared up, and this was my first time setting down to review and edit photos from this shoot. Such a thrill to see images that I haven't gone through since they were taken that day in Christchurch. I am loving how these are turning out so far.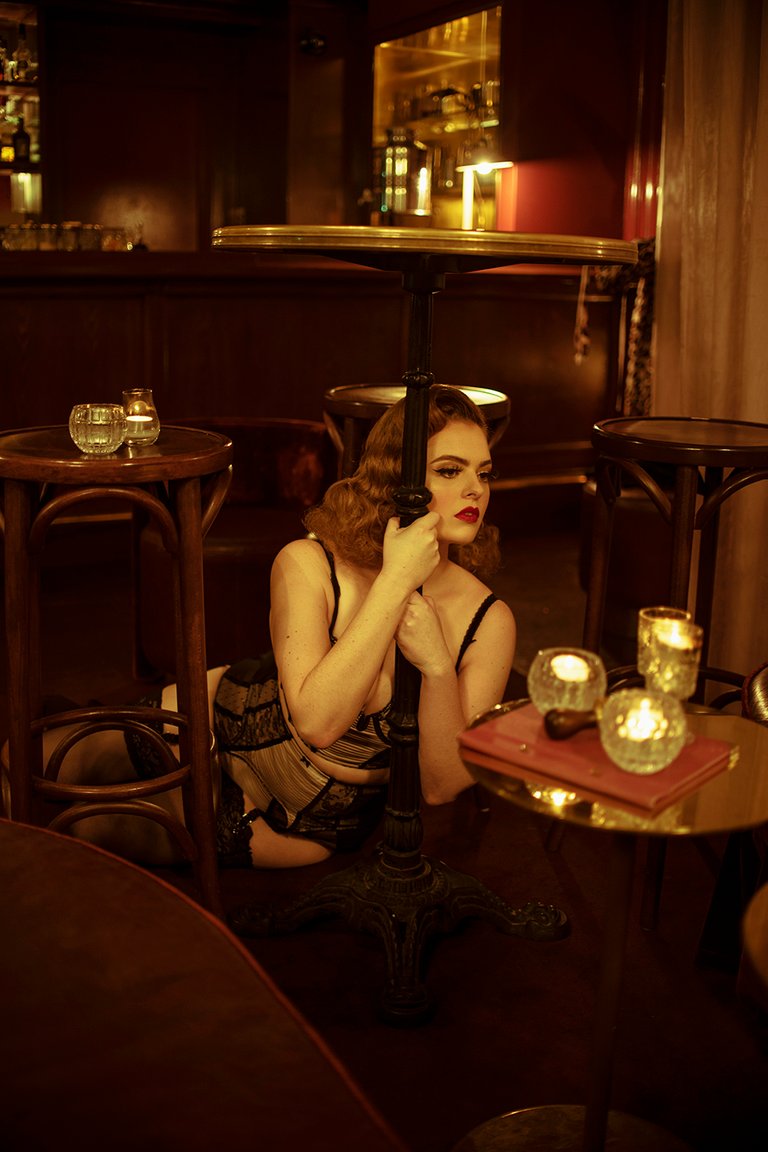 This is just the first one the three sets I'll be sending back to Harriet, but out of the gate, they're outstanding. The nostalgia is doubly meaningful to me considering that I was there a year ago. Such great memories from that trip. @themarkymark asked on Twitter today, "If you could live in any country in the world with money not being an issue, where would it be?". For me, definitely New Zealand. I'm looking forward to going back and to finishing the rest of these images with Hariet. Thanks for reading. For more photography, follow me here on Hive!