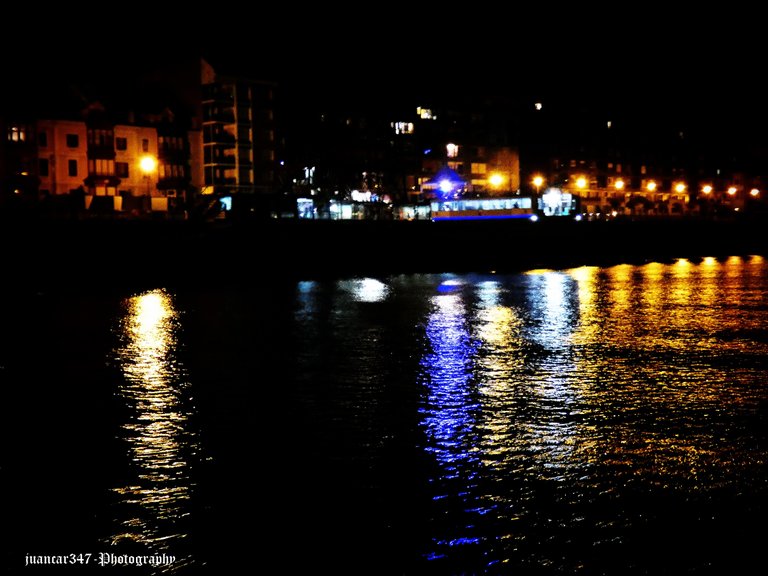 There was a poet, whose name I cannot remember at the moment, who once said that the fruit of secret love between the night and the sea is a mysterious but beautiful creature, which goes by the name of Fantasy.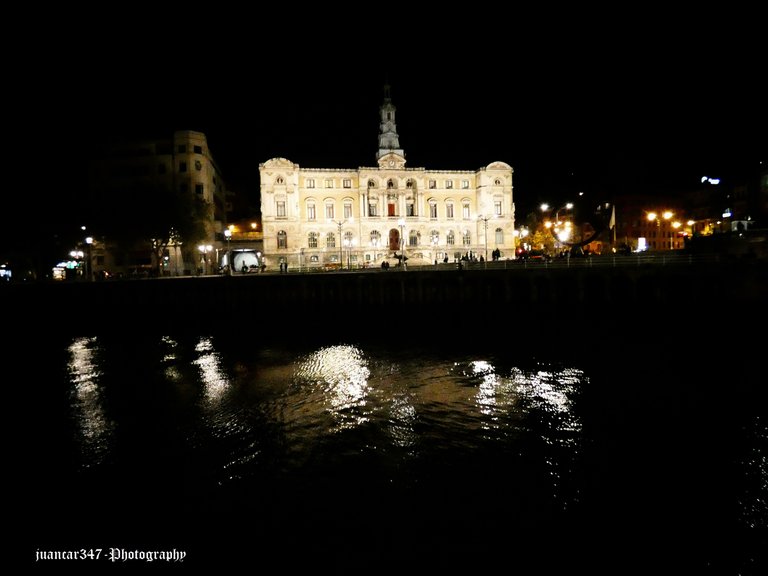 Remodeled from top to bottom and evolving more and more every day, Bilbao is one of those fortunate cities, whose seductive charm attracts the attention of a tourism increasingly demanding with quality every season.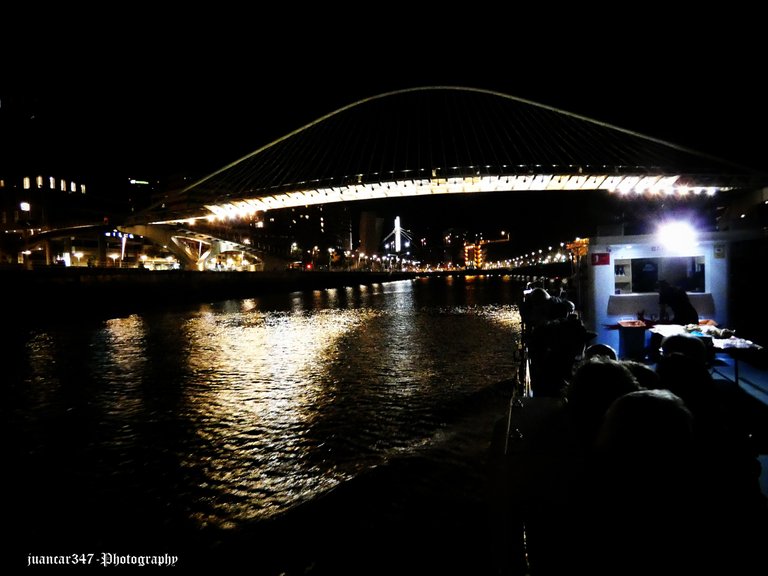 It is not surprising, therefore, that one of its many attractions is that of touring its spectacular estuary at night, on the back of authentic and quixotic rockers from a lost world, such as its old barges.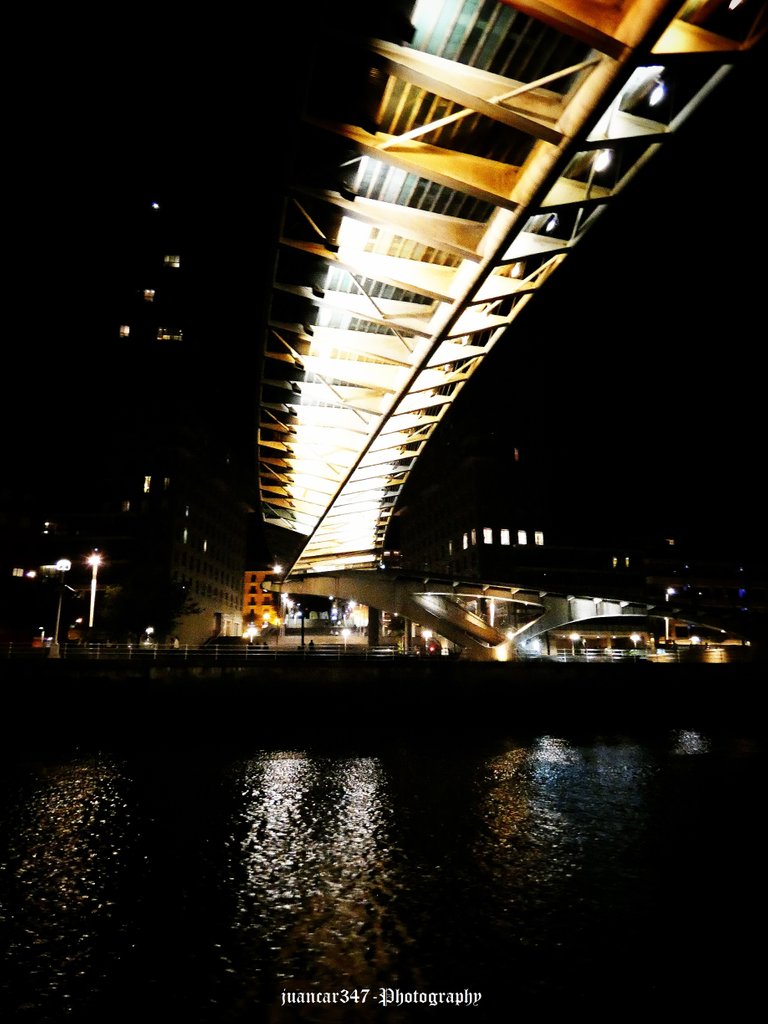 And in them, without losing detail perched on the deck walkways, discover the fantastic spell of those other worlds that are in this one, to which the poet Paul Eluard alluded and to which the poet, Antonio Machado, saw as soap bubbles .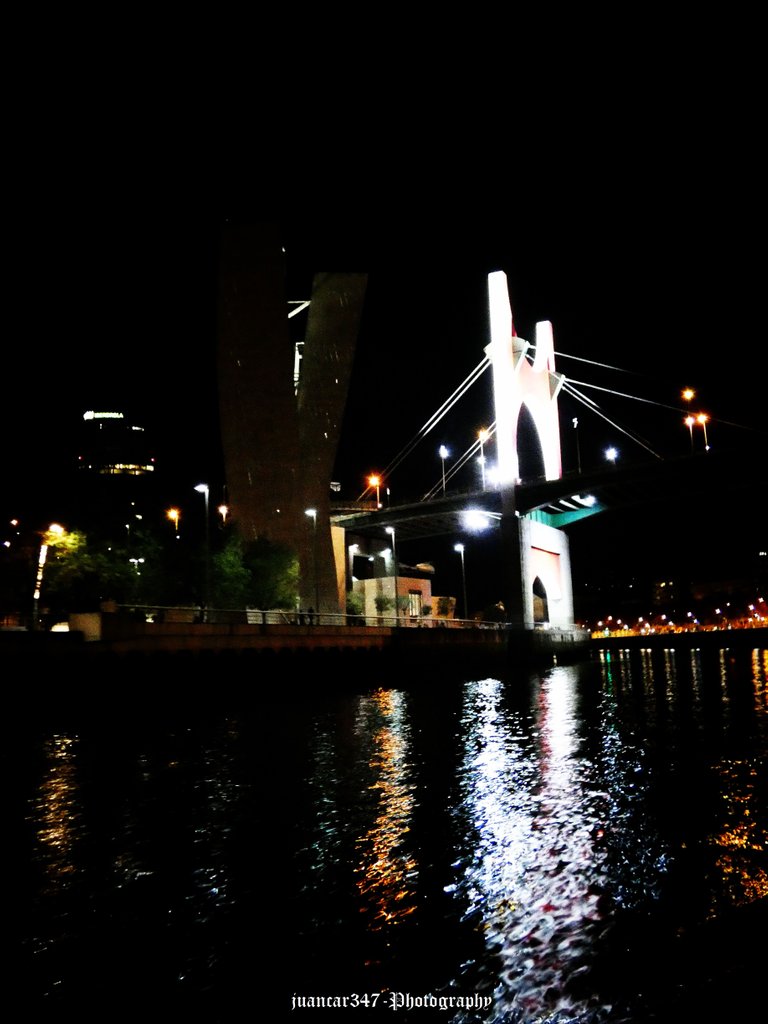 NOTICE: Both the text and the photographs that accompany it are my exclusive intellectual property and therefore are subject to my Copyright.