Can you believe what is happening on HF23 and the ceasure of funds over on Steem? Such great publicity for Hive again. Has Sun just gone crazy?
I took this shot of the gate to the Badshahi Mosque. Constructed by the Mughals' between 1671 and 1673 it was the largest mosque in the world upon construction. Lahore, Pakistan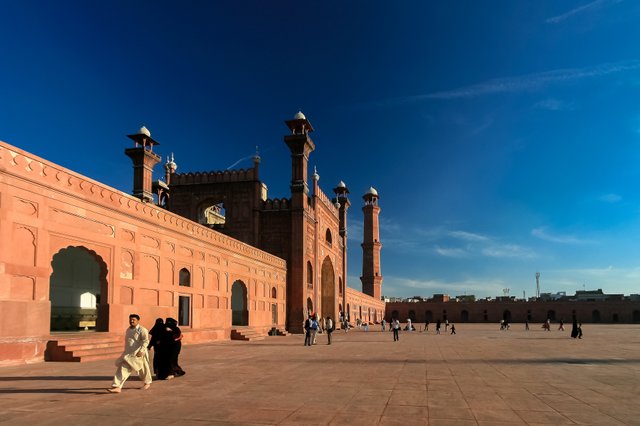 If you would like to learn a little bit more about my background in photography you can read the interview @photofeed did with me here.
Robert Downie
Love Life, Love Photography
All images in this post were taken by and remain the Copyright of Robert Downie - http://www.robertdowniephotography.com