We are thinking of hiring a car soon and doing some land exploring around Grenada. Still no Covid in the wild here; so the curfew has lifted almost completely now. We won't find any open roads in Grenada like this. Taken on our outback Australia trip last year where the Stuart Highway crosses Agnes Creek. We camped there next to the creek bed there for the night just into South Australian past the Northern Territory border.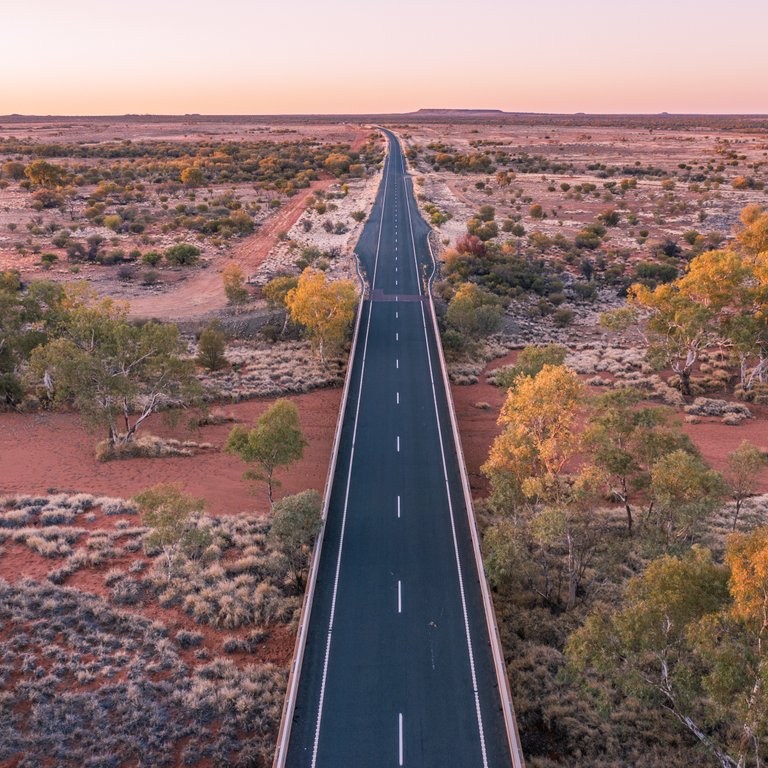 Love to know which crop you prefer ?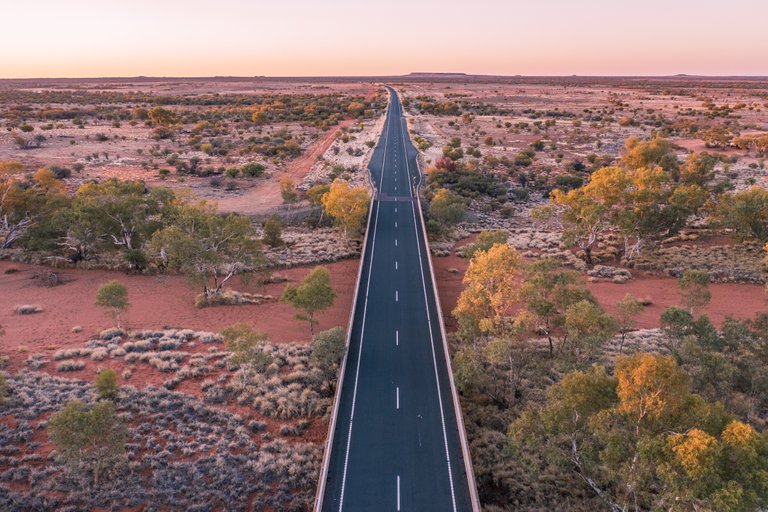 If you would like to learn a little bit more about my background in photography you can read the interview @photofeed did with me here.
Robert Downie
Love Life, Love Photography
All images in this post were taken by and remain the Copyright of Robert Downie - http://www.robertdowniephotography.com