Piramids in the Netherlands!

Yes we also have piramides! Not like the ones in Egypte but a little les big. They build 700 of them, now only 550 are left in the Dutch landscape! And if you tel this story to some one from the Netherlands they have got no idea where you are talking about!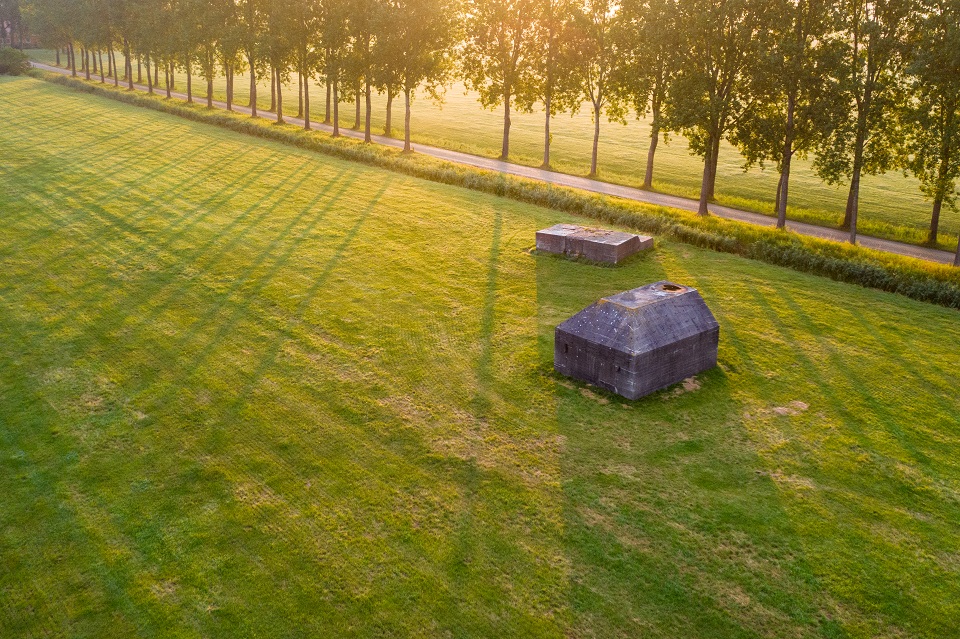 These so-called Pyramids in the Polder were built by the Dutch Defense from November 1939 to April 1940 on the main line to provide temporary protection for 12 soldiers per group shelter. However, they were never used for their original purpose. Germany invade the Netherlands on may 10th of 1940. The Netherlands surrendered May 15 of 1940 because of the bombing of Rotterdam on May 14th.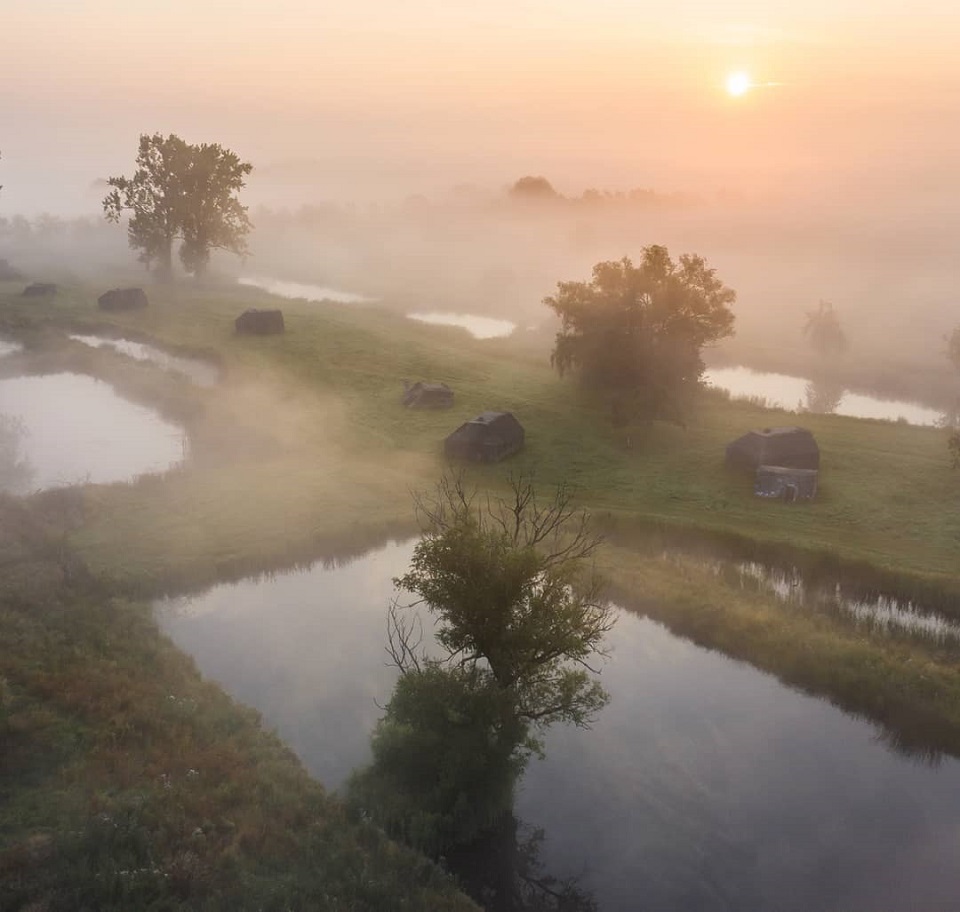 This year its 75 years ago that WWII ended and we have organized a lot of activities around this theme, unfortunately all of them have been canceled due to Covid_19!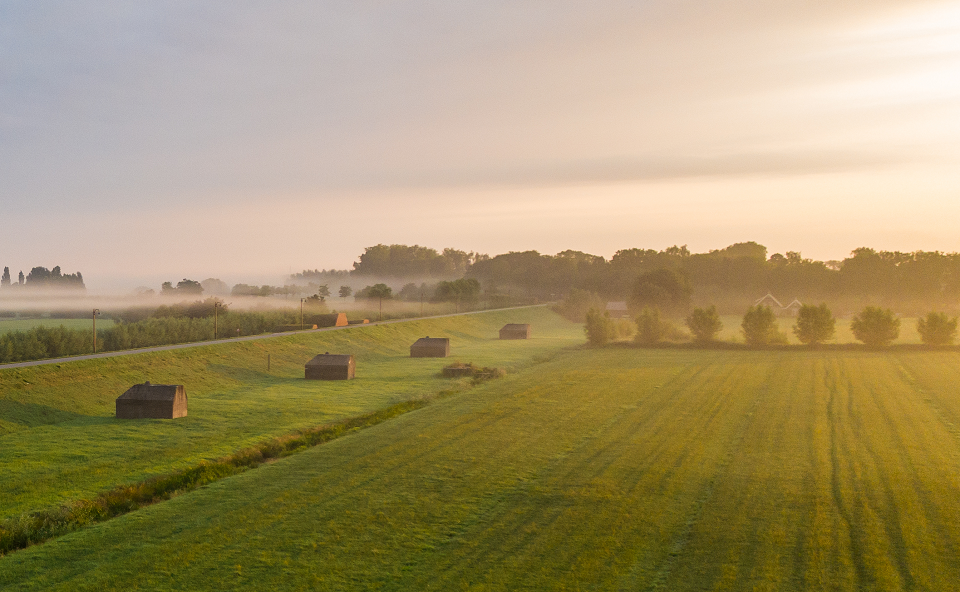 One of those celebration things was a book about these piramides. They have asked me to make some pictures with my drone for this book. Unfortunately that book has also been delayed and there is no new date known when the book will be released! I hope when its released and the sales are going well, we also can translate it in to english! Maby some one here got some connections with an English publisher :p (dare to ask)
The red dots are the hideouts that stil exist! Many of them have turned in the art! They have cut one in half where you can walk through, they have painted some of them gold and pink and they made climbing walls out of them for the children! But no pictures of those, we keep them secret for in the book!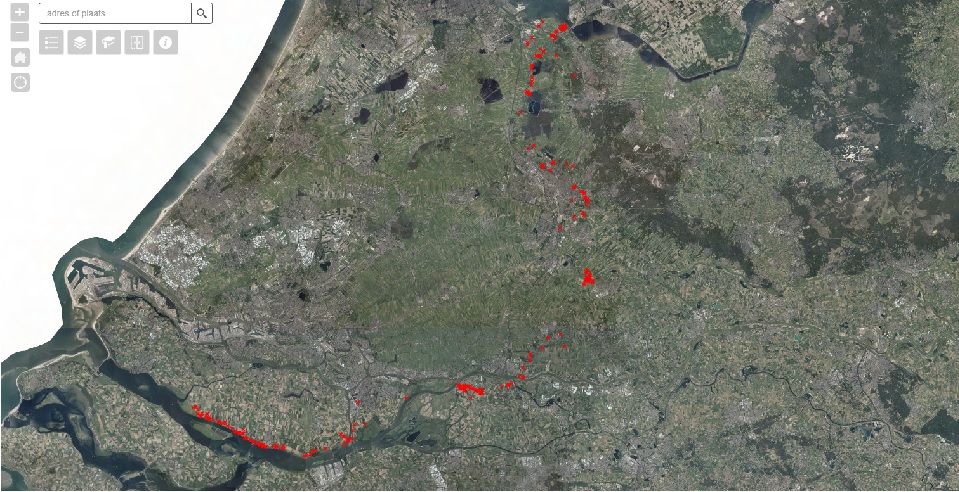 As you can see on this map they are placed along the lines of defense. They would ensure that the big cities were protected against an invasion.
Thanks for reading this and i hope you liked it!
I also am wondering where do you like to read about? What are subjects of the Netherlands that you are interested in? Let me hear in the comments and maybe I'll write a blog about it! And i would like to know if this is a good blog for in Photography? Or do i have to post it in Gems or something? I still need to learn a lot about Hive!
---
---