I recently moved to another city in the Netherlands. I now live in the city of Zeist! Its a city close to the national park of the Utrechtse Heuvelrug.
I literally live 50 meters away of the woods. That for me is such a privilege! I love nature and i really love to be outside.
I moved to here in may, in the middel of the pandemic. Soon i realized that a big part of the park is closed for public. This because of the many people who went to that part of the park and didn't obey the park rules. It's a very vulnerable area people just walked all over the place, outside the designated walking route! They went for a picknick in the middle of sensitive area's and they literally demolished it! So it got closed off.
For me as a new resident and a nature lover that was very disappointing.
But now, finally after 6 mounts its open for public again :D The first day of opening was at 15 th of september and i set my alarm clock to be the first there that morning :D I really love that area because its a mix of forest, sandy plains, heather fields and small fens! A pity that the heather had already finished flowering but is was a nice morning walk :D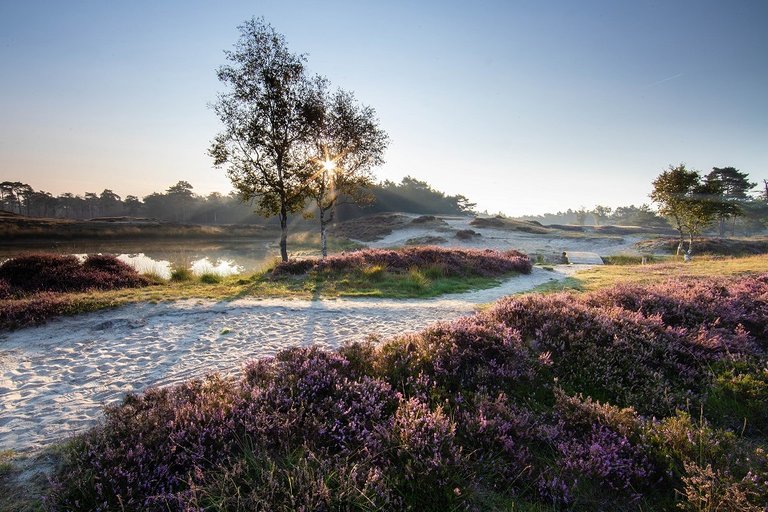 Here is a little impression of the area. I did found a patch of purple heather, and used a little bit of lightroom :p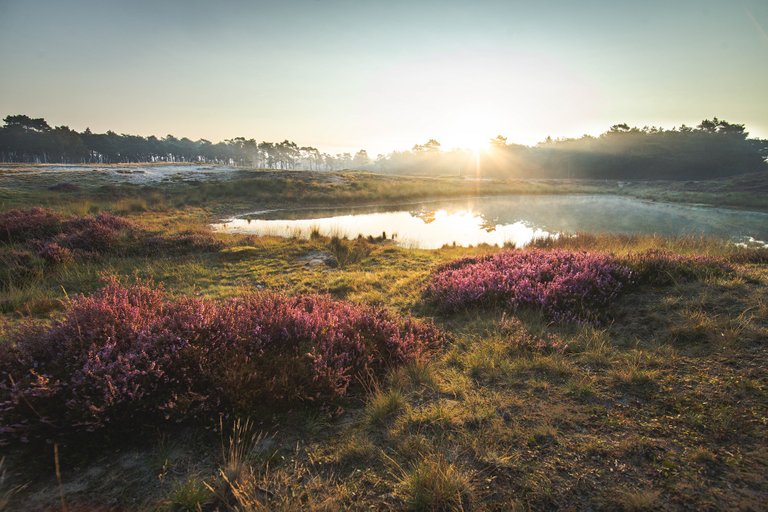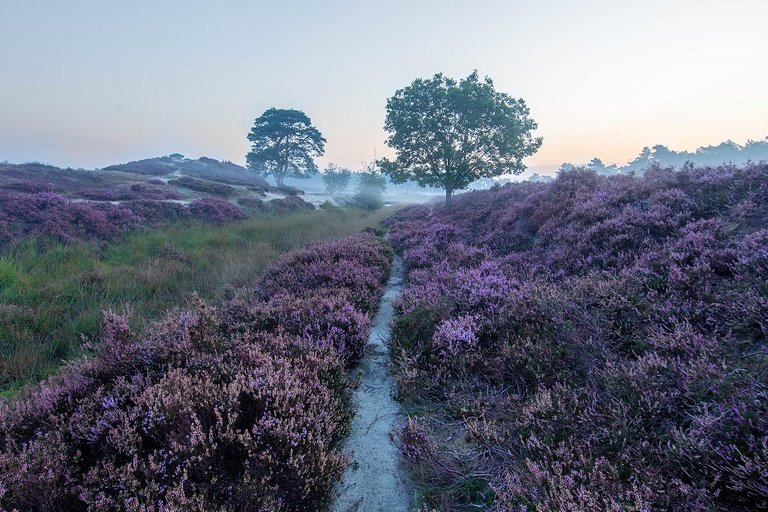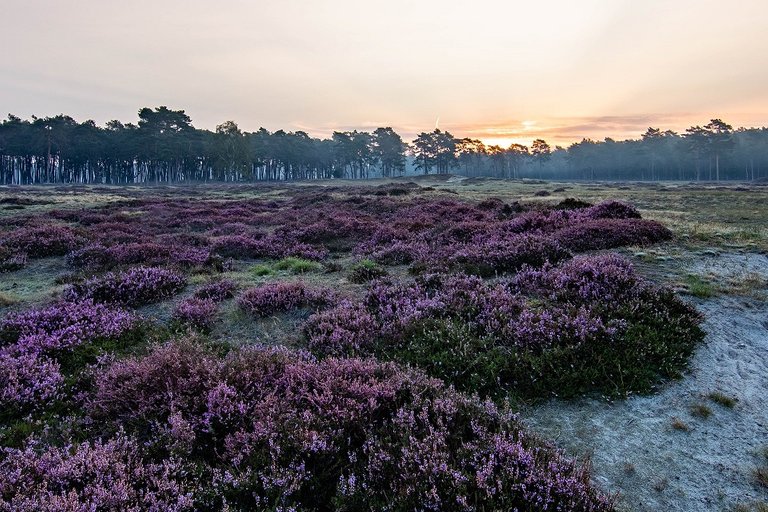 Here you can find some information on the area and the map of this location.
https://www.utrechtslandschap.nl/natuurgebieden/langoed-heidestein-bornia/ontdek