Happy New Year! I have a resolution. I'm going to dedicate myself to posting on Hive every day. I've been meaning to, but I just haven't. I usually spend hours wasting time reading and social media surfing every day. I have no excuses not to post photos here every day.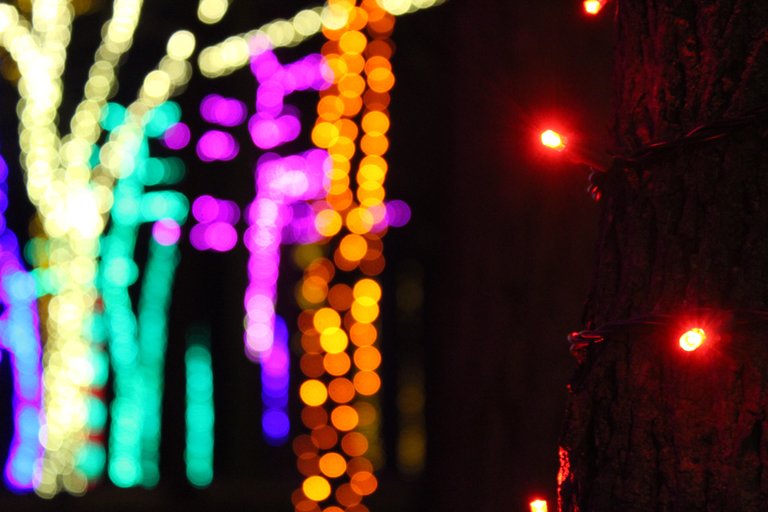 Herr's is a regional potato chip manufacturer located in Nottingham in Chester County, Pennsylvania. It's a few miles North of the Maryland state line. Their chips are pretty good. They sometimes have ketchup and pickle flavored chips. They're very delicious.
They light up the woods by their factory every Christmas season. I did not make it down there this year. I took these photos with my Canon Rebel t6 in December, 2019. I meant to post them before that Christmas and this Christmas, but never got around to it; so now here it is.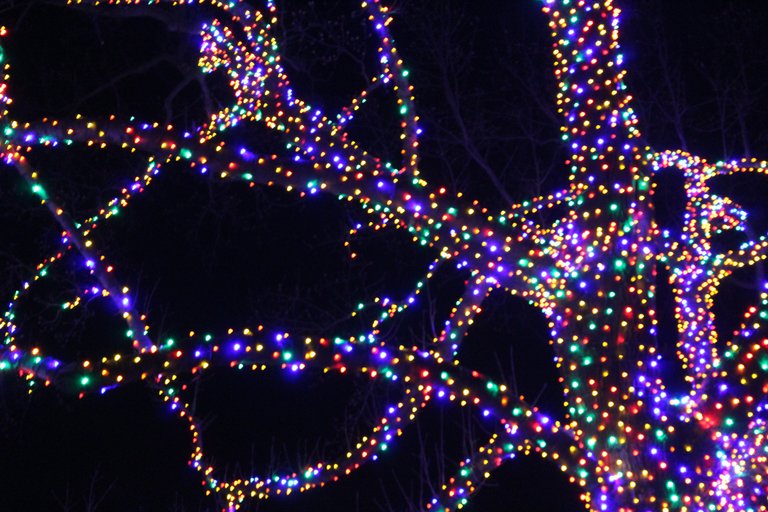 I heard they yell at people for walking through the woods. It's more of a drive through attraction, but I didn't know that and wouldn't have cared anyway, and walked around and took lots of photos. Here are the best photos from that night. I didn't edit any photos at all in this post.