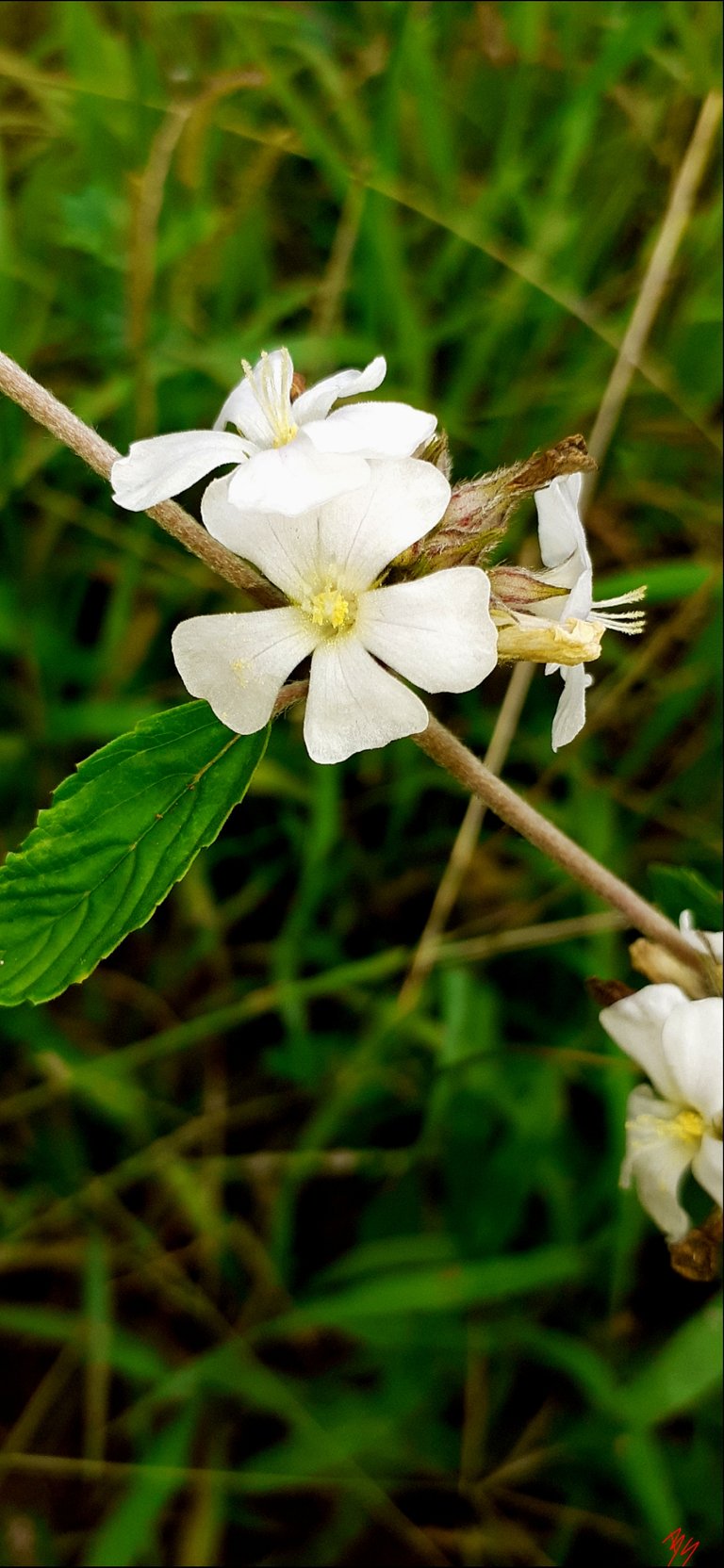 Despertar con el suave canto de los pájaros, observar el amanecer las plantas despertar esto sin duda es una experiencia relajante, hacia tiempo que no despertaba así, por lo tanto decidí aprovechar y tomar algunas fotografías, esta es una planta silvestre que crece en medio de la maleza, hice muchas tomas pero estas son las que me gustaron más.
Waking up with the soft singing of the birds, watching the sunrise over the plants is undoubtedly a relaxing experience, it has been a while since I woke up like this, so I decided to take advantage and take some pictures, this is a wild plant that grows in the middle of the undergrowth, I took many shots but these are the ones I liked the most.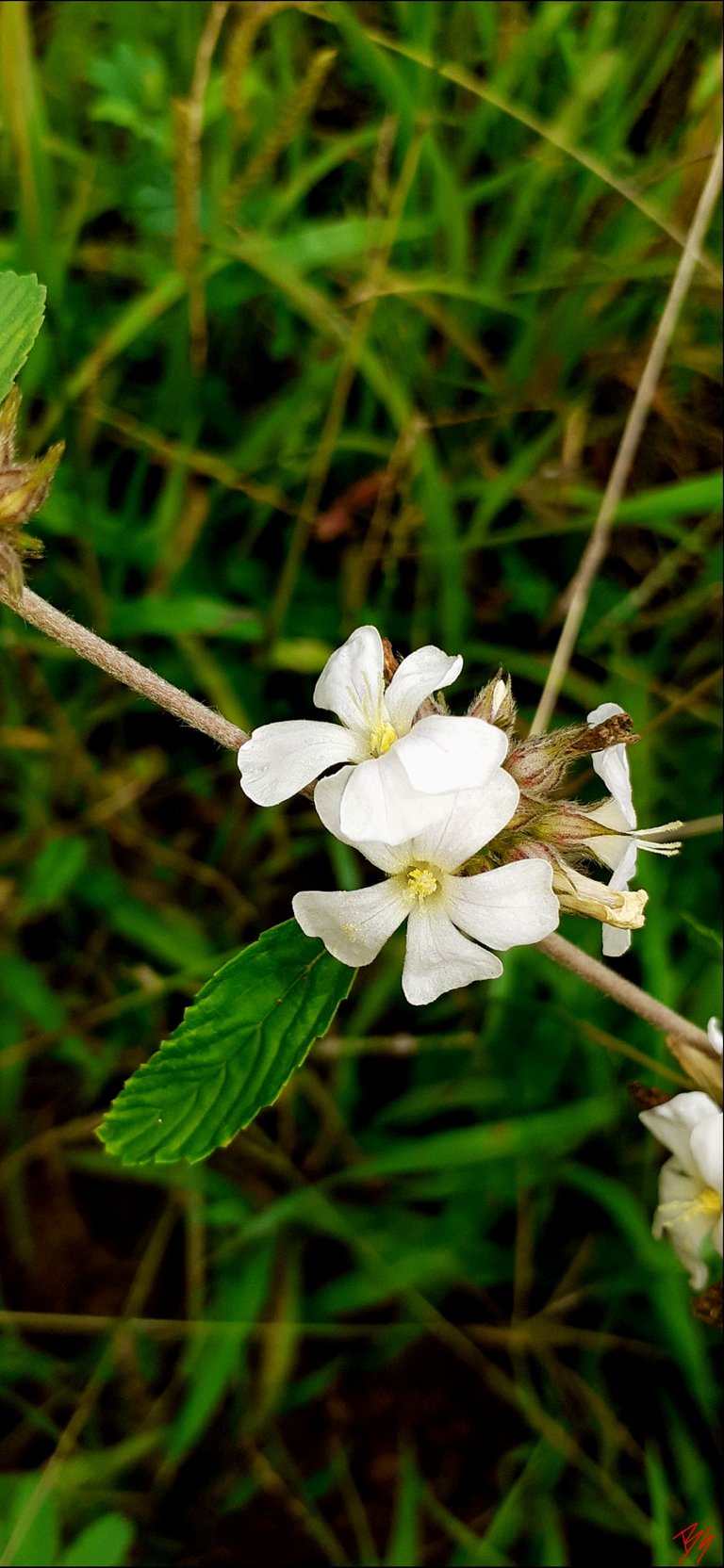 Fotografías tomadas con mi teléfono celular Samsung M20 cámara trasera con sensor principal de 13 megapíxeles.
Pictures taken with my Samsung M20 cell phone rear camera with 13 megapixel main sensor