The lack of wind and noises, and the wonderful colours, made the moments there feel very peaceful.
The lake is named "Lac à Moisan" (Moisan being an individual's surname, I assume), in the Beaureal natural reserve in the city of Sainte-Julienne, Canada.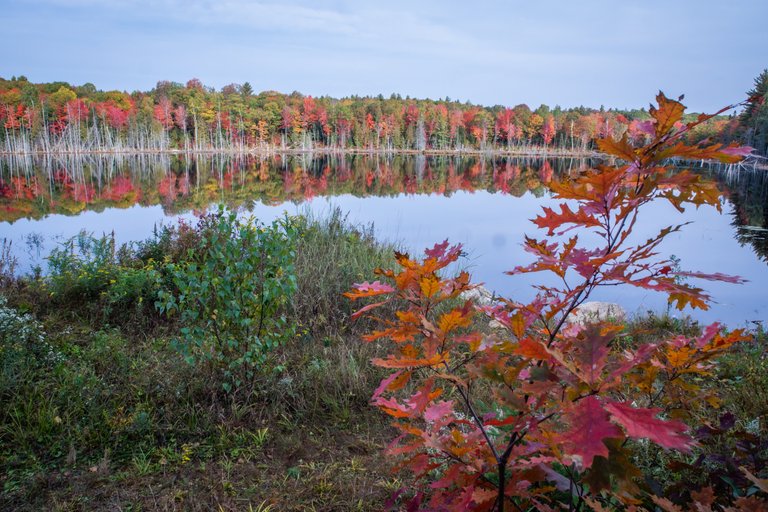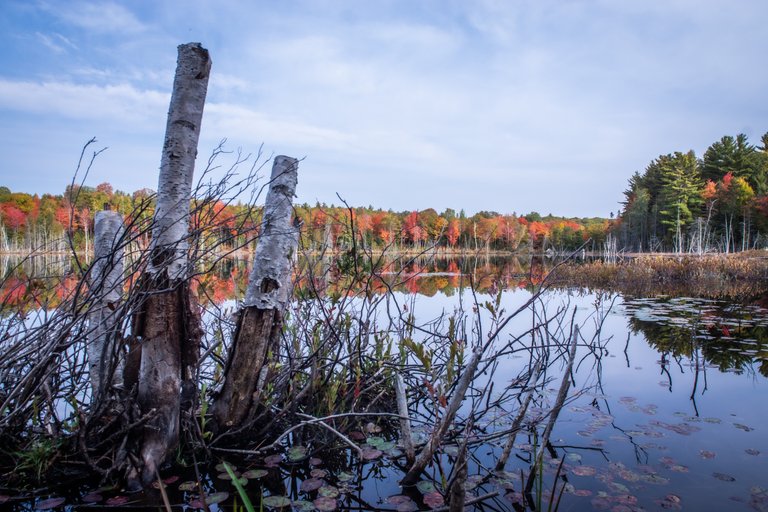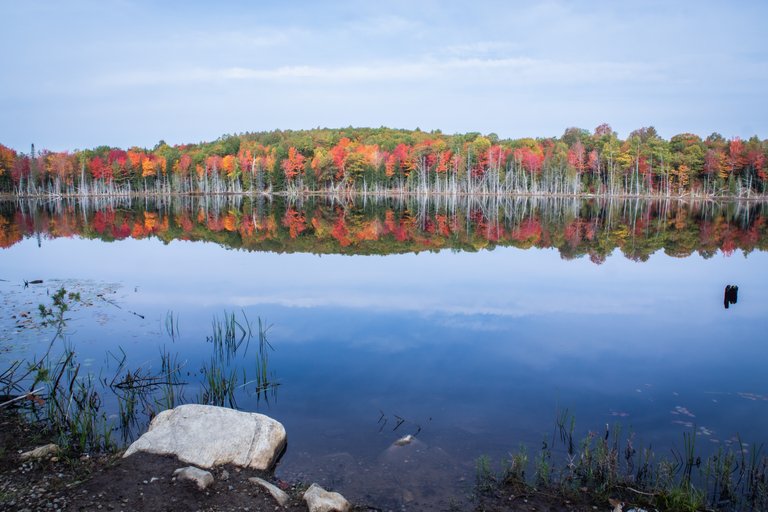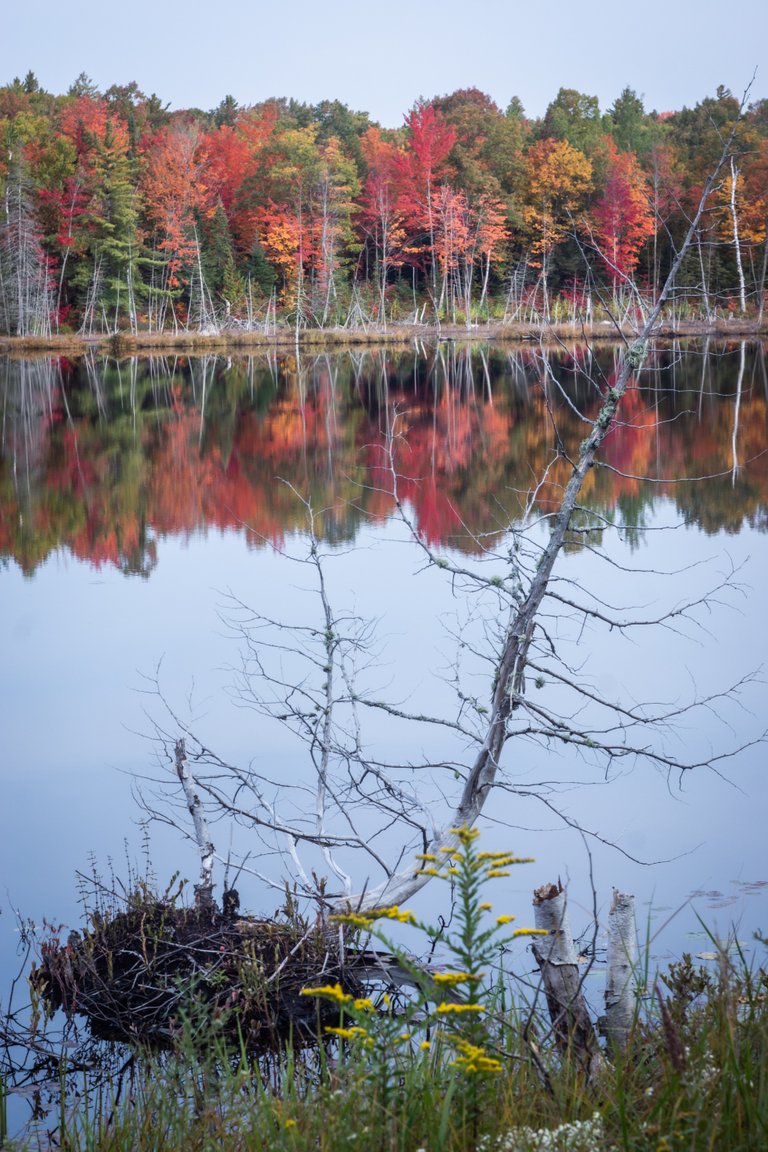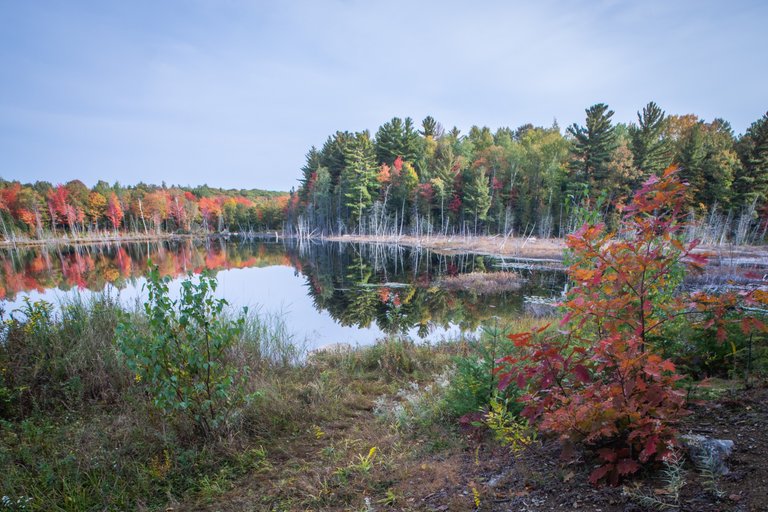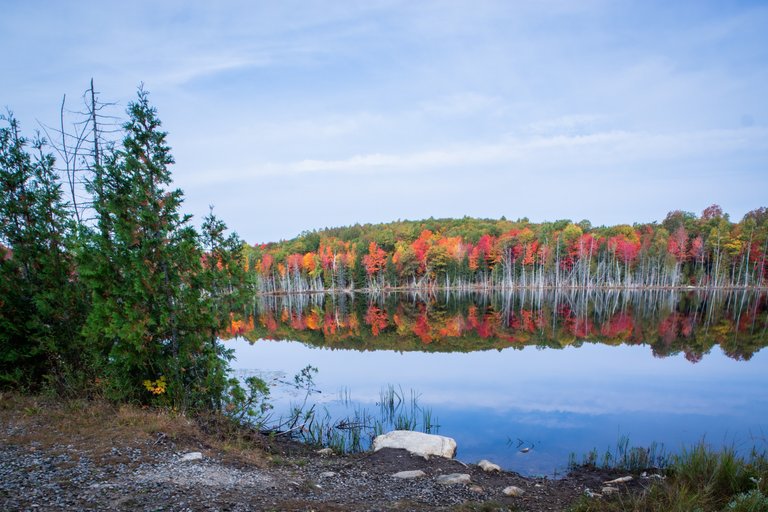 A young maple tree, preparing for his first or second winter.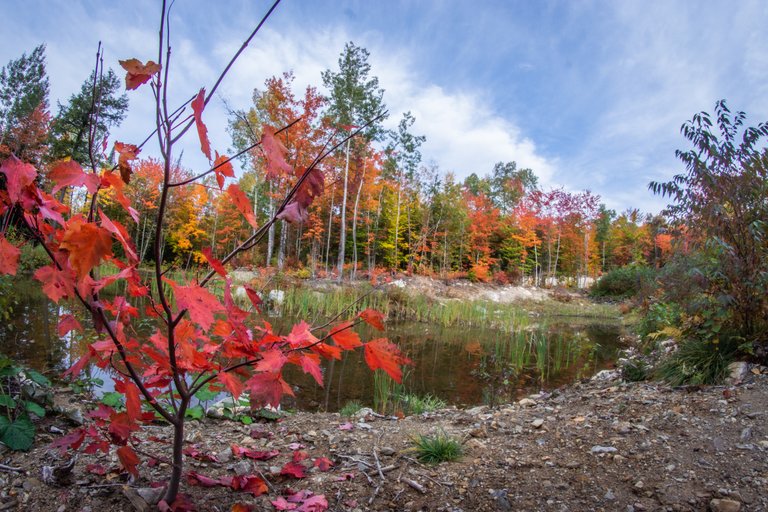 I used a Lǎowā 15mm f/4 macro lens on a Sony α77 camera.
-aoi
Music: https://ao-i.bandcamp.com