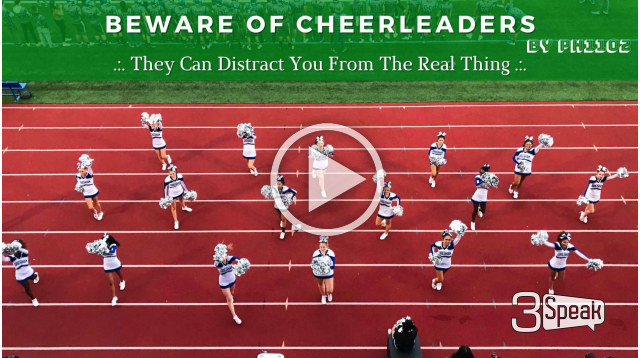 ---
We are living in weird times... This sentence is my often seen intro into my blog posts... :) Well, it is always like that... Present times are unique... And there are a lot of aspects that these times are weird, but I will try to focus on one of them...
We are living in a society where everything that you see around you is screaming "LOOK AT ME!" And here, I think mostly about things that are created by humans... When I go on my walks, if I don't go somewhere outside the town, I can't hear the birds singing, the silence, the wind... Instead of that, I hear big motorcycles that make a noise like jet-planes, just to take your attention that you "admire" to the owner that he has it... You can't see the sky or trees from all those billboards that are offering you a better smile, more hair volume, or bigger tits... Because, of course, you are not perfect, and you should spend money to chase perfection... NOT! You are perfect as you are!
The same thing happens with people... As we have bought that new teeth brackets, and that new shampoo, and those new tits, so we want to be seen now! Why did we do it if not because of that? It's our turn to struggle and push others, just to show ourselves to the world! But how can we do it? Trying different things, but they don't work... Let's turn to the "safe option"...
...Follow someone strong... And there is nothing wrong with that if you are doing it to learn new things, and growing along with your mentor... But... As always, there is a trap... A lot of people got lost in the shadow of their leaders... They become cheerleaders... They get the attention of others, but it's temporary... It lasts only those 10-15 minutes while the time-break is on... Time passes by, and they are training their 15 min performance for the "mentor breaks", and doing nothing for themselves...
On the other side, who doesn't like to be flattered, spoiled... Children from an early age are acting like that... Asking for 100% attention from their parents... Later in life, asking for 100% attention of their partners...
Also, the other side of the story isn't spared... The leaders, mentors who are surrounded by cheerleaders are living in a "fake reality"... Thinking that all things are perfect as they have a lot of people cheering them... That stops them to think outside the box, to create new ideas, to motivate their "students", to teach them new things...
It looks like a vicious cycle, but it can be avoided... Like always in any business or life decisions, we should look at things objectively... Zoom out things...
Don't forget to check out the video...
Thank you for your valuable time,
~ph~
---
Music in video:
Growing Up by Scott Buckley https://soundcloud.com/scottbuckley
Creative Commons — Attribution 3.0 Unported — CC BY 3.0
---
.:. .:. .:. .:. .:. .:. .:. .:. .:. .:. .:. .:. .:. .:. .:. .:. .:. .:. .:. .:. .:. .:. .:. .:. .:.
Don't forget to follow, reblog, and browse my Hivepage to stay connected with all the great stuff!
You can also find me on LEO Finance .:. Twitter .:. LBRY
.:. .:. .:. .:. .:. .:. .:. .:. .:. .:. .:. .:. .:. .:. .:. .:. .:. .:. .:. .:. .:. .:. .:. .:. .:.
---
▶️ 3Speak