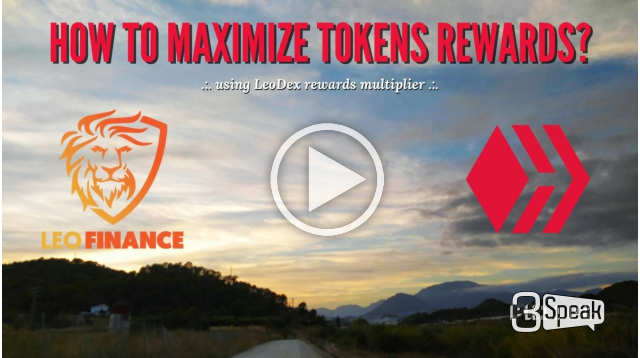 ---
Let us forget for a bit the wLEO drama and all the problems with the hack attack on their Uniswap pool and concentrate on the good things that the LEOFinance tribe brought to the Hive blockchain... And not just that tribe, but firstly, the creation of tribes in the first place...
The LEO Finance tribe just showed to everyone the real potential of the communities and the second layer tokens on the Hive blockchain... The possibility to go outside the Hive blockchain and be available for everyone... That thing has done some other tokens also, by offering products and services indexed and valued in tribe tokens... Just one good example of that is the CTP token, which you can use to buy different products on affiliate marketing related websites using Fire-Pay, a unique solution for Hive-Engine token payments...
Knowing just these things, without getting into other benefits that you can get from Hive tribes, people are getting aware that H-E (Hive-engine) tokens aren't just worthless piece of computer code... People starting to stake more of different tokens, and accumulate them by staking and curating content in different tribes...
That can be a time-consuming process, but also, it is difficult to balance VP (Voting Power) of different tokens on the same Hive account... As you maybe already know, every H-E token has its separate VP, which is usually different than the Hive VP... To balance these things, and to maximize your tribe token rewards, you should use LeoDex multiplier...
Check out the video tutorial on how can you do that... It maybe sounds a bit confusing, and I'm aware that I didn't do the perfect job in explaining... So, if you have any questions, please use the comment section to ask and I will try to answer it ASAP...
Thank you for your valuable time,
~ph~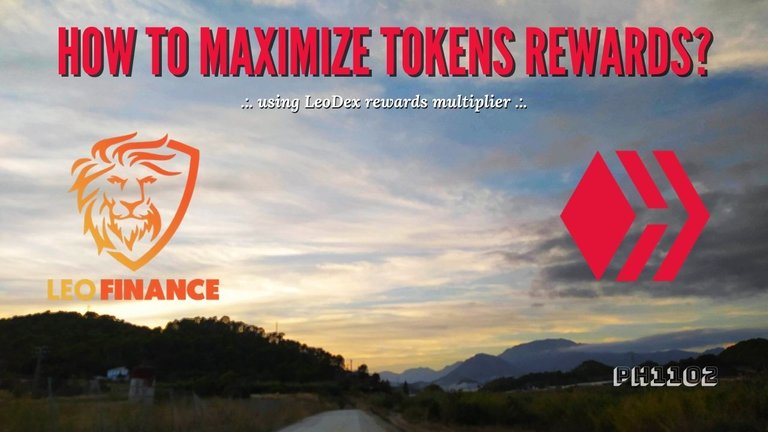 ---
Music in video:
Growing Up by Scott Buckley https://soundcloud.com/scottbuckley
Creative Commons — Attribution 3.0 Unported — CC BY 3.0
---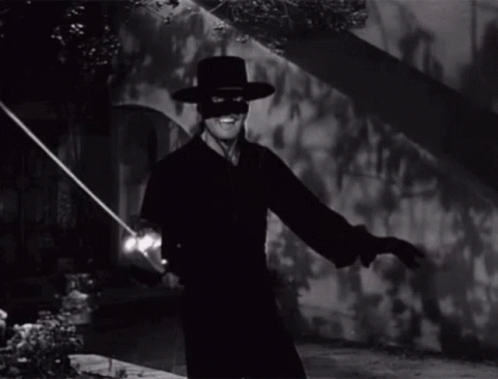 .:. .:. .:. .:. .:. .:. .:. .:. .:. .:. .:. .:. .:. .:. .:. .:. .:. .:. .:. .:. .:. .:. .:. .:. .:.
Don't forget to follow, reblog, and browse my Hivepage to stay connected with all the great stuff!
You can find me on ClickTrackProfit .:. Twitter .:. LBRY
.:. .:. .:. .:. .:. .:. .:. .:. .:. .:. .:. .:. .:. .:. .:. .:. .:. .:. .:. .:. .:. .:. .:. .:. .:.
---
▶️ 3Speak