The Campaign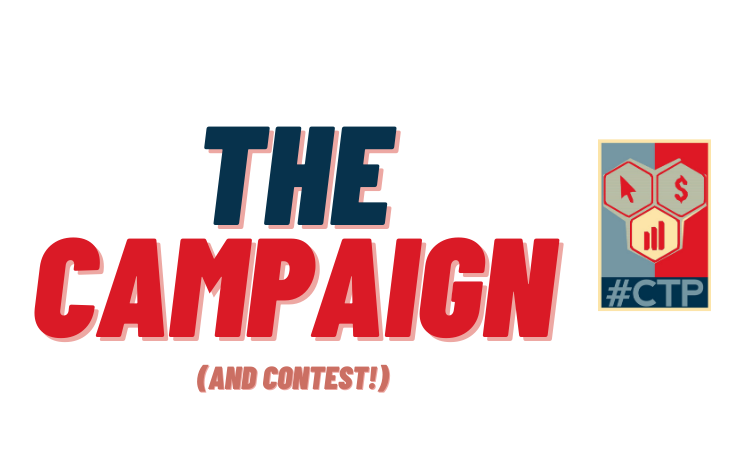 We announced a week or so ago...We're running a Hive-Engine witness node!
This makes business sense for us, seeing as it will improve our ability to deliver a superior product when CTPtalk.com is relaunched and speed the experience up for all our community members!
On top of that, we're VERY bullish on not only our project, but everything being created on Hive-Engine.
Again...This is a no brainer for us to play an active role in the Hive-Engine eco-system.
We are a people-first community.
We've never really spoke about the tech. Sometimes a lot of the blockchain stuff goes over my head. But we believe, this is where our customers and clients need to focus on when it comes to building their online businesses.
We've been getting a lot of support and attention these past few weeks and appreciate everything however even on the witness list on Hive-Engine, we're fighting to keep our spot....And that's where our little campaign comes into play...
Currently, we have one of, if not the most votes for witness on TribalDex...However a lot of those votes don't have any WORKERBEE (the staked token needed to vote for governance on Hive-Engine)...
Problem?
Not at all....An opportunity in fact :)
So we came up with a fun way to generate more votes for our witness and think you guys will appreciate it: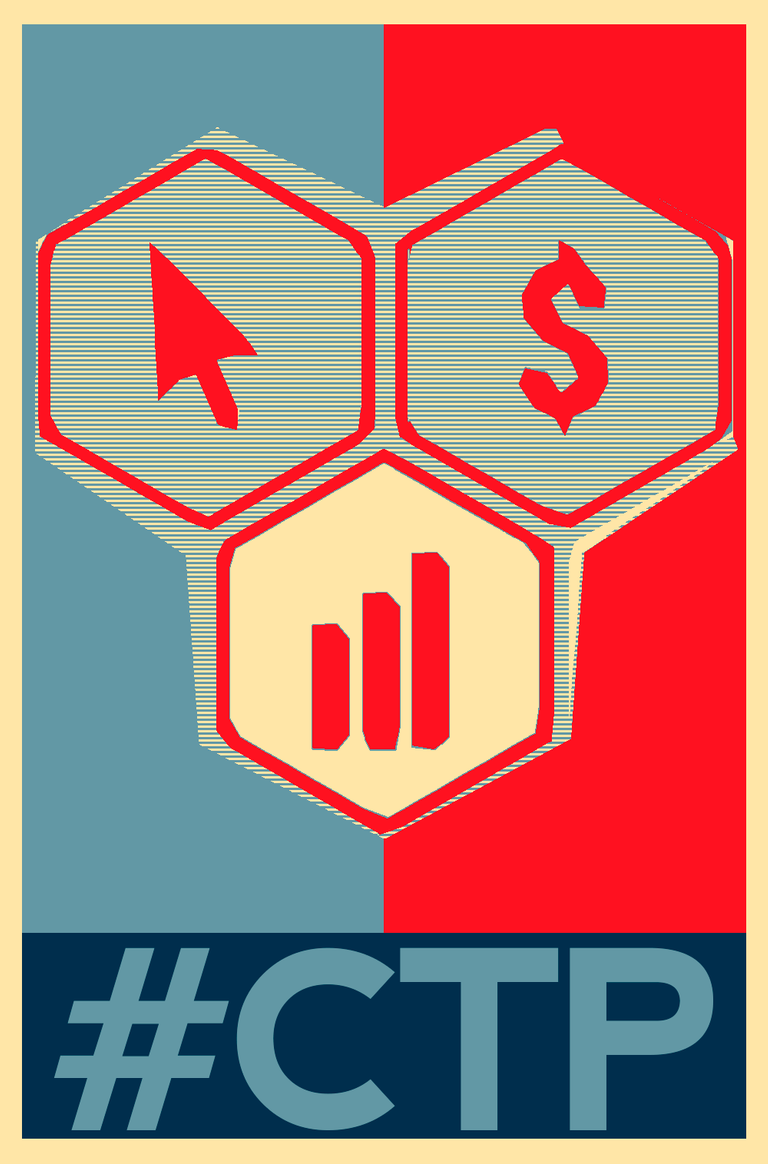 Here's the plan:
Simply buy and stake at least ONE WORKERBEE
Buy at least ONE CTP Token.
Vote for our witness on TribalDex
And you are entered to win!
That's it!
Nothing else!
But why would you want to help us out....Oh there will be prizes (details below) but first, a little message from the CTP Tribe and the projects we are building on Hive...
The CTP Tribe & Token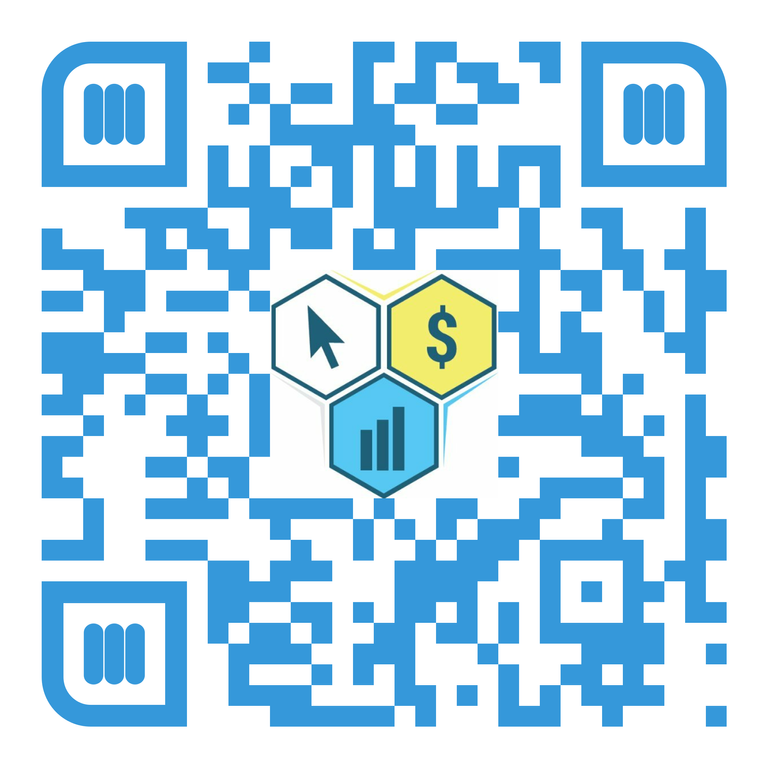 (Image created by @doze )
Our goal from day one, was to bring awareness to our industry about Hive and the potential of blockchain based projects! With over 200,000 members in our flagship training platform - https://www.clicktrackprofit.com We've been slowly but surely bringing people to Hive.
Their first exposure to crypto and blockchain ends up being...Hive! And we walk them through everything with over 130 lessons about entrepreneurship and crypto based projects!
One of the first lessons they receive in CTP is...Joining https://www.ctptalk.com and plug into the community! With our brand new, custom built front end coming VERY soon!
HivePay.io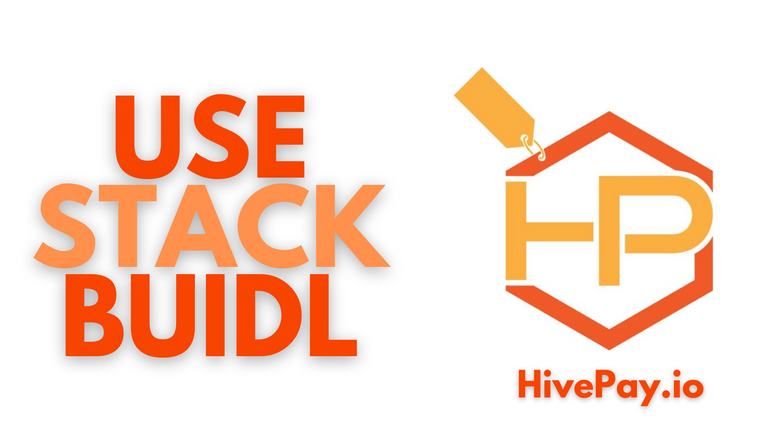 Our payment gateway project that was launched in late 2020.
The focus of HivePay was to allows merchants and entrepreneurs to easily tap into both Hive and HBD and accept them as payments on their websites...But also accept virtually every Hive-Engine token as well.
Using an easy to use API and full documentation, https://www.HivePay.io can help anyone tap into the vibrant and exciting world of Hive based crypto currencies!
The INDEX Token Project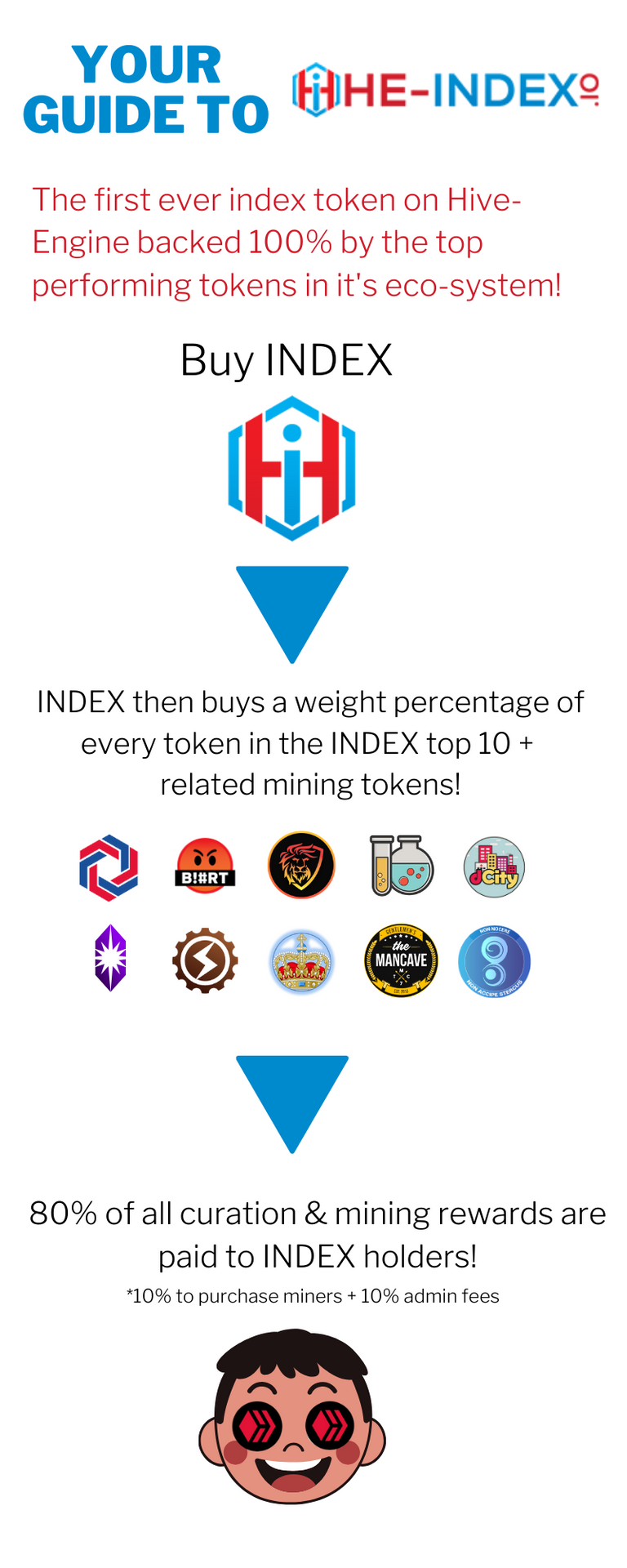 A unique spin on traditional 'index funds'...
We take the top performing projects on Hive-Engine and index them. While paying daily dividend rewards to token holders.
Not built for the day trading type, more of the slow and steady approach to getting into the Hive Engine market!
https://www.he-index.io has been performing perfectly and continues to grow and pay out rewards each and every day to token holders.
The Hive Guide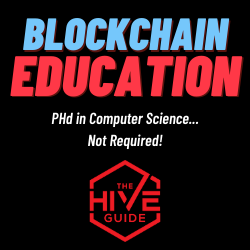 Our in-depth onboarding tool to teach the crypto curious about the blockchain.
Easy to follow lessons, plus multiple modules help our students get onboarded quickly and confidently, while encouraging them to continue to learn about Hive each and every day.
https://www.TheHiveGuide.com will always be free to use, and free to join!
And with that....
We're hoping we can count on your vote!
And not only will you be voting for a witness that has gone ALL IN on Hive and Hive-Engine, you'll be voting for witnesses that aren't faceless and have no interest in building community...That's all we do, every day all day....Is work with people on th blockchain to help promote Hive :)
And for our little campaign....We'll be giving away a few prizes:
First Prize of 5000 Hive Power Delegation For A Month
Second Place Prize A Yodin Zaku @Splinterlands card
How to enter?
Step 1: Buy and stake at least ONE WORKERBEE token
Step 2: Buy at least 1 CTP Token
Step 3: Vote for us on TribalDex
That's it!!!
We took a snap shot of current token holders and WORKERBEE votes, so the contest is LIVE now :)
We'll tally up all the numbers on next week's Crypto Monday and randomly select 2 winners that completed the required steps.
We hope this raises more awareness for what we are building on Hive and the CTP Tribe!!!
Good luck to everyone and THANK YOU for your support and we look forward to working with you for the years to come!
---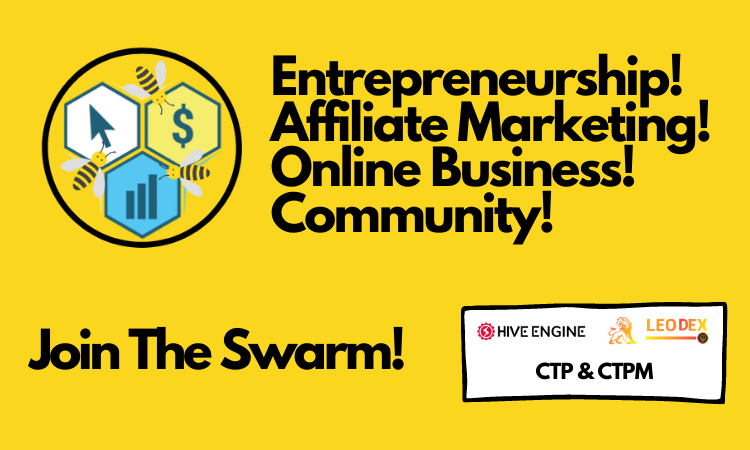 ---
---