Hey guys! It's been about one week since I joined the CTP Swarm, I was reminded of this when I saw my first ever author reward for CTP tokens which was definitely very exciting.
Since I've been here, I have bought over 9000 CTP tokens and exactly 2000 CTPM which I have staked.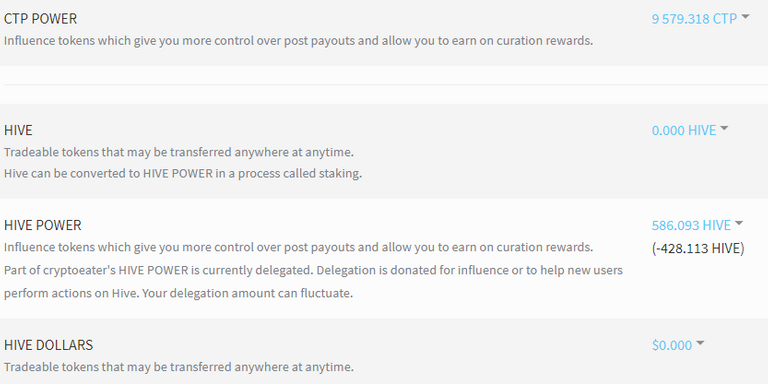 As @jongolson can definitely testify, I am very excited about this project, maybe a bit too excited with a lotta FOMO buying near and at this token's ATH, but I'm sure it'll all be worth it! This is definitely a great community and surprisingly active given how new and little-known this project is.
Happy to be a part of this community and I promise you'll be seeing a lot more of me around :)