Linear Rewards Curve & Other Announcements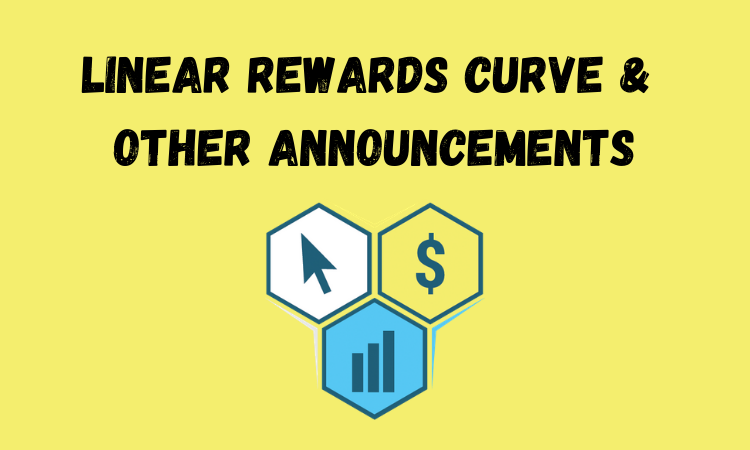 A few tidbits for you guys today, we think you'll really enjoy it :)
CTP Is Now On A Linear Curation Curve

Earlier today, we paid the BEE fees to bring the CTP token and project to linear rewards.
We asked our community inside our Discord and every single person that responded, was very clear...
They wanted linear rewards!
You ask, we deliver!
What does this mean?
It means now it doesn't matter when you vote a post within the 7 days rewards window, you will always know exactly what you will receive with curation rewards.
As CTP has a 60/40 split, this means that you will always get back 40% of your vote in rewards. So if your 100% vote was worth 10 CTP, that means you'll always receive 4 CTP in return. It doesn't matter if you vote for the content 5 minutes after it was posted, or 5 days.
What this also means, is that comments and making comments, just became a little bit sweeter too. No dust, just pure CTP into your wallet every 7 days for being active, and engaging!
We hope you like the change and it helps bring bigger value to your experience in CTP!
BROfi Includes CTP
The BroFi project by @brofund is off to a roaring start...Even though it's technically not launched yet ;)
This is one of the coolest new ventures we have seen in a long time on the blockchain and we're honored to be a part of it.
Here's some awesome news for CTP hodlers and community members...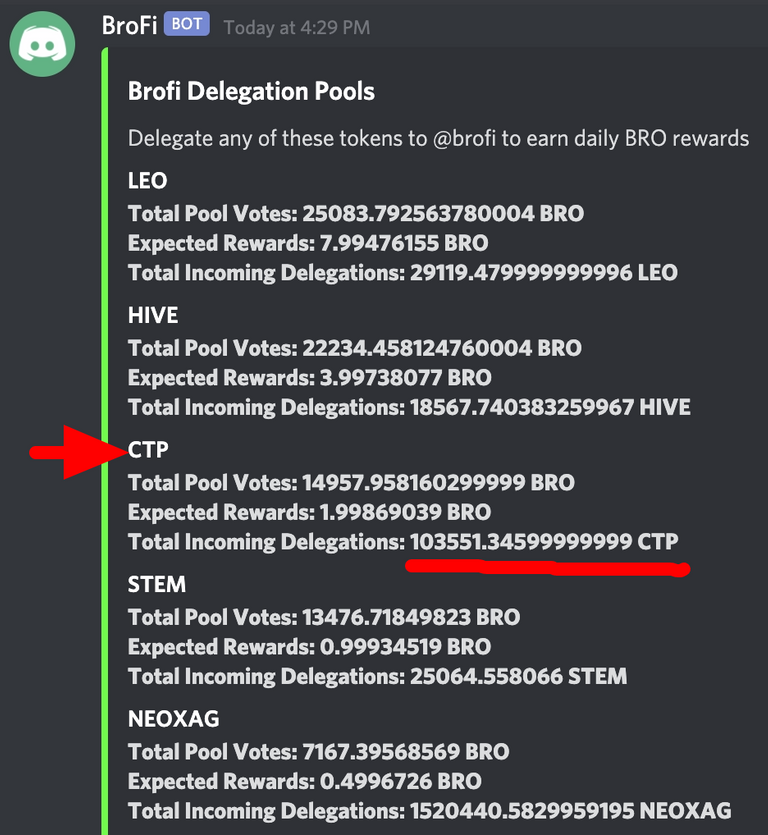 By delegating to the @brofi account, you can now earn BRO tokens every single day.
And we're one of the top 5 pools right now in BroFi and hope to stay in the top 3 even going forward. That means some big things for the CTP token, as the BroFi project will start curating content right here on CTP!
But here's the bigger nugget...
We're always looking for use case, and this gives the CTP token even more use case than 24 hours earlier! You can now take your hard earned CTP Power and put it into BROfi to earn additional BRO tokens each and every day.
Holy Passive Income Batman!!!
If you have some spare CTP Power laying around, make sure to delegate it to the @brofi project!
CTPM Sell Orders Canceled
This was bound to happen, and we expected it after the crazy numbers this project had over the past few months.
As the price of CTPM is lower than our listed price of 1.25 HIVE per CTPM, we have decided to take our sell orders off the market for the time being.
And moving forward, we will be doing the following:
Once the price comes back to around 1.25, we'll place a limited about of CTPM for sale.
After it sells, the price will then be raised to 1.50 HIVE per miner.
After a set amount of time at 1.5, we will take the miner sales down and then let the market decide what the price of these should be at!
There are still over 169,000 CTPM minted for sale, but we will be burning a big chunk of this to help reduce supply and make your mining tokens worth even more.
What a response from the community!
This week we began our 30 day #3stepsNoExcuses challenge with the tribe and it's been nothing short of remarkable!
Make sure you check out the hash tag on not only Hive and CTPtalk, but also on all the social media platforms and see these amazing entrepreneurs, stepping out side of their comfort zone and building some serious habits!
It's not too late to get involved...Here are links to the previous 3 challenges on PDF downloads:
Token Stuffs ;)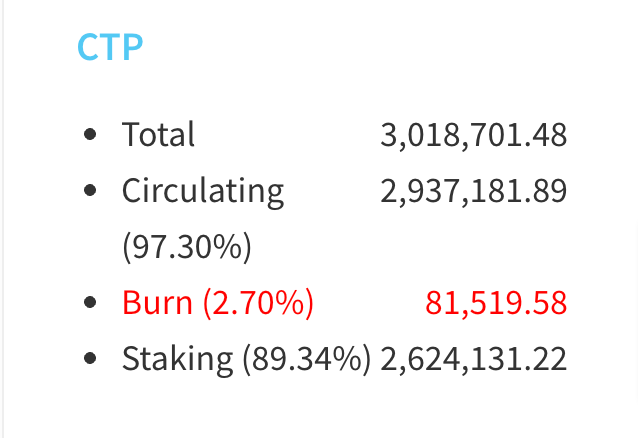 Note: The @clicktrackprofit account continue to burn tokens every week. 100% of the rewards we receive from the @ctpsb project, are sent to NULL. (from both CTP and the @jongolson account.)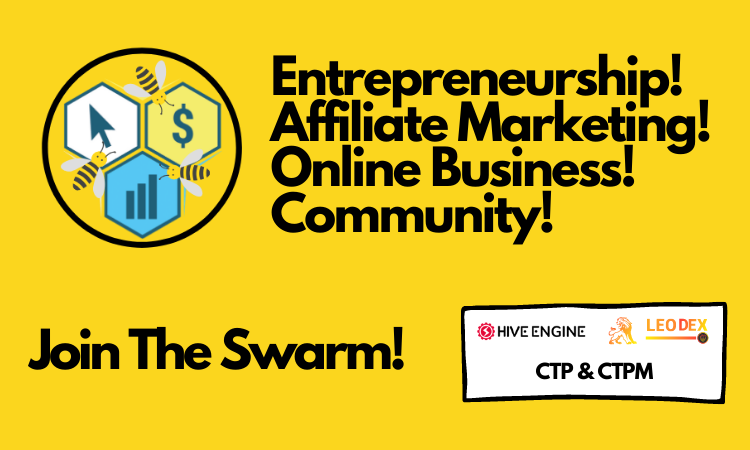 ---
---