Good day!
Flower photography is one of my favorite subjects in photography that's why every time I saw a flower either it's big or small I capturing them using my phone with my macro lens.
In my macro photography macro lens is very helpful especially for all smallest subjects. I called that tiny yellow flower a wild sidewalk yellow flower because I always saw that flower beside the sidewalk.
I found that tiny yellow flower at the corner of the concrete bench while I'm resting after the skating. I just grabbed my phone out of my bag and attached my 100mm macro lens and I started to capture that beautiful tiny yellow flower.
Wild Sidewalk Yellow Flower
Here are some of my photographs of the tiny yellow flower and I processed it to my Adobe Lightroom CC Classic on my desktop. I manually edited all these photographs and it's called the Dark Moody effect. I hope you like it.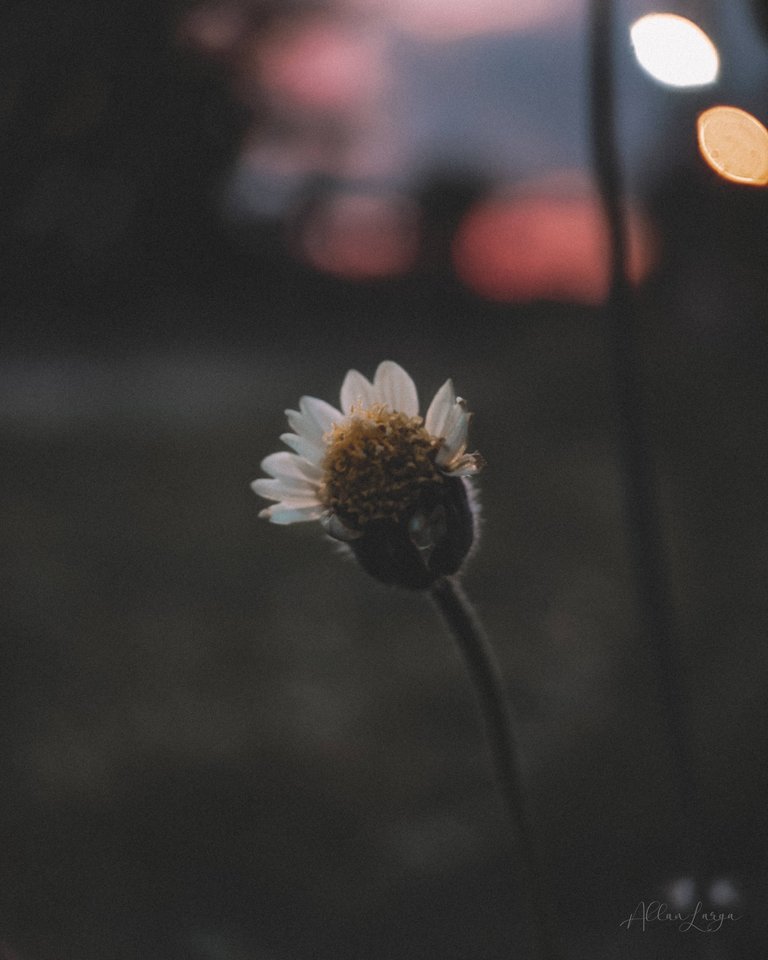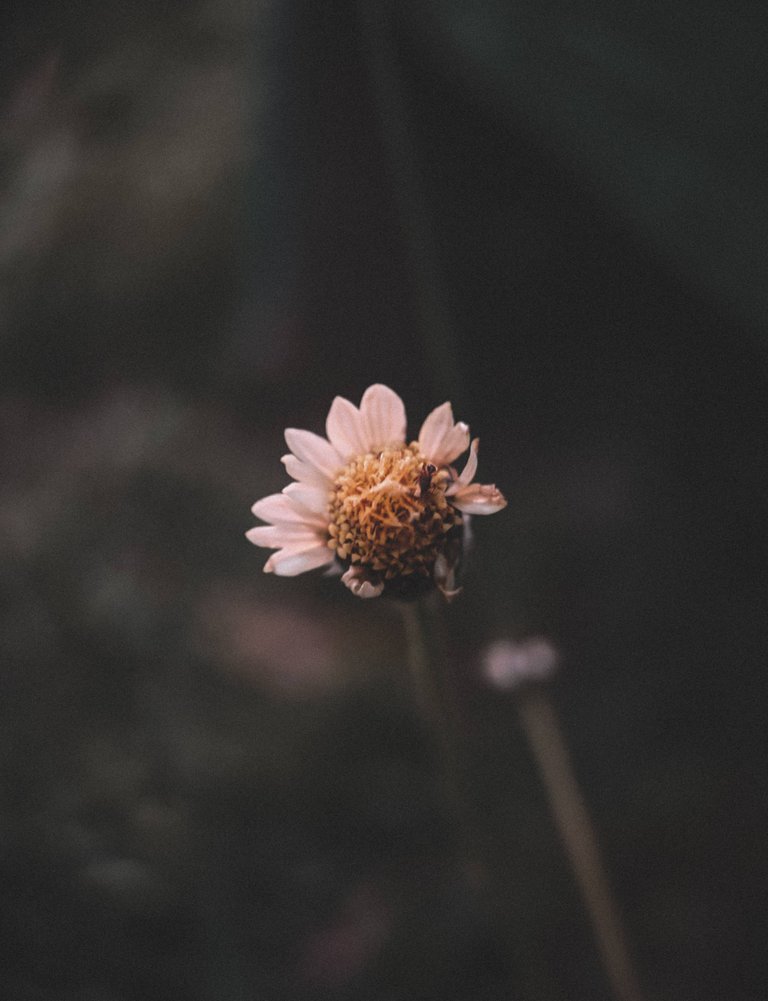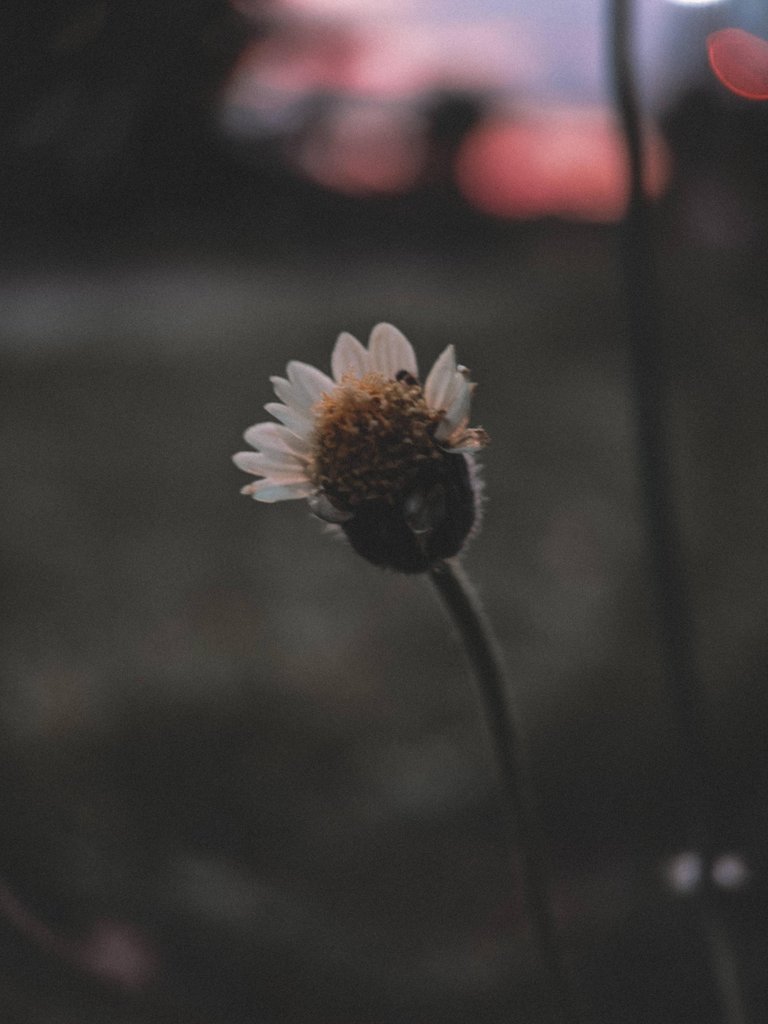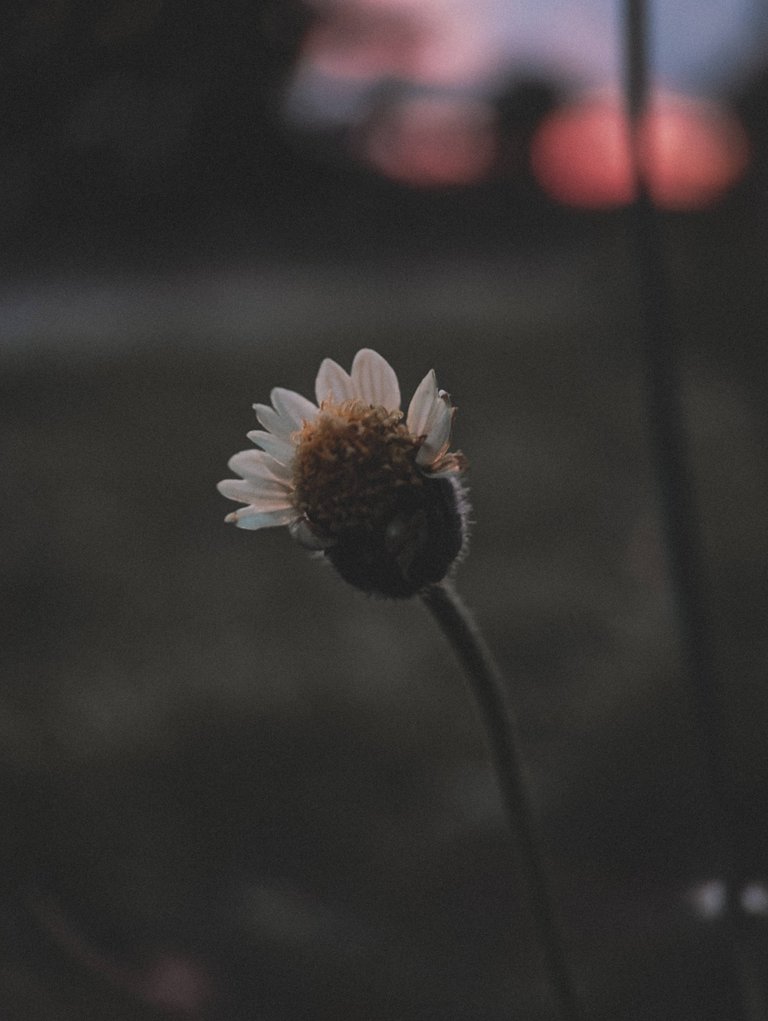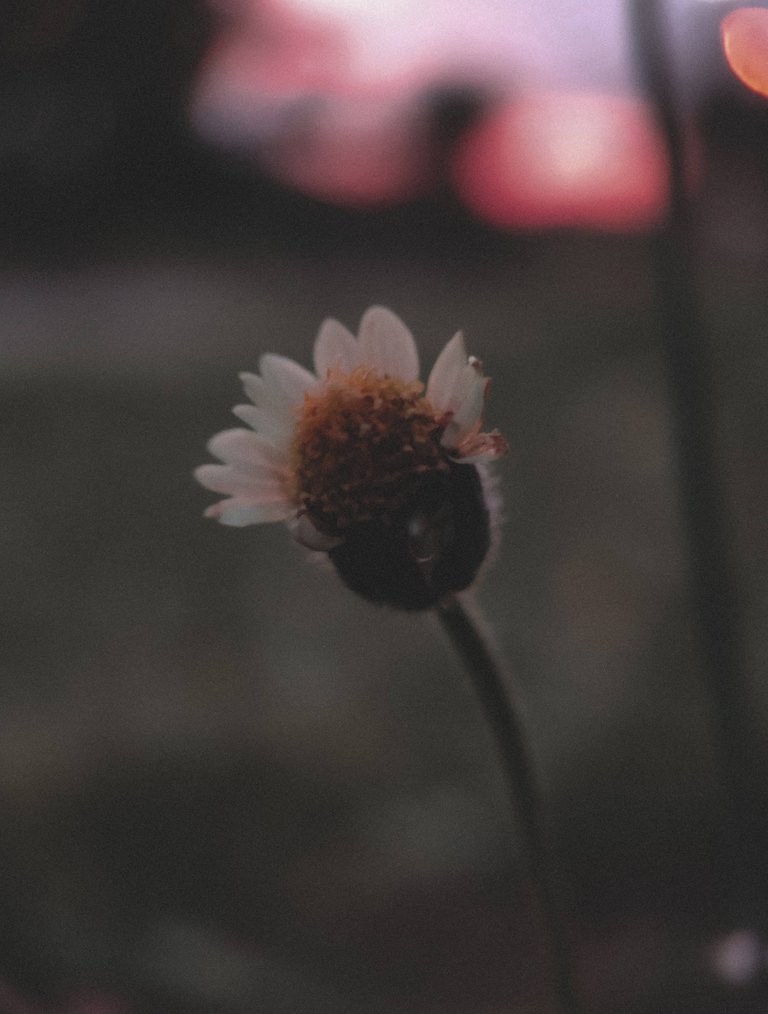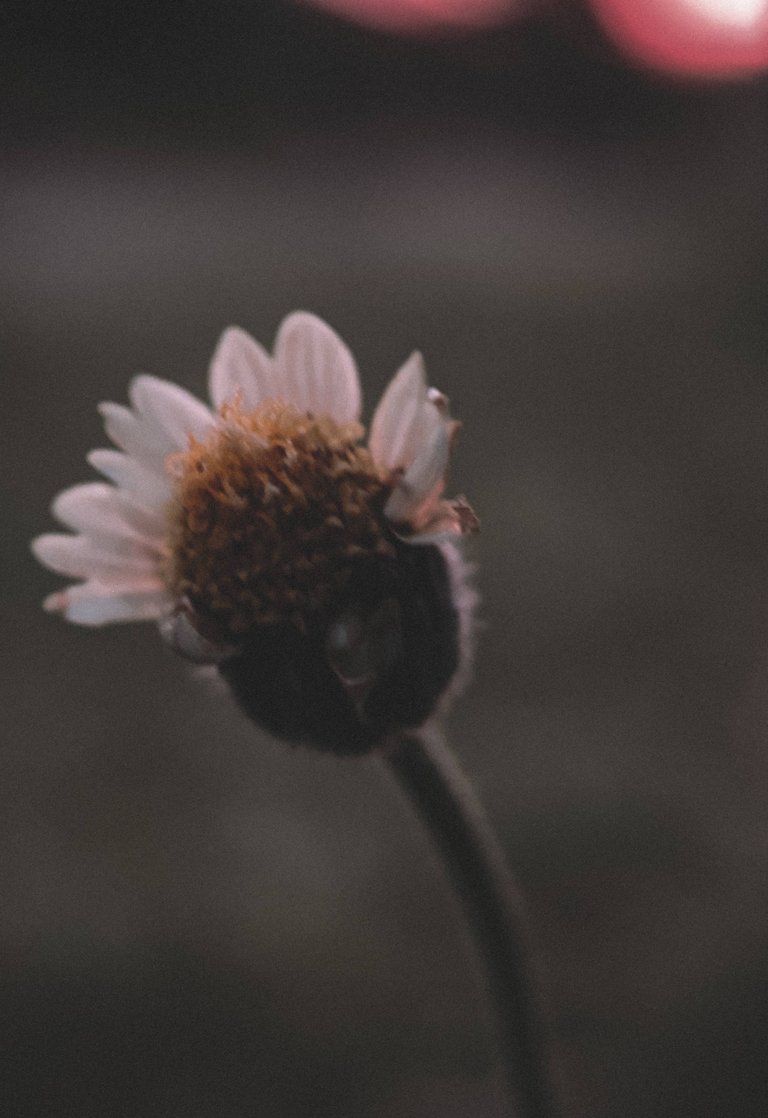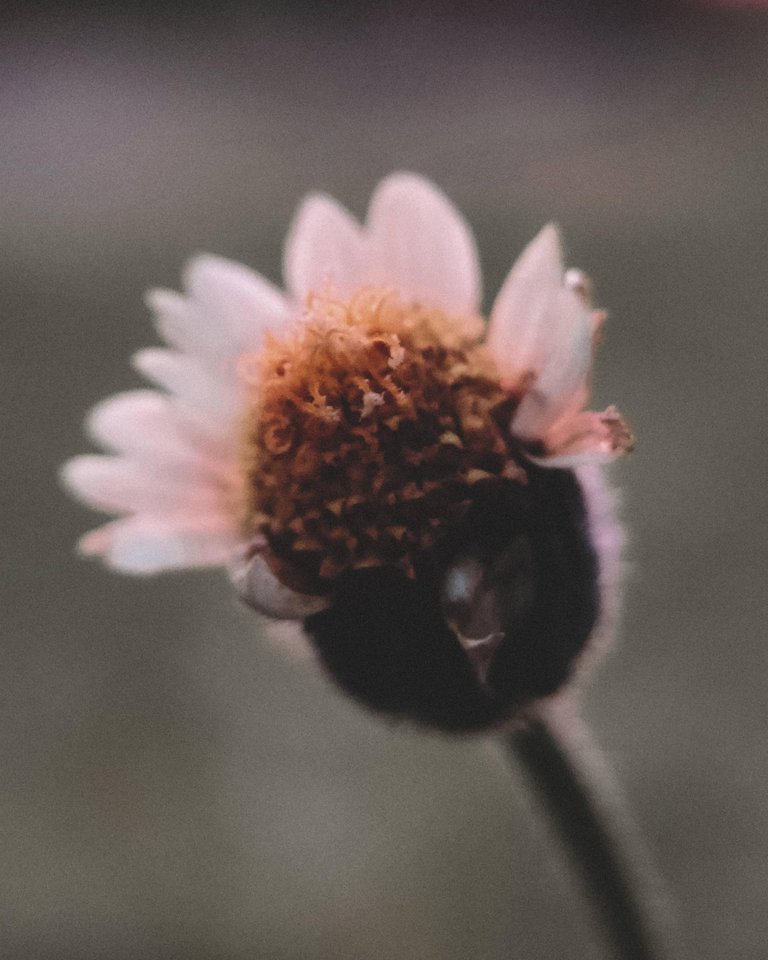 ---
You can free to use all of my photographs just don't forget to put credit.
---
Camera: Realme 5 Pro
Lens: Apexel 100 MM Macro Lens
Category: Macro Photography
Location: Antipolo City, Philippines
Date Taken: February 14, 2020
Thanks For Visiting My Blog I appreciate Your Precious Time!