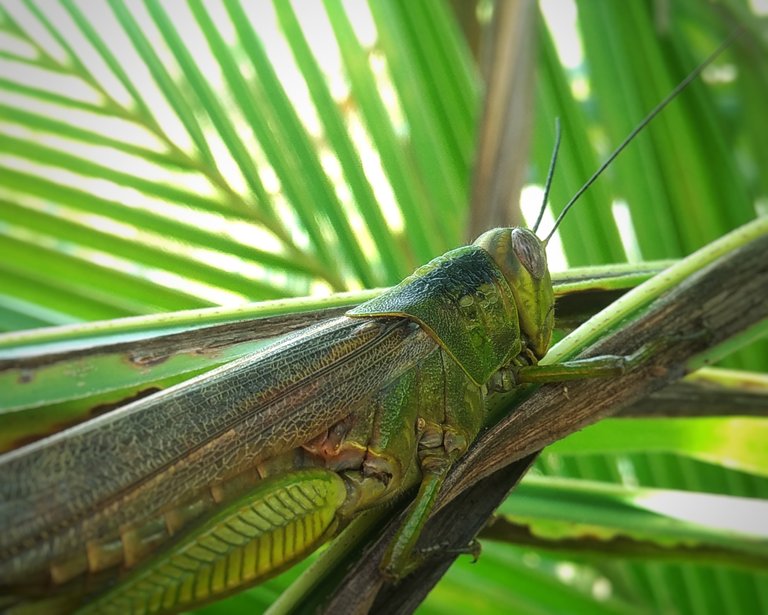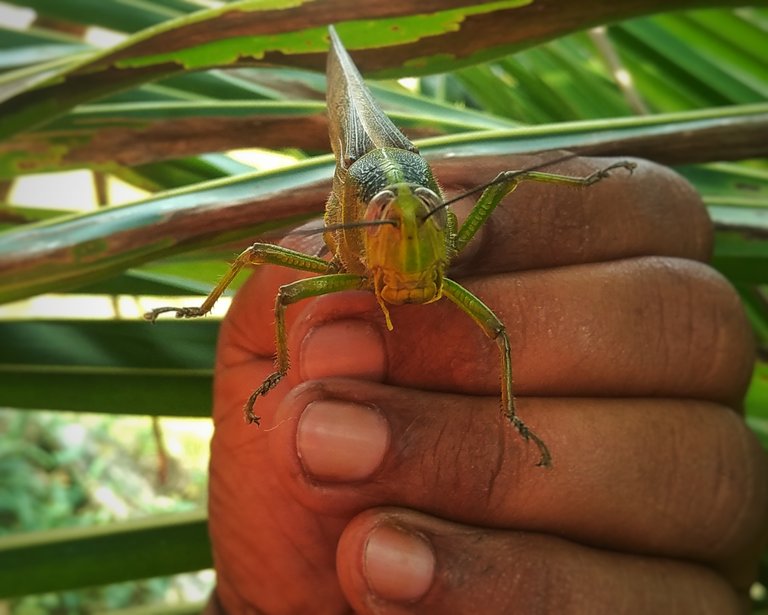 I found bright spots in every part of the camera shot that show the image quality of the insects. Here I have a little in common with the signs indicating the grasshopper's part. Basically it is very satisfying to find a closer image of the grasshopper.
An astonishing conclusion from the grasshopper pictures, I have several advantages over my android camera shots, simultaneously. A collection of activities that I have a positive impact in the morning, in terms of photographing wild insects in the wild.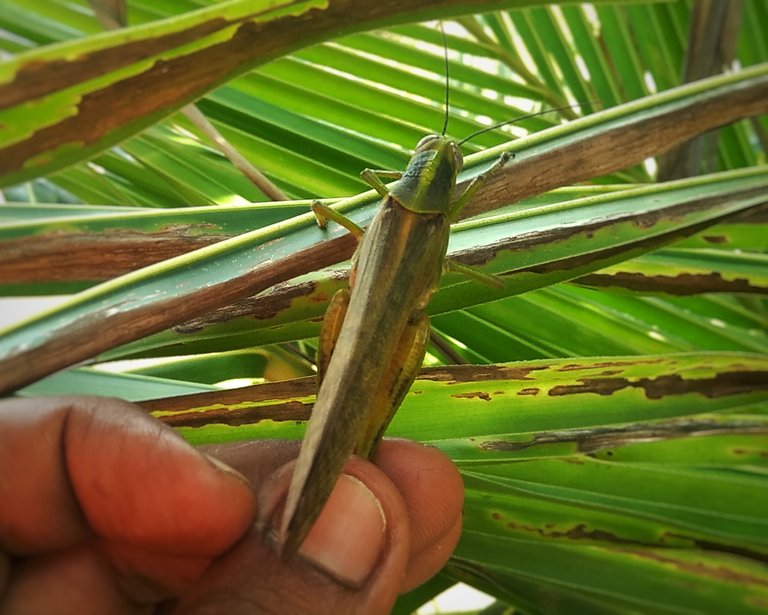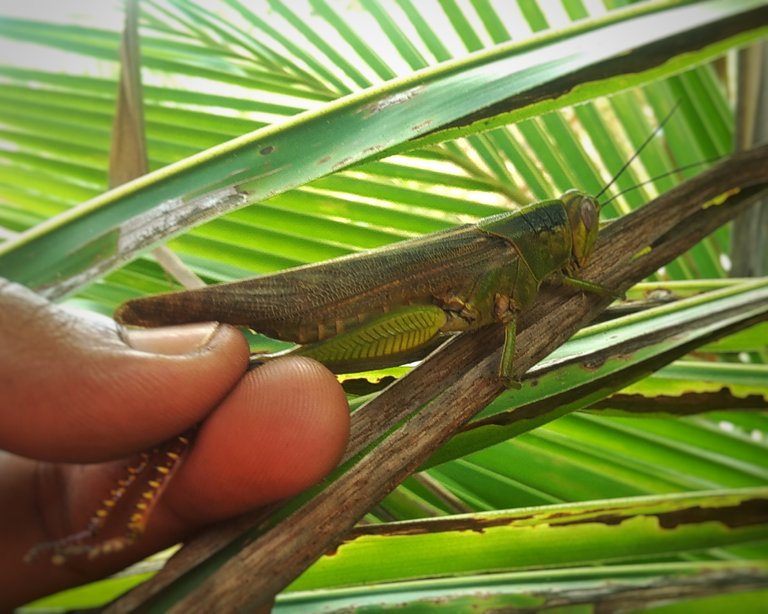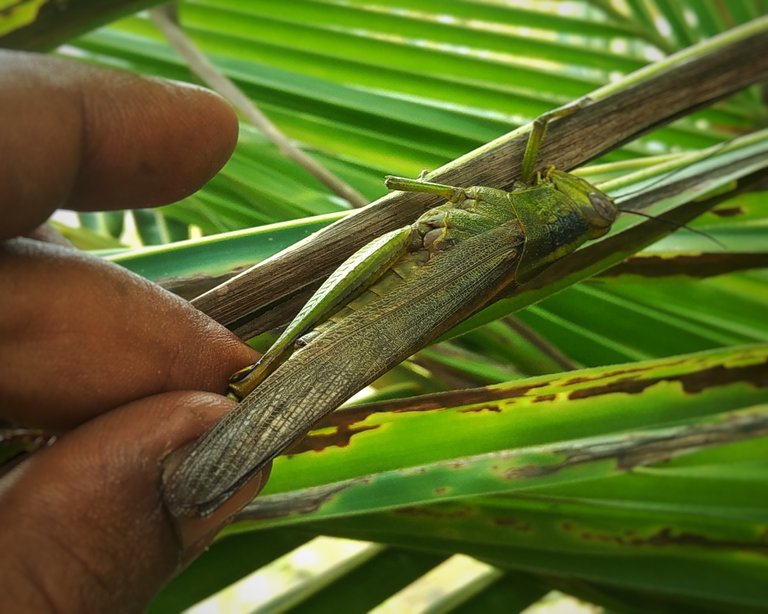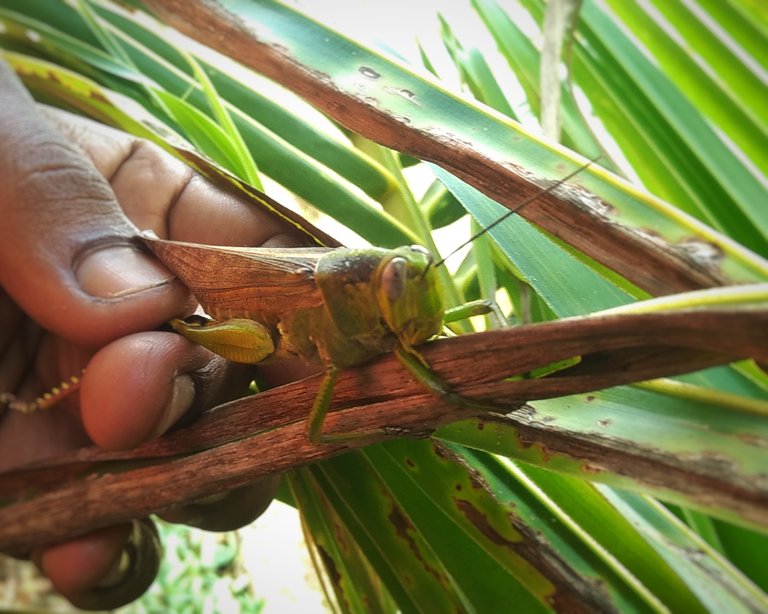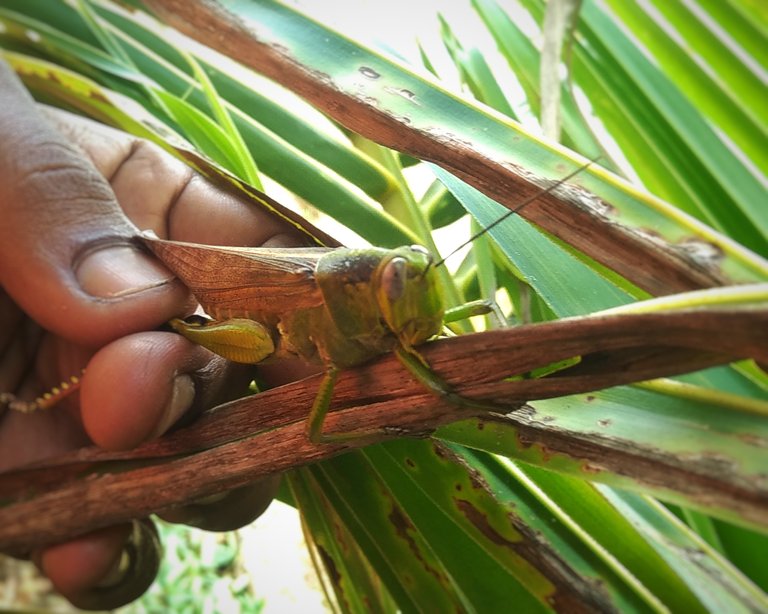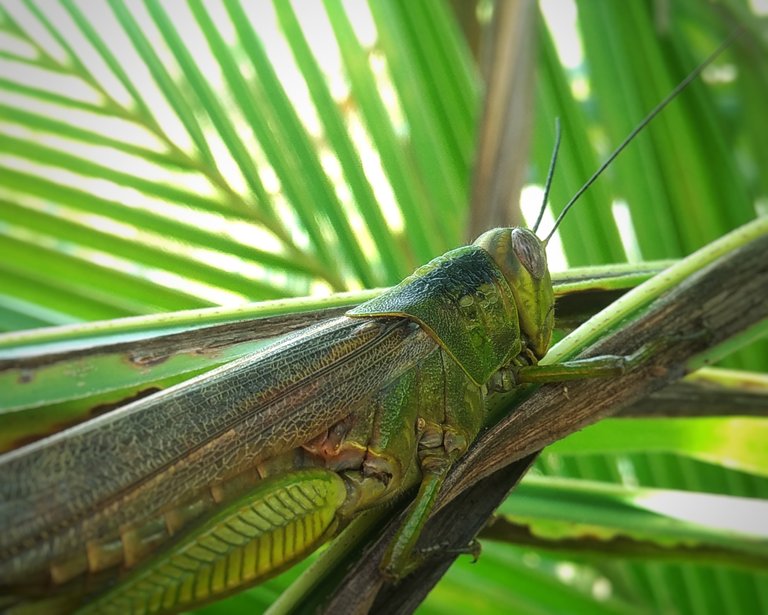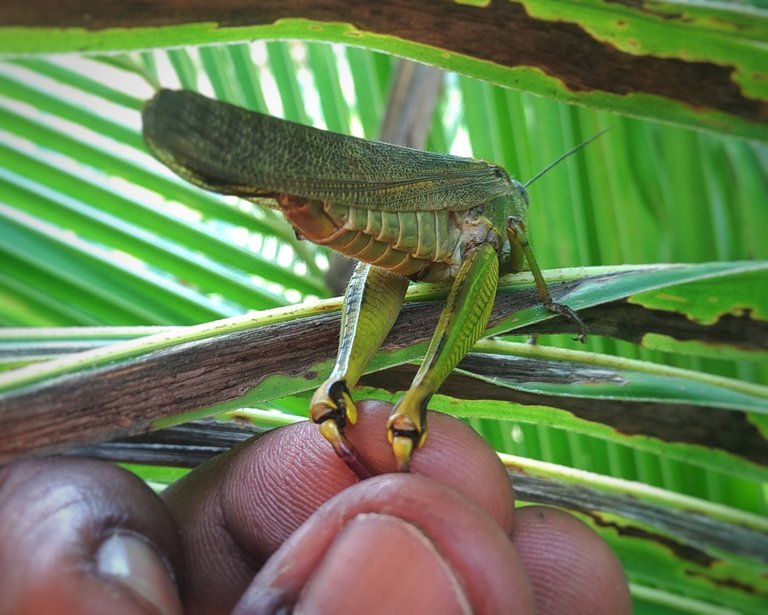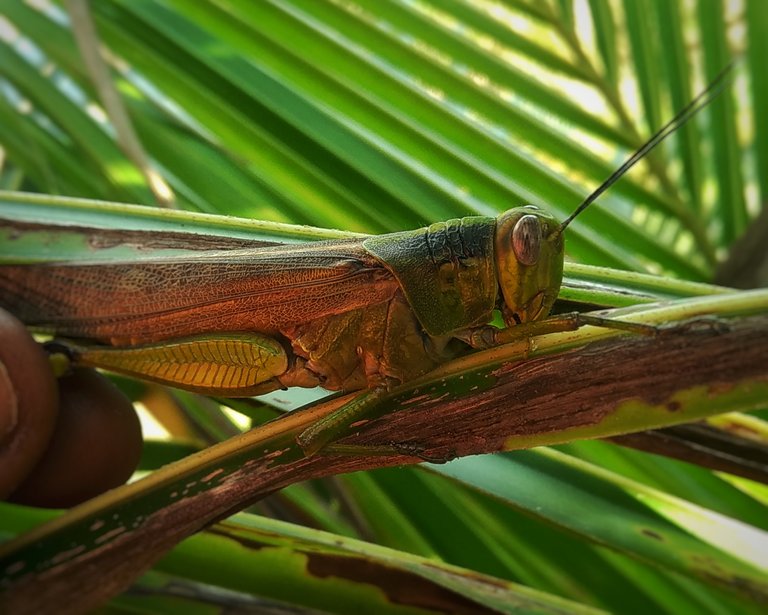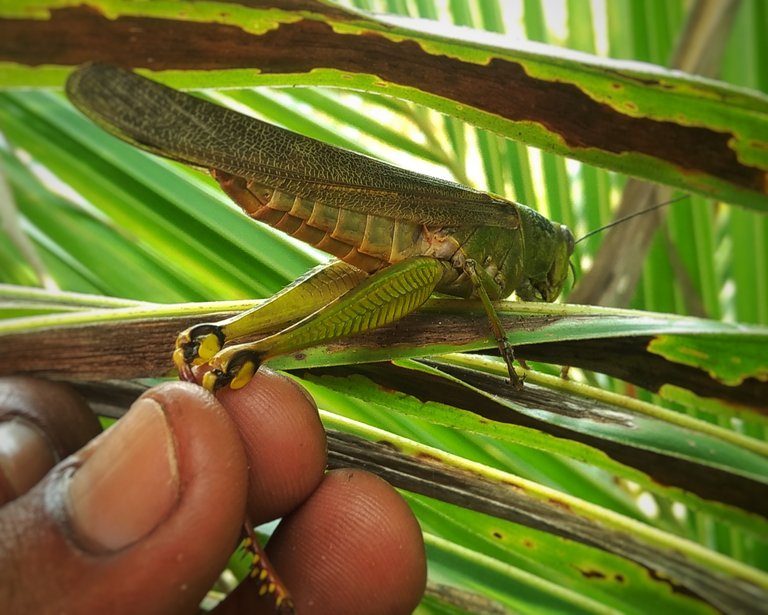 Focus on nature objects, beautiful.!!!
Xiaomi prada f / 2.2 1/141 sec 366 mm ISO 100
All of my photos are taken with a smartphone camera.!
Auto ISO camera resolution..!
Category : Macro photography
Owner : @tinta-tertuang
Location : Indonesian Aceh
Image catcher : Smartphone


Thank you for viewing my content..!!!