Happy new year and hopefully it will be the best year for all of us, I today as usual have a collection of wildflowers that I found in the forest.
This wild flower has a beauty and attractive characteristics and wild flowers including flowers that are very beautiful and unique.
And on the occasion today I will show or show some collections of wild flowers that I found in the forests of North Aceh, Indonesia. hope you like it.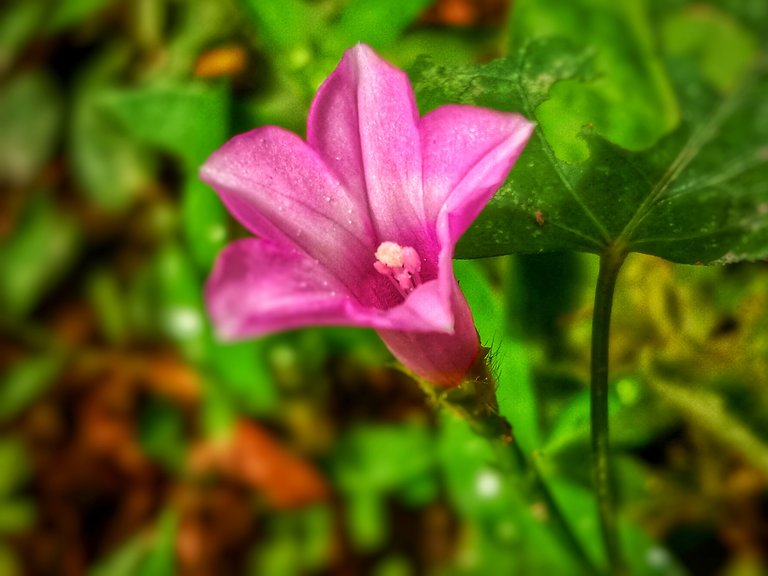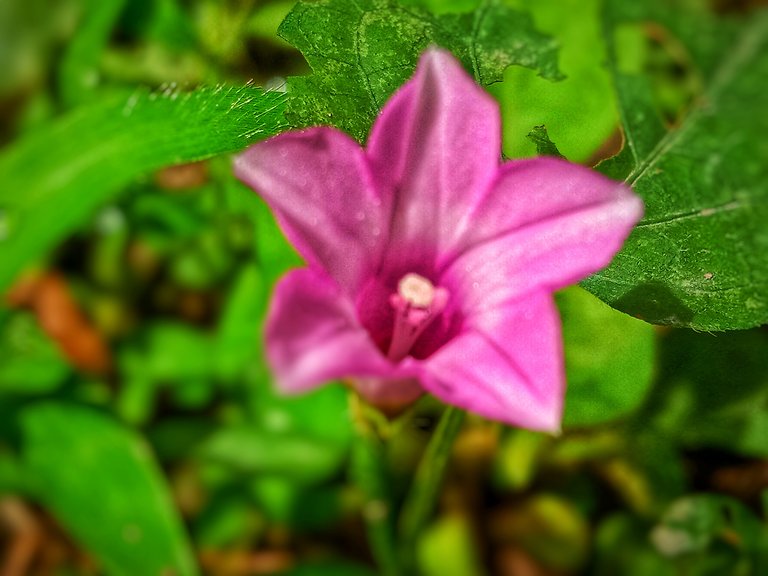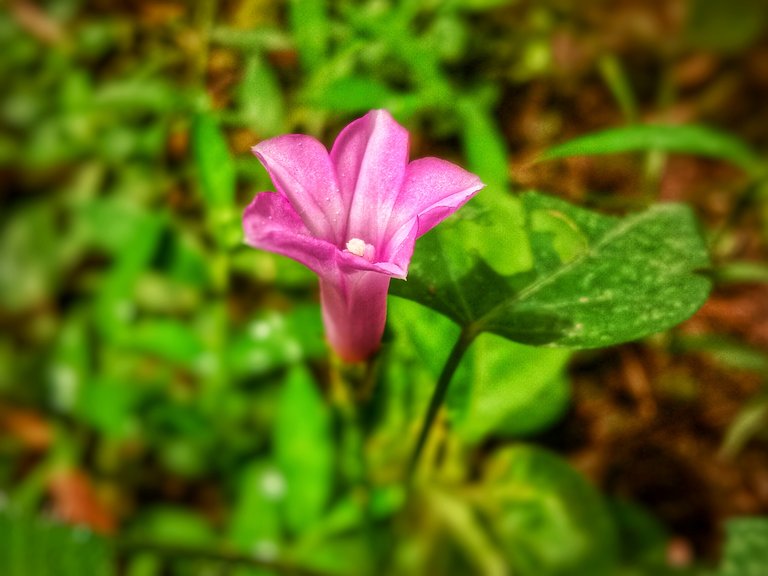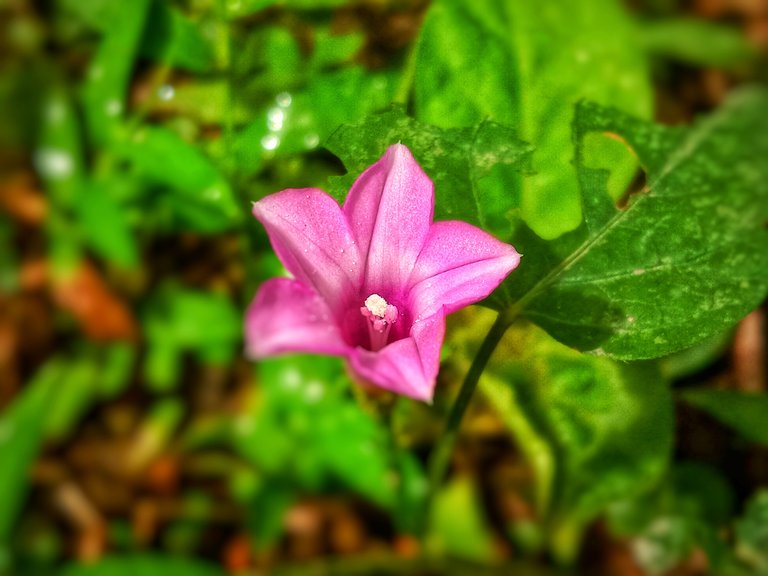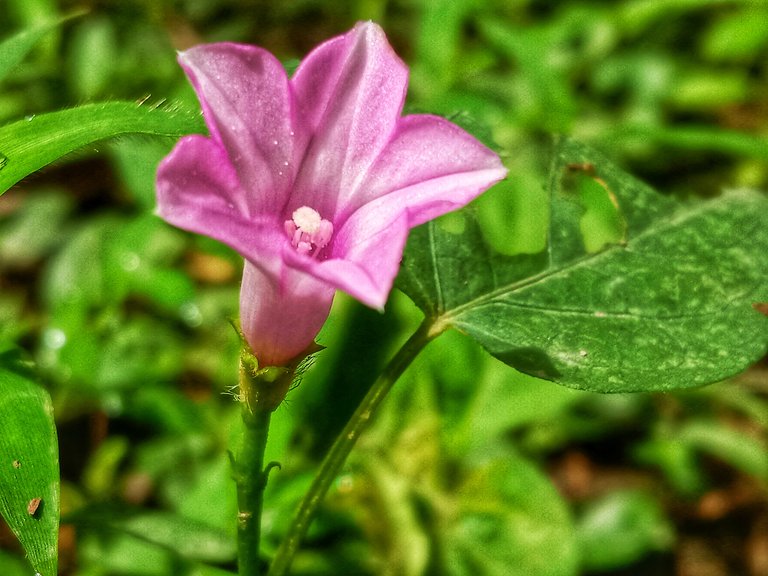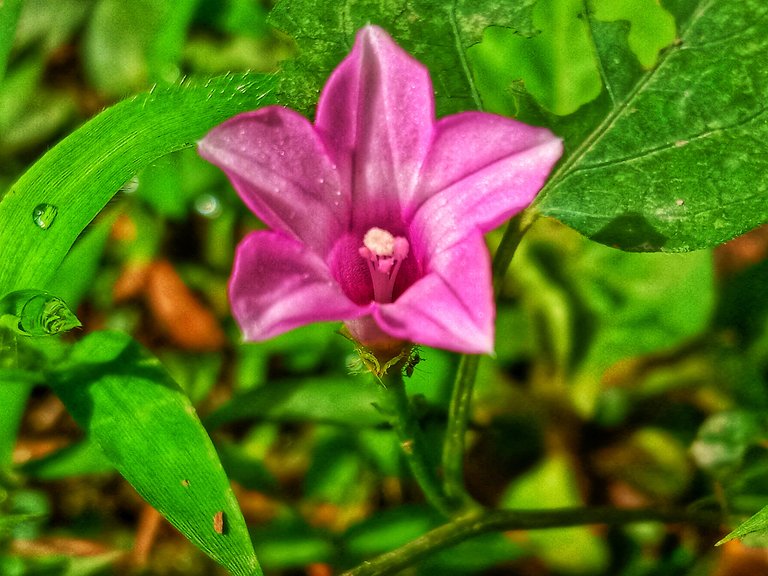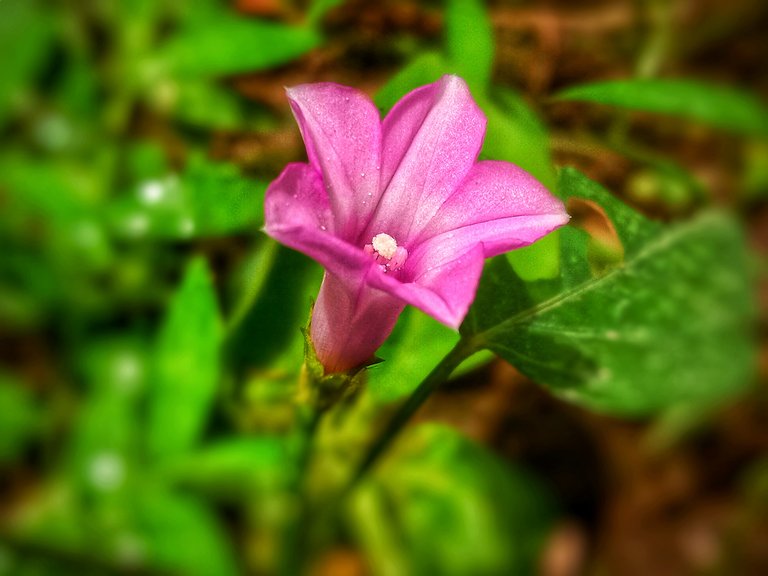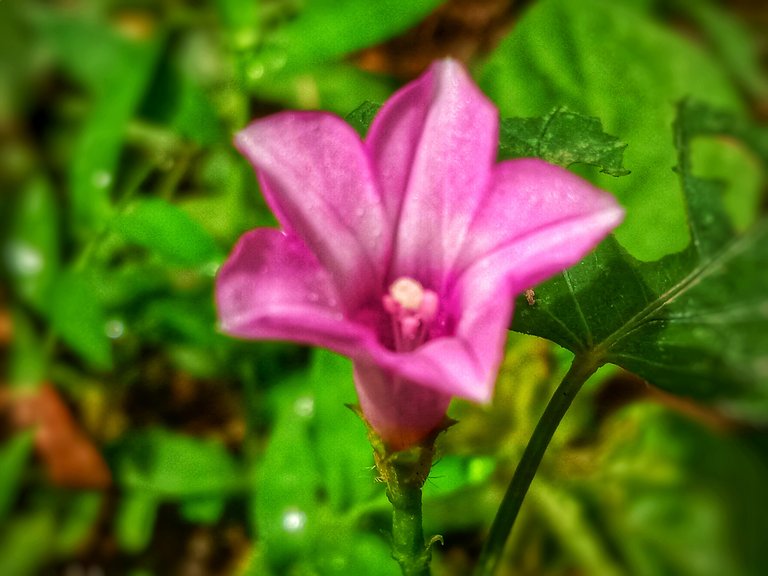 This wild flower has a very bright beauty and characteristic color and has very beautiful and dazzling petals.
I found this wild flower in the bush where I saw a wild flower blooming so I tried to take a camera for me to shoot this wild flower.
and on the occasion of today I also have another wild flower, which you can see below.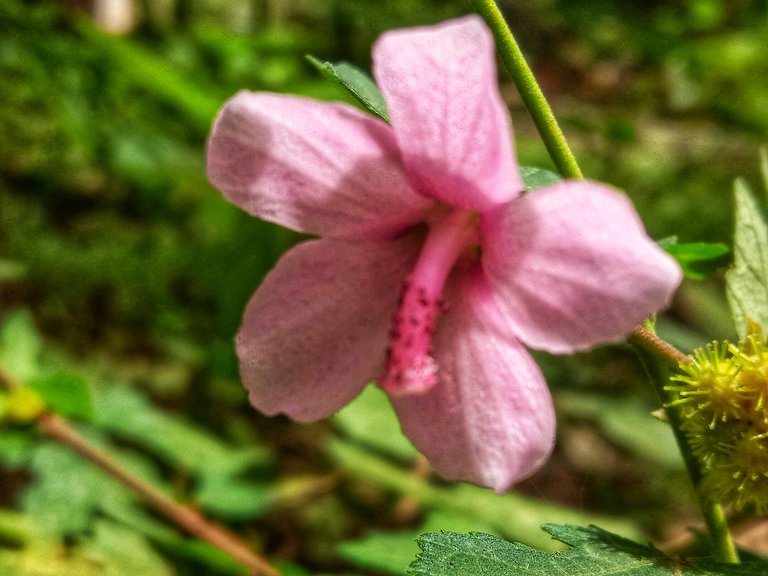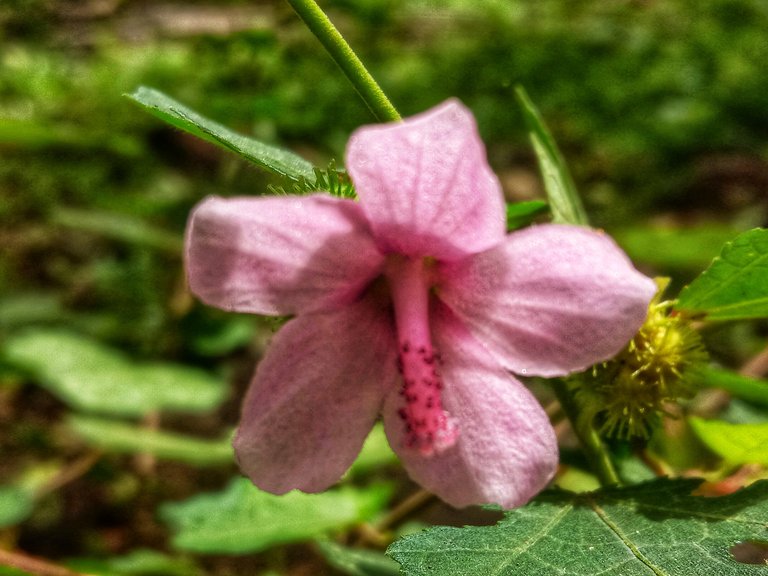 This wild flower also has a very perfect beauty from the petals of this flower looks to have a very charming characteristic color and this wild flower I also found in the forest.
I hope you like my post today and thank you all of you who have come to my blog posting today, because your support means a lot to me.