hi everyone is back again, with me today and I have no activities today because now I am not working today, so on this occasion I went to a forest in my area to look for small animals and I found them.
and I finally found this small animal is a small beetle, including a group of insects as you can see below this animal has very small wings and is an animal that likes to be active during the day.
here's some little beetle collection.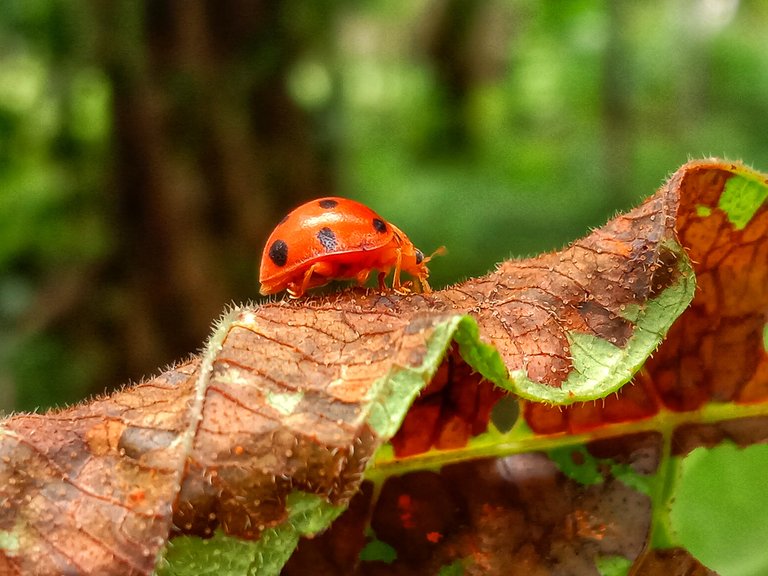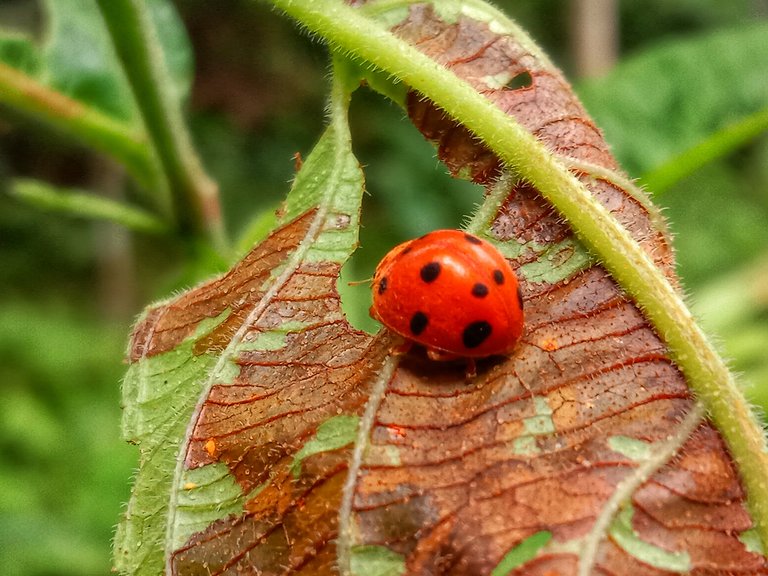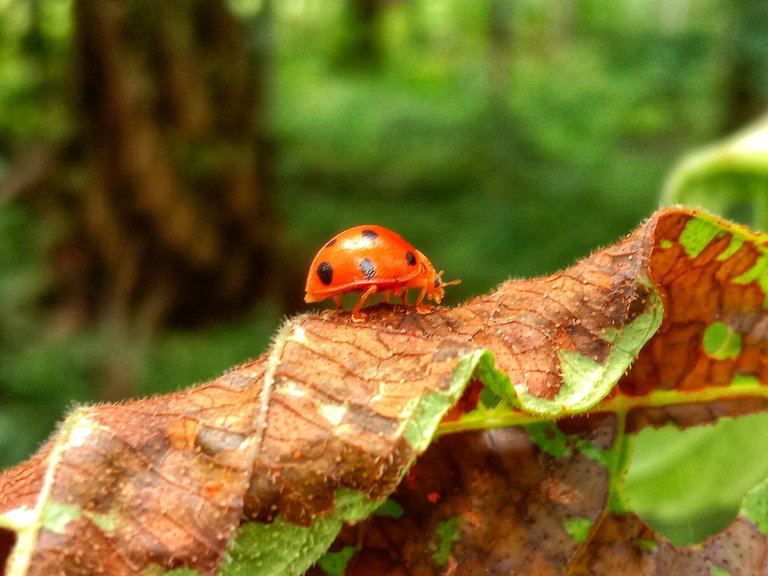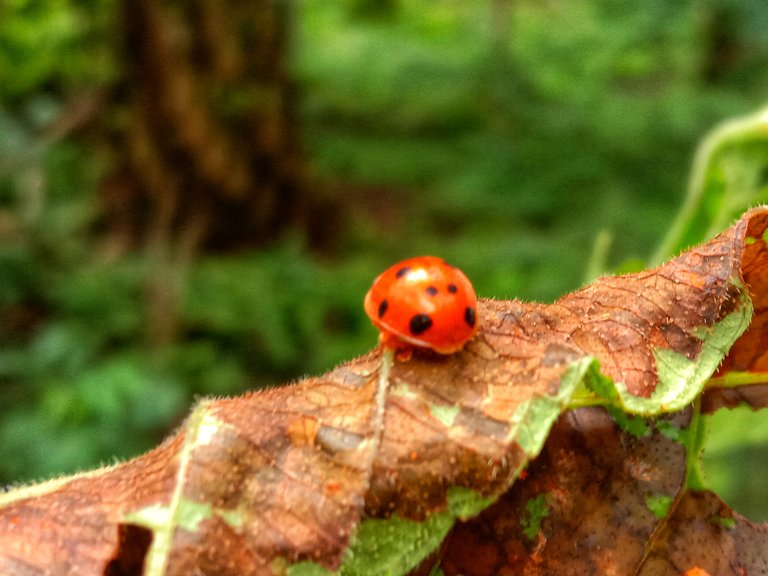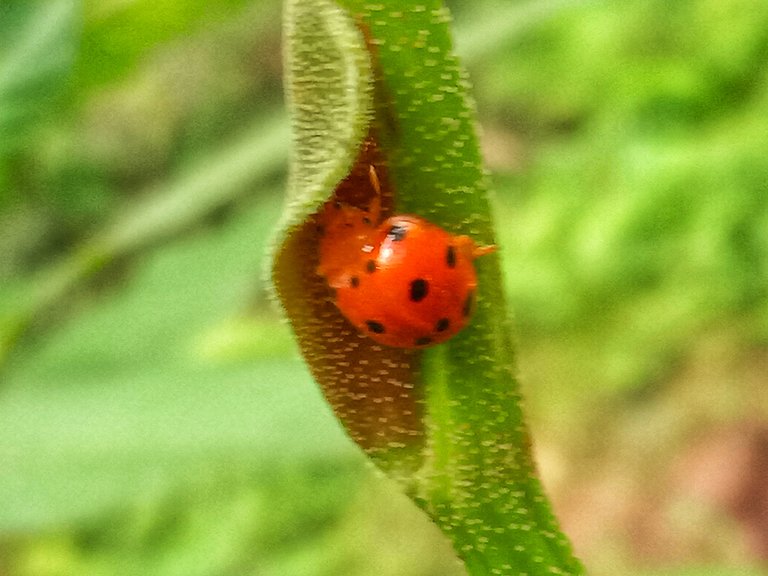 It looks like this animal likes to crawl on the logs and on the leaf stalks of almost all the animals of this type of insect really like that place and they look very beautiful and have very attractive colors.
they are often found in places like forests they are often seen there and I also when I took this photo I almost lost this little beetle animal.
because they hear or see and are aware of my growing gesture, at the time I took the picture of this little beetle so that I could not make much of a picture of this ladybug, only a few pictures because she disappeared flying in another direction.
luckily I was able to take a few pictures of this ladybug before she flew in the other direction so thoroughly and so it looks perfect.
Camera : Vivo y12
Location : Aceh forest, indonesia
Category : Animal
---
---
only this I post today I hope you like it greetings.