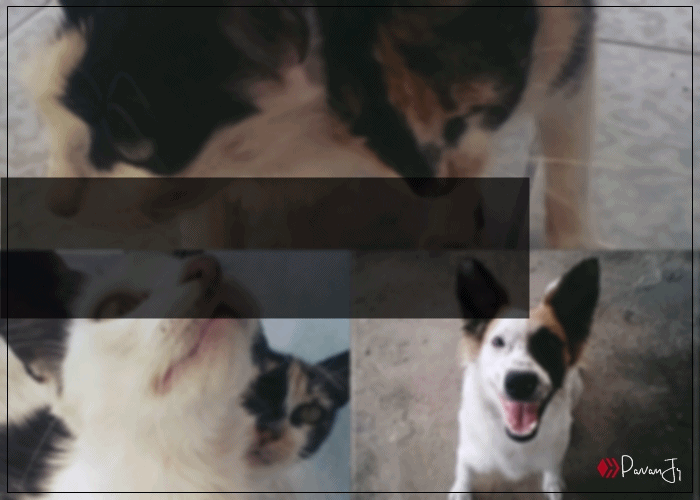 Hello beautiful people, I hope you are all having a wonderful day, no matter when you read this, I wish the best for you and yours. Today I want to share this series of photos I have taken of my pets, I have two cats and a dog. The cats are named Fer and Nanda. The dog is Lucero. The images were edited to improve their quality and I have added a thin white stripe around them, with black and white frames respectively.
Remember that these images are free to use, within HIVE and outside as well, as long as the corresponding source is cited. (Administrative regulations on the use of Stock Images). Also if you are looking for other types of images you can enter the Stock Images Main index.
I hope it is useful and to your liking. Enjoy.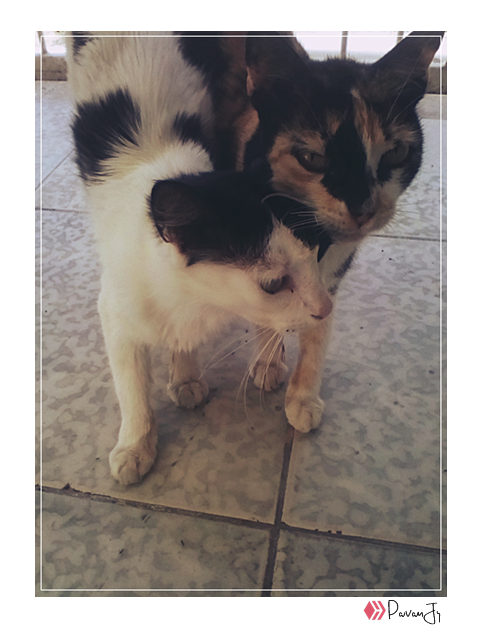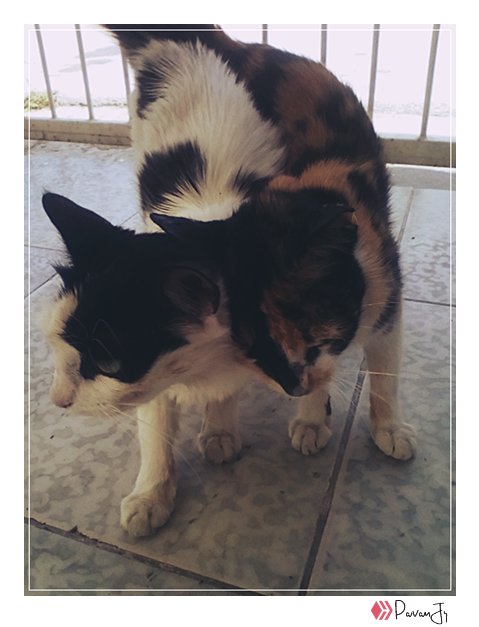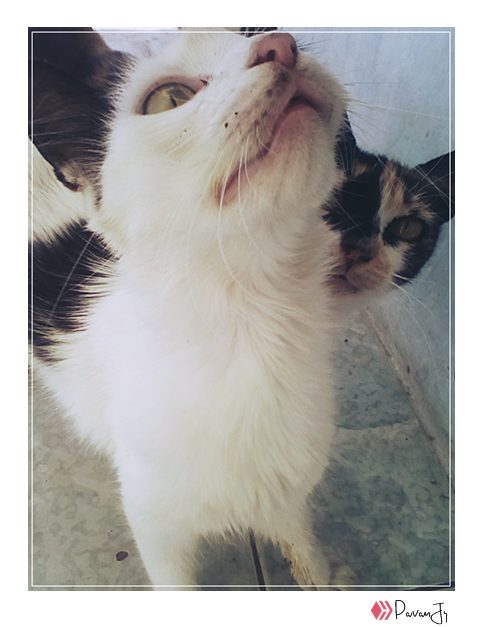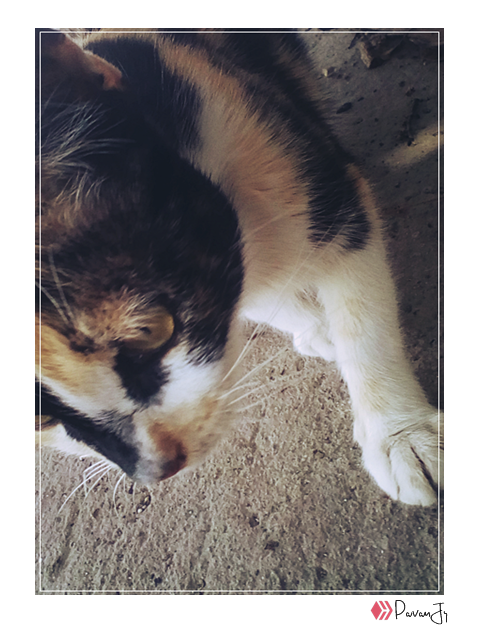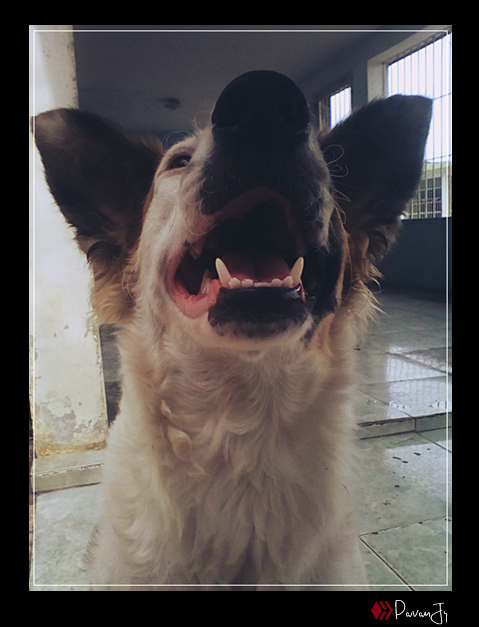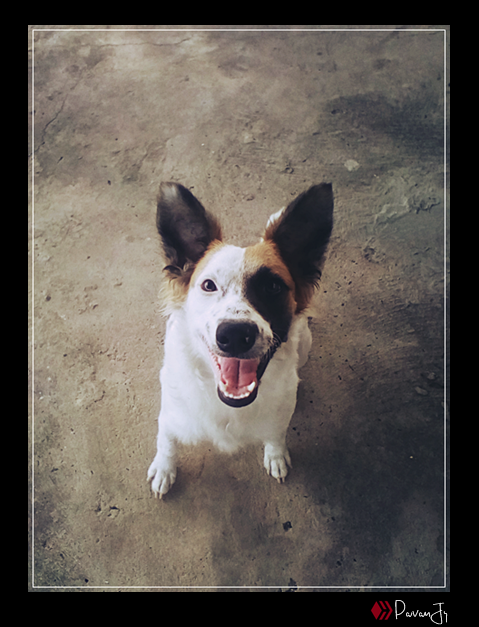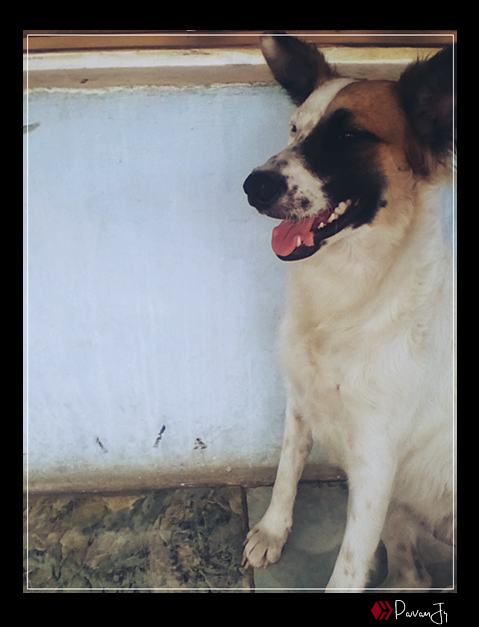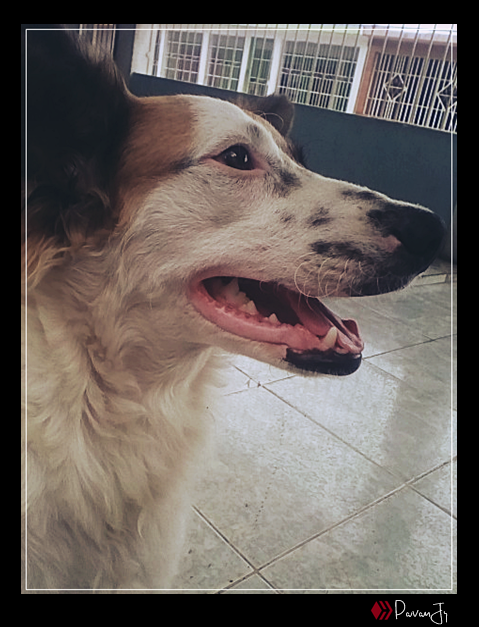 This post will NOT be included in the weekly curation in this community. You can use the images as you want within HIVE, don't forget to cite source. Hugs.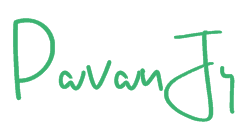 ---


Delegate to NaturalMedicine




Natural Medicine supports wellness of body, mind, soul and earth on HIVE.
Come say hi via Lotus Chat or drop by our community - we'd love to welcome you!

Hive Banner by @doze