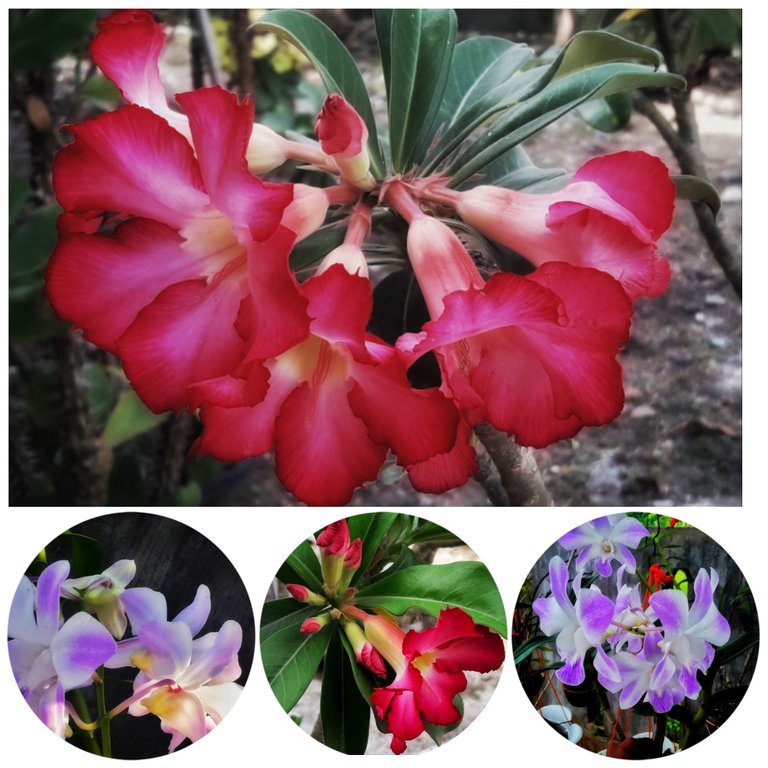 Hi all of you..
How are you guys today, hopefully you are in top condition and can carry out activities as usual.
All my friends, Some time ago or rather at the first time of lockdown, we can't do all activities outside the home, and we have to stay at home feeling bored.
To get rid of the boredom of being at home all the time, I also tried to find activities to avoid stress, one of the activities I did was to try to plant flowers.
I chose two types of flowers at that time for me to plant, namely orchids and adenium flowers, the reason I chose these two flowers was because I like the beauty that we can see when the flowers are blooming.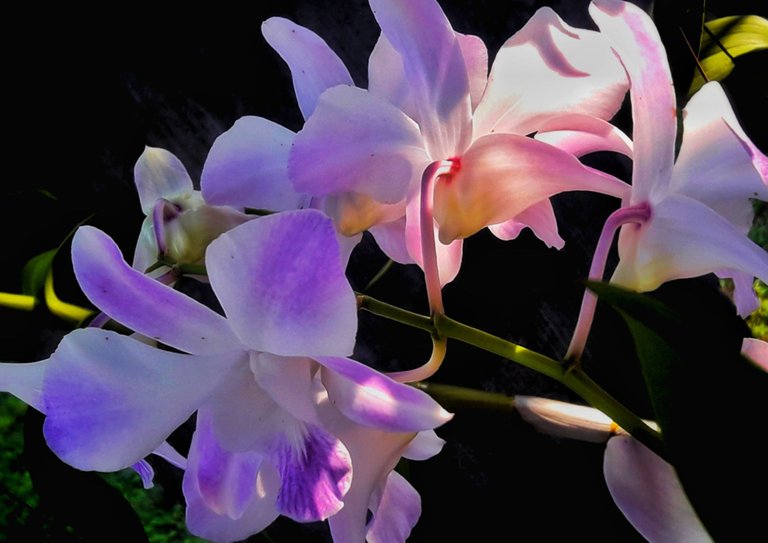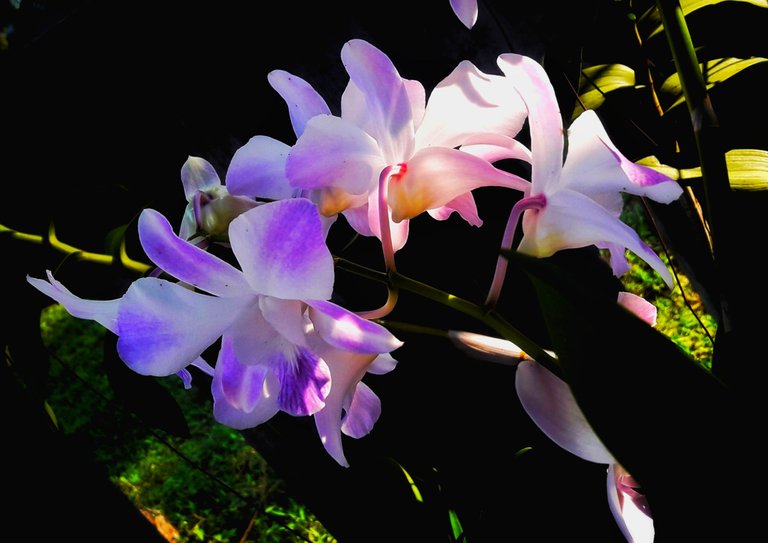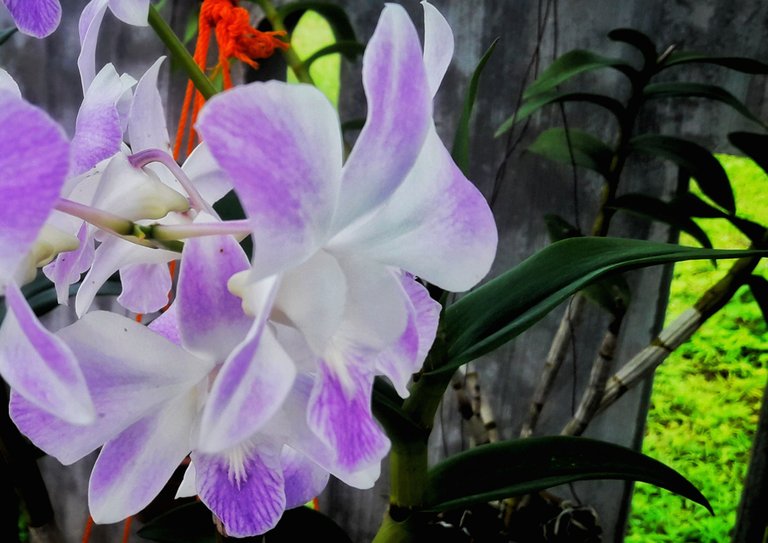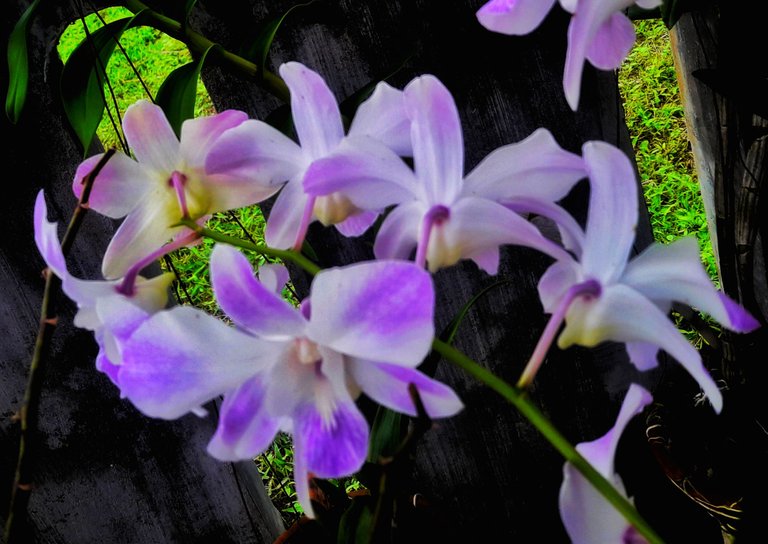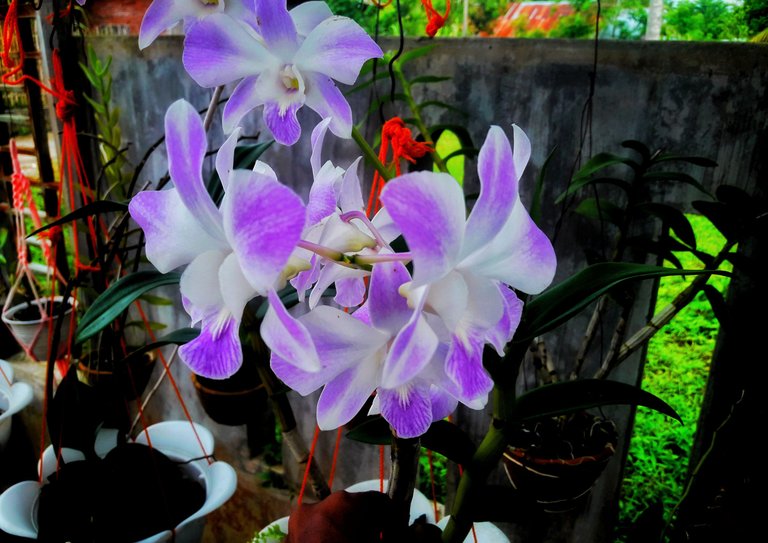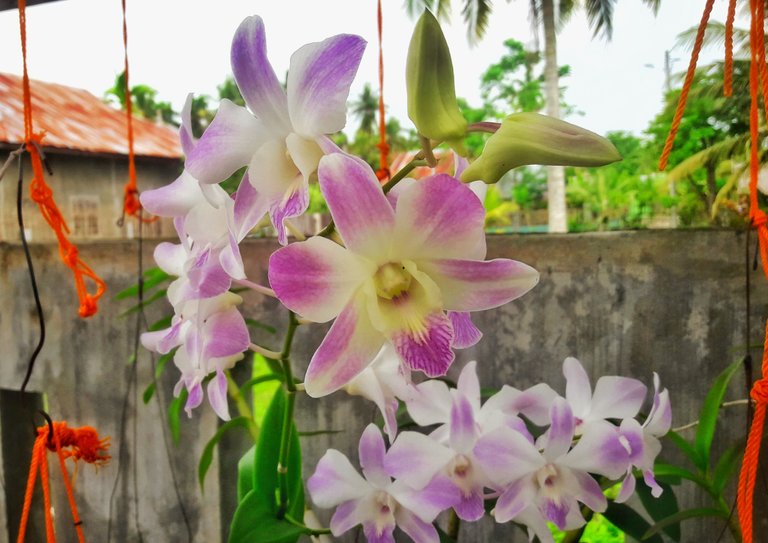 Orchids are included in the family Orchidaceae
The distinctive feature of orchids is that their flowers have a labellum, and on earth there are thousands of types of orchids scattered in various parts of the earth.
and in the picture that I have shown is a type of dendrobium orchid, this type of orchid is not only beautiful, it is also very easy to care for, and also very easy to get at my place.
I do not take special care, just like other ornamental flowers, I water in the morning and evening, once a month I give organic fertilizer, and if there are insect pests, I spray them with insecticide.
Frangipani flower(Adenium)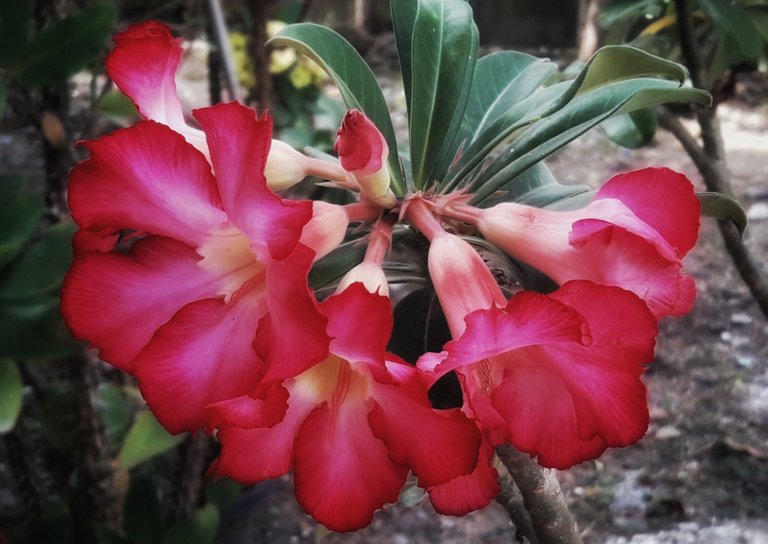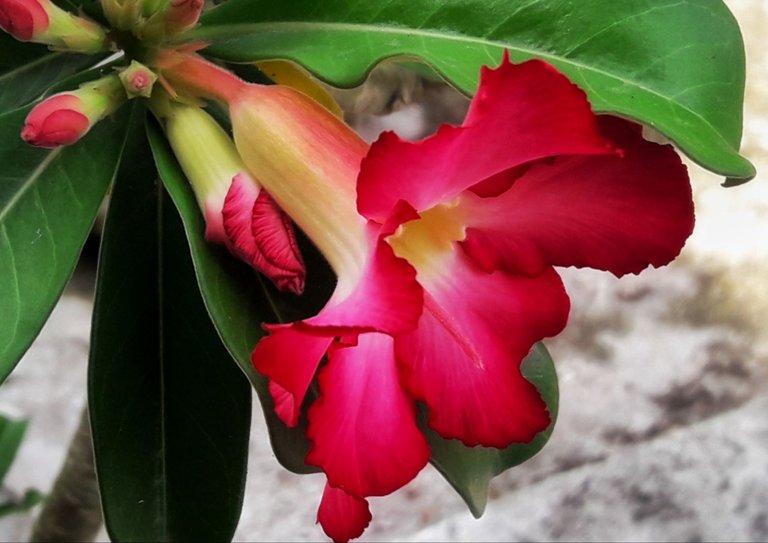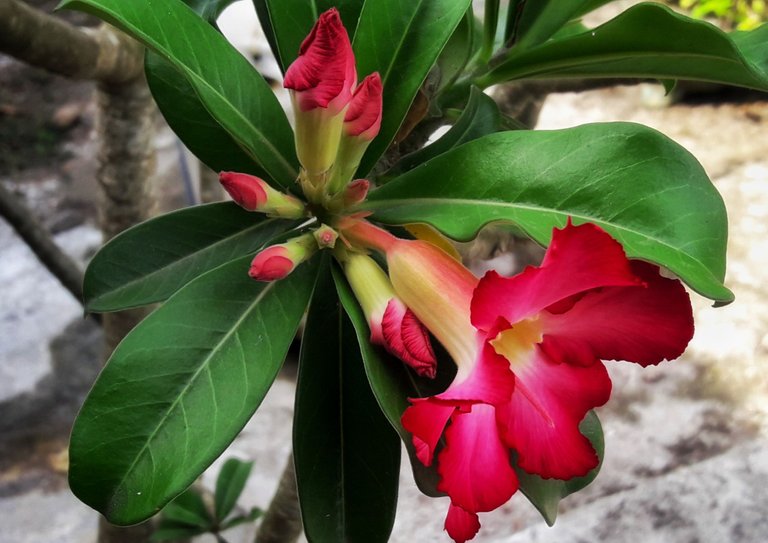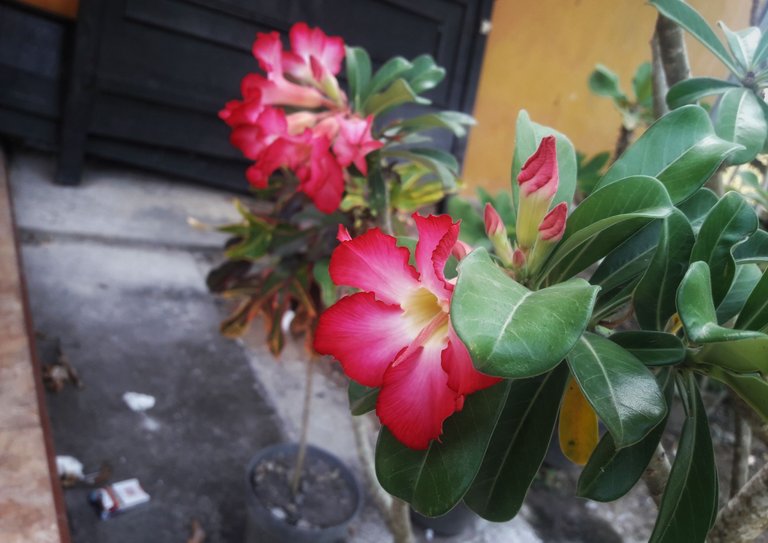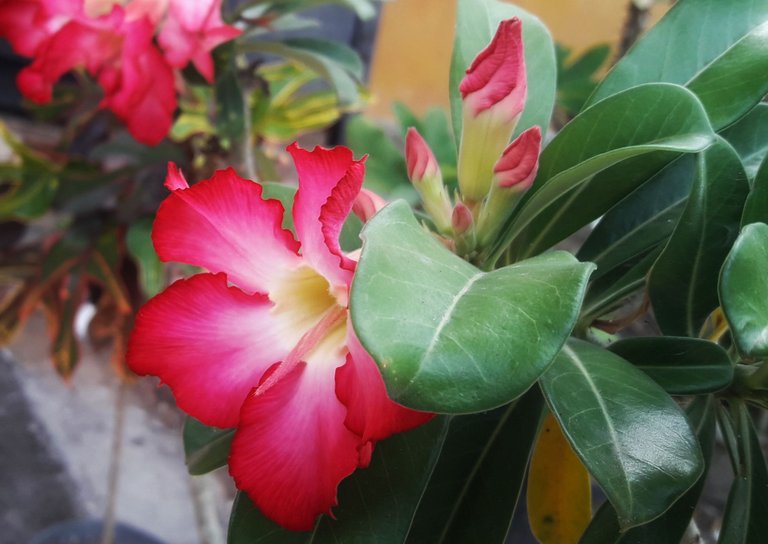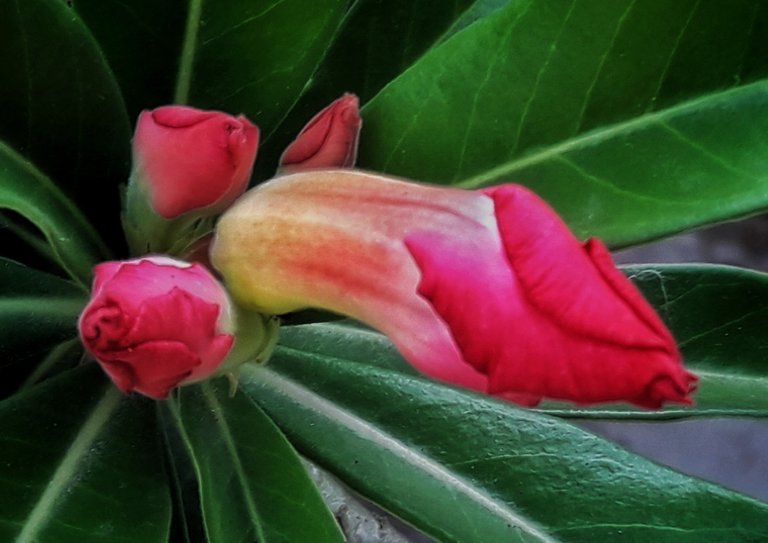 This Adenium flower is known as the frangipani flower, and the actual origin of this flower is from West Asia and Africa.
This flower is also very easy to care for and also easy to grow, in addition to ornamental flowers, the people where I use adenium as a medicinal plant.
The types of diseases that are most often used are wounds and toothaches, so for these two diseases, people here don't have to go to the clinic, just go to the house and pick the medicine, it's amazing.
Scientific Classification
Kingdom: plantae
Division: magnoliophyta
Class: magnoliopsida
Order: gentianales
Family : apocynaceae
Genus: Adenium
Friends of stock images, those are the two collections of flowers that I have at home, and many others, which I will show in the next post, I hope you will like it, thank you and have a nice day.