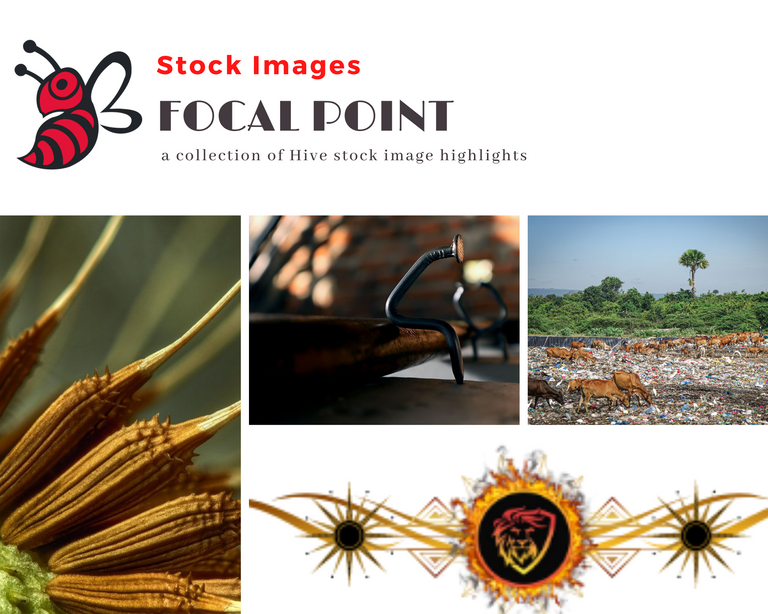 The purpose of the Stock Images community is to bring the option for using stock images into the Hive community, where we can easily reward and support the creators of these images. Instead of using outside sources you can tag, credit and reward your fellow Hivians for their talented work of art right here on the blockchain.

It is my pleasure to present to you the following highlighted Hive Stock Image posts. They were submitted via the Stock Images Community or by using the #hivestockimages tag:


ᕼIᐯE ᔕTOᑕK IᗰᗩGEᔕ - DANDELION CLOCK IN MACRO
@brianhphotos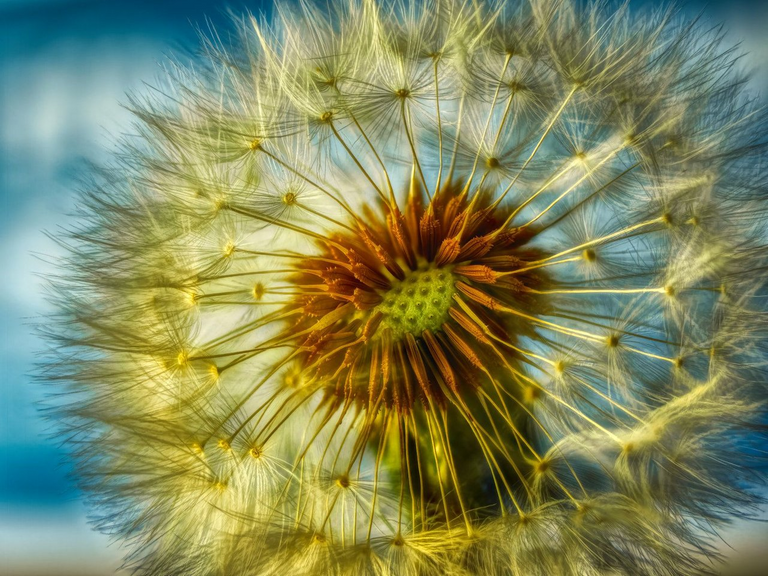 We get a lot of flower and nature photos, so it takes a lot to impress me in this genre. @brianhphotos has managed to, however, with these stacked images of a dandelion clock. You can even find links to his tutorials on how to stack.
THE LANDFILL - #ᕼIᐯEᔕTOᑕKIᗰᗩGEᔕ
@wonderful.aceh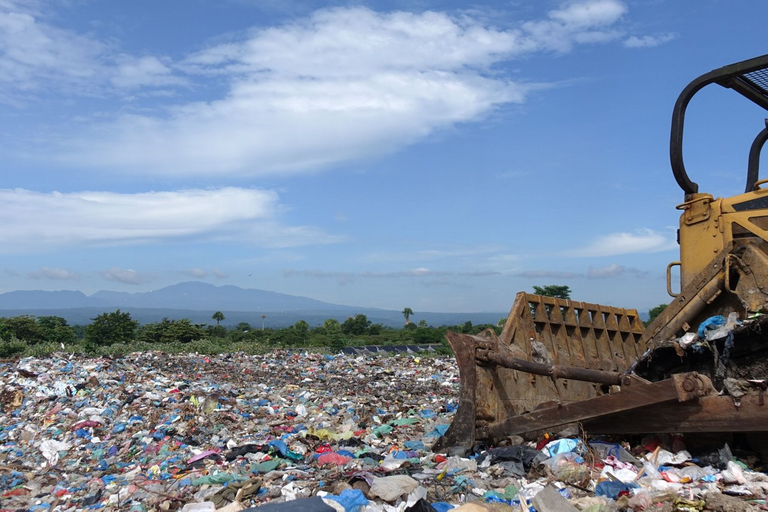 @wonderful.aceh brings us some confronting images of a landfill in Indonesia, with cattle browsing through the waste. Once again reminding us that Stock Images aren't always about the pretty things in life.
SADNESS NAIL ILLUSTRATION ᖴOᖇ ᕼIᐯEᔕTOᑕKIᗰᗩGEᔕ
@my451r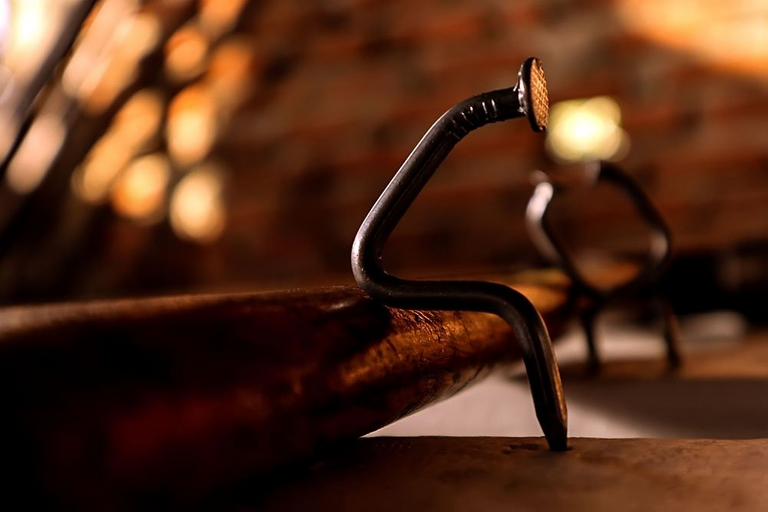 When asked about the types of images people are wanting to use, emotions often comes up. Unfortunately, photographs of recognisable people require model releases for use when used in a way that makes an income of any kind, so we can't usually accept most photos of expressions. Some of our photographers have been getting inventive in order to work with this restriction and @my451r has cleverly used nails to achieve a depiction of sadness. I love that he places the focus off to the side in order for people to be able to add any of their own writing or embellishments.
ᔕTOᑕK IᗰᗩGEᔕ ᖴOᖇ ᕼIᐯE - LEO FINANCE DIVIDERS
@kaliphae

@kaliphae does some beautiful dividers and this is a selection for Leo Finance users. It's past payout, but I still want to recognise this lovely graphic work.

We hope you find these highlights useful in helping you find stock images for your upcoming posts. Please make sure to read the specific terms of use for each creator that can be found directly in their posts. Let's support our Hive artists and photographers :)
Do you want to start contributing to the Hive Stock Index? Please first read About Stock Images and Important Information.
Are you looking for specific stock images to use? Please view the Stock Images Main index where you can search by genre. This will be updated periodically as more images are added. If you use any Hive Stock Images in your post, don't forget to credit the owner and use the tag #freeimageshare, so we can find it and thank you for your support of our image contributors.
We also have a discord server for feedback, questions and suggestions.
Many thanks to @sitaru for the Hive bee image we use, @doze for the footer and also @thepeakstudio for the divider. They each will receive beneficiaries along with the authors highlighted in this post.
Curation today was brought to you by @minismallholding.