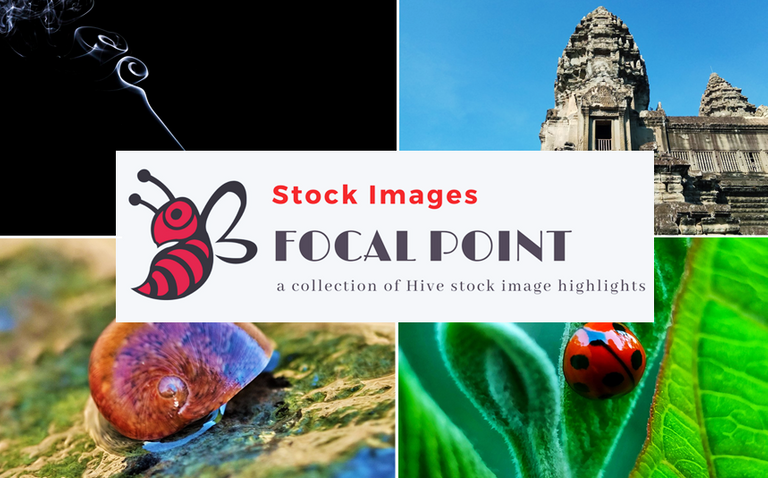 The purpose of the Stock Images community is to bring the option for using stock images into the Hive community, where we can easily reward and support the creators of these images. Instead of using outside sources you can tag, credit and reward your fellow Hivians for their talented work of art right here on the blockchain.

It is my pleasure to present to you the following highlighted Hive Stock Image posts. They were submitted via the Stock Images Community or by using the #hivestockimages tag:

𝕾𝖓𝖆𝖎𝖑𝖘 𝖕𝖍𝖔𝖙𝖔𝖌𝖗𝖆𝖕𝖍𝖞 𝕱𝖊𝖇𝖗𝖚𝖆𝖗𝖞 28, 2021
@walad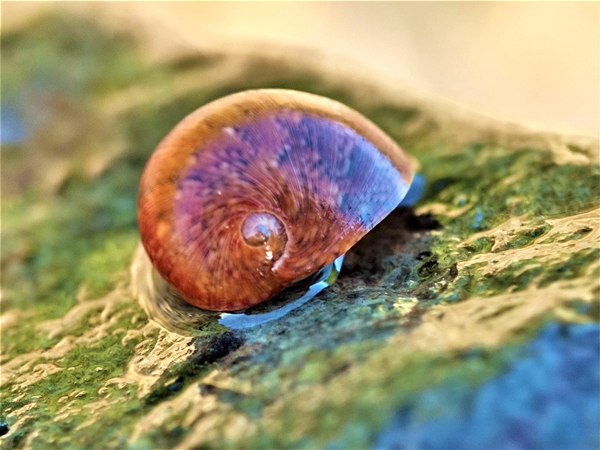 The macro photography of these images is very particular, focusing exactly on the snails we will see in this series of photographs, by @walad. I hope you enjoy these images that I am pleased to present to you.
---
𝕿𝖍𝖊 𝕭𝖊𝖆𝖚𝖙𝖞 𝖔𝖋 𝕬𝖓𝖌𝖐𝖔𝖗 𝖂𝖆𝖙, 𝕮𝖆𝖒𝖇𝖔𝖉𝖎𝖆
@acehpungo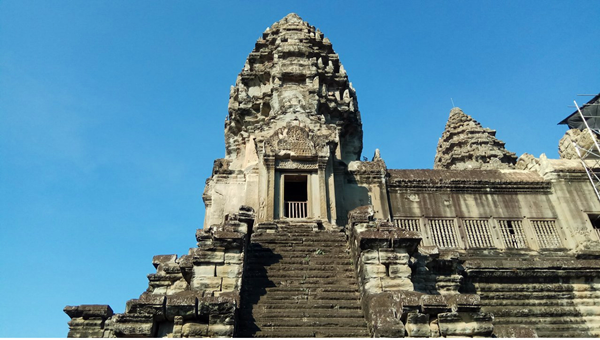 I love architecture, along with this photographic art @acehpungo gives us these images on his visit to Angkor Wat in Cambodia, a tourist site that needs more attention from visitors. Nice experience and great work.


---
𝕾𝖙𝖔𝖈𝖐 𝖎𝖒𝖆𝖌𝖊𝖘 𝖋𝖔𝖗 𝕳𝖎𝖛𝖊 - 𝕻𝖗𝖔𝖏𝖊𝖈𝖙 𝕾𝖒𝖔𝖐𝖊 - 7 𝖕𝖍𝖔𝖙𝖔𝖘 - 𝕾𝖊𝖙 #019
@lightcaptured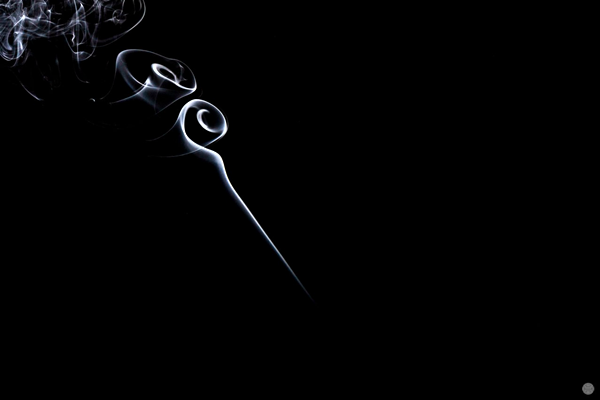 A set of 7 photographs of smoke, but visually very attractive and with a play of light that delights anyone who contemplates it. I am personally a big fan of this type of work and want to congratulate and thank @lightcaptured for sharing this work.


---
𝕽𝖆𝖓𝖉𝖔𝖒 𝕸𝖆𝖈𝖗𝖔𝖕𝖍𝖔𝖙𝖔𝖌𝖗𝖆𝖕𝖍𝖞
@alexa-macro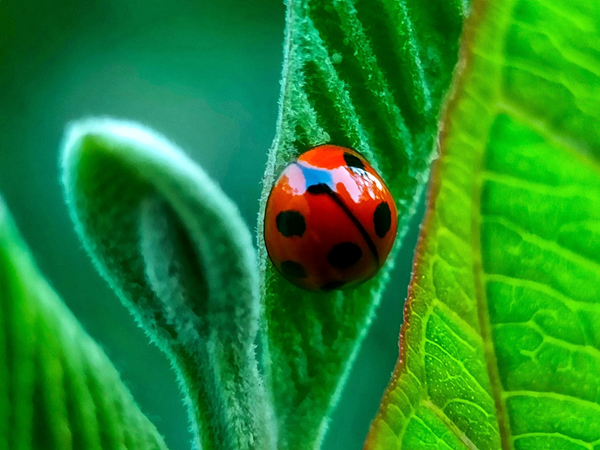 A great series of macro photographs of insects and flowers, with lots of color and light. I present you this work of our friend @alexa-macro. I have really enjoyed this series and it is one of my favorites.



We hope you find these highlights useful in helping you find stock images for your upcoming posts. Please make sure to read the specific terms of use for each creator that can be found directly in their posts. Let's support our Hive artists and photographers :)
Do you want to start contributing to the Hive Stock Index? Please first read About Stock Images and Important Information.
Are you looking for specific stock images to use? Please view the Stock Images Main index where you can search by genre. This will be updated periodically as more images are added. If you use any Hive Stock Images in your post, don't forget to credit the owner and use the tag #stockshares, so we can find it and thank you for your support of our image contributors.
We also have a discord server for feedback, questions and suggestions.
Many thanks to @sitaru for the Hive bee image we use and @thepeakstudio for the divider. They each will receive beneficiaries along with the authors highlighted in this post.
Curation today was brought to you by @pavanjr .
Thank you to @doze for creating this Stock Images footer!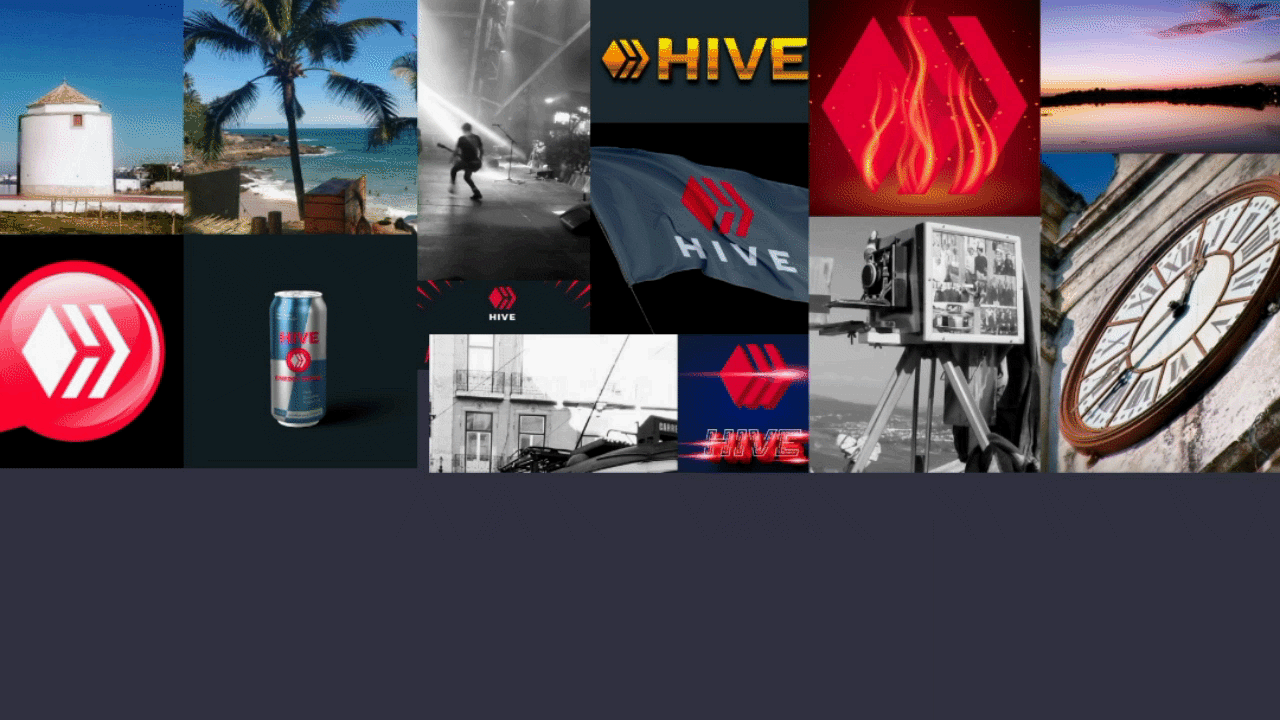 Stock Images Community