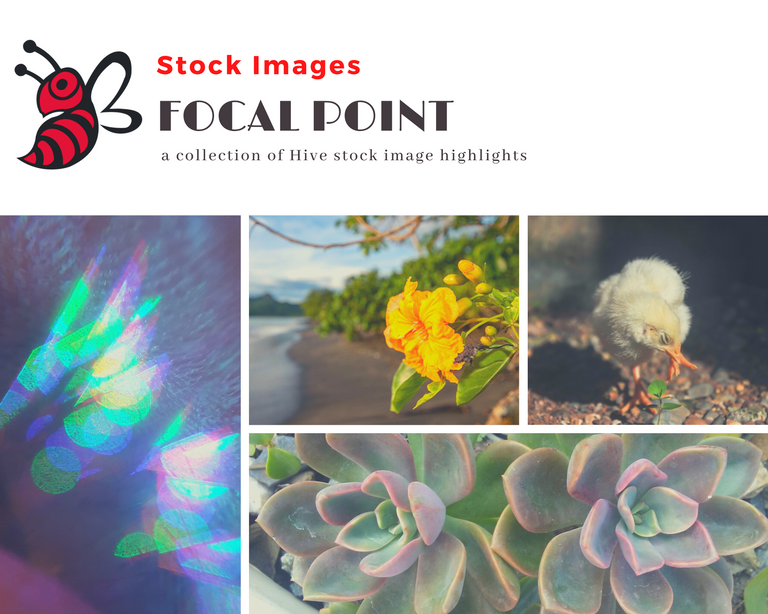 The purpose of the Stock Images community is to bring the option for using stock images into the Hive community, where we can easily reward and support the creators of these images. Instead of using outside sources you can tag, credit and reward your fellow Hivians for their talented work of art right here on the blockchain.

It is my pleasure to present to you the following highlighted Hive Stock Image posts. They were submitted via the Stock Images Community or by using the #hivestockimages tag:


MY PHOTO OF THE DAY • Goммιer вord de мer
@marc-allaria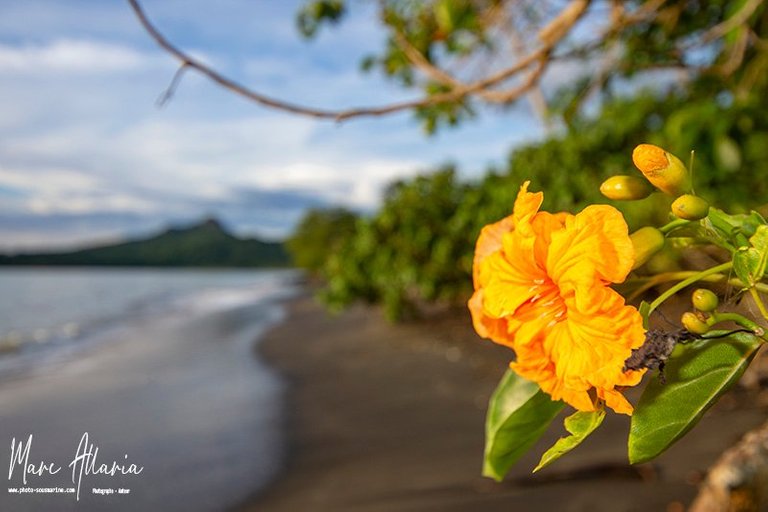 This poetic photo by @marc-allaria captured my eyes. The sea makes such a gorgeous background for this beautiful highlighted flower. I enjoy viewing peaceful images that bring on a calming effect.


Hιve Sтocĸ Iмαɢeѕ: Cнιcĸѕ
@boynashruddin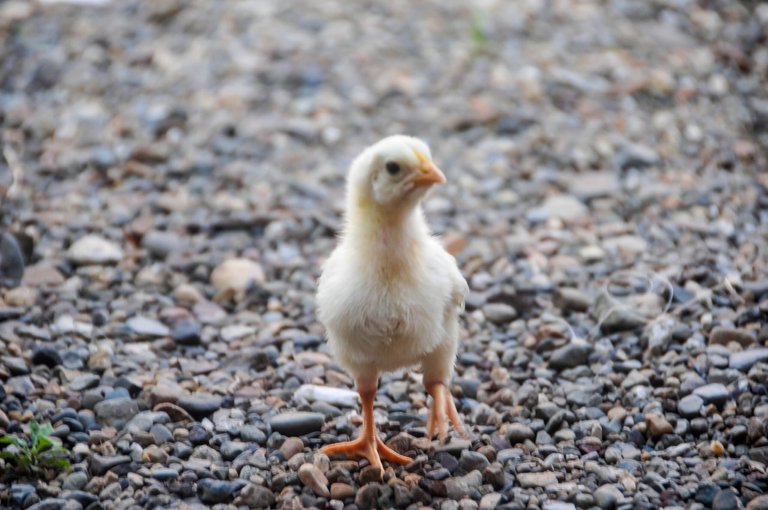 Aren't chicks so adorable? These photos by @boynashruddin will make you say "awww". This straight on shot is my favorite.


Hive Stock Images - Abstract playing with lights pt.2
@deepresearch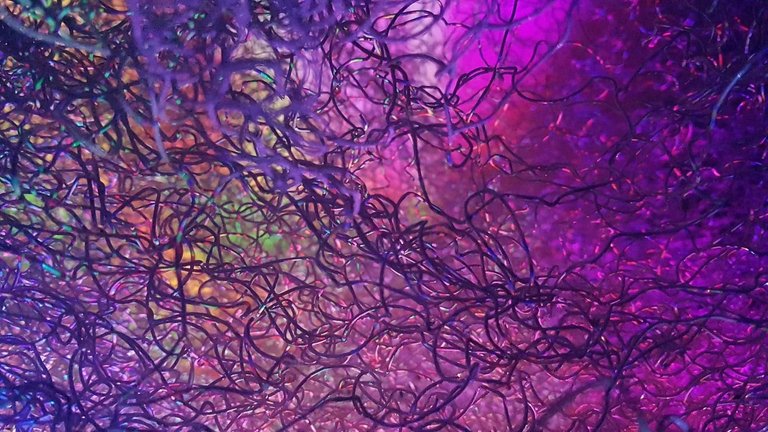 I appreciate the variety of light play in these images provided by @deepresearch. The colors and textures are quite intriguing and the usage for these have endless possibilities. These would be great for freewrites!


Hive Stock Images - Plantas Suculentas (II) -- Succulent plants (II)
@zainnyferdhoy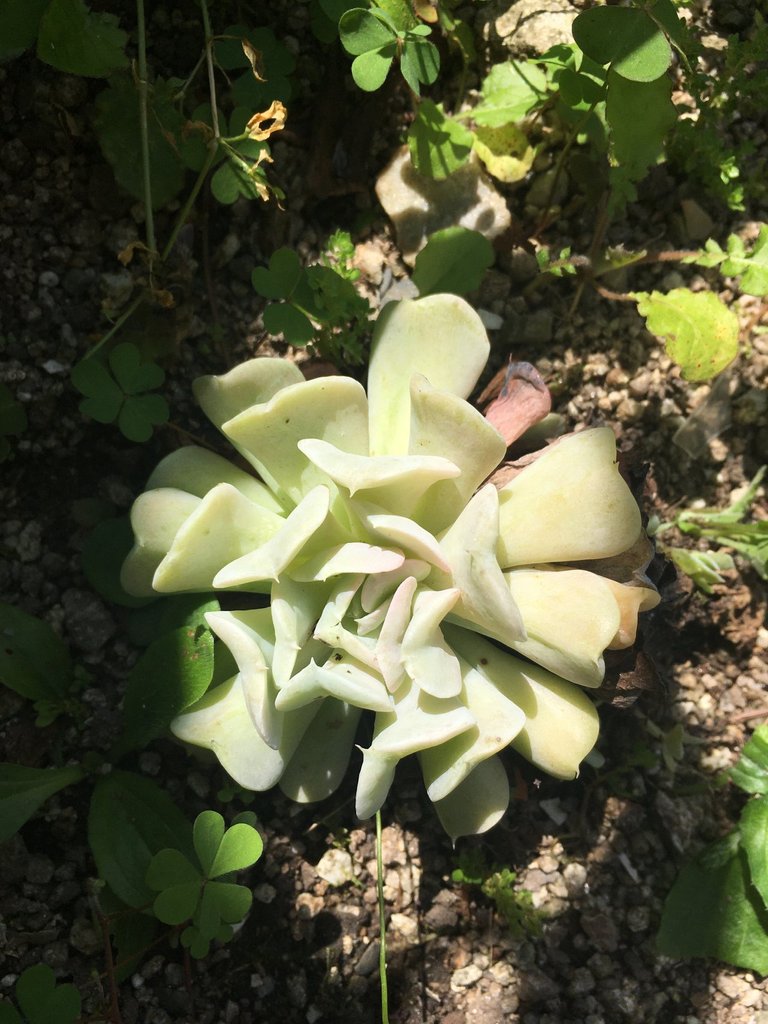 Succulents are some of my favorite plants. I like the variety shared here by @zainnyferdhoy.



We hope you find these highlights useful in helping you find stock images for your upcoming posts. Please make sure to read the specific terms of use for each creator that can be found directly in their posts. Let's support our Hive artists and photographers :)
Do you want to start contributing to the Hive Stock Index? Please first read About Stock Images and Important Information.
Are you looking for specific stock images to use? Please view the Stock Images Main index where you can search by genre. This will be updated periodically as more images are added. If you use any Hive Stock Images in your post, don't forget to credit the owner and use the tag #stockshares, so we can find it and thank you for your support of our image contributors.
We also have a discord server for feedback, questions and suggestions.
Many thanks to @sitaru for the Hive bee image we use, @izzydawn for the footer and also @thepeakstudio for the divider. They each will receive beneficiaries along with the authors highlighted in this post.
Curation today was brought to you by @crosheille.