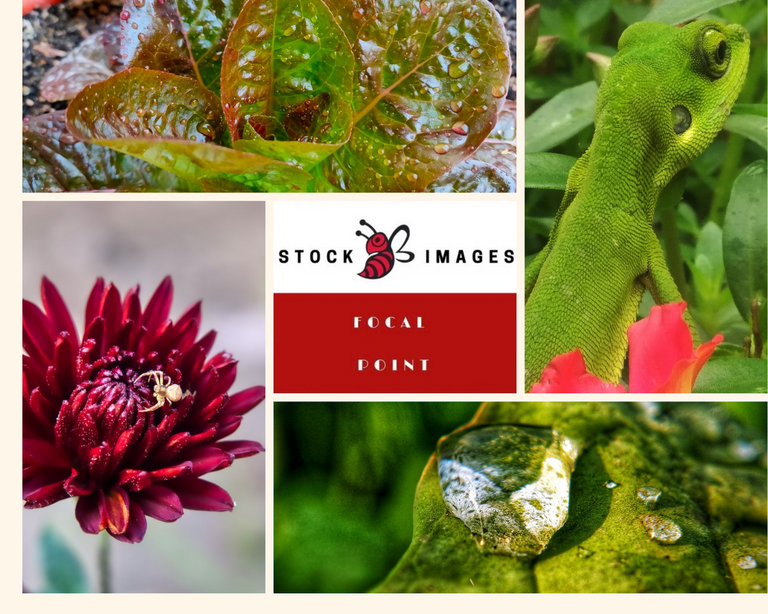 The purpose of the Stock Images community is to bring the option for using stock images into the Hive community, where we can easily reward and support the creators of these images. Instead of using outside sources you can tag, credit and reward your fellow Hivians for their talented work of art right here on the blockchain.

It is my pleasure to present to you the following highlighted Nature Hive Stock Image posts. They were submitted via the Stock Images Community or by using the #hivestockimages tag:


𝚂𝚝𝚘𝚌𝚔 𝙸𝚖𝚊𝚐𝚎𝚜 | 𝙱𝚎𝚊𝚞𝚝𝚒𝚏𝚞𝚕 𝚈𝚎𝚕𝚕𝚘𝚠 𝚊𝚗𝚍 𝚁𝚎𝚍 𝙵𝚕𝚘𝚠𝚎𝚛 𝙿𝚑𝚘𝚝𝚘𝚐𝚛𝚊𝚙𝚑𝚢
@faisalamin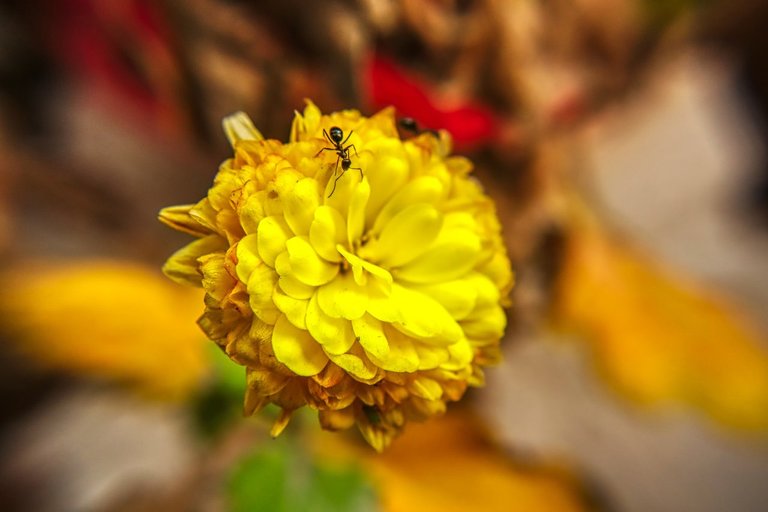 I love how @faisalamin captures nature's beauty right in his own neighborhood. The insects on the flowers make his shots even more intriguing and fun to look at.


𝚂𝚝𝚘𝚌𝚔𝚒𝚖𝚊𝚐𝚎𝚜 || 𝙰 𝚐𝚕𝚒𝚖𝚙𝚜𝚎 𝚘𝚏 𝚊 𝚌𝚑𝚊𝚖𝚎𝚕𝚎𝚘𝚗!!
@tinta-tertuang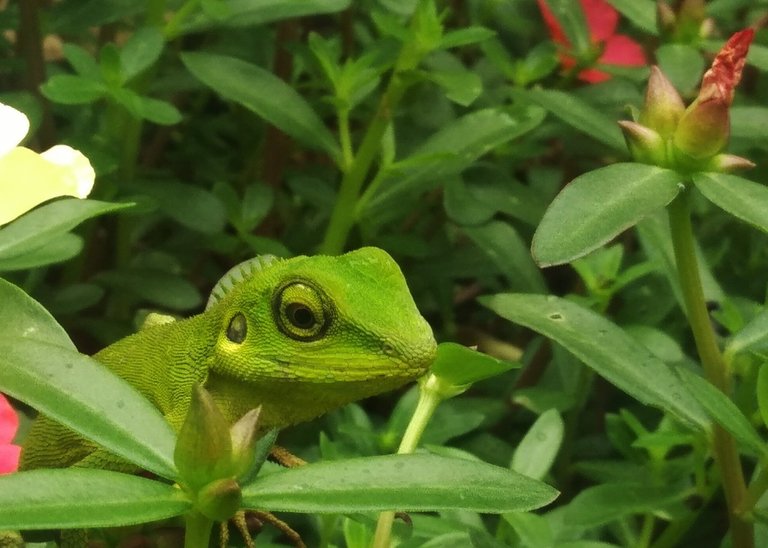 This chameleon is so adorable and perfectly camouflaged for his adventure. @tinta-tertuang did a nice job showing him from different angles. It looks like something has caught his eye and he's going for it!


𝙷𝚒𝚟𝚎 𝚂𝚝𝚘𝚌𝚔 𝙸𝚖𝚊𝚐𝚎𝚜 - 𝙵𝚕𝚘𝚠𝚎𝚛𝚜, 𝙻𝚎𝚊𝚏 𝚊𝚗𝚍 𝚍𝚎𝚠 𝚍𝚛𝚘𝚙𝚜.
@amnamhr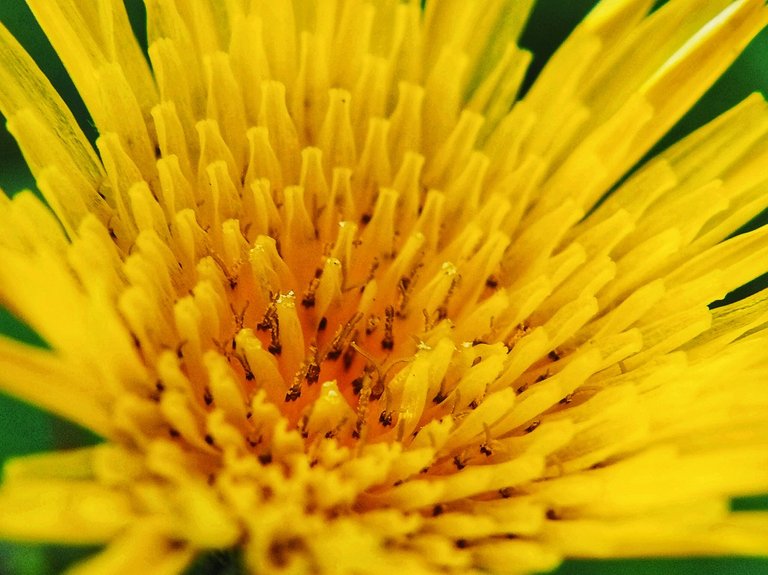 Macro shots are really fascinating! The ones shown in this post are so gorgeous and makes you feel as if you are right there in front of them. The dew drops photos are very stunning!


𝚆𝚒𝚗𝚝𝚎𝚛 𝚕𝚎𝚝𝚞𝚌𝚌𝚎 𝚂𝚝𝚘𝚌𝚔 𝙸𝚖𝚊𝚐𝚎𝚜/ 𝙸𝚖á𝚐𝚎𝚗𝚎𝚜 𝚍𝚎 𝙰𝚛𝚌𝚑𝚒𝚟𝚘 𝚍𝚎 𝚕𝚎𝚌𝚑𝚞𝚐𝚊 𝚍𝚎 𝚒𝚗𝚟𝚒𝚎𝚛𝚗𝚘
@happyfrog420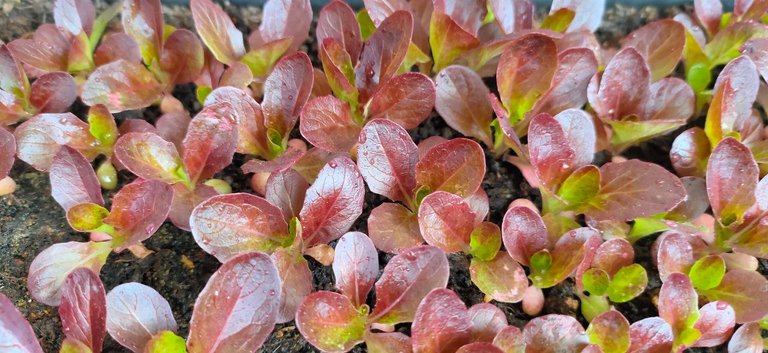 These lettuce images look so refreshing! The shininess of the leaves make them delightful to view. I really enjoyed seeing the dew drops as well.



We hope you find these highlights useful in helping you find stock images for your upcoming posts. Please make sure to read the specific terms of use for each creator that can be found directly in their posts. Let's support our Hive artists and photographers :)
Do you want to start contributing to the Hive Stock Index? Please first read About Stock Images and Important Information.
Are you looking for specific stock images to use? Please view the Stock Images Main index where you can search by genre. This will be updated periodically as more images are added.
We also have a discord server for feedback, questions and suggestions.
Many thanks to @sitaru for the Hive bee image we use, @izzydawn for the footer and also @thepeakstudio for the divider. They each will receive beneficiaries along with the authors highlighted in this post.
Curation today was brought to you by @crosheille.