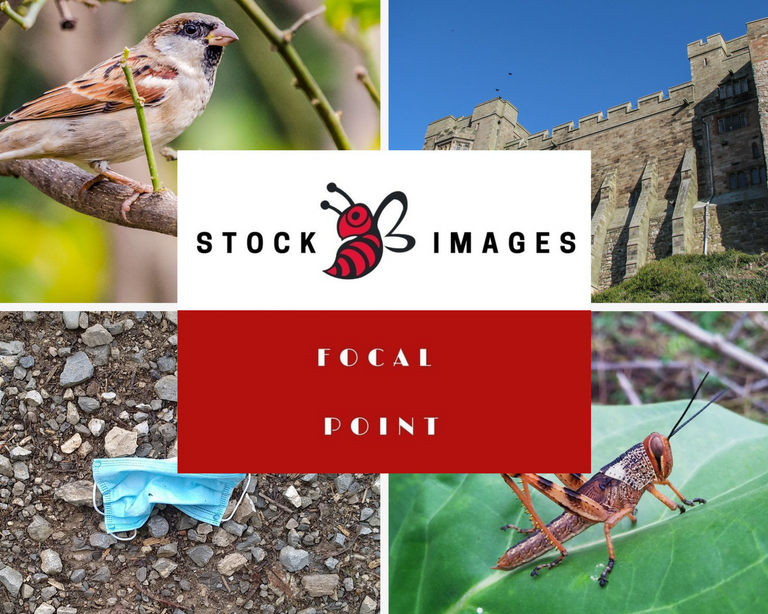 The purpose of the Stock Images community is to bring the option for using stock images into the Hive community, where we can easily reward and support the creators of these images. Instead of using outside sources you can tag, credit and reward your fellow Hivians for their talented work of art right here on the blockchain.

It is my pleasure to present to you the following highlighted Hive Stock Image posts. They were submitted via the Stock Images Community or by using the #hivestockimages tag:


ᕼIᐯE ᔕTOᑕK IᗰᗩGEᔕ - SPARROW
@lifeskills-tv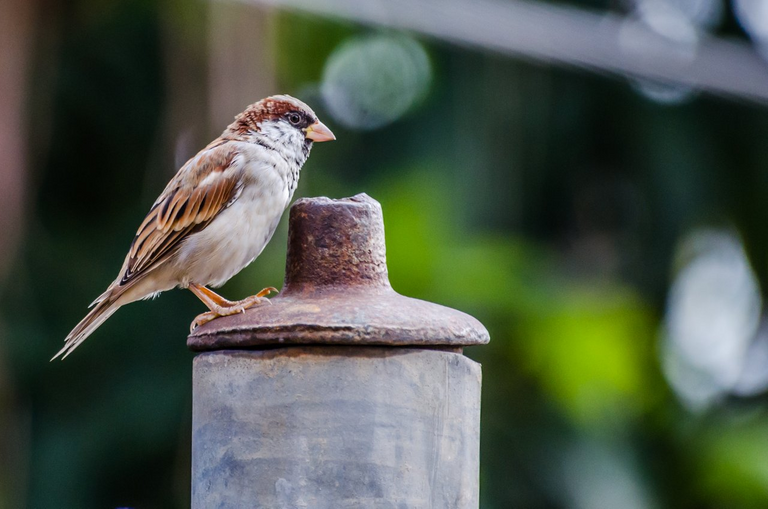 This photographer never fails to impress when it comes to animal photography and once again has a lovely selection to choose from with this house sparrow.
ᕼIᐯE ᔕTOᑕK IᗰᗩGEᔕ - CASTLES AND FORTRESSES
@barge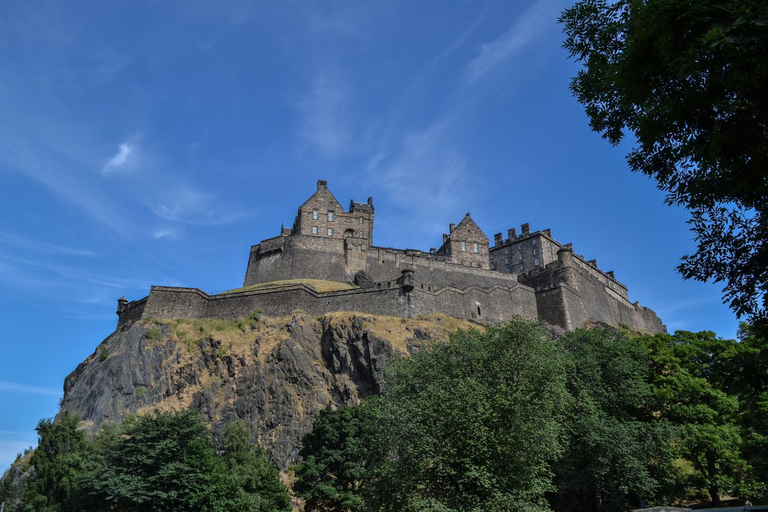 I'm a sucker for old architecture, so I was lured in with these photographs of ancient castles and fortresses. It was a tough decision as to which one to select for featuring here. Do you think I chose well, or would your selection have been different?
ᕼIᐯE ᔕTOᑕK IᗰᗩGEᔕ - MUZZLED WORLD!
@ervin-lemark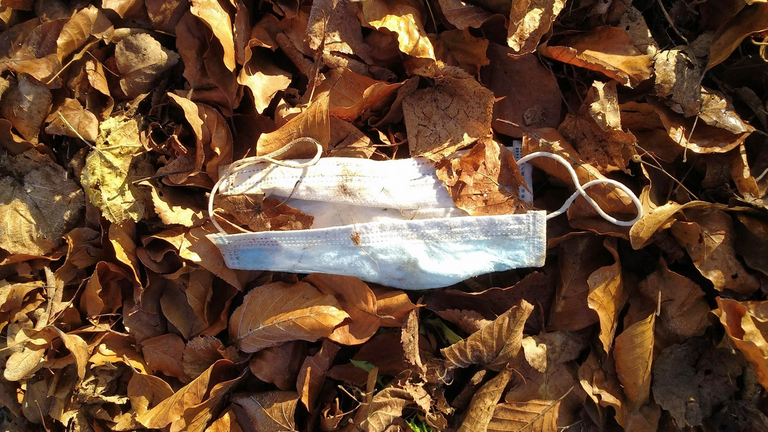 These photos are by no means pretty, but they certainly highlight an issue. Some incredibly useful photos for anyone writing on the subject of pollution or our current climate.
ᔕTOᑕK IᗰᗩGEᔕ ᖴOᖇ ᕼIᐯE - GRASSHOPPER
@keuudeip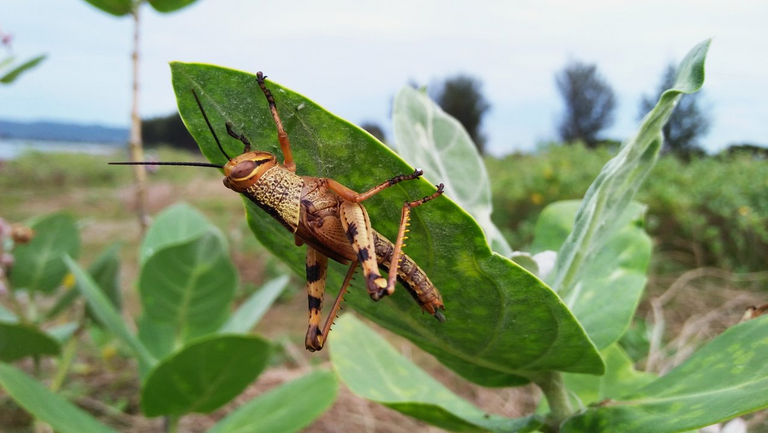 Okay, what is that alien creature sharing some of the photos with this grasshopper!? Take a look at the post and see if you can tell us. Tips for anyone who can answer this, The answer doesn't have to be correct.

We hope you find these highlights useful in helping you find stock images for your upcoming posts. Please make sure to read the specific terms of use for each creator that can be found directly in their posts. Let's support our Hive artists and photographers :)
Do you want to start contributing to the Hive Stock Index? Please first read About Stock Images and Important Information.
Are you looking for specific stock images to use? Please view the Stock Images Main index where you can search by genre. This will be updated periodically as more images are added.
How about image suggestions? If you want to contribute to the suggestion list on what types of images you would like to see please join the conversation and share your input.


Many thanks to @sitaru for the Hive bee image we use, @izzydawn for the footer and also @thepeakstudio for the divider. They each will receive beneficiaries along with the authors highlighted in this post.
Curation today was brought to you by @minismallholding.