Please Understand There Are Important Community Restrictions We Have to Abide by

Lea esta información en español.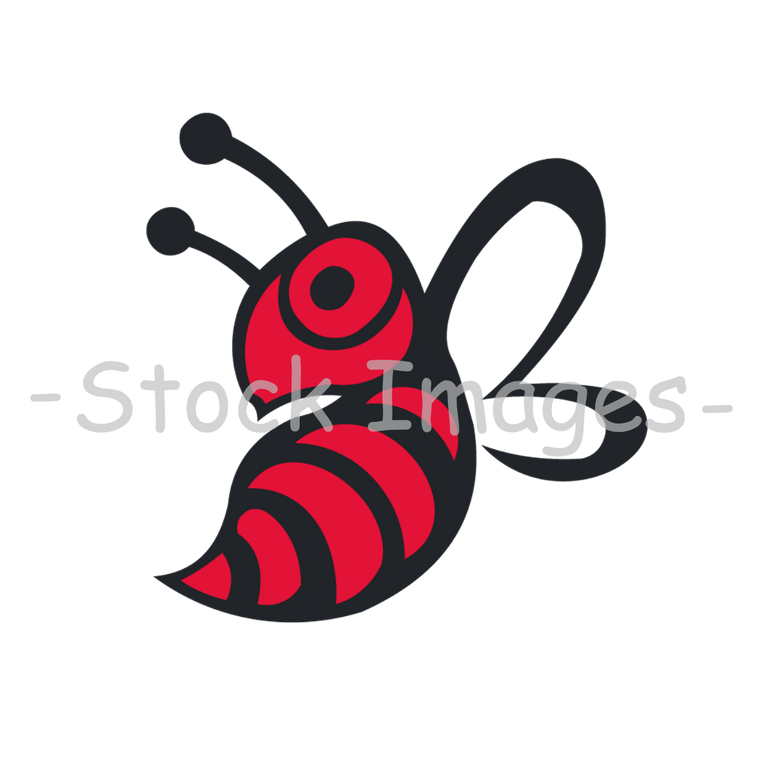 This is not a post I particularly want to be writing, but laws outside of Hive impact stock image use no matter where you are. I'm not big on rules, as long as what you're doing harms no-one else, but due to laws in western countries we will have to be strict on certain rules.
This mostly applies to photography, although plagiarism applies for all images.
Firstly let me explain that if someone uses a photo in their work and gets paid for that work, they automatically come under a variety of laws to protect property and model rights and protect from plagiarism. If we promote these images for use, we are also classed as being culpable and then it goes up the line to the one who provided the image in the first place. Even if that person is in a country where these laws don't apply, those people in the countries where they do apply will still be at risk prosecution. Therefore, in order to protect the admin and any users of images in countries where they apply, we will be using caution on images we index and promote.
Professional photographers will be well aware of all the laws in place, but here we are offering an opportunity for anyone to allow their photos to be used, so you may find us telling you that certain photographs cannot be used for stock images without release forms. Please don't take offense at this. Even if you don't agree with it, it is not a rule we have chosen to make, it is a legal requirement of our country (which is any first world country and quite likely a few more). Therefore we cannot be seen to support the promotion of that image as a stock image without all the legal sides of things being covered.
As a quick overview, photos requiring release forms include recognisable people, recognisable brands and some forms of recognisable property. Any photos you don't own yourself are an absolute NO and anyone found to be plagiarising will be muted in the community! Anyone found not to be trustworthy (ie. multiple accounts without being open and honest about it or being involved in vote farming) will also be muted, because we can not take that risk for ourselves or other Hive users who might look at using their images. If we can't trust someone, we can't be certain that they won't put others in danger of prosecution.
It may very well be that the likelihood of anyone being prosecuted over image use is negligible, but we cannot take the risk to make that choice for anyone other than ourselves. If someone chooses to transact outside of the community with the use of each other's images then that has nothing to do with us.
Moving forward, we may use caution with newer members posting into the community by not indexing or promoting their work until we are confident that they are genuine. We won't mute without genuine cause, so if an account has been muted then the chances are evidence has come in from multiple sources and there is good reason for it. We are not making these choices on a whim or to be elitist. If you don't agree with these rules then we respectfully suggest that you use one of the plenty of other photography communities which don't need to be bound by these restrictions.
We thank you for your time and understanding in this matter.
---
---