It's been awhile since my last stock image post, but today I'm back with a nice set of photos as nature has invited me to take some photos. It's winter now and today we woke up to some light snow, which has repainted the landscape.
I like photographing fresh show and will make the most of it when we'll have some real snow as this is going to melt soon. In fact in some parts of the city there's no snow as it's not so cold. Temperatures are slightly below 0C and during the day it rises above 0C.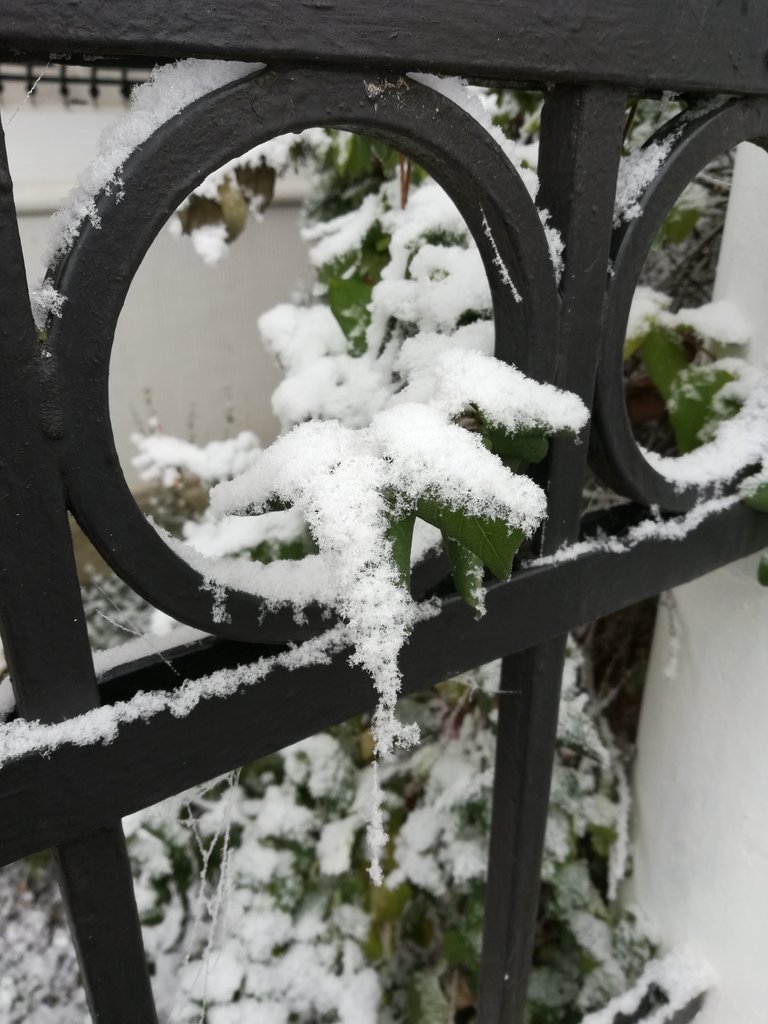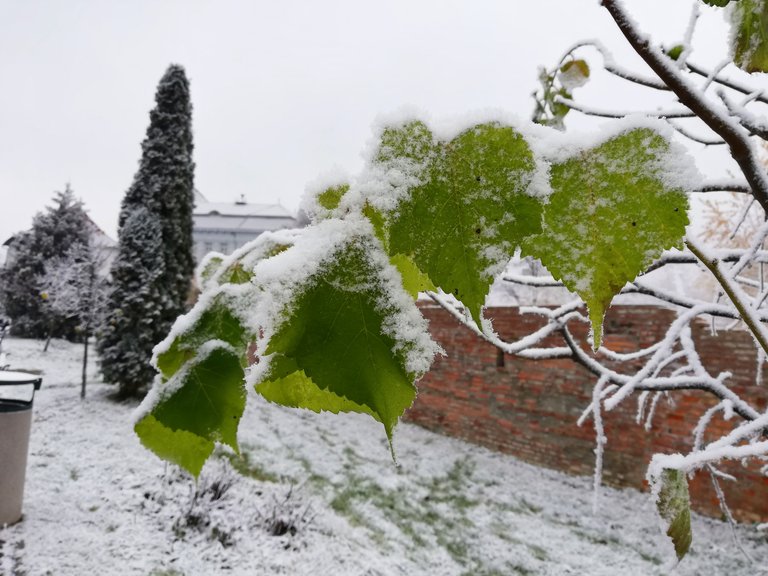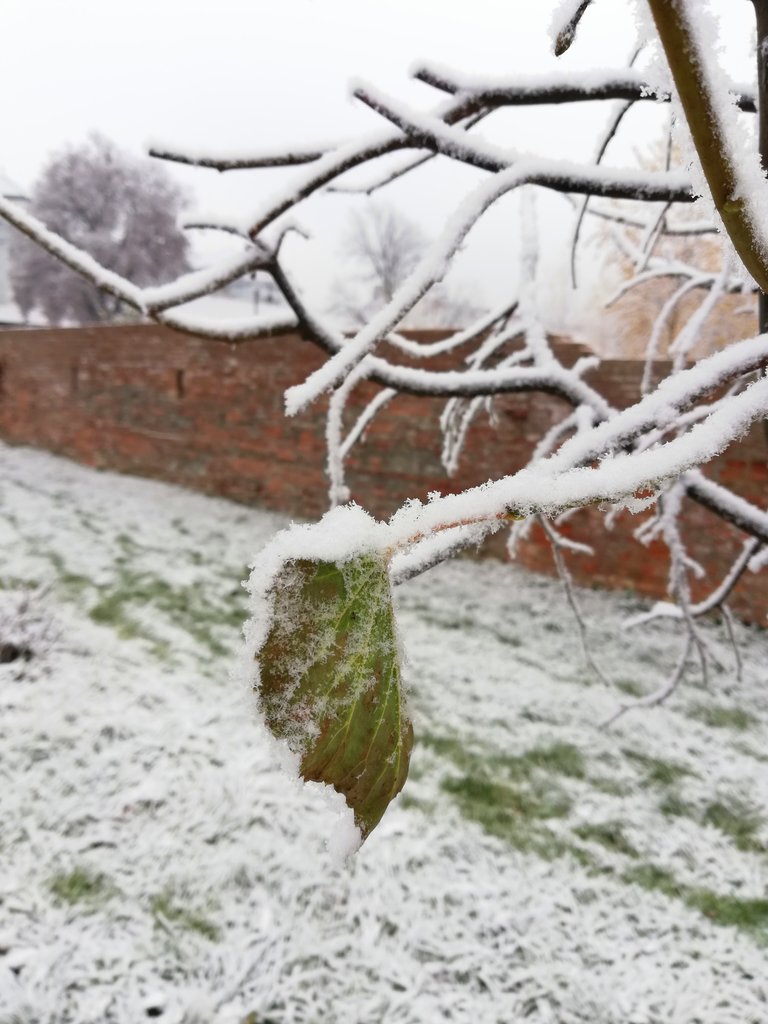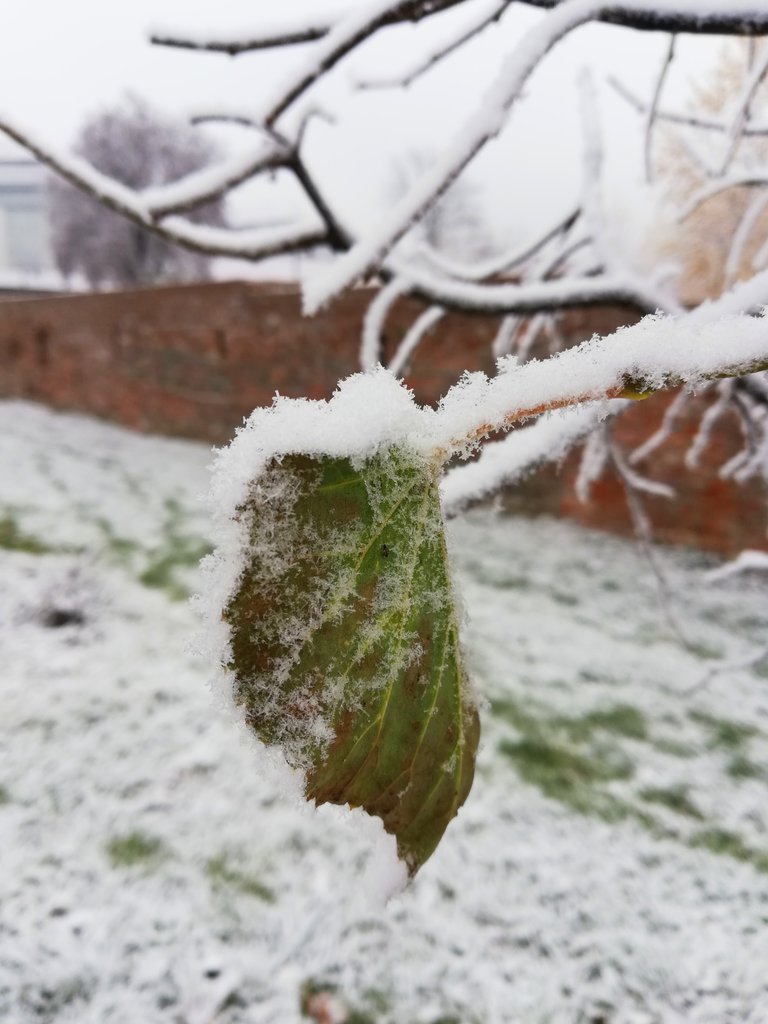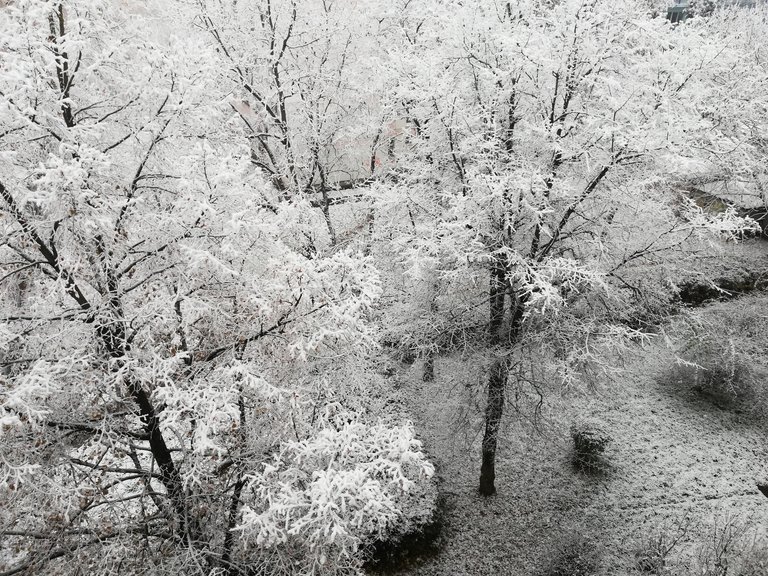 This is more like rime but from photographic point of view it's great.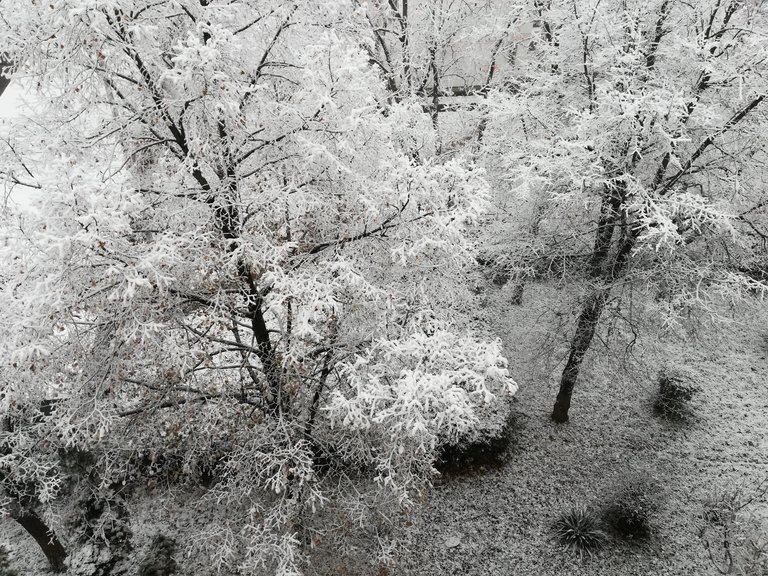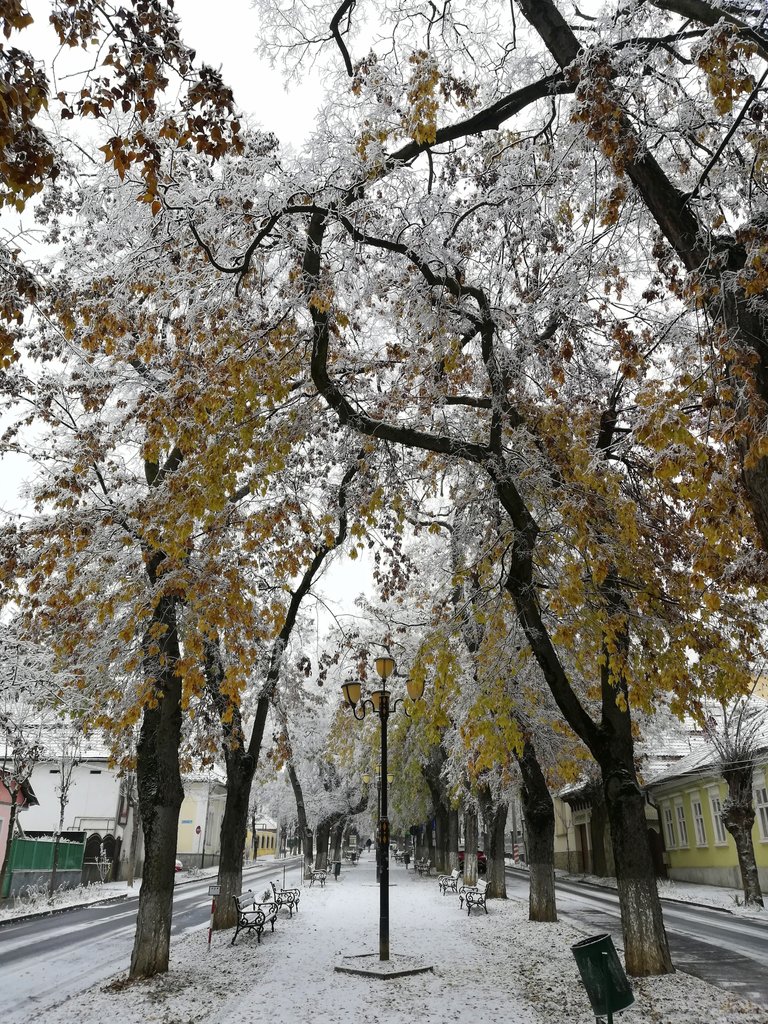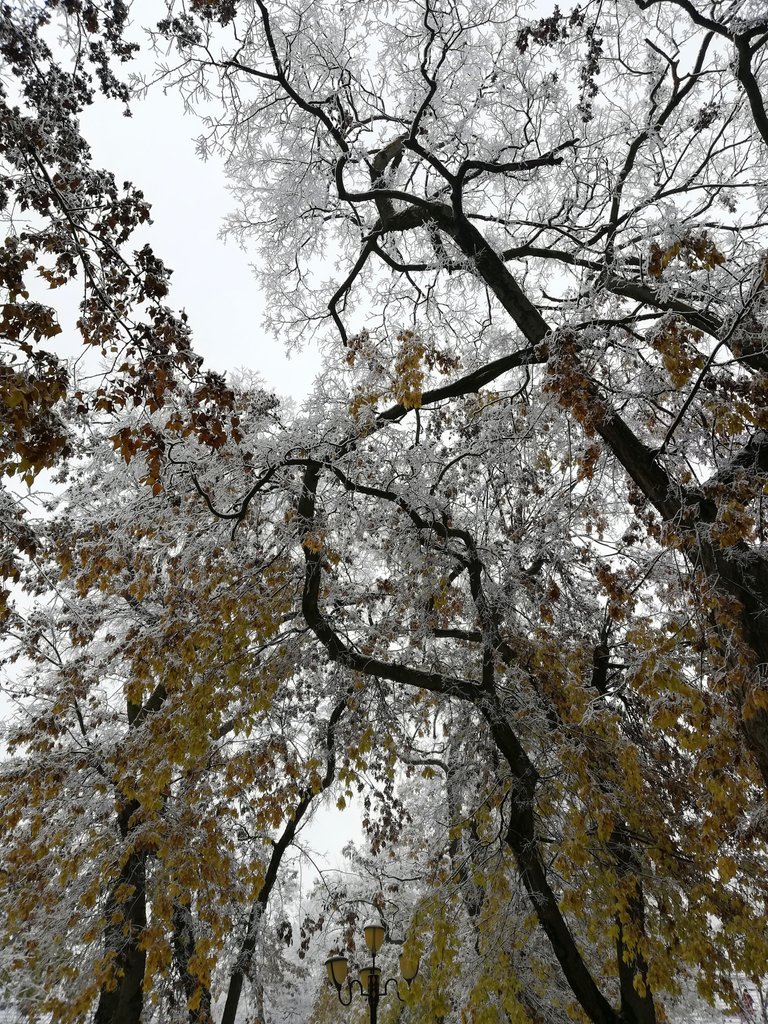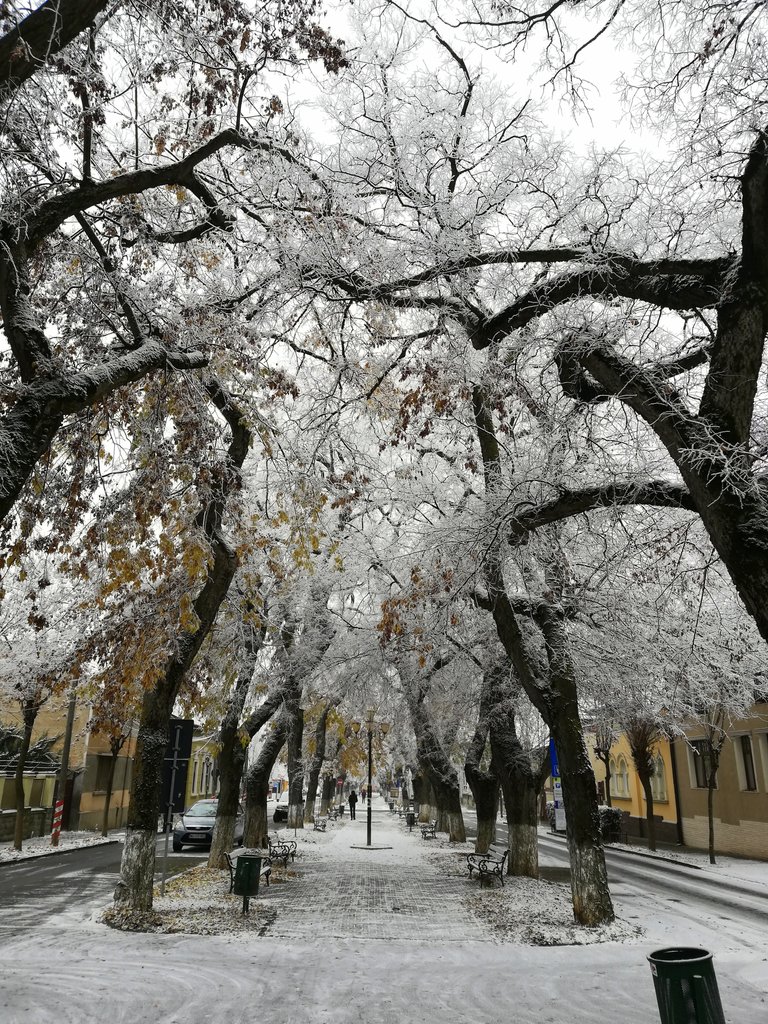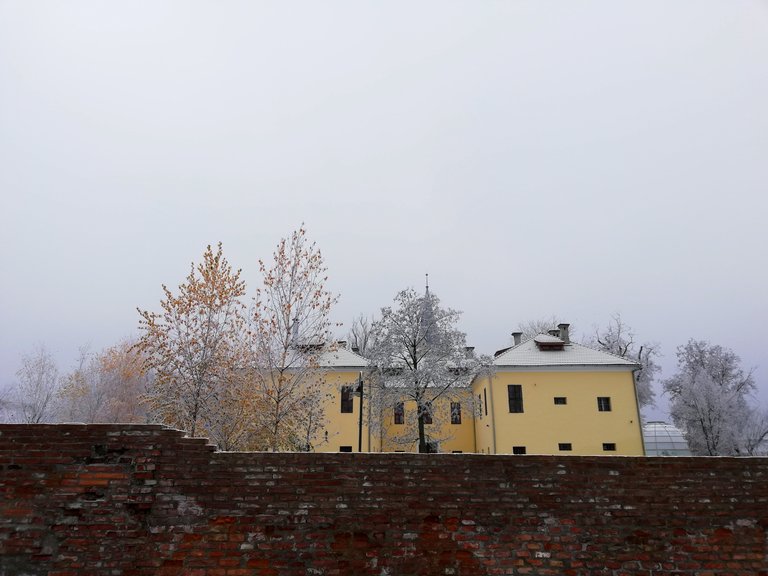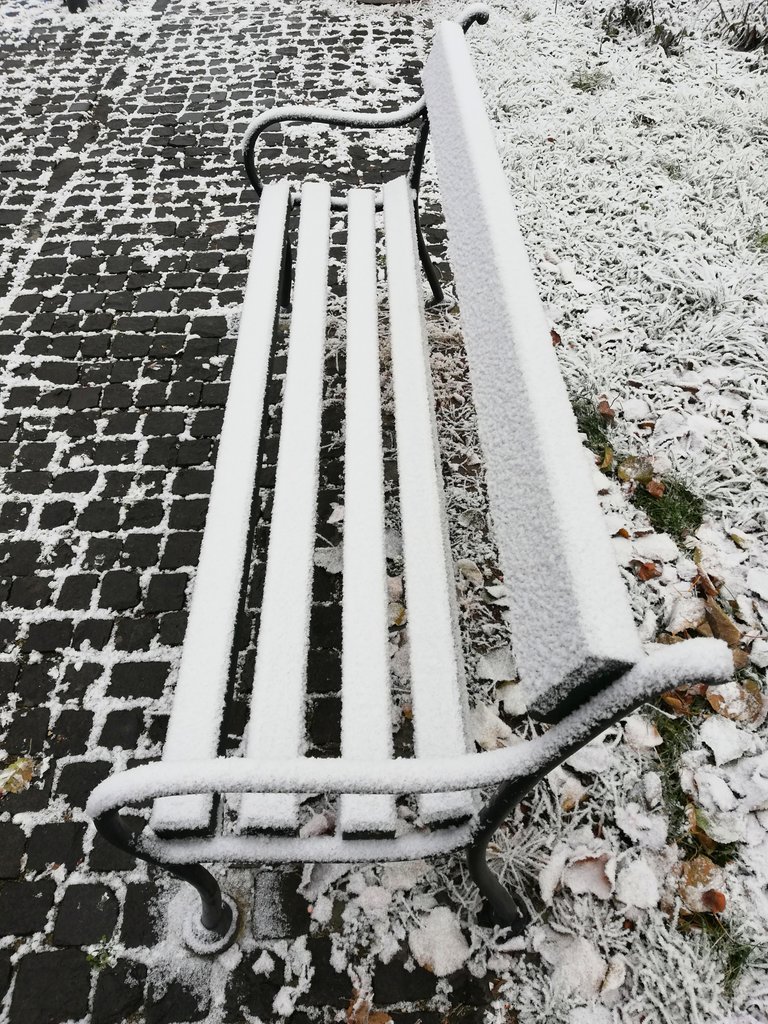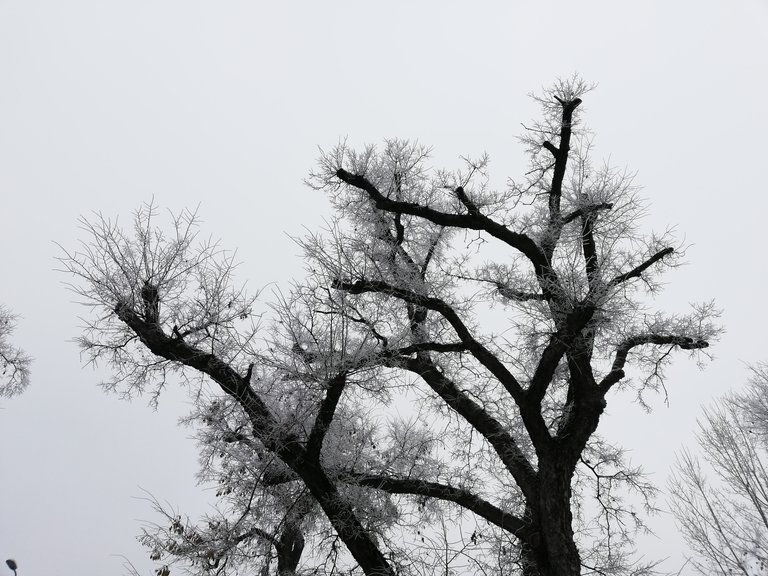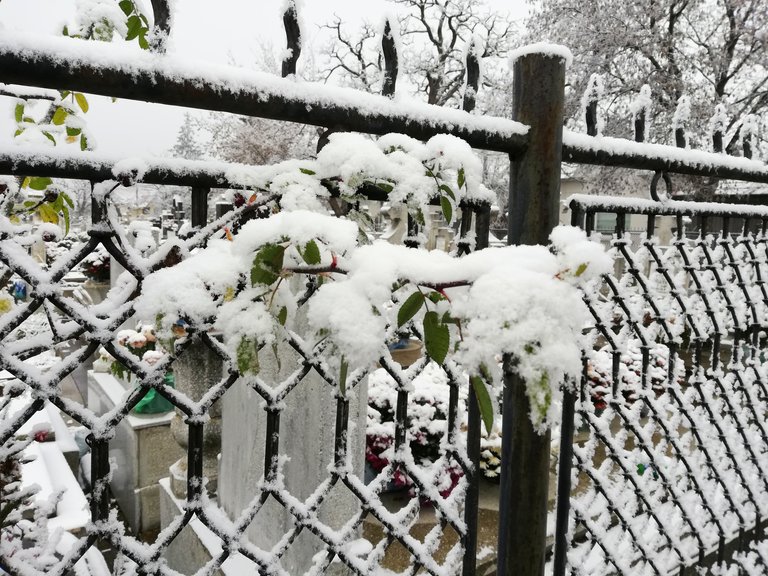 Terms of use for these images:
• Please credit and mention me, @erikah as creator of the original image.
• If your HP is over 500 HP, a hivetip or a post beneficiary of 5% would be appreciated; Hivers under 500 HP, please enjoy the free gift.
• You may NOT use these images for purposes outside of the Hive Chain.
• You may overlay text to use as header images and modify them as needed.

Check out my recent hive stock image posts: