I was sketching things today, and playing with some businessman characters I drew some times ago for some book cover ... and that led to this illustration ...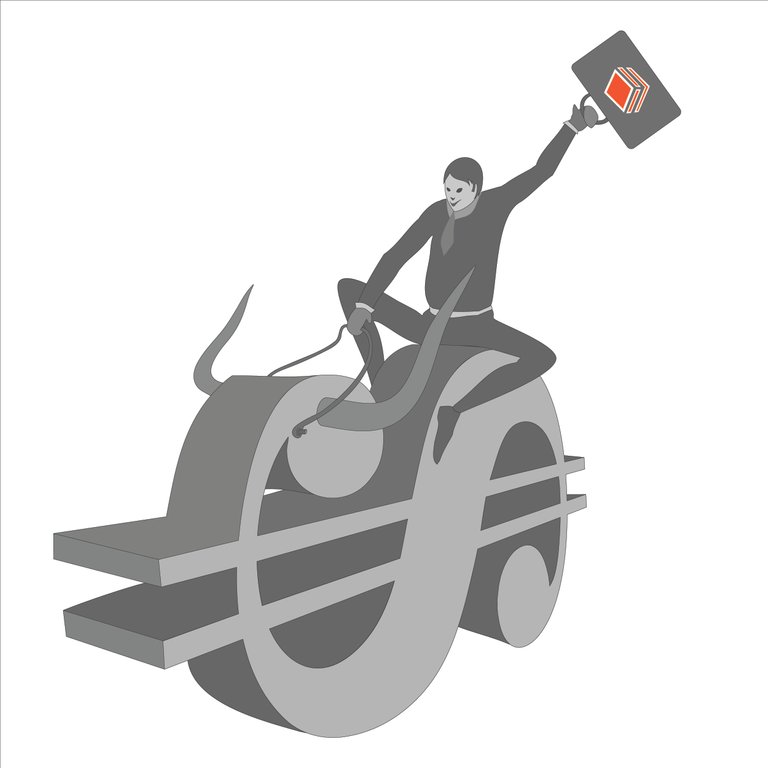 (Enlargeable)
... that can maybe come handy in this period of price increase and prosperity ... for some finance themed post or something like that ...
(Enlargeable)
... I'm offering here also a cheerful GIF version in motion ... and ...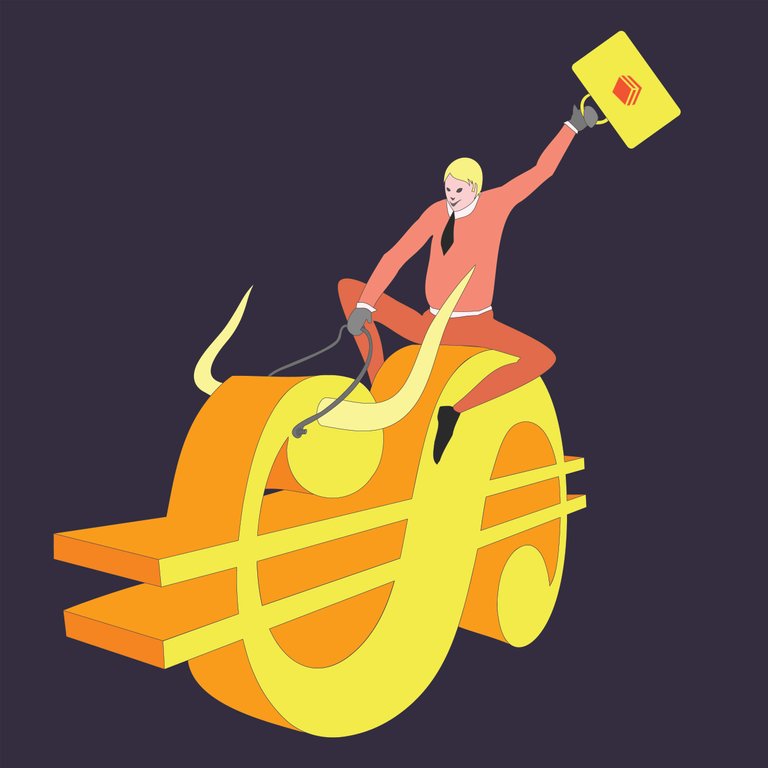 (Enlargeable)
... the still image version of that colorful variation.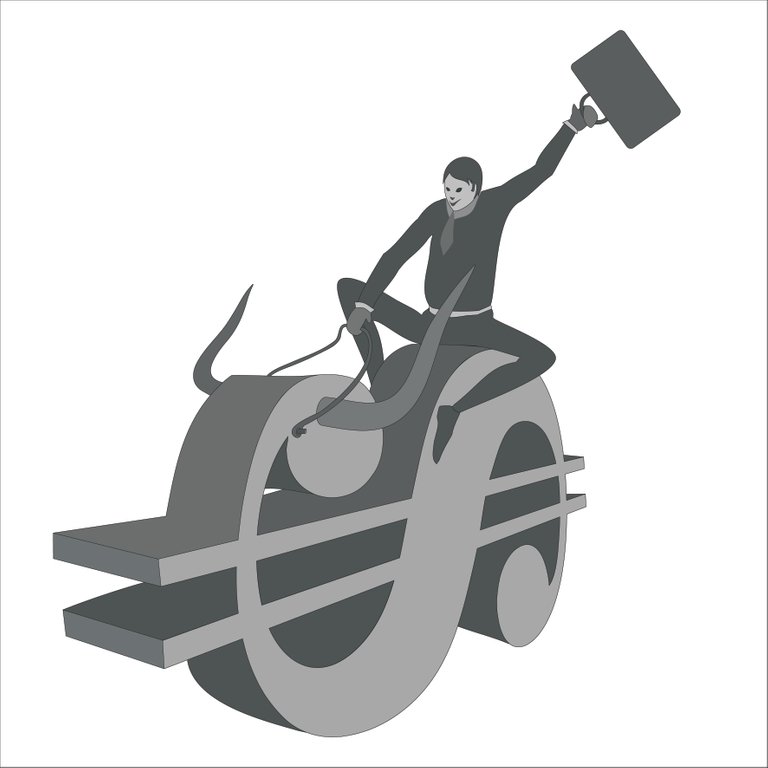 (Enlargeable)
For the end - a version of the first image without the HIVE logo, for more vague & general purposes.
That's it ... as always the illustrations, the drawings and animations are my work.