Hive Stock Images | X-Ray - Bones, Chest, Ribs, Medical
With just two letters 'X' and 'V' away from completing the HSI Main Index page, I thought I'd have a go at the letter 'X'.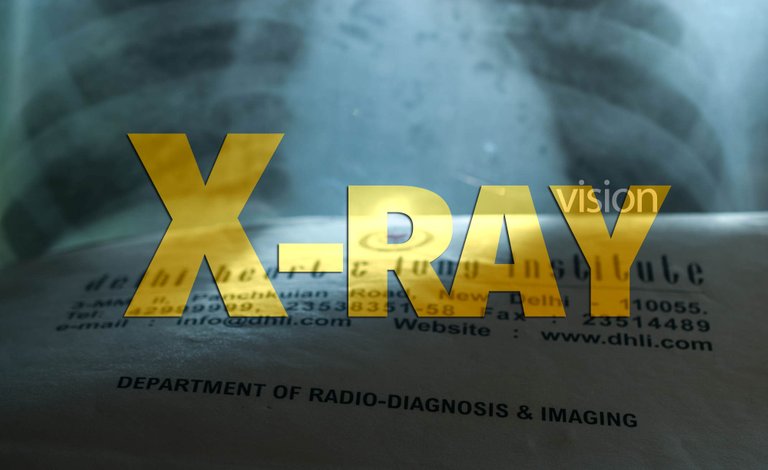 I dug out an old chest x-ray from way back when and tried to get some light through it which would make it obvious as to what it was. I also took some selfies with tripod and timer to try and lend a sense of silhouetted action/movement. I'm not entirely sure about this lot of photos tbh, but I've had 4-5 goes at photographing this aging and fading chest x-ray and am now hoping that there may be a few usable images here.
So there you have it ladies and gents, some photos of a chest x-ray showing ribs'n'bones (plus a couple spare ;).
8 Photos Of A Chest X-Ray: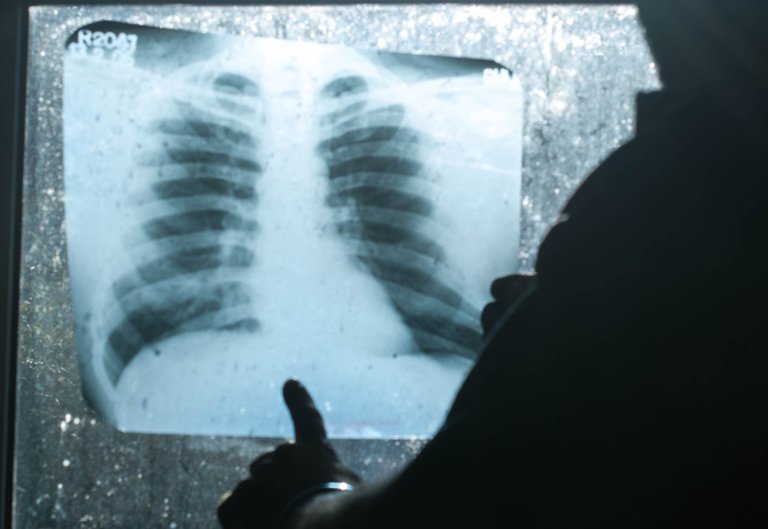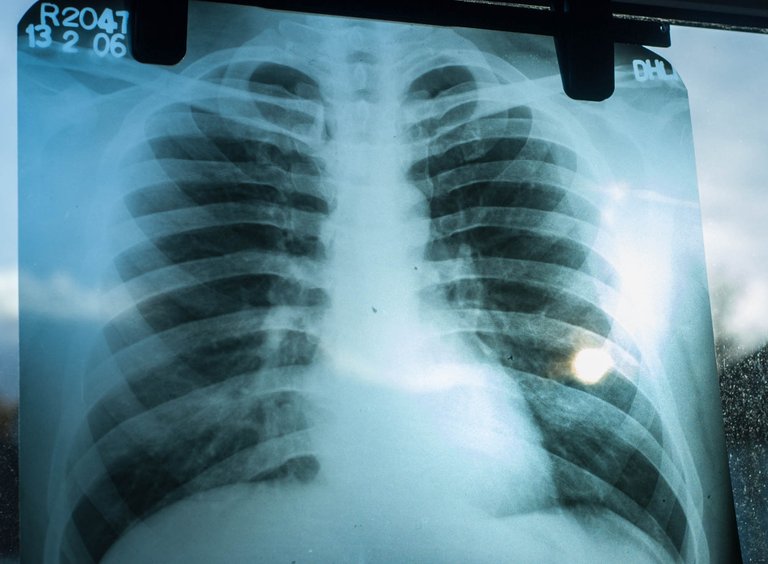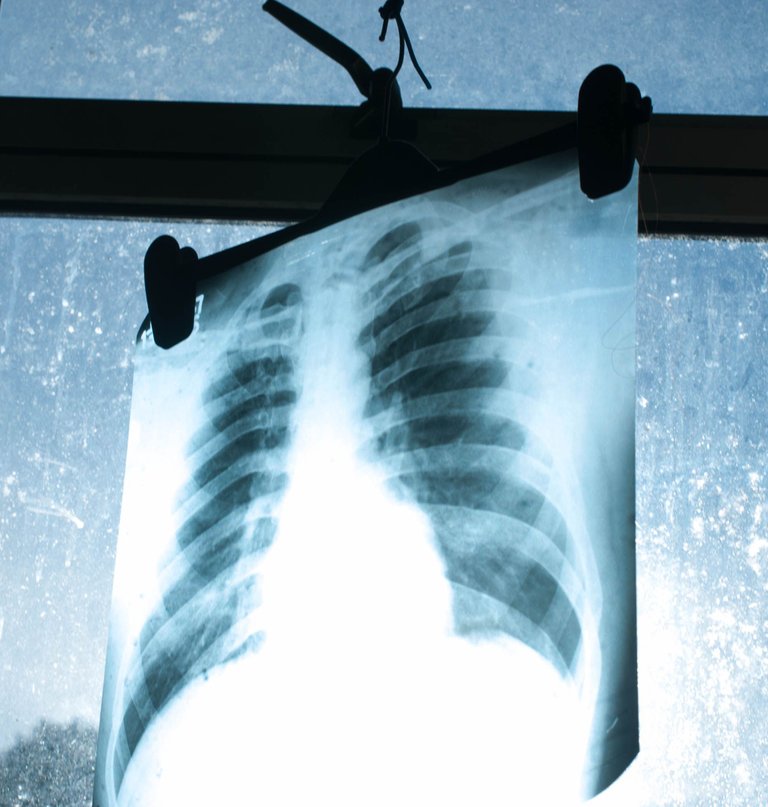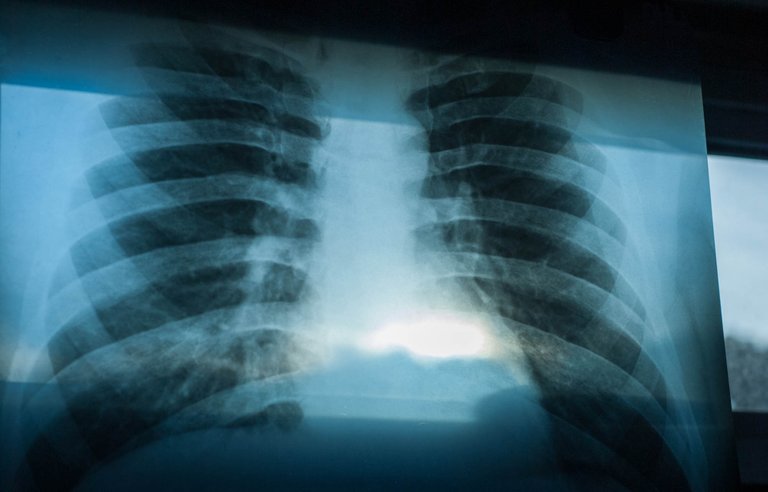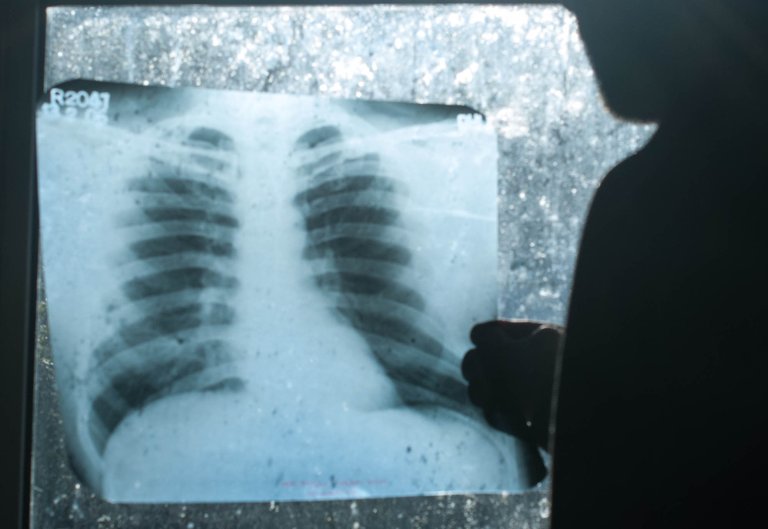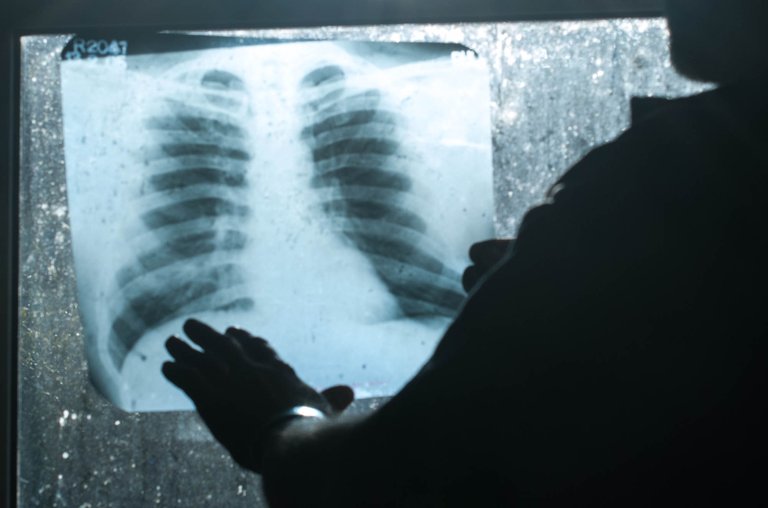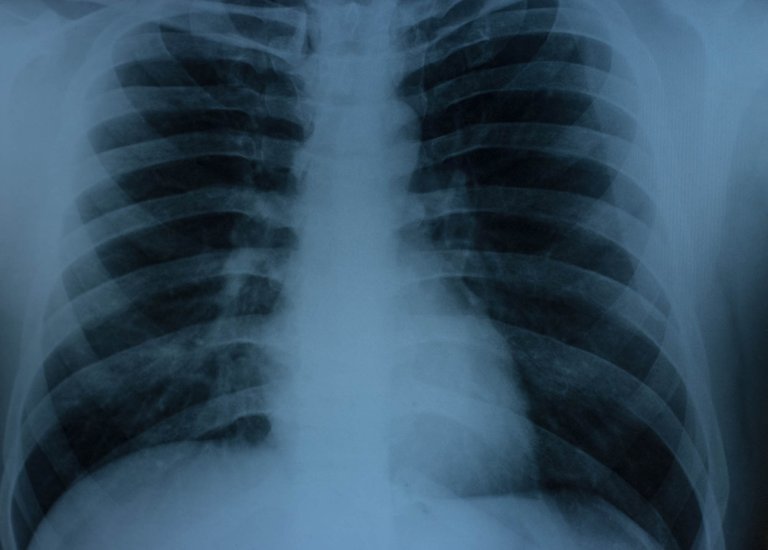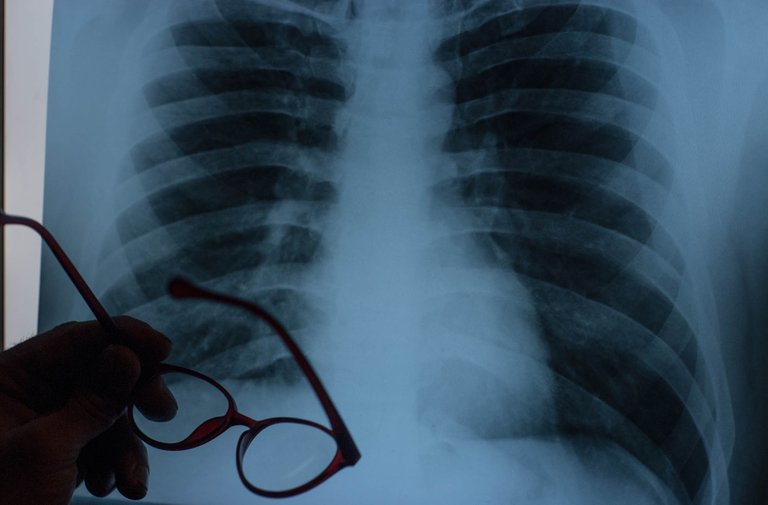 Usage Notes:
I don't require to be credited for use of my images, feel free to publicise #hivestockimages instead... or else follow their suggestions and guidelines.
Previous Hive Stock Images posts by me:

All images @barge | Thanks for visiting 🙏

---
---