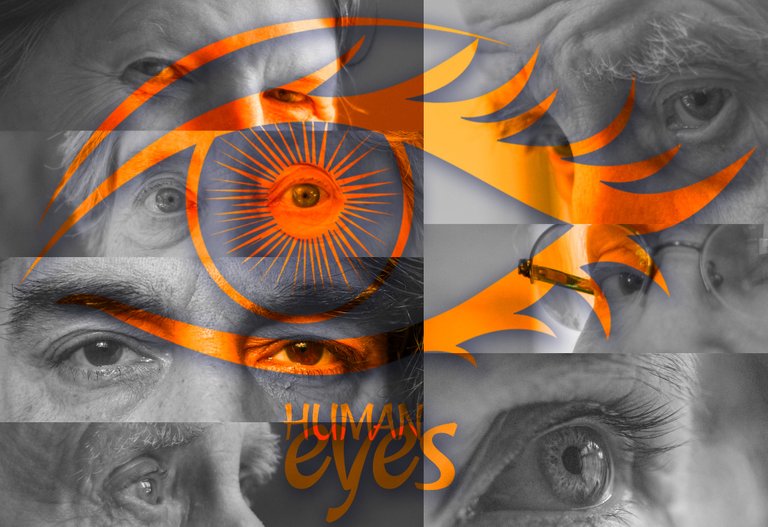 The Hive Stock Images Discord server is, amongst other things, a place to gather ideas about what kind of images folk may be requesting/looking for. It was there that I saw a request for images of the eye.
Eye I had some photos from a project I did a couple of years ago. These were portrait photos of elderly folk with dementia. By cropping to the eyes, eye I can keep the rest of the face from being shown and recognisable. Most, if not all, of the oldies pictured here have by now passed on.
I managed to find one human subject to photograph and I also took some selfies with tripod and timer. All photos have a width of 2000 pixels. The height will vary but most of the images in this collection are 'panoramic', rather than rectangular in form.
15 Images of Human Eyes: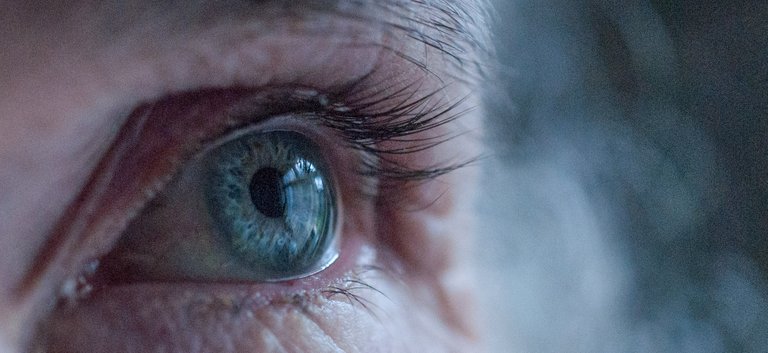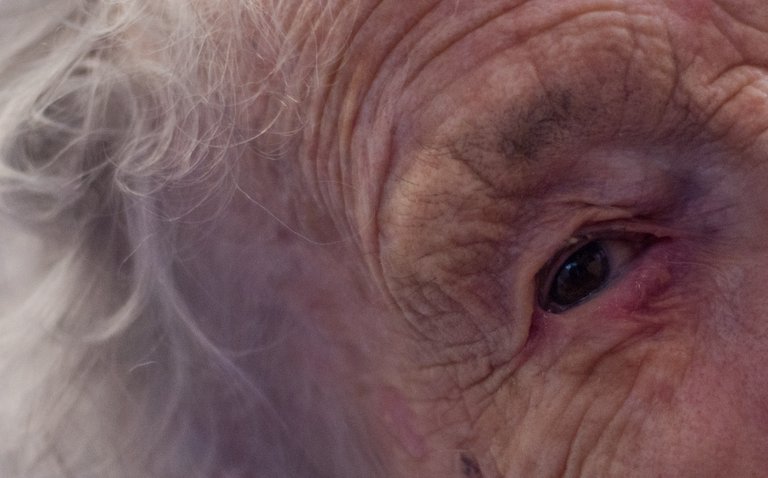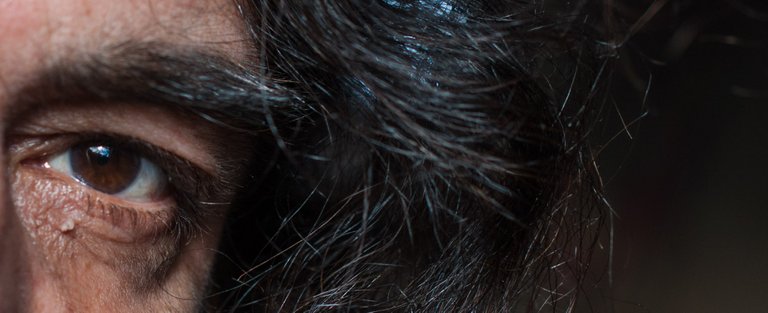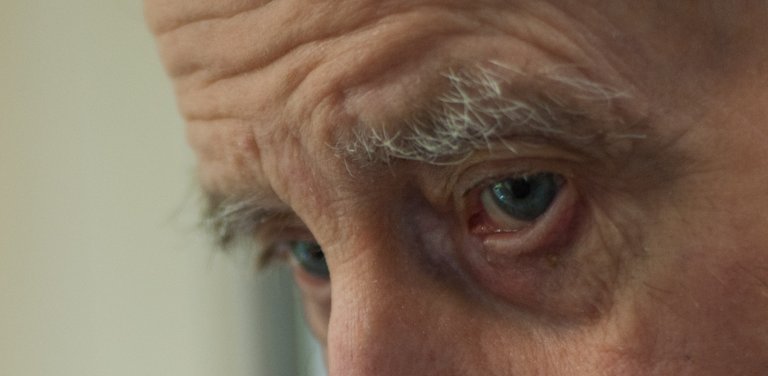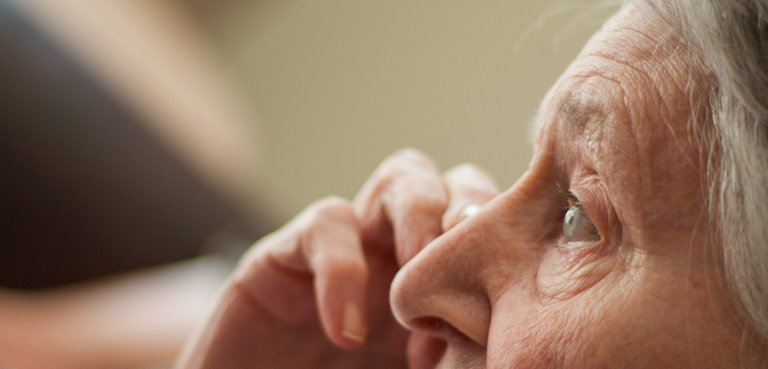 Usage Notes:
I don't require to be credited for use of my images, feel free to publicise #hivestockimages instead... or else follow their suggestions and guidelines.
Previous Hive Stock Images posts by me:

All images @barge | Thanks for visiting 🙏