Animal photography in small plants.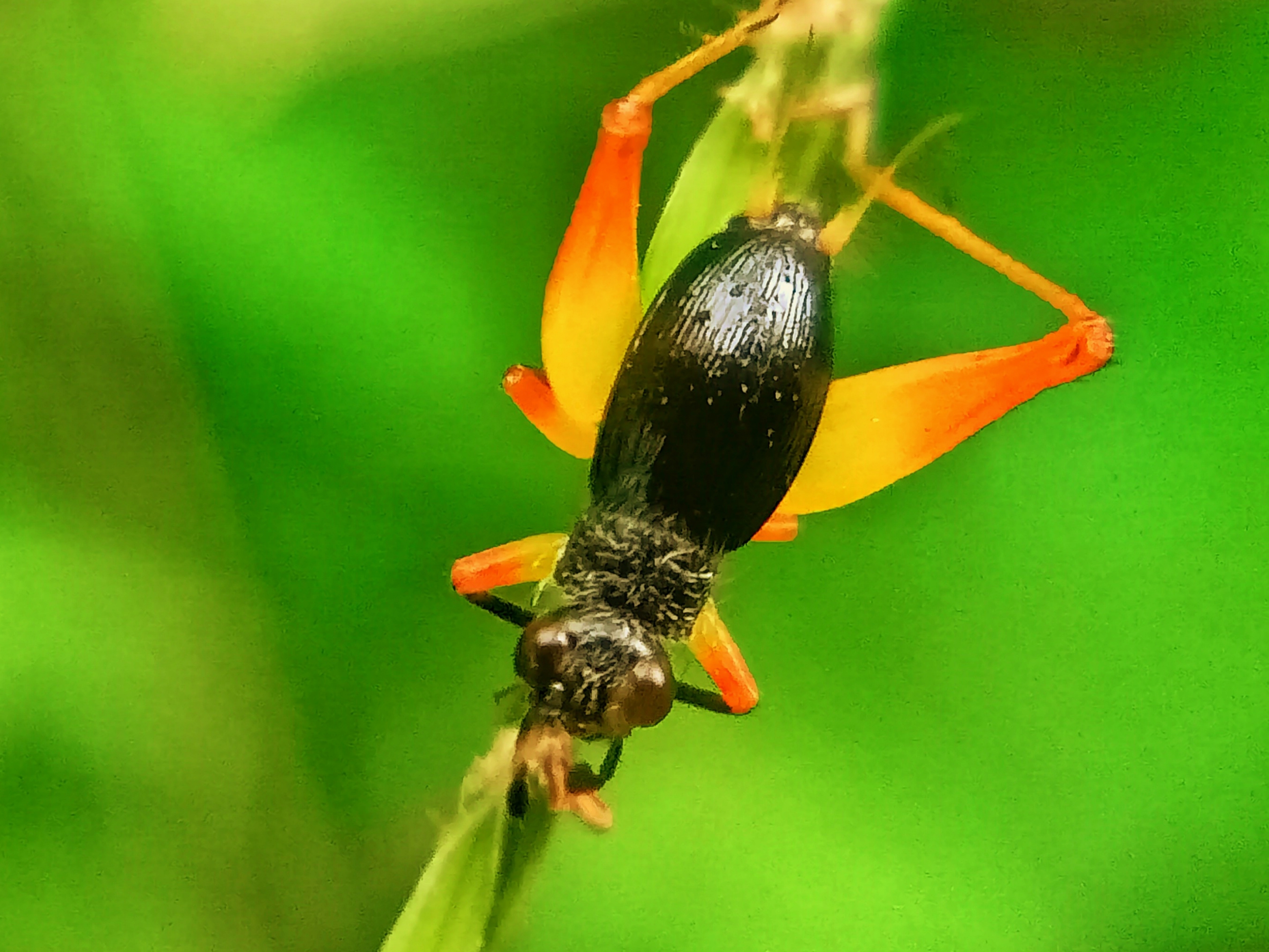 Hi friends, how are you !! Hopefully all of you are always in good health,meet reunite with me @arul01, on this occasion I will share some pictures crickets.
crickets are one of the animals that in my opinion almost resemble grasshoppers, have long legs that are almost exactly the same as grasshoppers, usually at night crickets make a distinctive sound, maybe you have heard how crickets sound.
I found the presence of this cricket in one of the small plants that grow in a small forest in the Aceh region, so I was interested in taking some pictures using my smartphone and here are some of my stock pictures on this occasion, I hope friend like.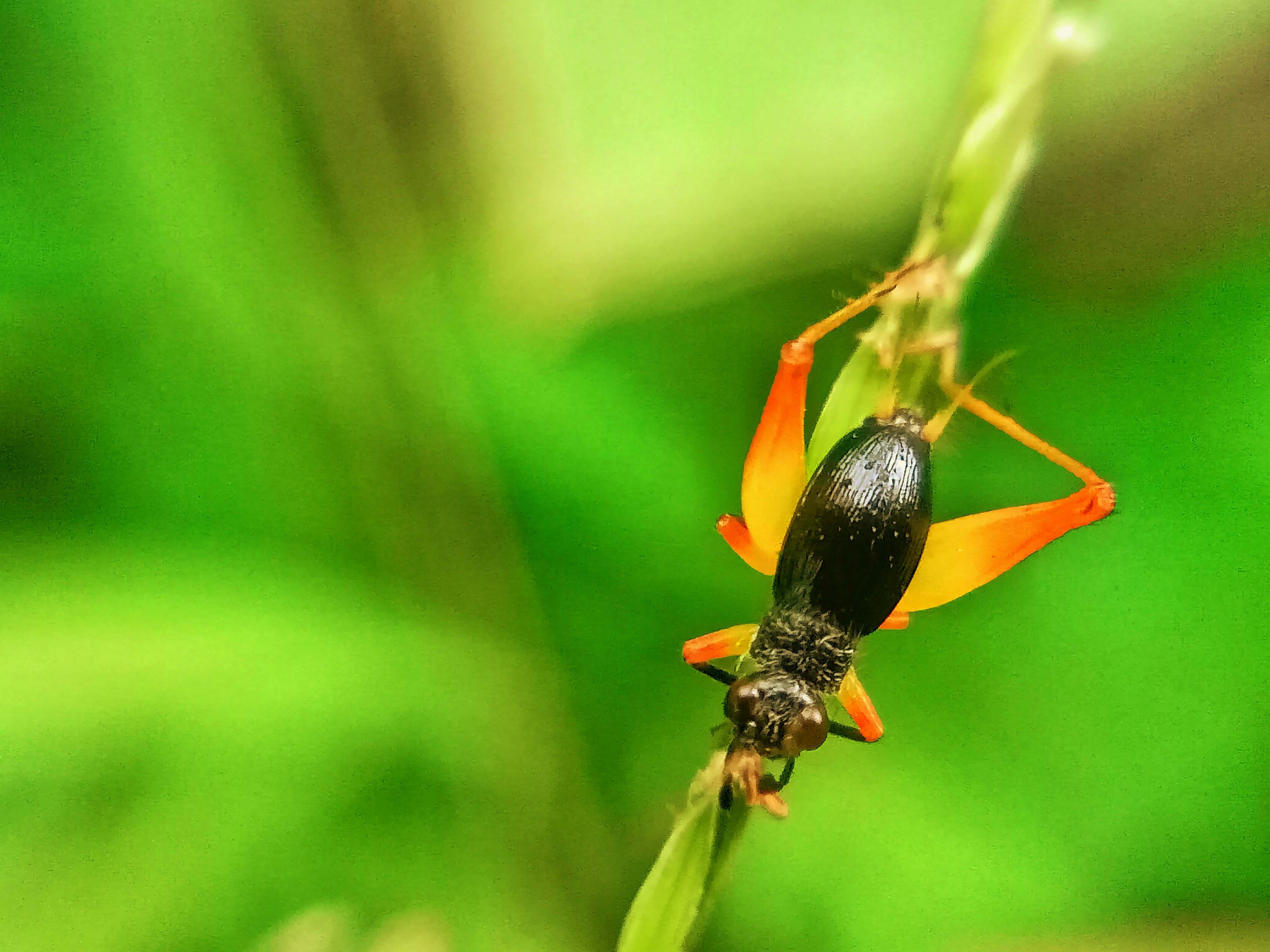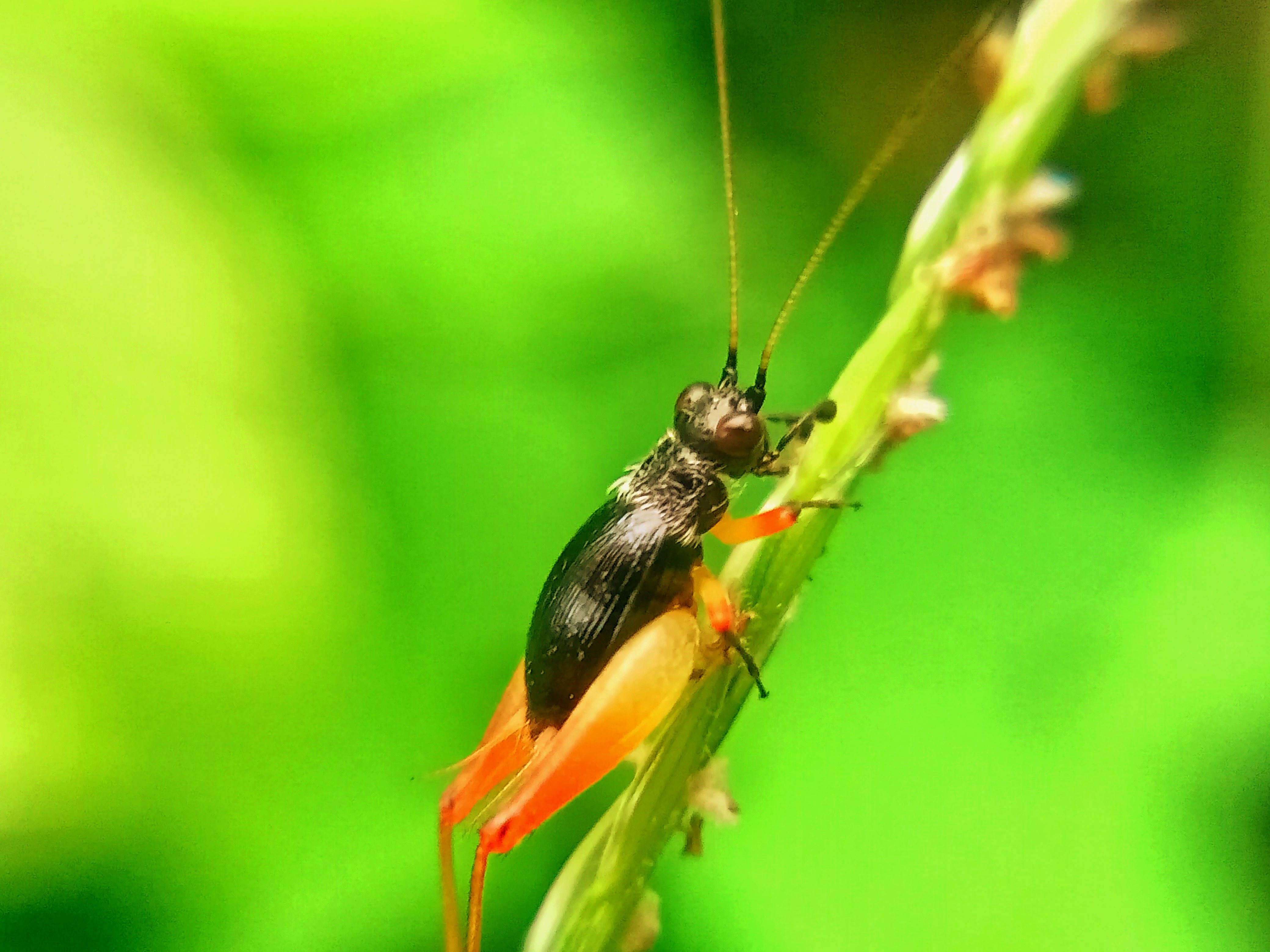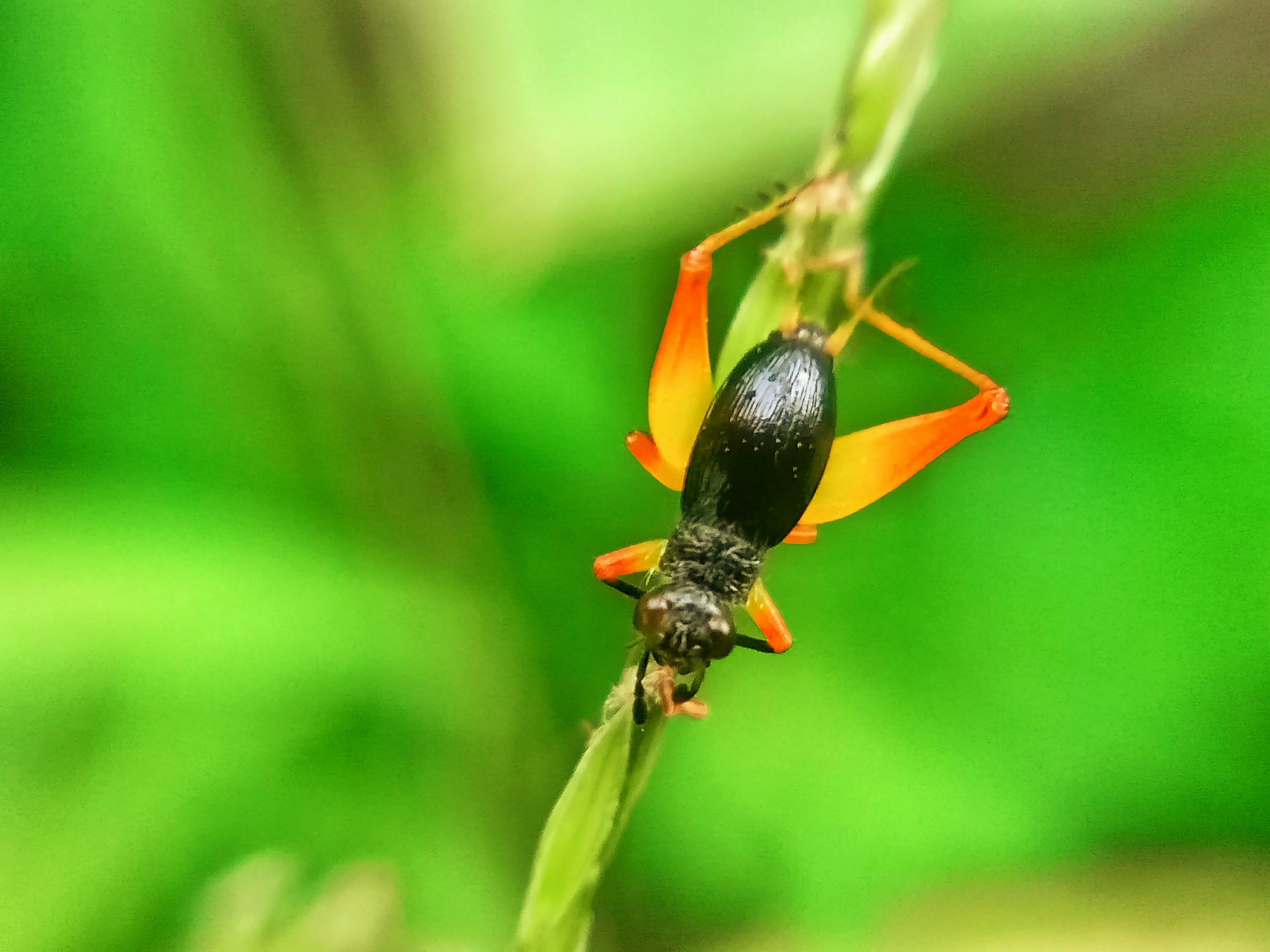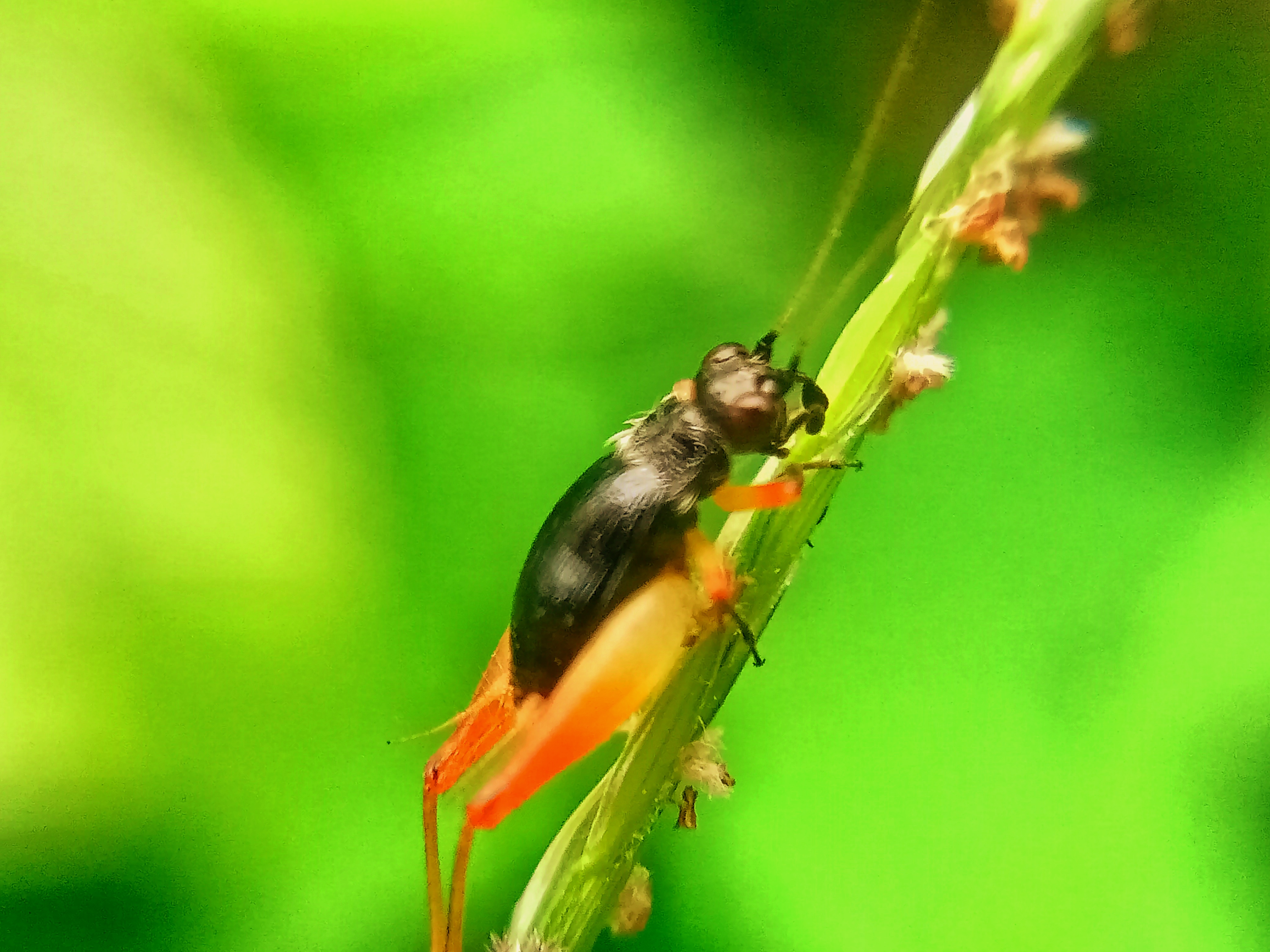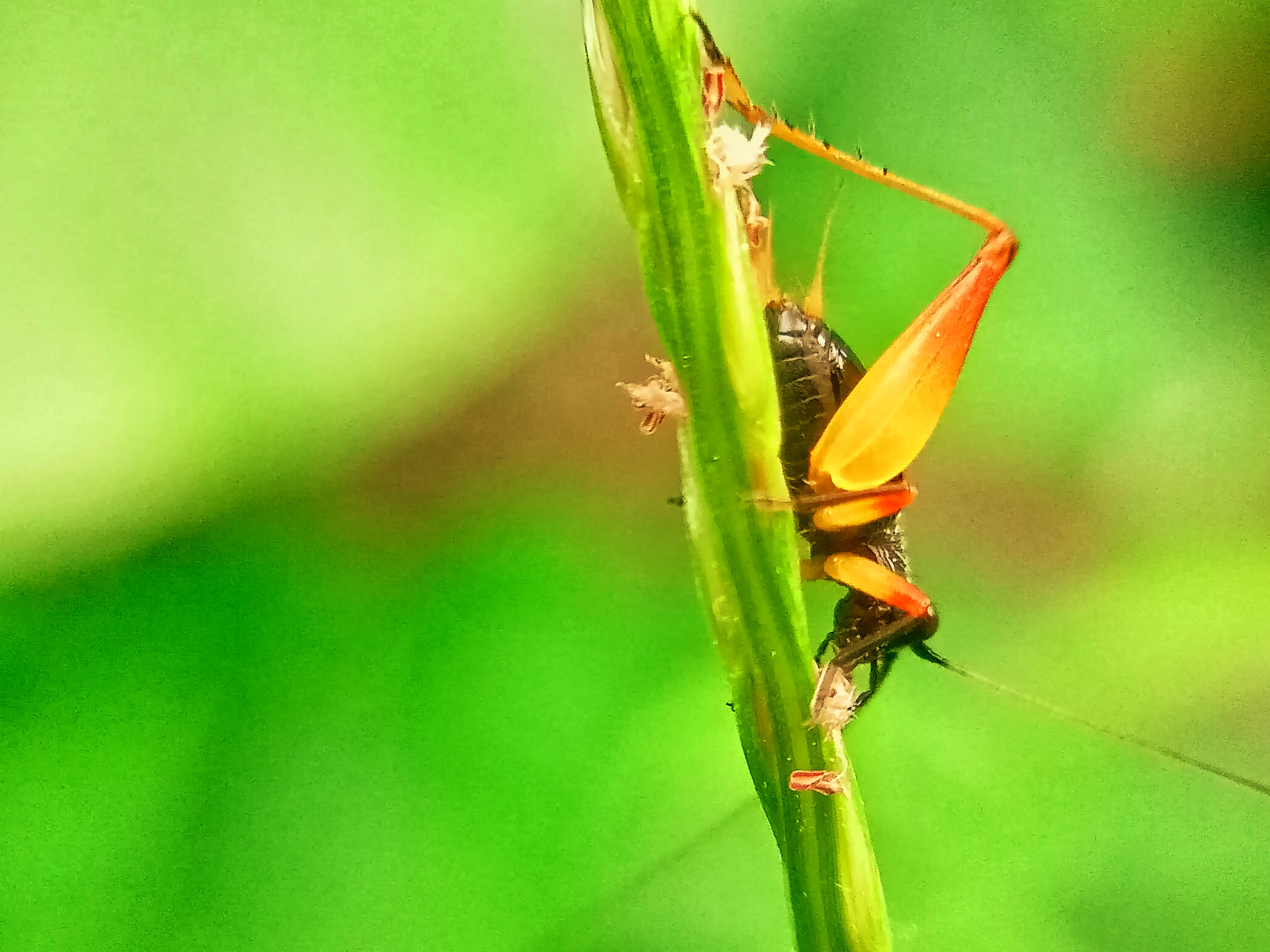 Thus my post on this occasion, if there is a word that is wrong, I'm sorry because I am still learning, I really need advice from friends, please write in the comments column, so that I can show the best and thank you for always supporting me @arul01.
| Camera Used | smartphone |
| --- | --- |
| Category | Animal |
| Location | Aceh forest |
| Photographer | @arul01 |
---
---