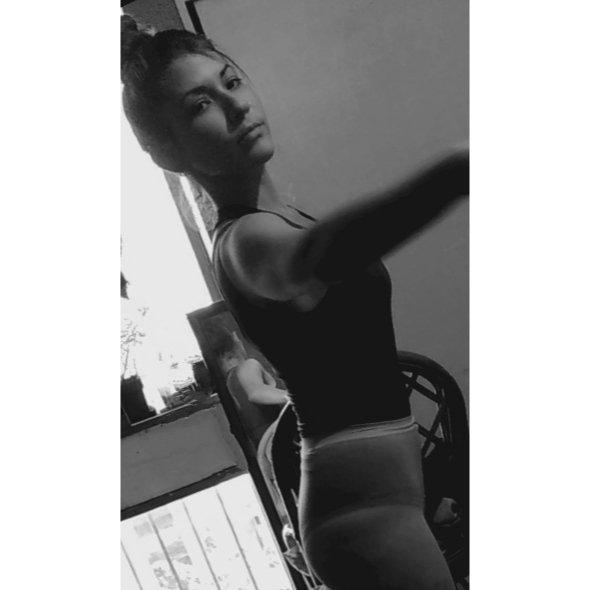 ---
He vuelto hoy a mi danza, a mi esencia infinita.. y aunque a mi cuerpo no lo encontré como aquellos días en que bailaba constantemente hasta sentir que mi respiración no daba para mas,hubo un sentir maravilloso en mi interior. Mi alma estaba vibrando como antes, me agradeció cada movimiento orgánico que mi cuerpo expresaba , cada movimiento fluido que mis piernas manifestaban... mi alma y mi cuerpo vibraron en armonía, donde en cada movimiento ambos pudieron ser nuevamente libres.
I have returned today to my dance, to my infinite essence ... and although I did not find my body like those days when I danced constantly until I felt that my breath did not stop, there was a wonderful feeling inside me. My soul was vibrating as before, it thanked me for every organic movement that my body expressed, every fluid movement that my legs manifested ... my soul and my body vibrated in harmony, where in each movement my soul and my body could be free again.
---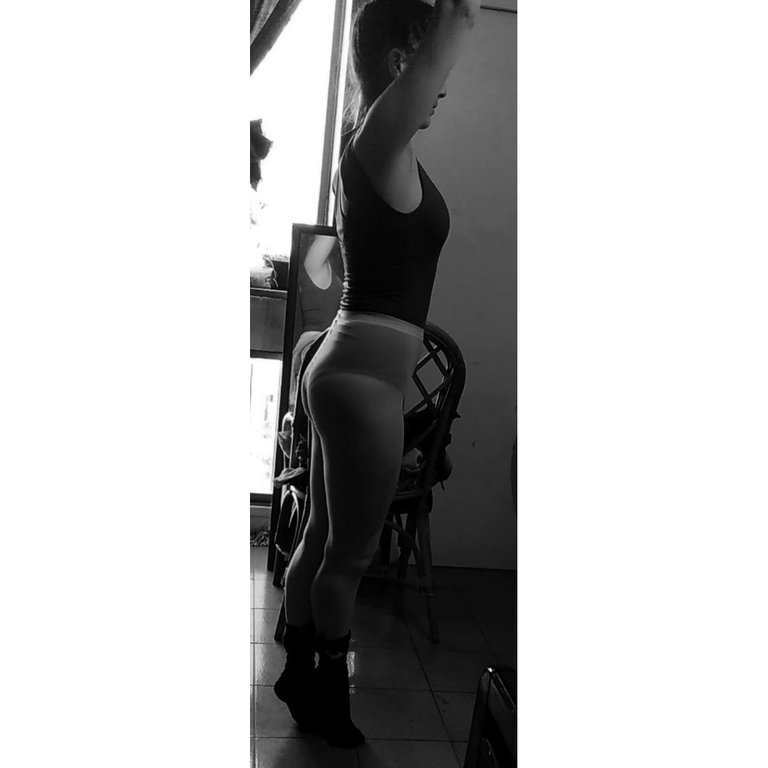 ---
A pesar de los pesares, a pesar de que quizás la vida nos pese y algunas veces sea una carga. Debemos retomar el arte. En el arte es donde podemos refugiarnos y , a su vez, salvarnos, salvarnos incluso de nosotros mismos, de nuestra mente y pensamientos negativos. A través del arte podemos permitirnos transformar el sufrimiento de la vida en alegría, en magia.
Despite the regrets, despite the fact that life may weigh on us and sometimes be a burden. We must return to art. In art is where we can take refuge and, in turn, save ourselves, save ourselves even from ourselves, from our negative mind and thoughts. Through art we can allow ourselves to transform the suffering of life into joy, into magic.
---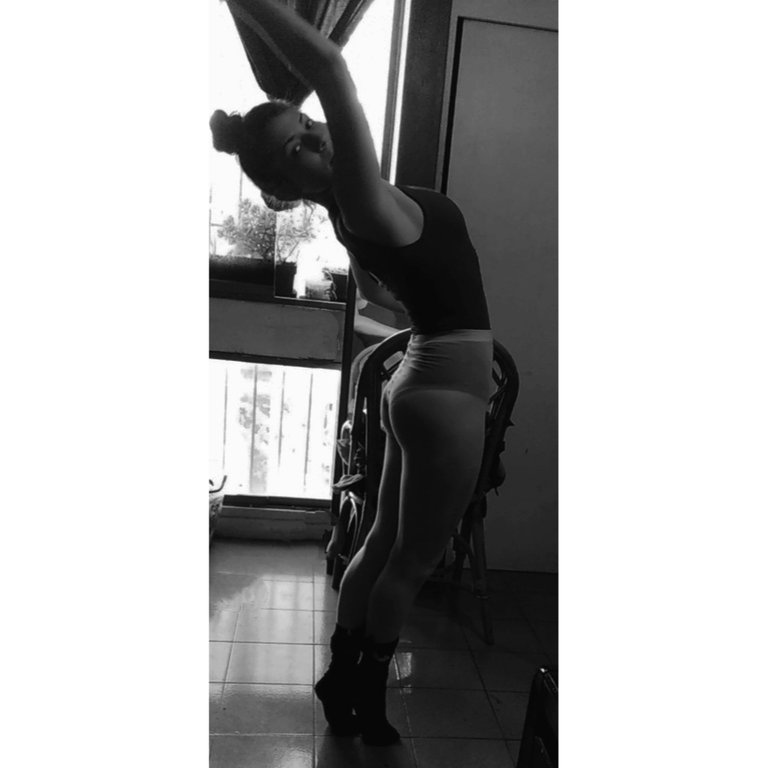 ---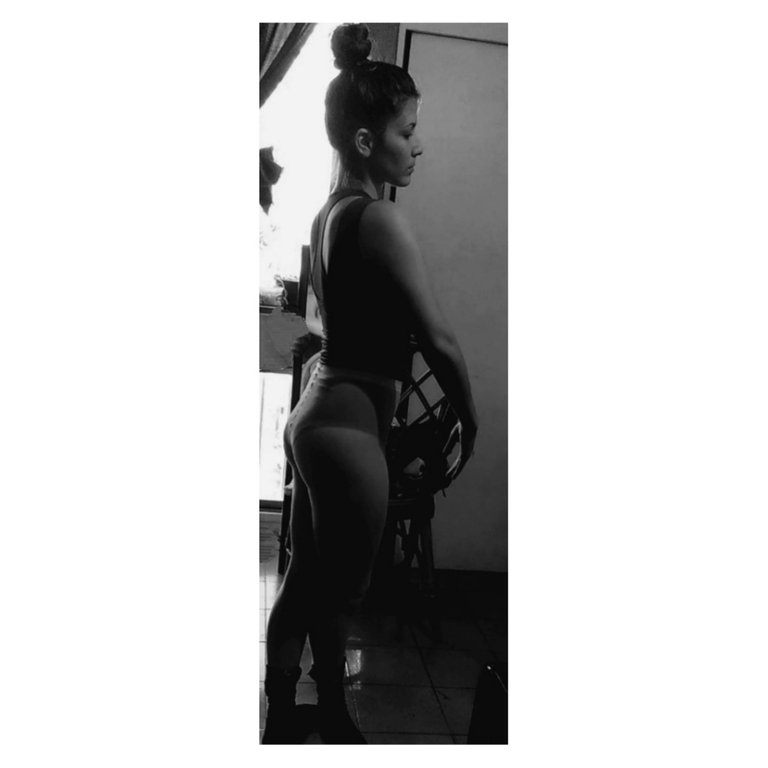 ---
Estas fotos fueron capturadas de un video que grabe al momento de hacer una clase de danza en mi habitación. En Caracas, Venezuela, estamos en cuarentena radical y por ende no hay espacios donde se pueda concurrir libremente, únicamente en las calles hasta ciertas horas del día. Los parques, los teatros, los espacios culturales están cerrados... por eso precise de entrenar en casa, un poco de yoga, de acondicionamiento y volver a la danza para salvarme un poco de toda esta realidad agobiante.
These photos were captured from a video that I recorded while doing a dance class in my room. In Caracas, Venezuela, we are in radical quarantine and therefore there are no spaces where we can go freely, only on the streets until certain hours of the day. Parks, theaters, cultural spaces are closed ... that's why I needed to train at home, a little yoga, conditioning and go back to dance to save myself a little from all this overwhelming reality.
---