Monitoring the Construction of Waterways in Liliep Village
Hello Hive'r
In this post I share my activities today. Today I was invited by the village lokas assistant to monitor the process of constructing a water channel in Liliep village, Simpang Tiga sub-district, Pidie district, Aceh.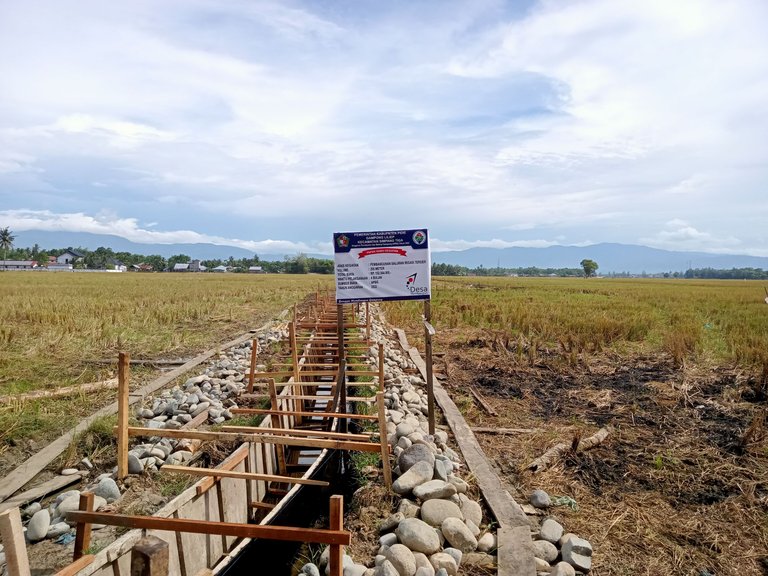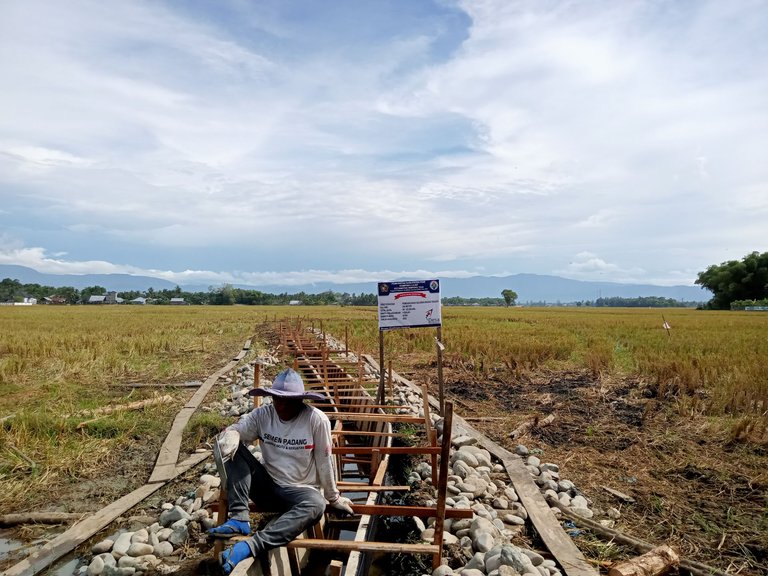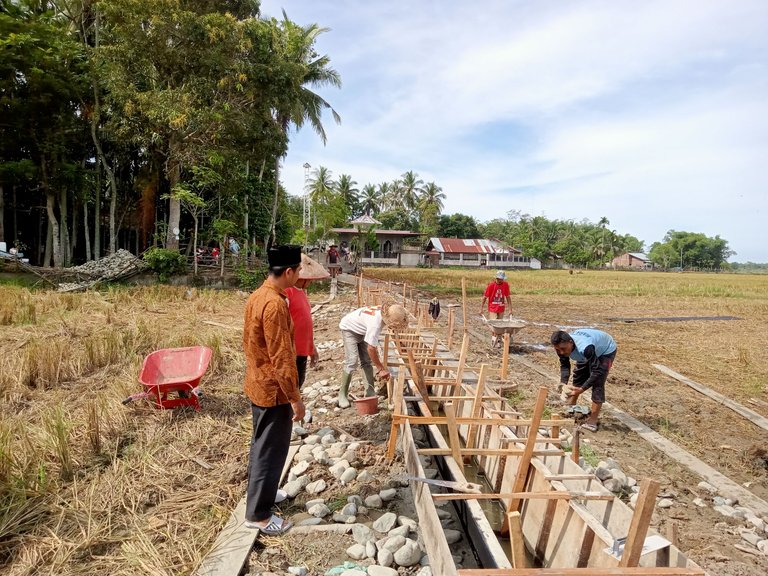 Construction of water channels or tertiary irrigation canals with a budget sourced from the Liliep village income budget and a total budget of Rp. 152,564.000 with an implementation time of 4 months.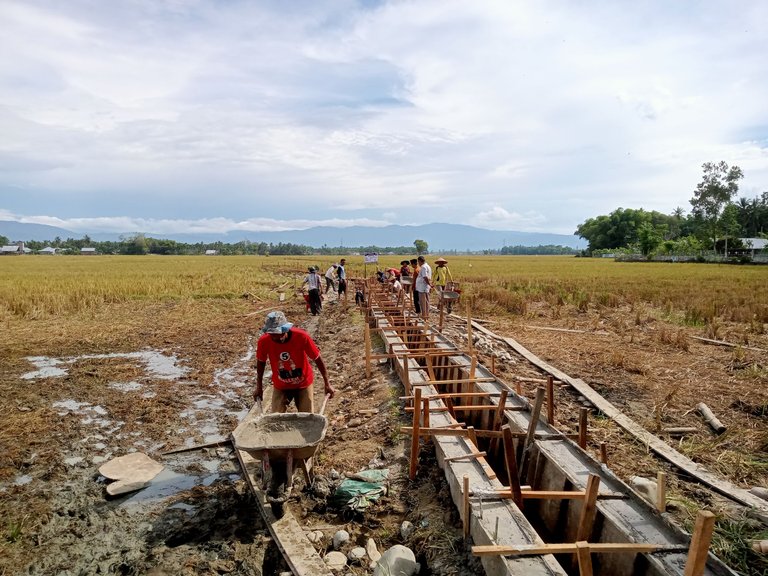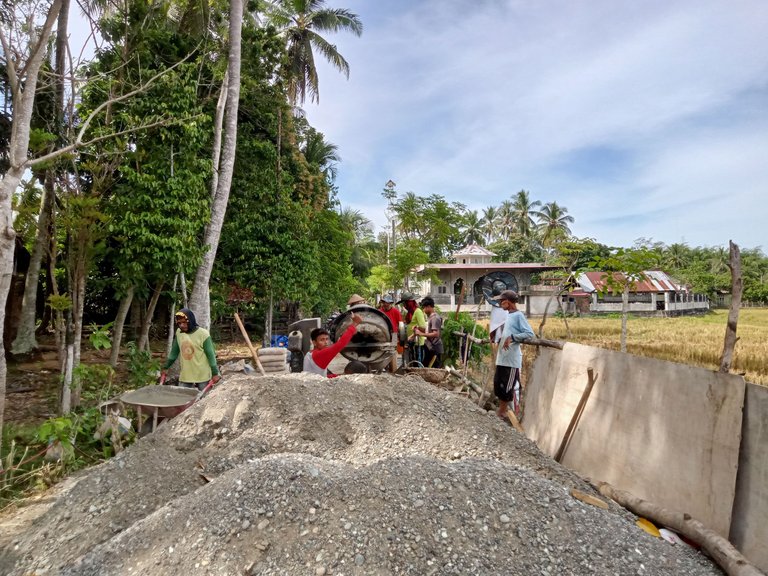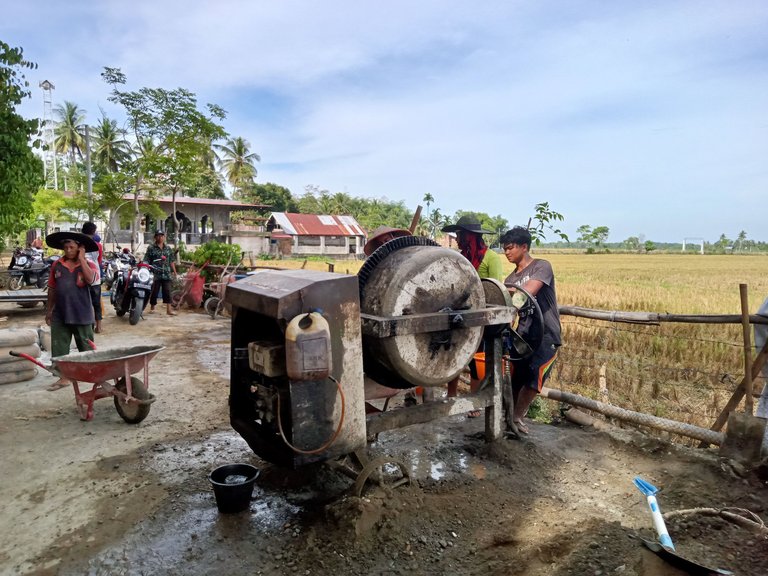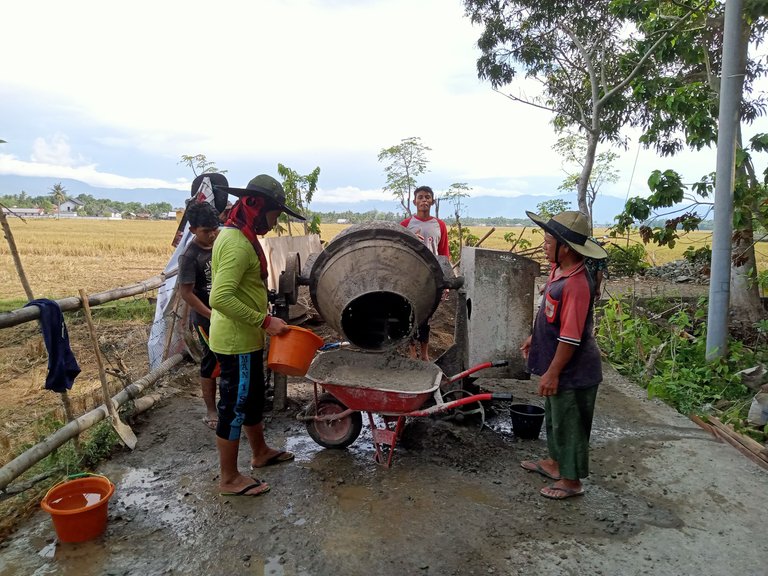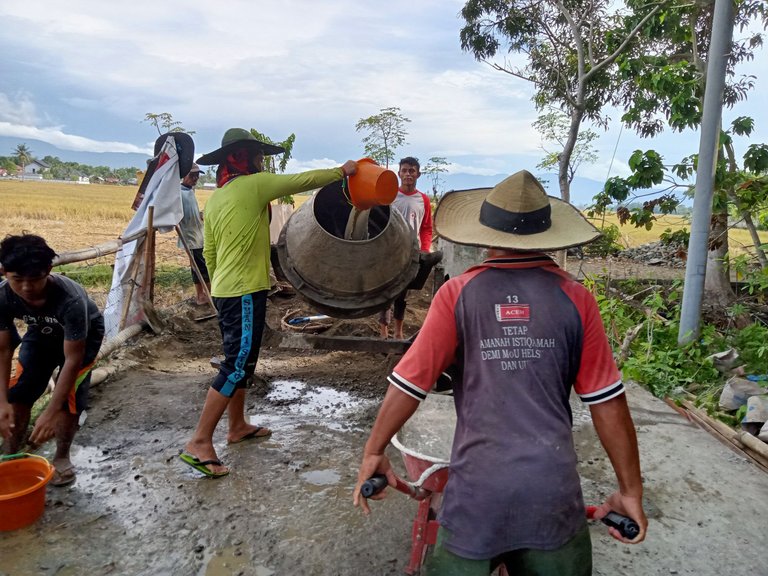 The construction of this aqueduct was carried out by local villagers using modern equipment such as a molen as a tool to speed up the mixing of cement with sand.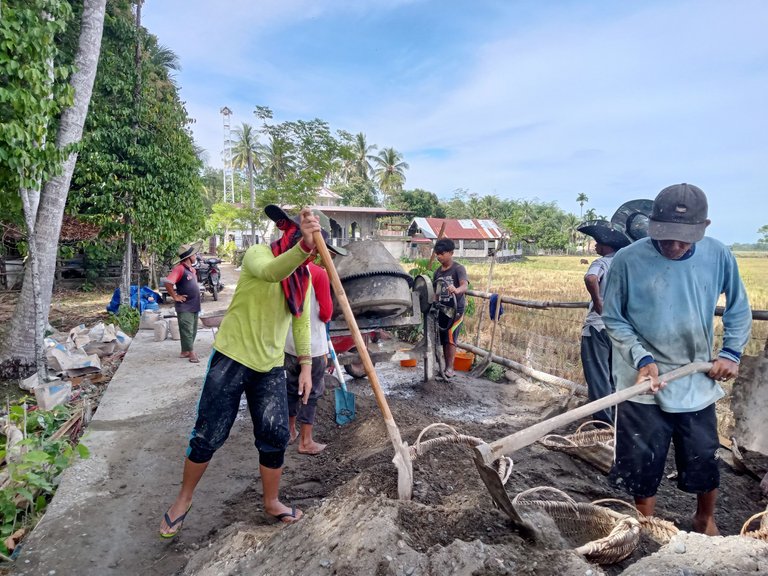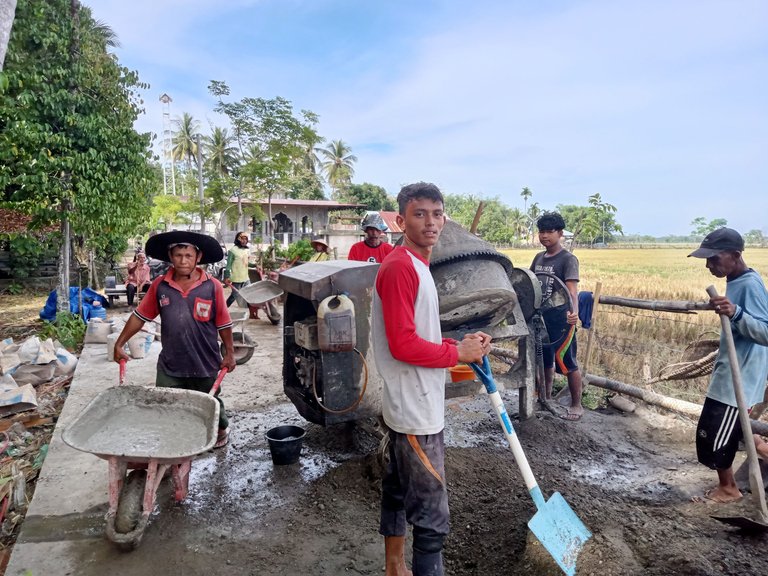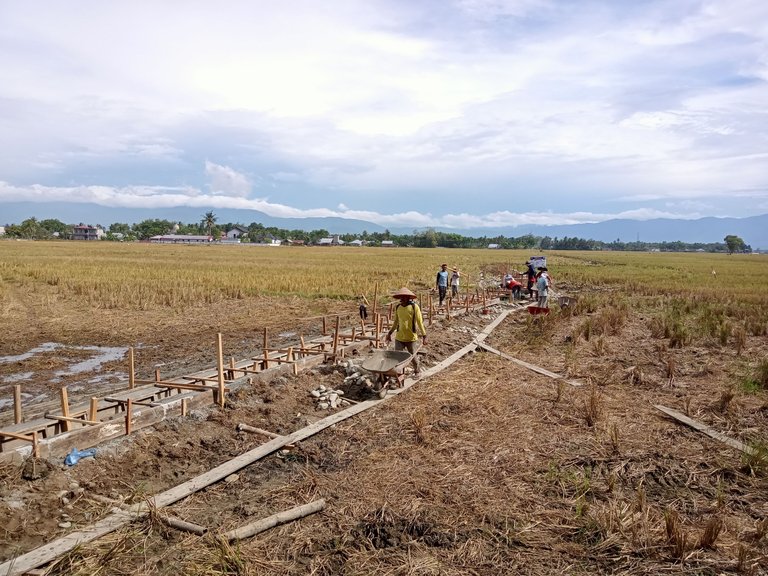 That's a short article about my activities today, hopefully the construction of the water channel in Liliep village will be completed quickly according to the target, thank you so much.







---
---