Photoshoot of cicadas (Platylpomia flavida) in the morning
Hello all hive friends, hopefully we are always in good condition, this time I will share some of the bland that I got in the morning. I found a cicadas relaxing near the door of my house, I saw it when I was walking towards the well to take a shower morning, but this cicadas seem to be very calm and not aggressive, like the cicadas that I usually meet so far,
These cicadas are silent when I hold them, not as noisy as the cicadas that I usually find so far, because? Usually this cicadas are very noisy if we hold them, they will make a very loud sound, and make our ears very noisy. All friends must know the sound of this cicadas.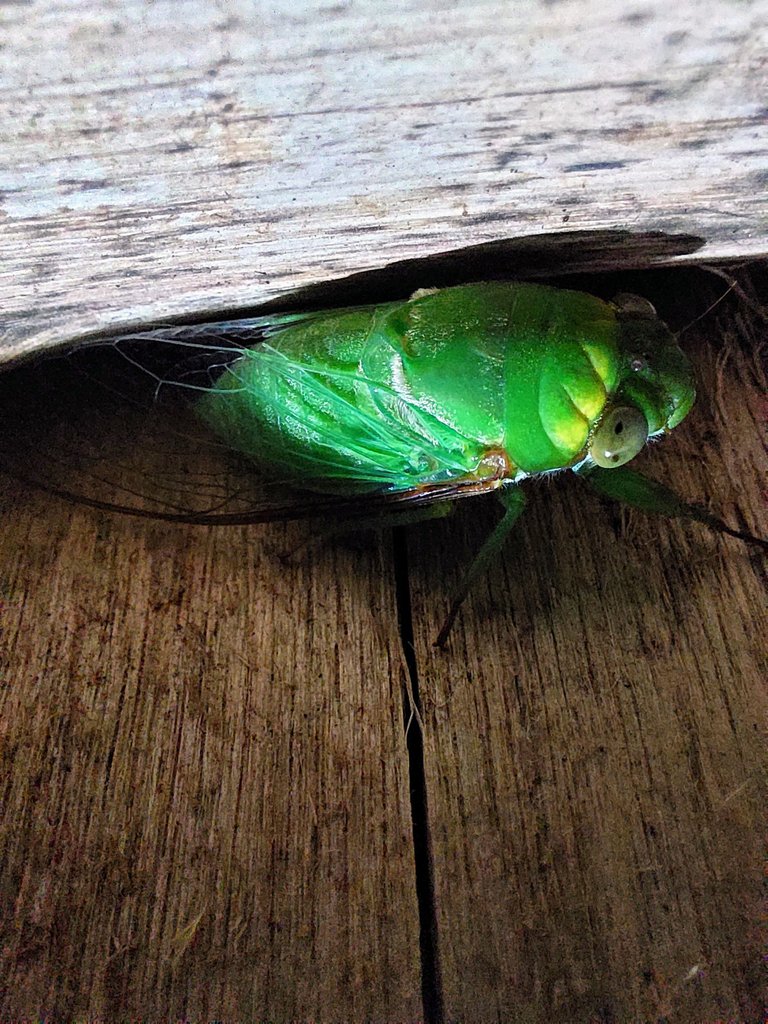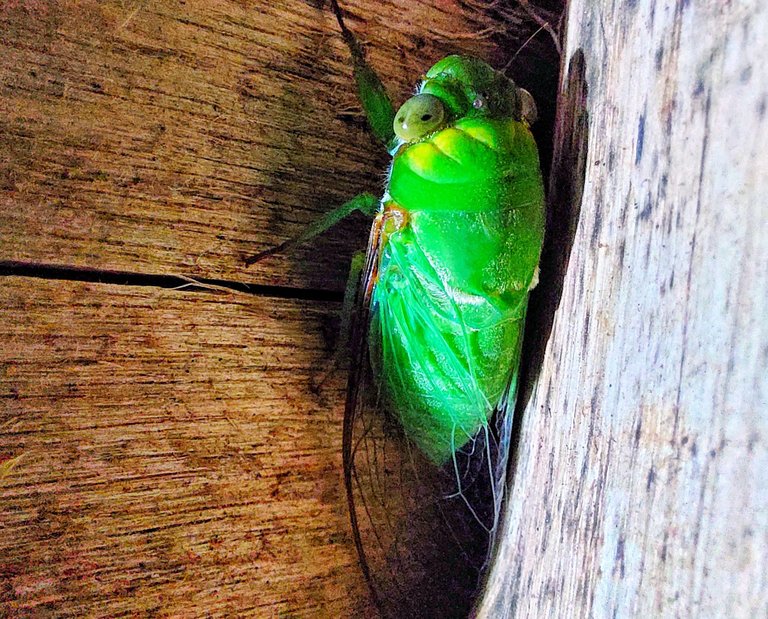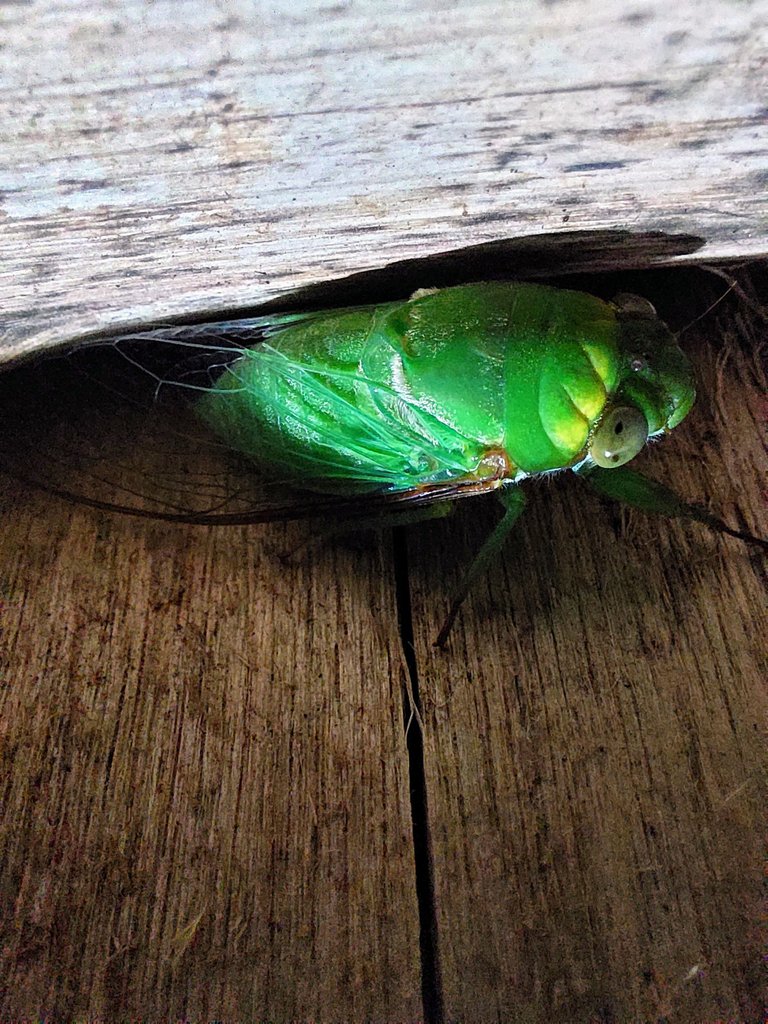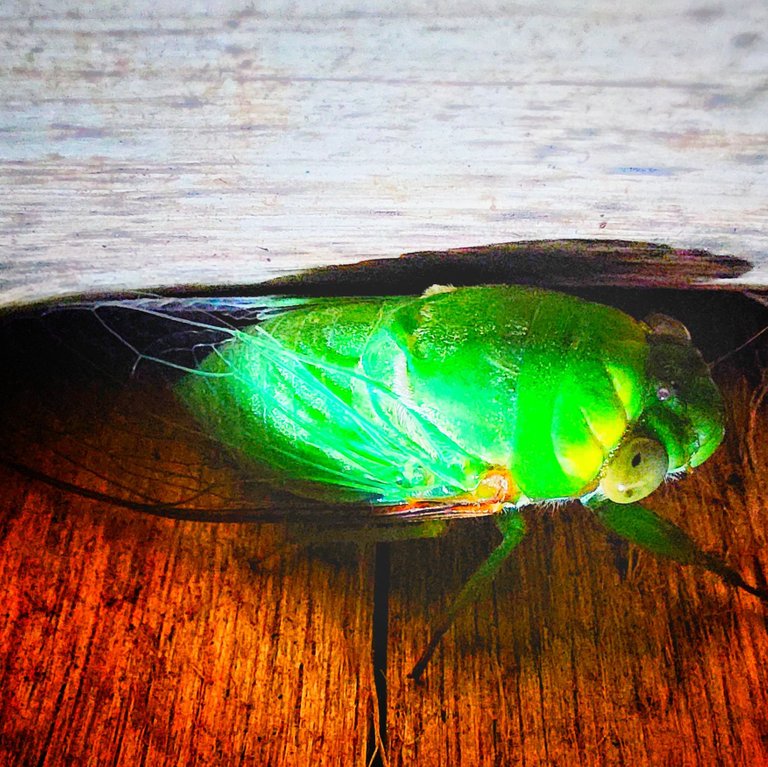 Hopefully this picture of my beard can still entertain all of my friends, those who are resting at home, or those who are still doing activities, hopefully all of my friends' activities will run smoothly. Amin
---
---