Enjoy Aceh coffee at a friend's coffee shop
Hi all nest friends. Good night and have a good rest, on this occasion tonight, I will share some pictures that I took when I sat and enjoyed Aceh coffee, at my friend's coffee shop @aulia1993. Since it's been a long time, I don't drink coffee here. Here, since the birth of my third child, because I am really very busy, and tonight because I am not too busy, I decided to have a coffee and look for inspiration to share with all my nestmates. And I got it.
I will share how to make aceh coffee from start to finish for us to enjoy.
First of all, my friend @aulia1993 boils water, and after the water boils he puts Aceh coffee.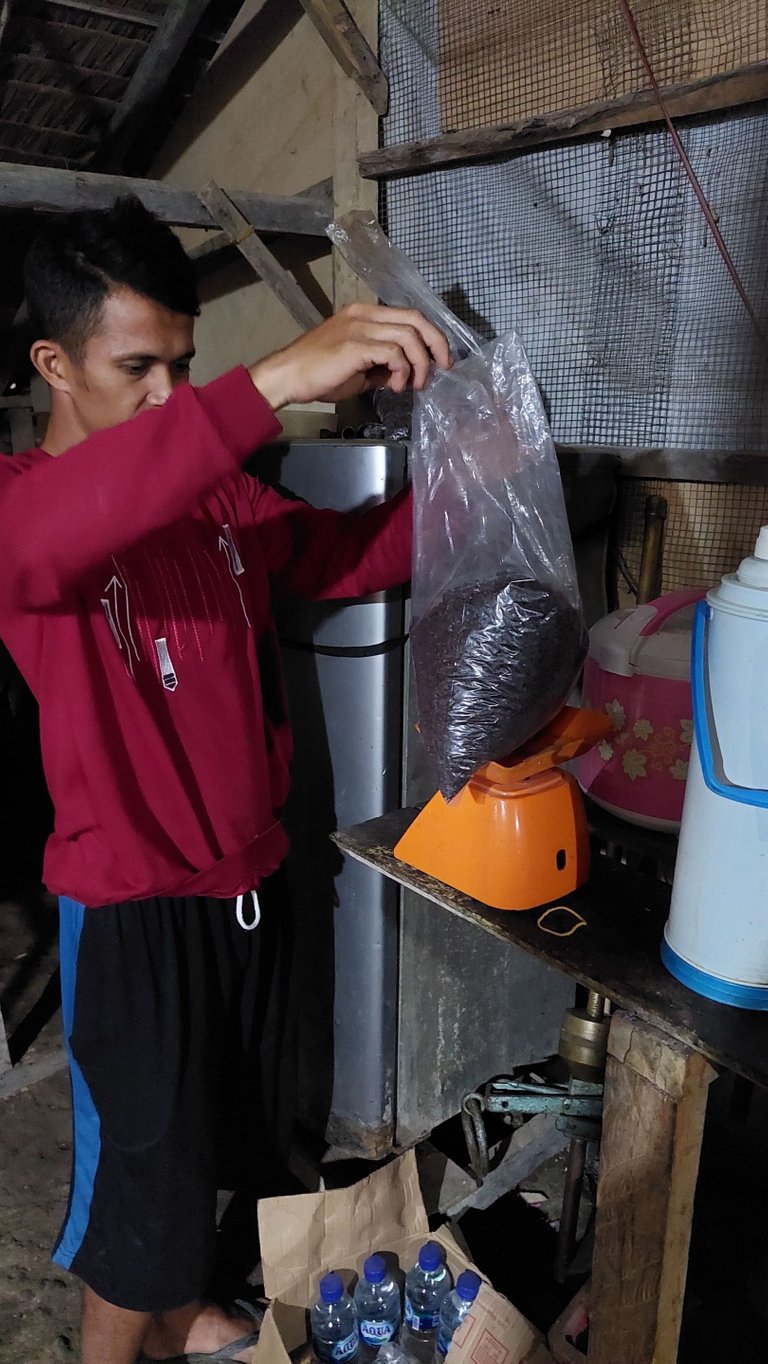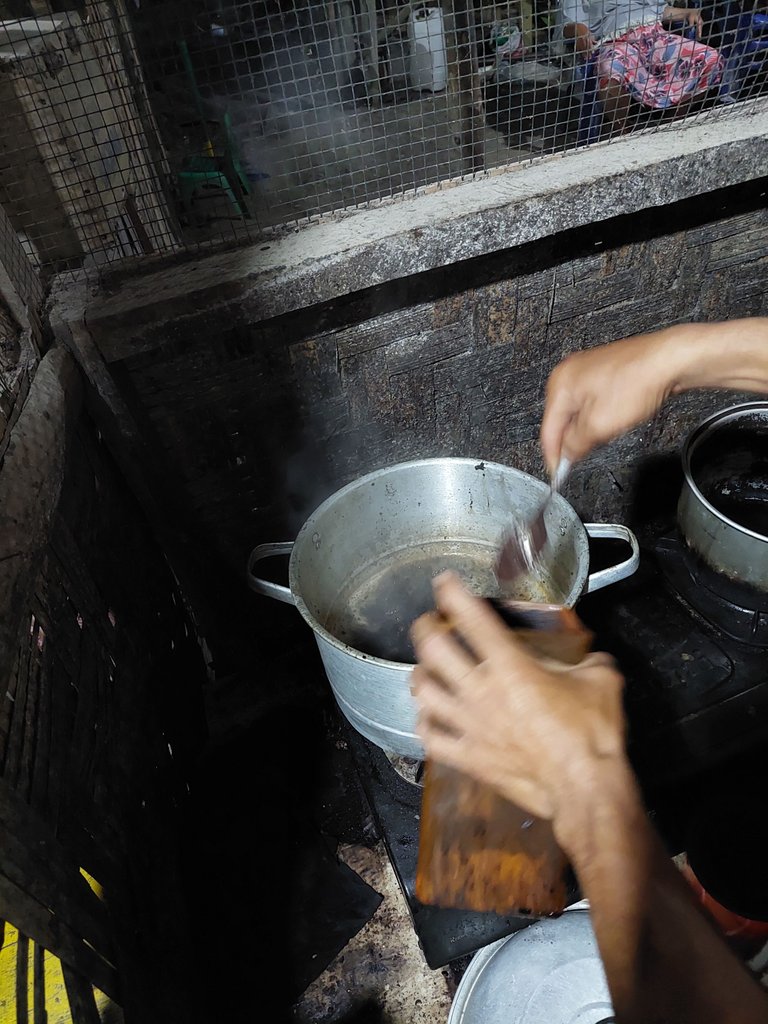 After a long boil, and the water that had been mixed with the coffee was completely cooked, he filtered it through a very tight sieve, into two rather large cups, so that the coffee grounds would not mix when put into the glass.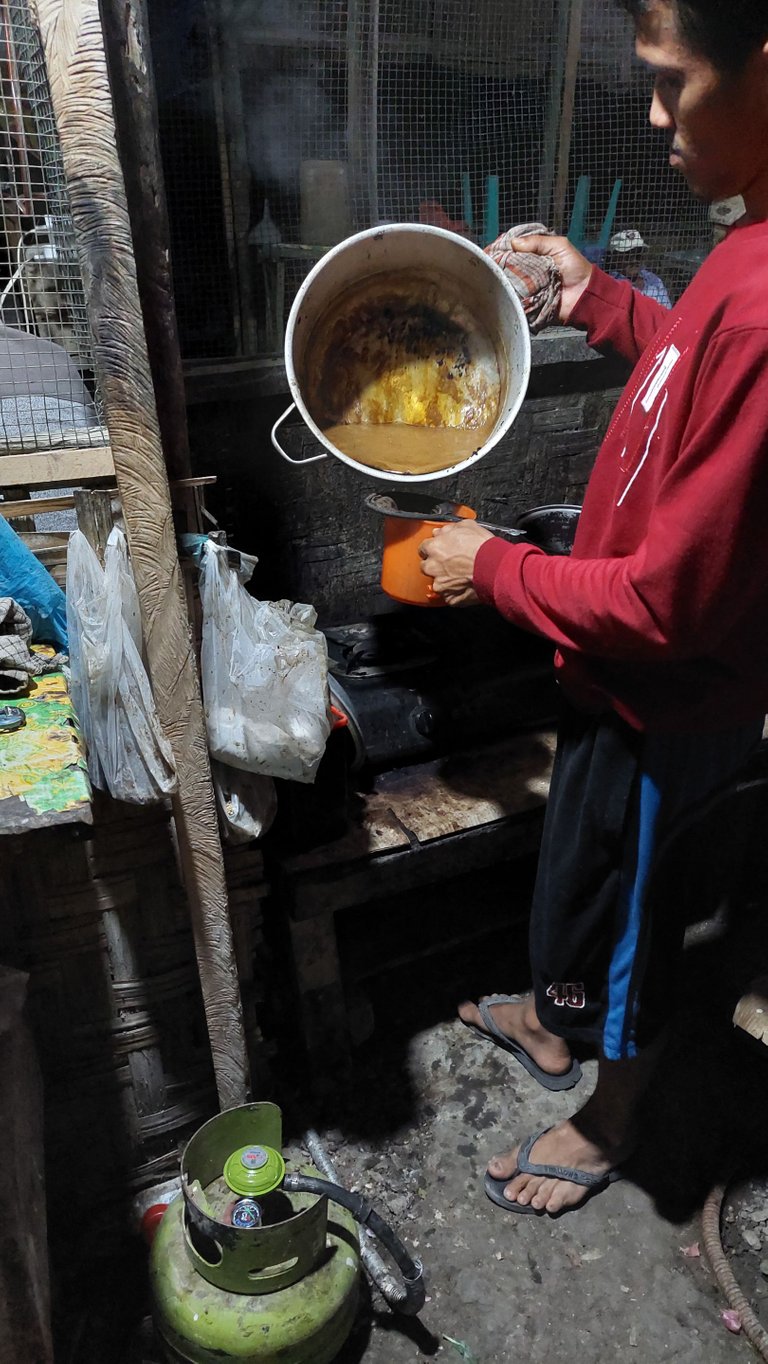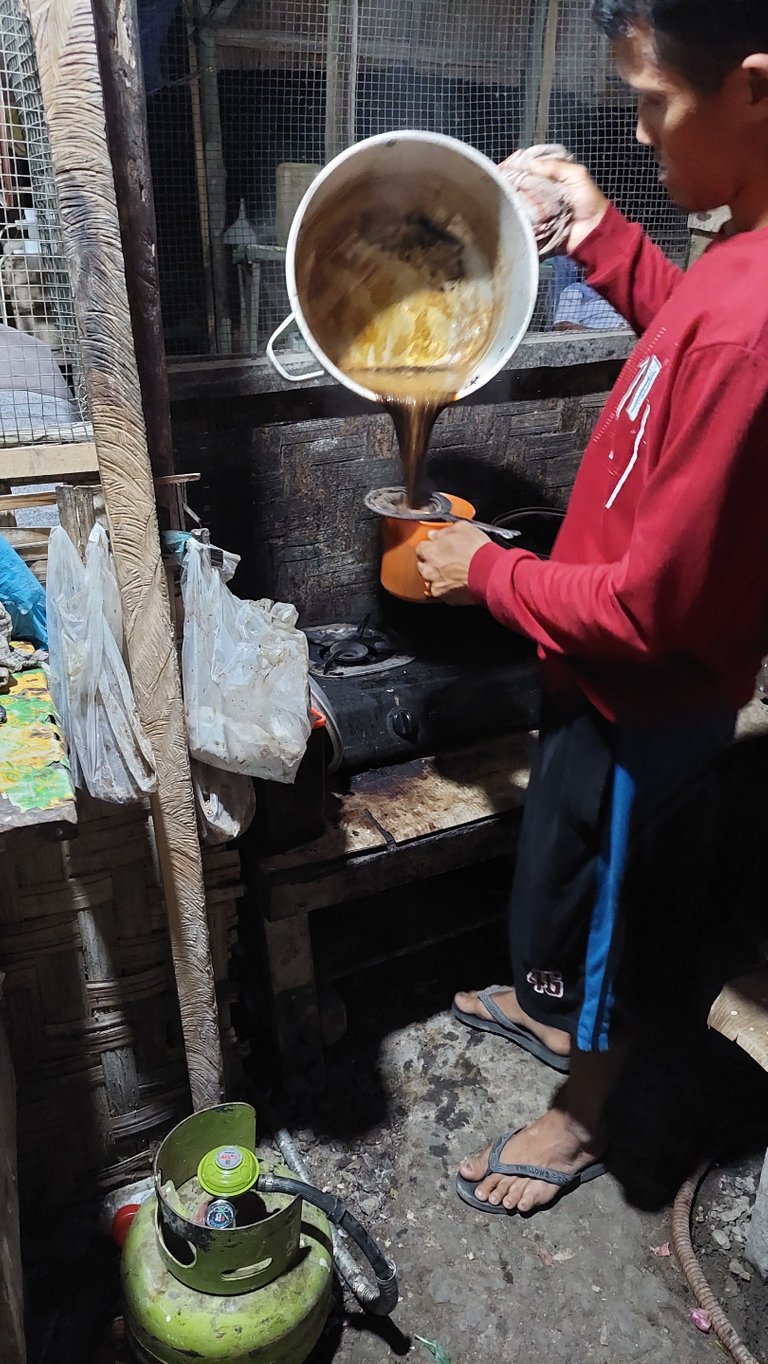 And where is this? the uniqueness of aceh coffee in my opinion, my friend @auliya1993 pours his coffee. the large cup several times, and pulled it up high, before he poured the coffee into the glass, which he was about to serve.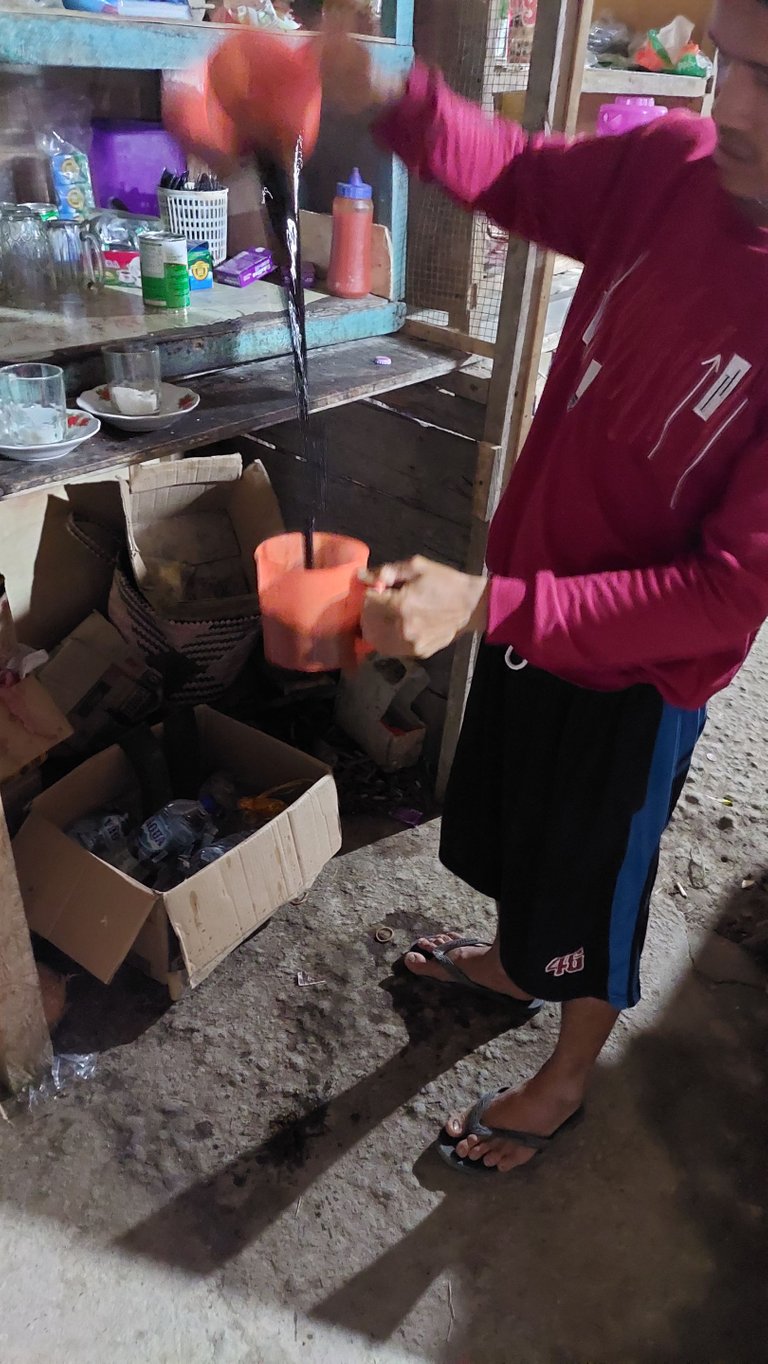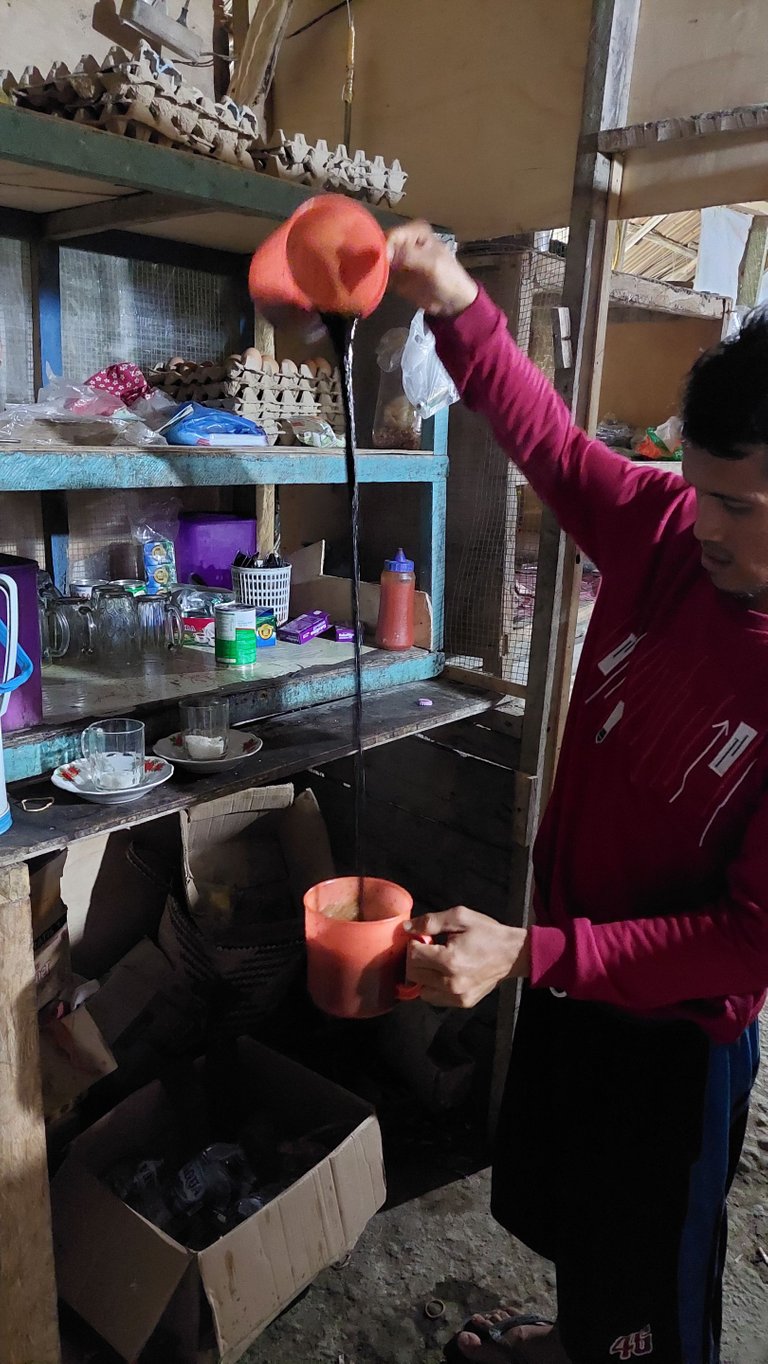 And here is the coffee he served, and it's ready for us to enjoy, let's all friends! We enjoyed Aceh coffee. Even though I am not in Aceh now, I can enjoy very delicious Aceh coffee every day. With the presence of my friend who came from Aceh.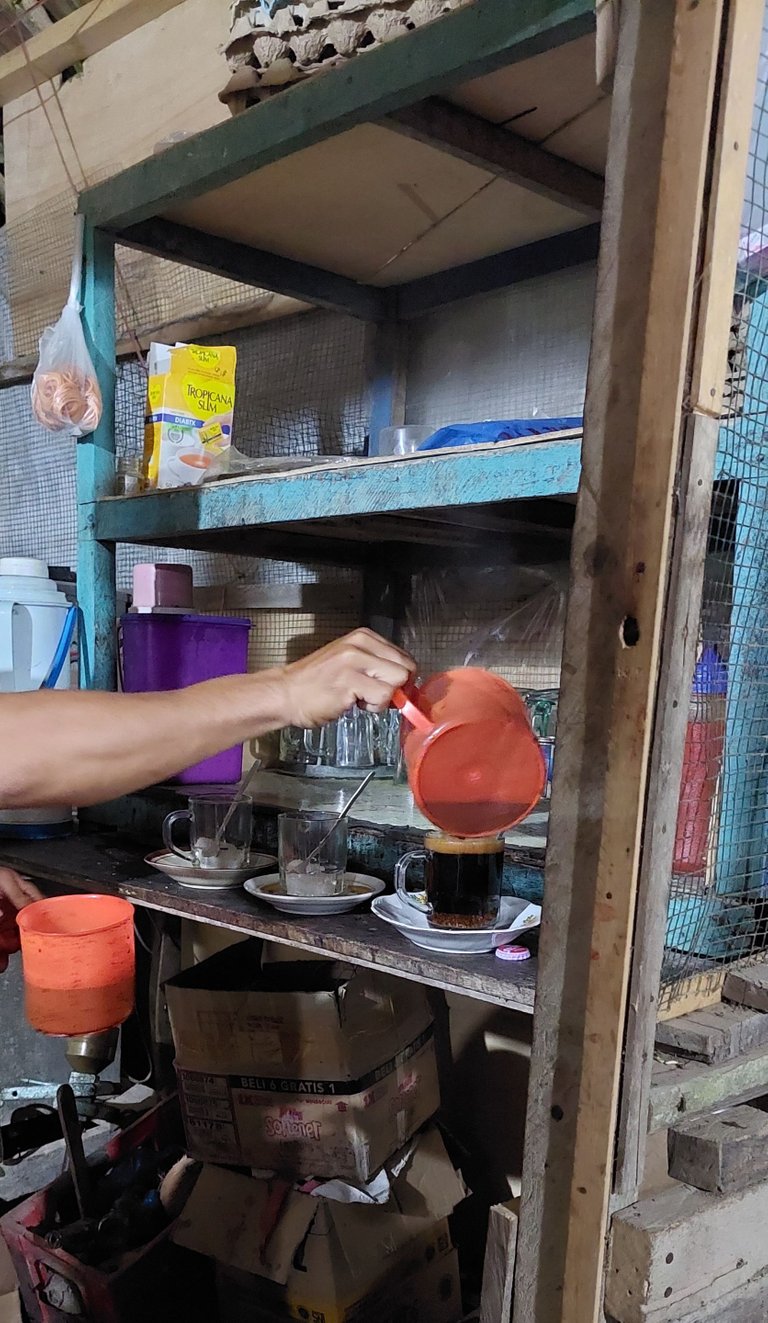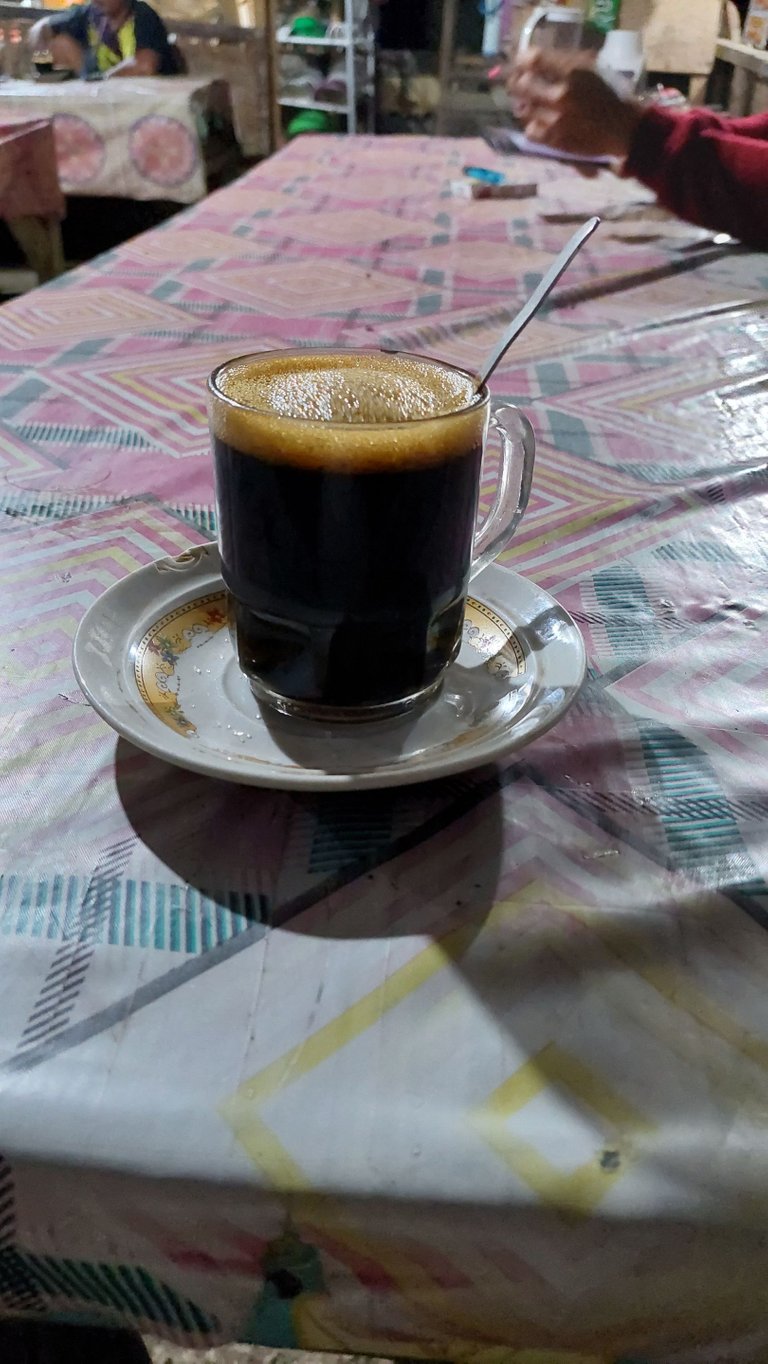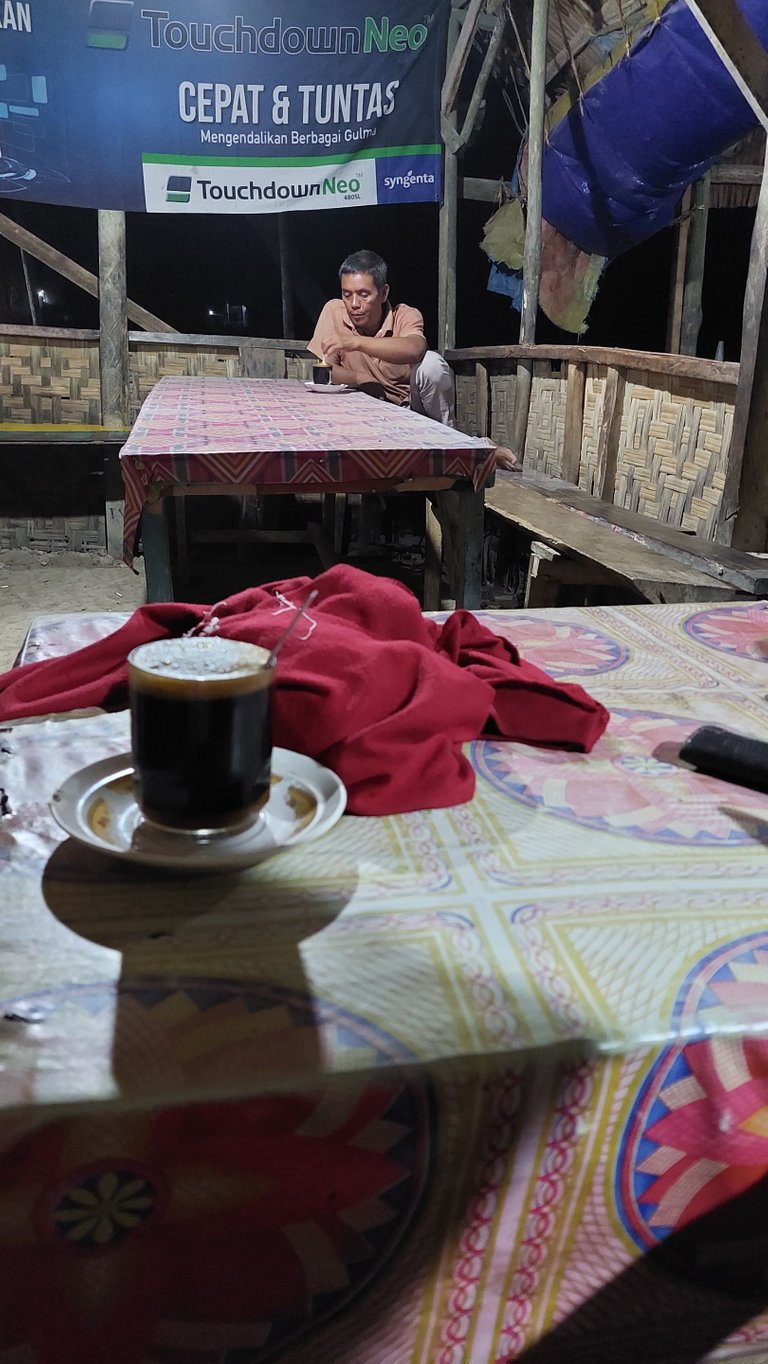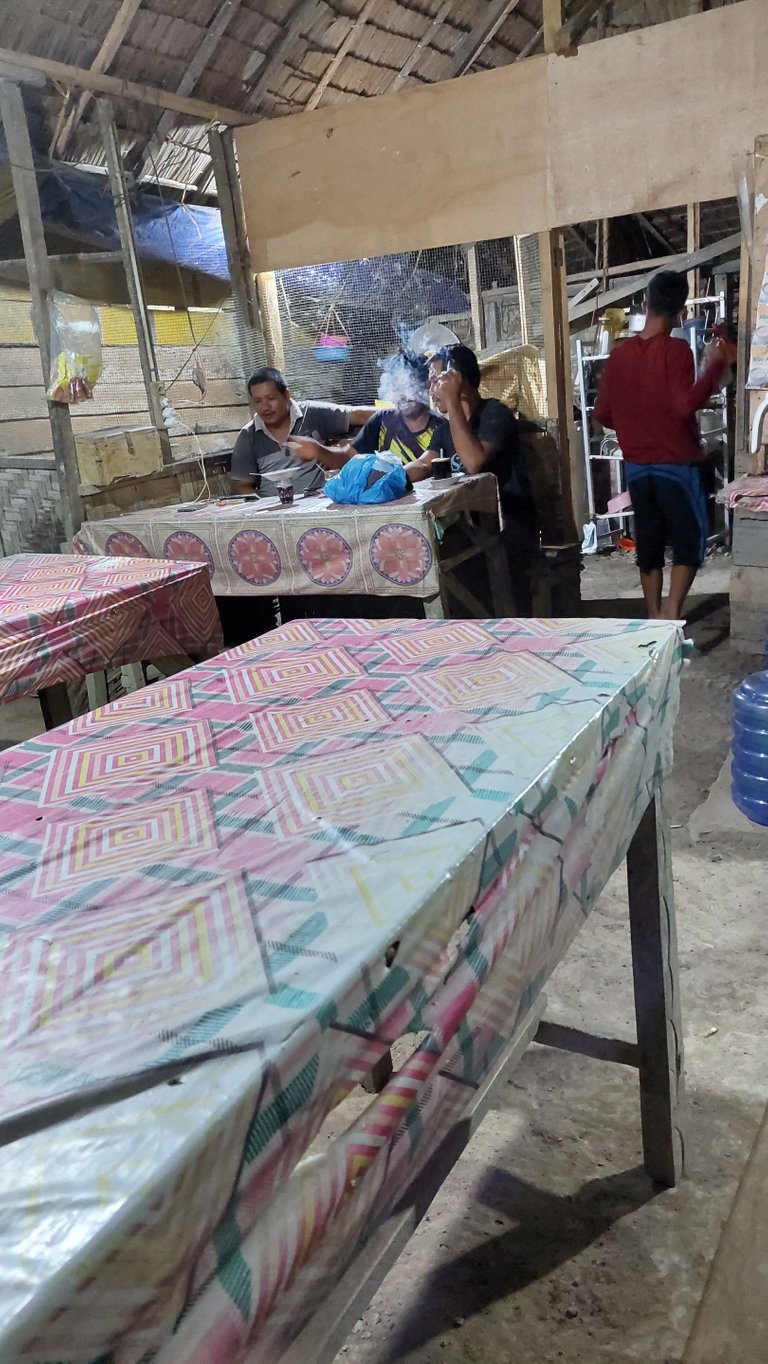 Hopefully some of the images presented tonight can entertain all of you who are resting. Good night
---
---