" The Winners Second Challenge photography in Camping Club Hive (CCH) Community"
Hello Hiver.
We are very grateful to the participants who participated in the second session of the CCH community photography contest.
Previously, we apologize for the delay in announcing the winners of this second session contest. This is due to the open space so that the number of participants increases.
Today, we will announce the winners of the second photography challenge session with the theme "Siluet Photography". All participants have submitted great photos, even though only a few attended this second session.
Selection is done by assessing the authenticity of the uploaded images. Of course, we have to pay close attention to every entry that comes in.
From the selection results obtained in the second session of this photography challenge competition, the winners are as follows:
---
The Winner:
All winning prizes are transferred via the @ my451r account (CCH Community Admin)
FIRST PLACE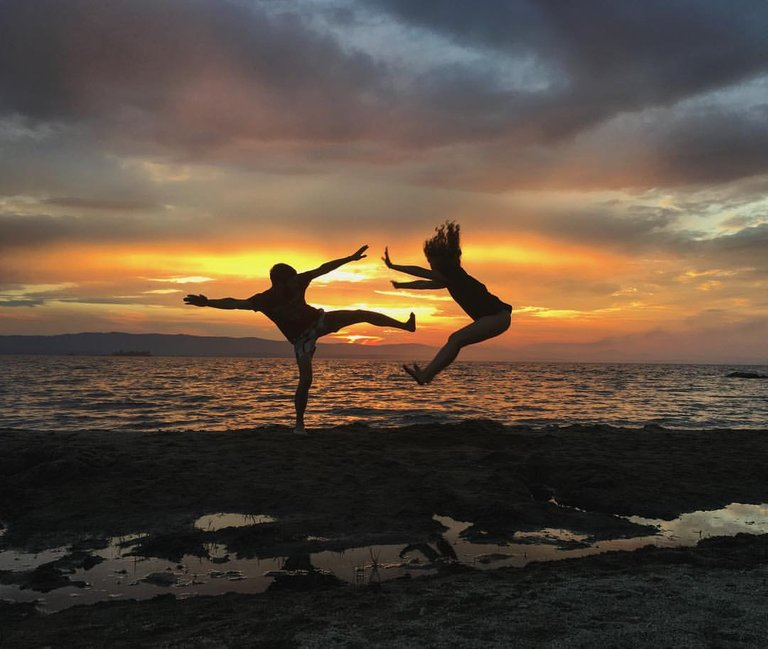 ---
---
SECOND PLACE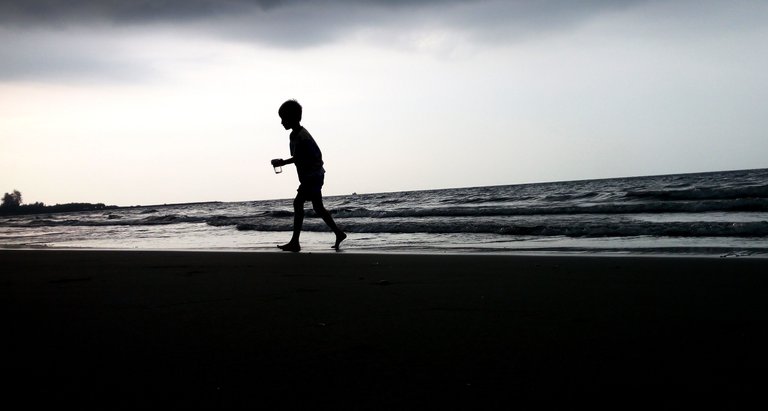 ---
---
THIRD PLACE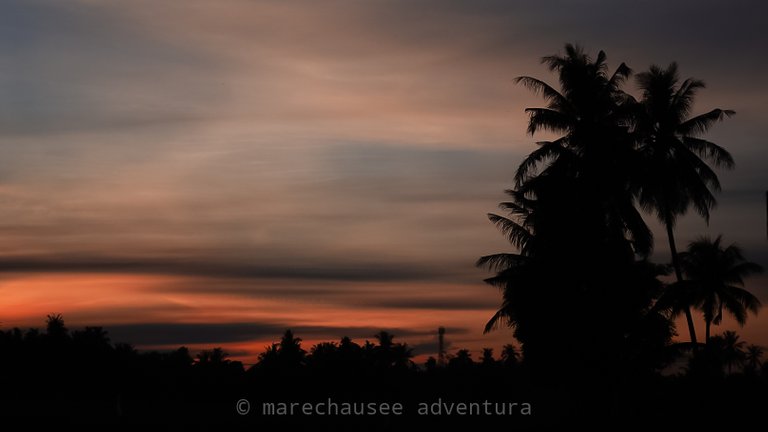 Proof of delivery of prizes for winners

Congratulations to the winners of this second session contest. And we also say many thanks to the participants who have taken part in this contest. For those who are not selected as winners. Later to take part in the next contest session.

Come on friends, what are you waiting for, let's join us in the CampingClubHive (CCH) community. Click here https://hive.blog/trending/hive-117778
Best Regards,
THANKS FOR VISIT BLOG CAMPING CLUB HIVE (CCH) COMMUNITY
BEST REGARDS
Camping Club Hive Community