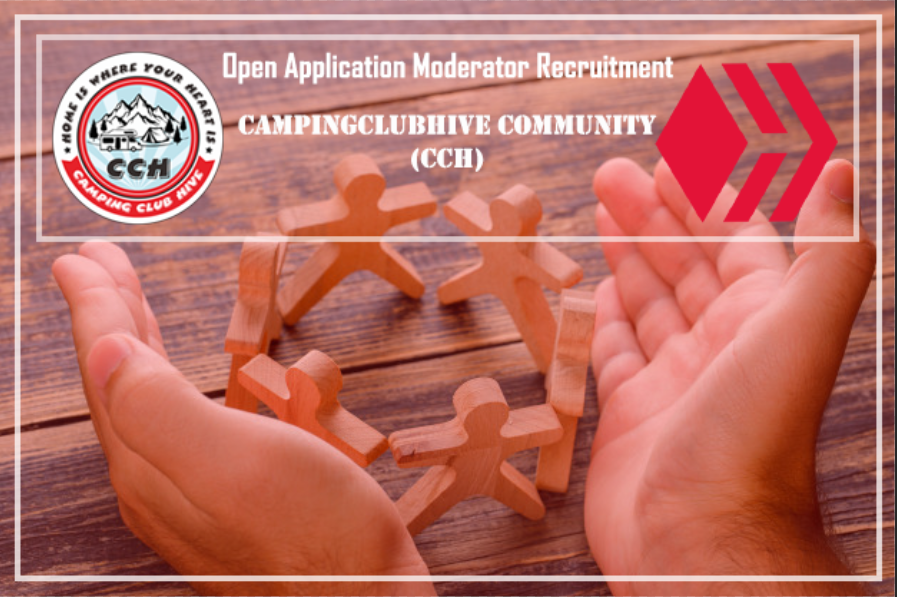 Hello everyone
Community is a community consisting of many people. And there are various kinds of characters in the community. So, in this community, we focus on gathering everyone who wants to share various travel experiences and people who love photography.
The CCH community was first created by @visioner3003 with the aim of finding quality content and having experiences in camping, travel, travel photography, and photography in general in any country.
Yesterday, I @my451r asked permission to recruit two people to become CCH community moderators via chat on the discord app, and he let me do the recruitment.
In addition, @visioner3003 also said that he also supports hiver which comes from Indonesia. Well, I think this is good news to all Indonesian hivers.
Every day, more hivers are joining the CCH community. Therefore, we plan to recruit some Hivers as moderators to join us and manage this CCH community. However, in this first recruitment wave, we are looking for two hivers who wish to become moderators in the CCH community. Currently, hivers that have joined the CCH community are 84 hivers, and this number will increase every day.

We are also currently running a contest in the CCH community. And this contest is in progress. And contests organized by this community will continue every week.
When submitting an application for a CCH community moderator candidate there are several conditions that must be followed:
Must write posts and be publicized through the CCH community
The moderator's duties are as follows:
Moderators must write a comment on every post that is published through the CCH community.
Moderators must check every post that is published before voting on that post.
Moderators should write posts about community development and be publicized via the @ hive-11778 account. The schedule will be determined by the Community Admin.
The moderator is obliged to promote this community to all hivers.
Prizes for moderators will be given directly via the @hive-117778 account by dividing the percent directly through post settings in every post published by the @hive-117778 account.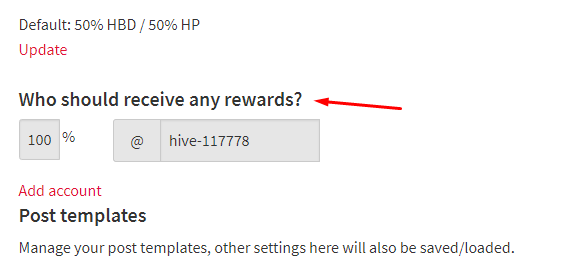 In addition, moderators are also free to write posts in the CCH community in addition to CCH community development posts which are assigned directly by the Admin.
That is the recruitment post we have made, hopefully, this post will be an introduction for potential moderators who want to be part of the CCH community.

Come on friends, what are you waiting for, let's join us in the CampingClubHive (CCH) community. Click here https://hive.blog/trending/hive-117778
Best Regards,
THANKS FOR VISIT BLOG CAMPING CLUB HIVE (CCH) COMMUNITY
BEST REGARDS
Camping Club Hive Community