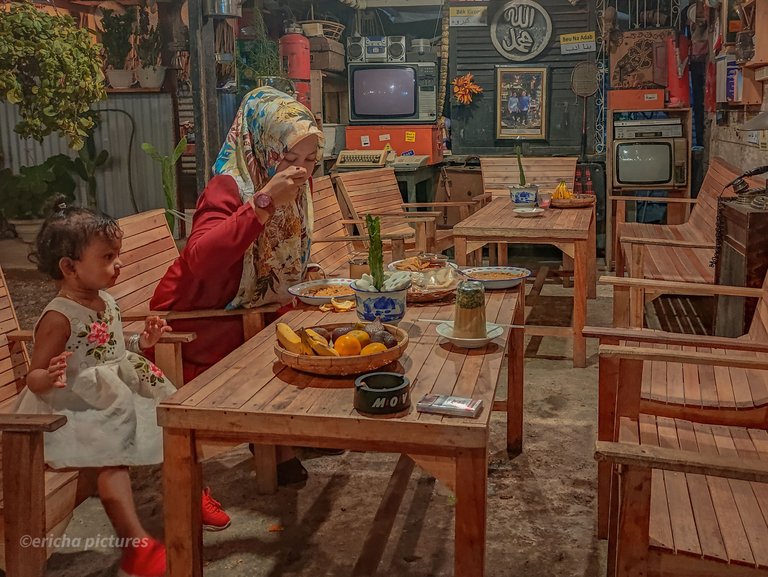 ---
I feel comfortable and really relax at an enjoyable place for coffee time to women in my area, considering that all this time coffee shops in Aceh have been visited by many of people and of course it makes me feel uncomfortable to drink coffee.
Moreover, the boisterous and uneasy atmosphere made me not enjoy relaxing coffee at all. But some time ago, my husband took me to a place that was very comfortable and I had never visited it to hang out with my family and be able to have coffee with my him.
---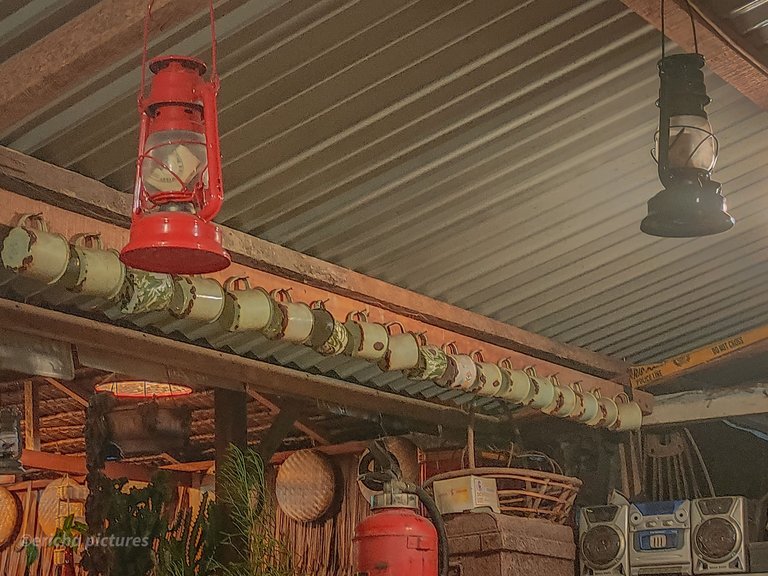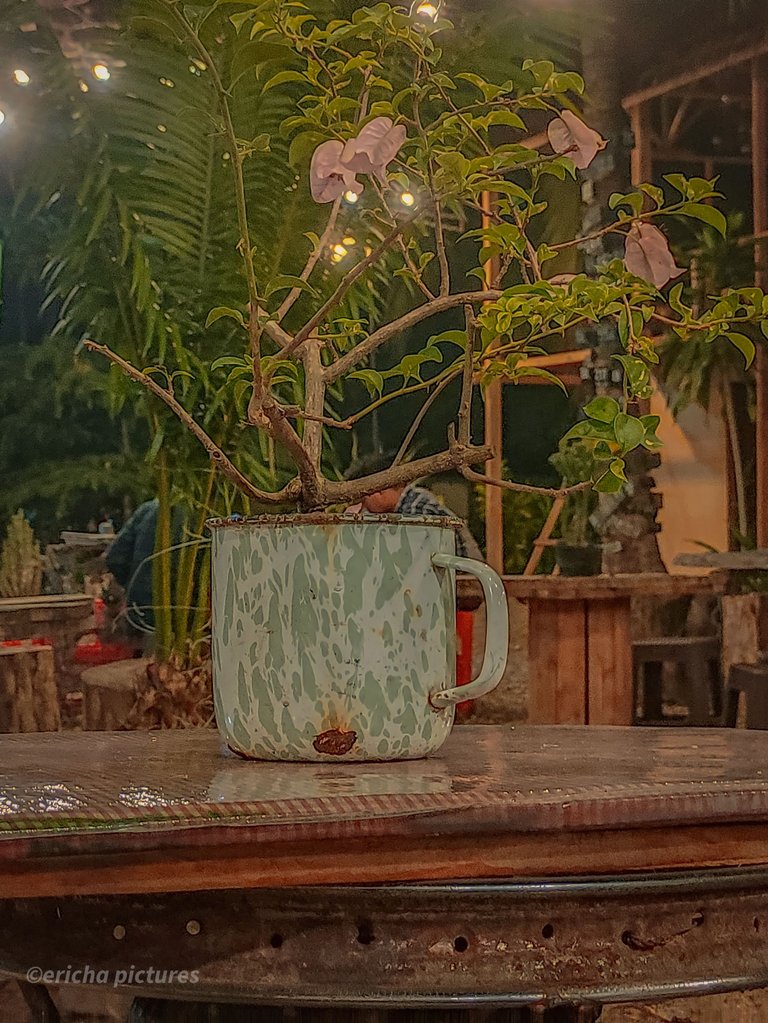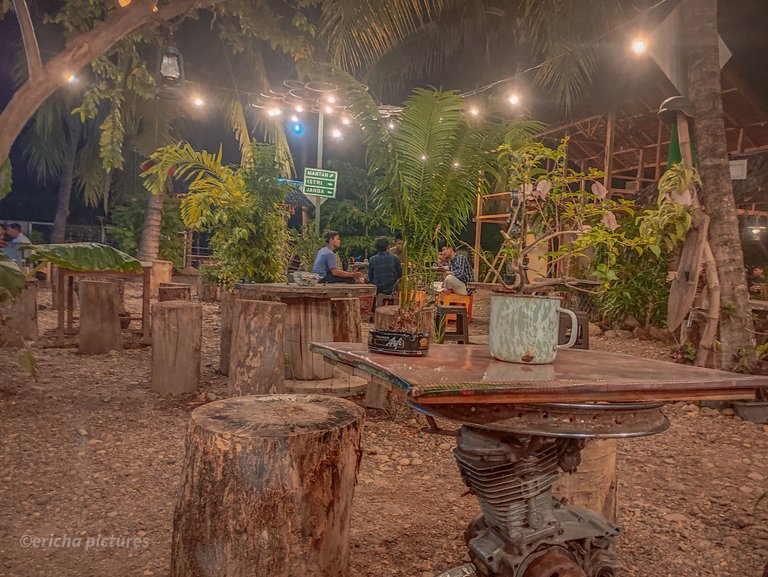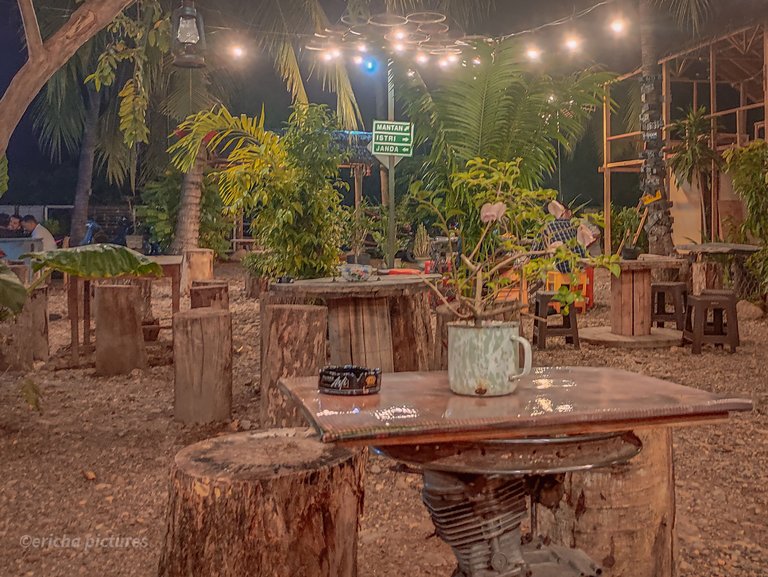 ---
This place is called "Jameun Kupi", which means the coffee of the ancients style, I assume this is the style of the coffee era 1990's, relaxed and comfortable with an atmosphere that is not noisy.
The decoration at the "Jameun Kupi" Coffee Shop is vintage style, but it feels familiar to me. This means that the setting used by the owner shows the atmosphere of coffee in the 1990s.
And that year I was still my daughter's age now, my parents took us for coffee with almost the same atmosphere as this place I visited.
---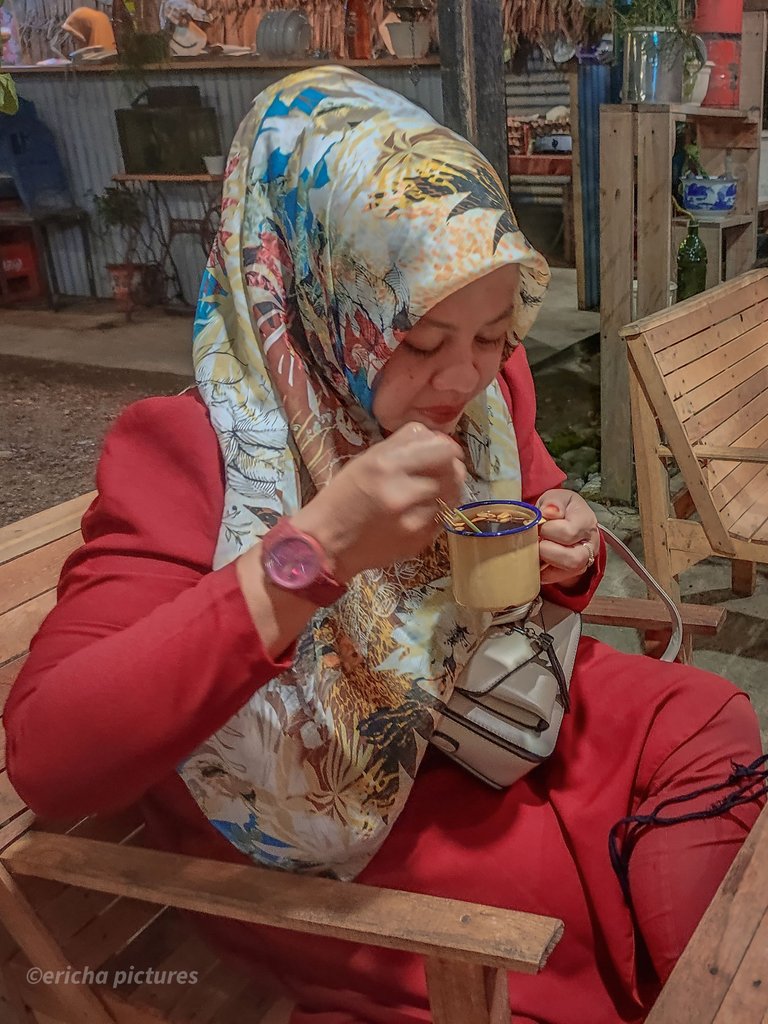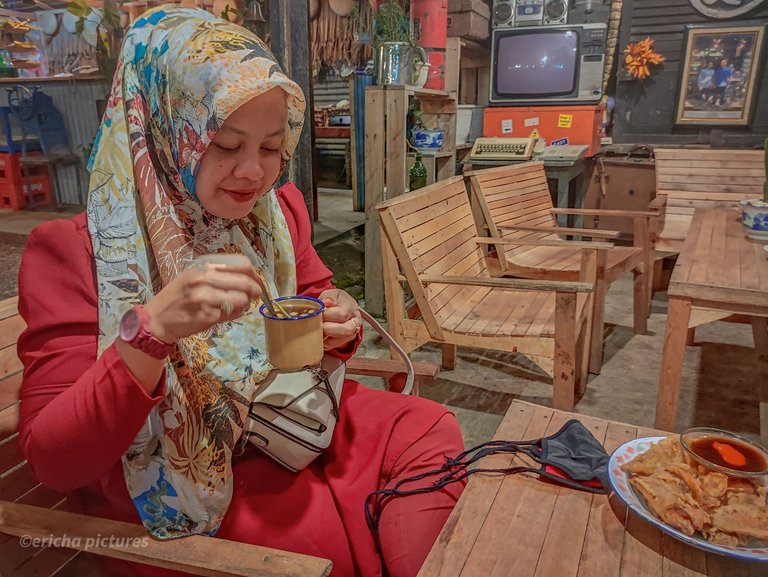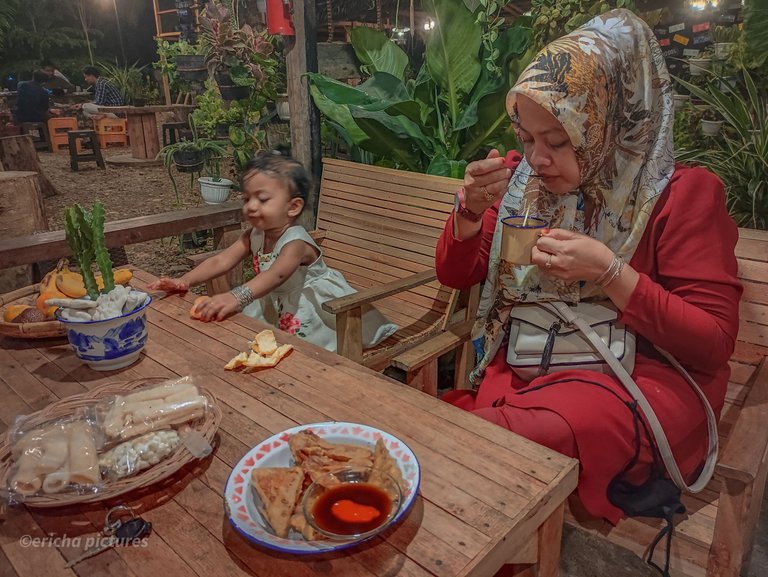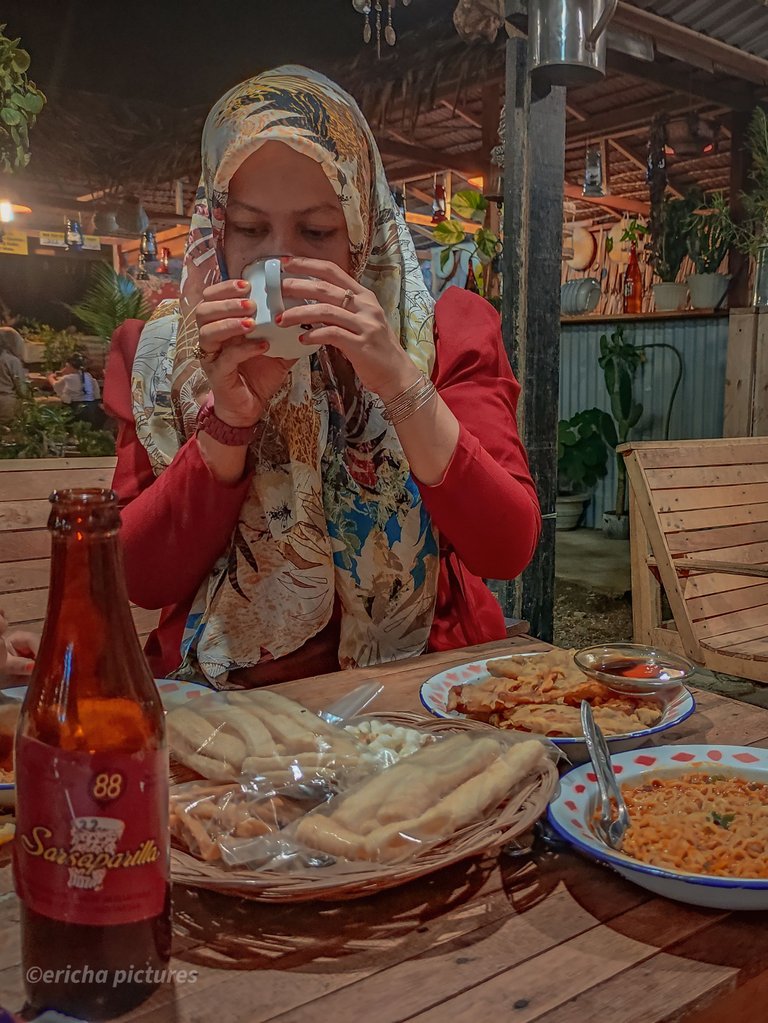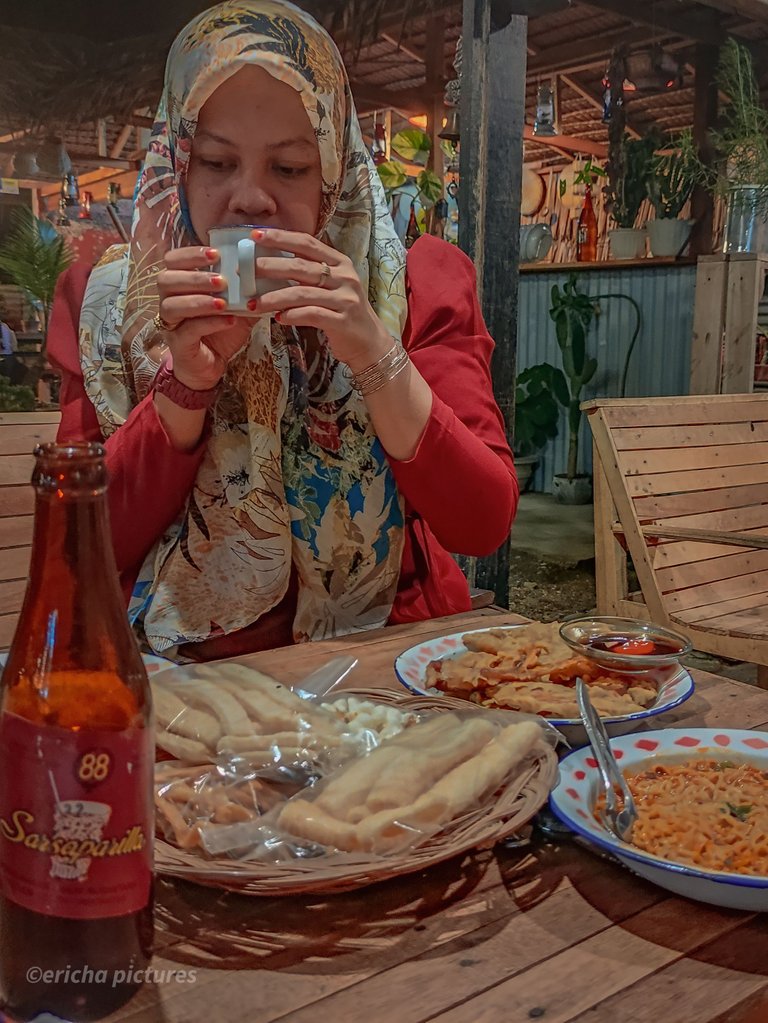 ---
The drinks and food served are also still classic, one of which is the Sarsaparilla Lemonade which was as a popular drink.
I found the atmosphere comfortable and the food menu quite different from the coffee shops I have been there before. You can see how old and unused objects adorn the interior and exterior decorations of this "Jamuen Kupi" area.
---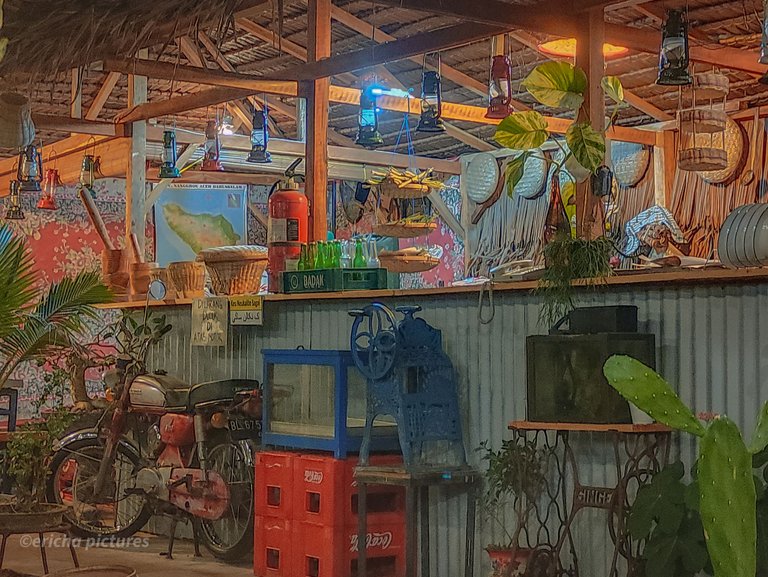 ---
And I feel the atmosphere is quite comfortable here, we even hang out for a few hours, and we rarely do that when we are in a coffee shop. Just drink coffee and return home.
---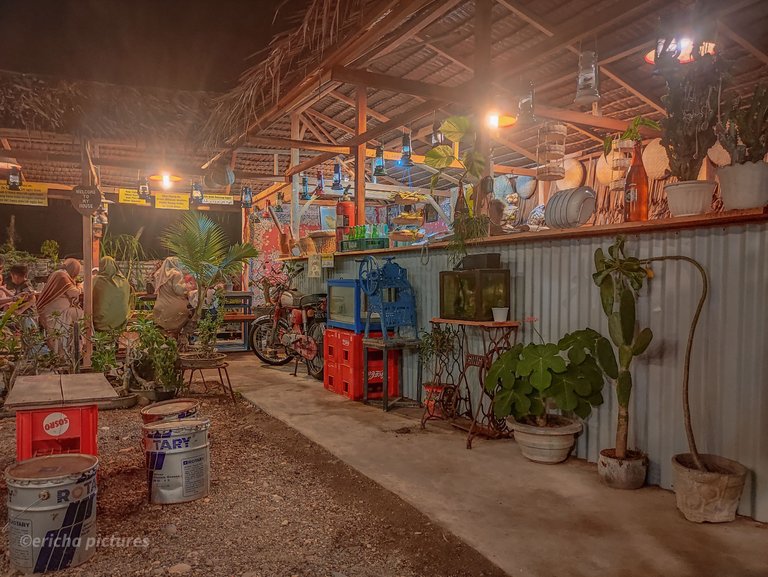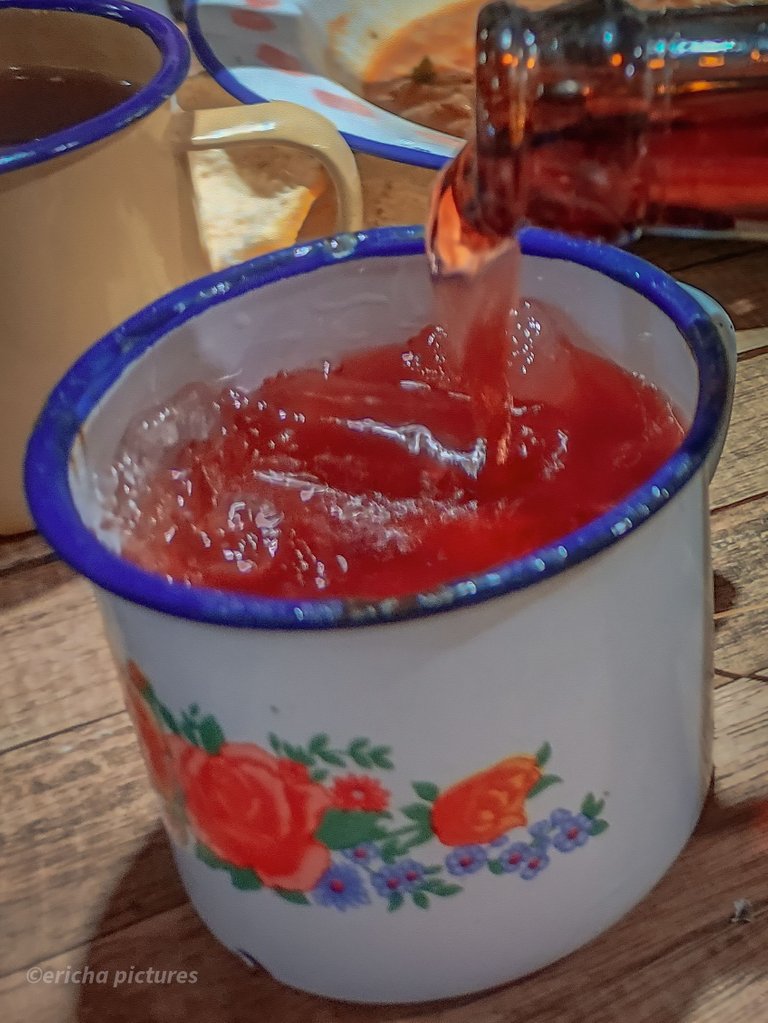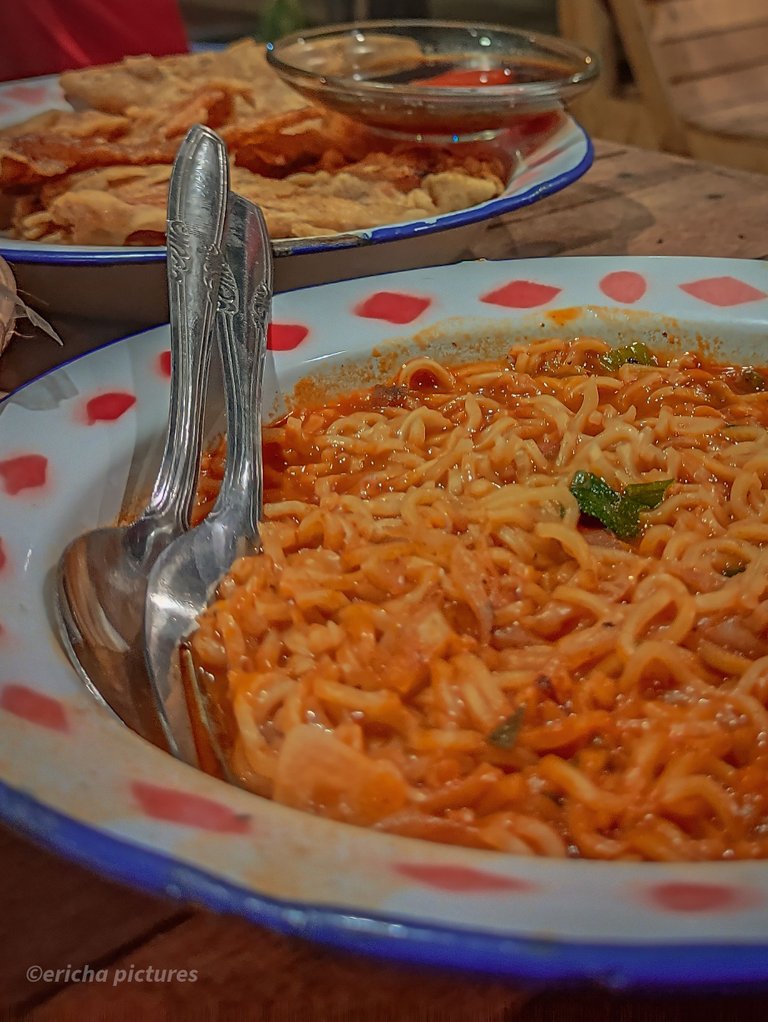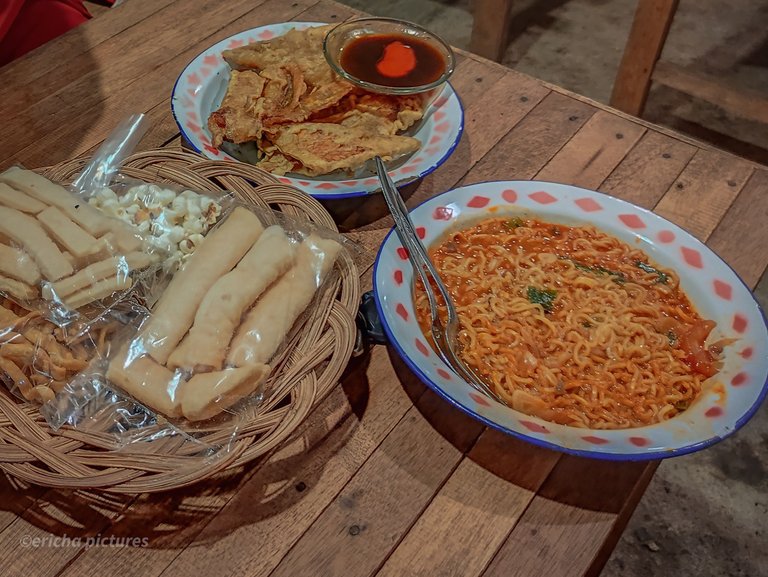 ---
In Jameun kupi is so comfortable to linger, my eyes fixed on one by one the unique decorations in this coffee shop sipping a glass of Sarsaparilla and enjoying the food served vintage.
Well, CCH Community friends, one of the interesting experiences I have had during a Hangout with a different taste is "Vintage Style Coffee Shop" in my area.
---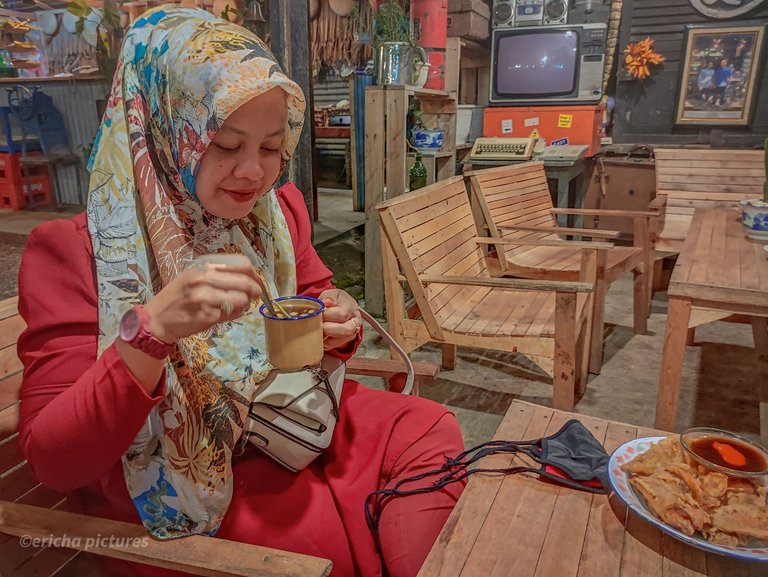 ---
All photos were taken by POCO M3
Make over by Adobe Lightroom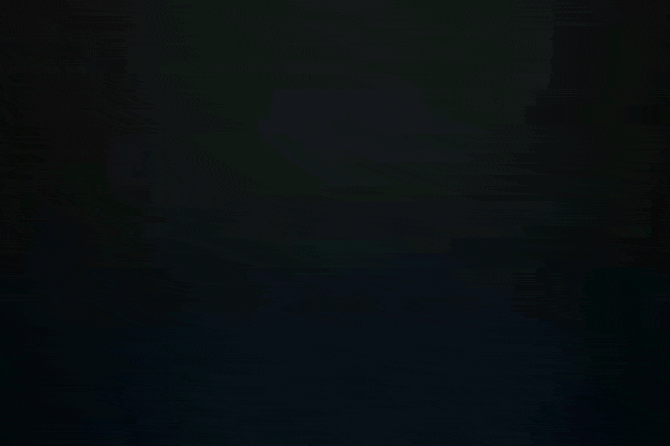 Hive Gift by @doze
---