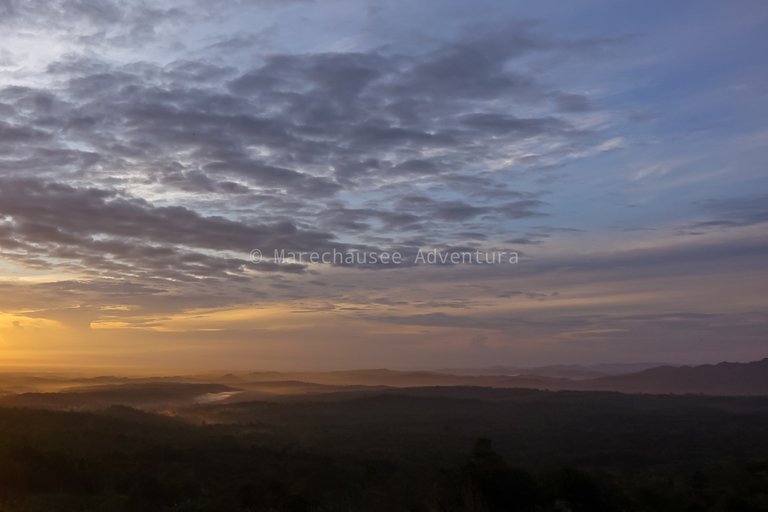 Adventure and exploring, also documenting nature around a full day is very fun, no need to travel outside the area, just explore the hinterland in your area, then you will be happy doing it.
Everyone needs it, yup adventure, including me personally. I often travel to rural areas in the area I live in, in the province of Aceh.
There are many things we can meet, people, different cultures, as well as the natural beauty that we might not get in other regions. And this is one of the most memorable trips for me.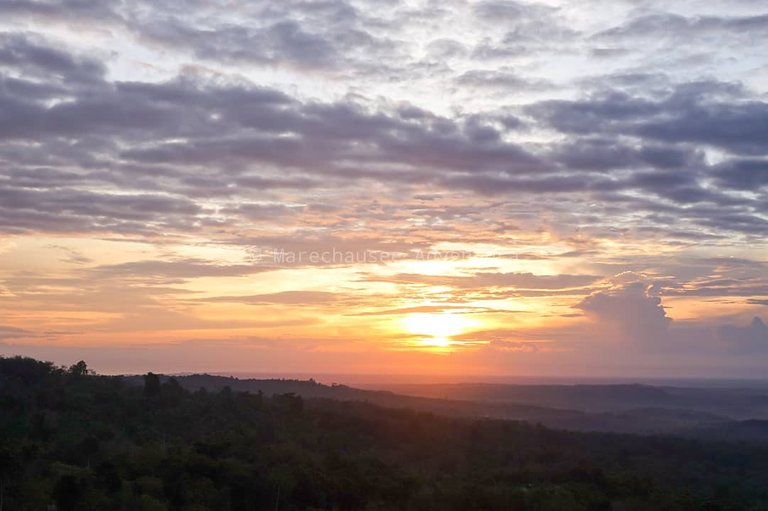 ---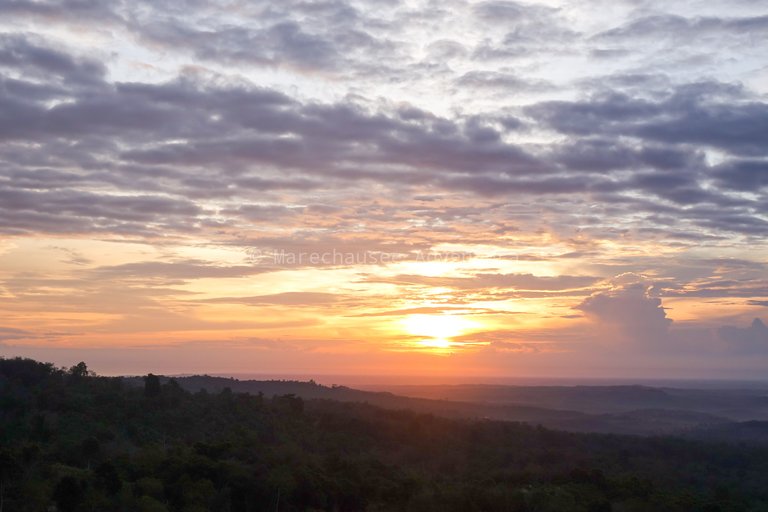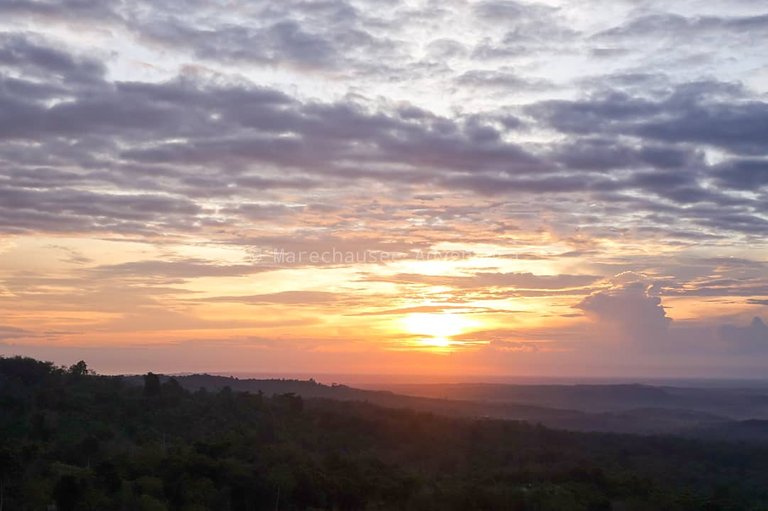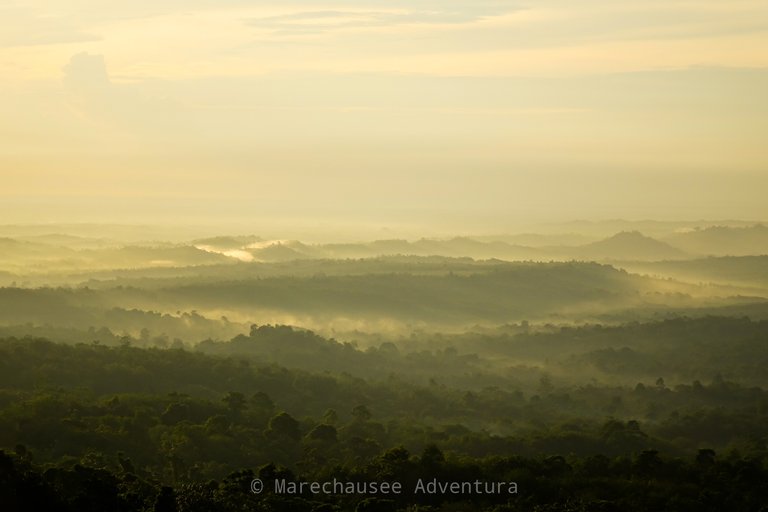 ---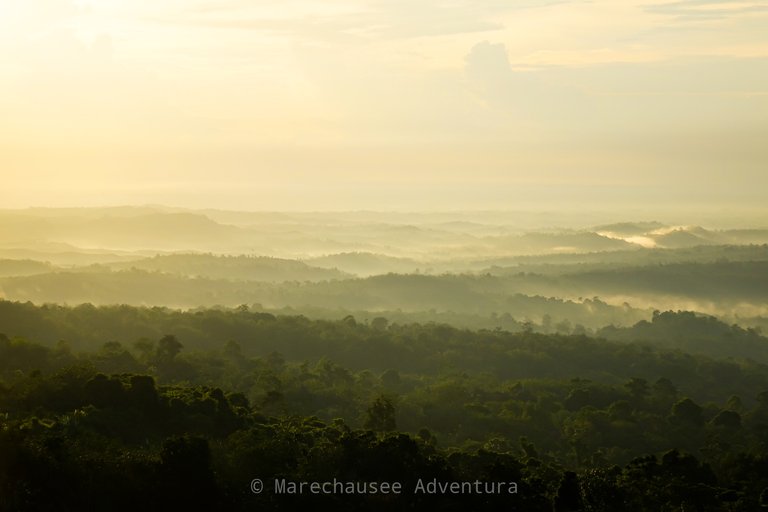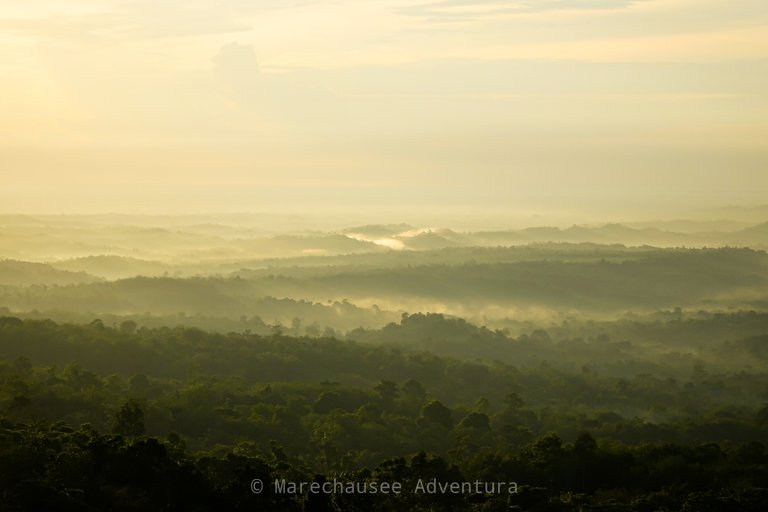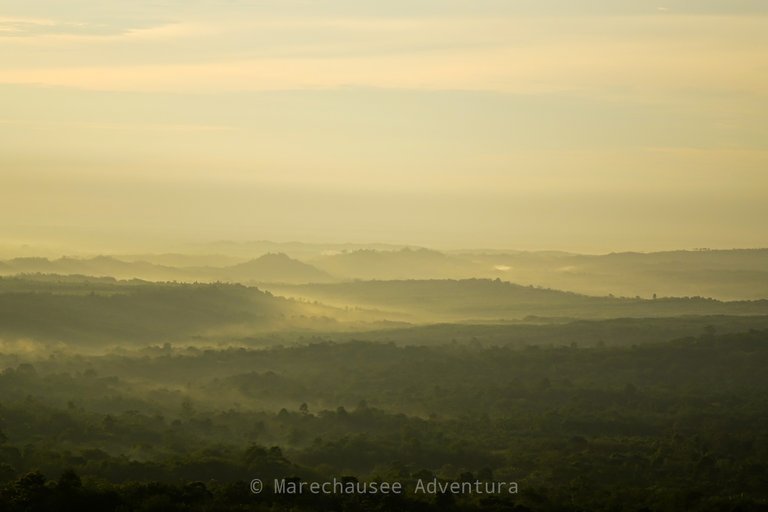 Gampong Buket, Kuta Makmur sub-district, North Aceh regency is one of the inland destinations that present a natural panorama that is not less compared to Putuk Situmbu in Central Java to watch Sunrise and Sunset from an altitude of approximately 1000 MDPL.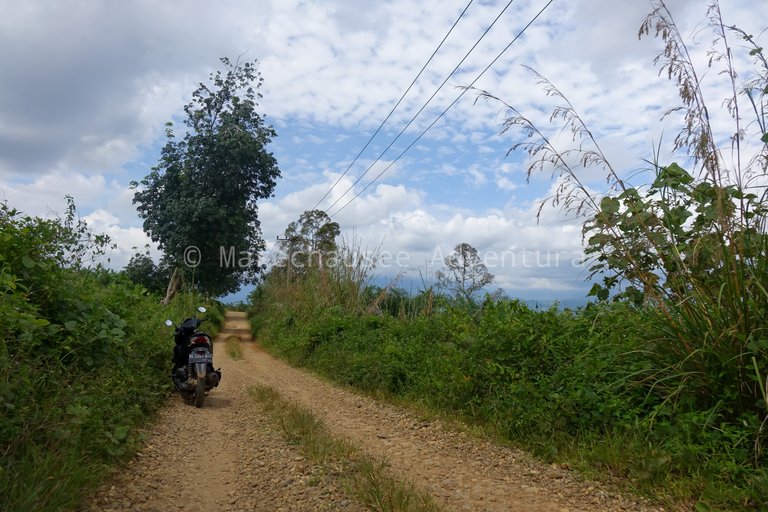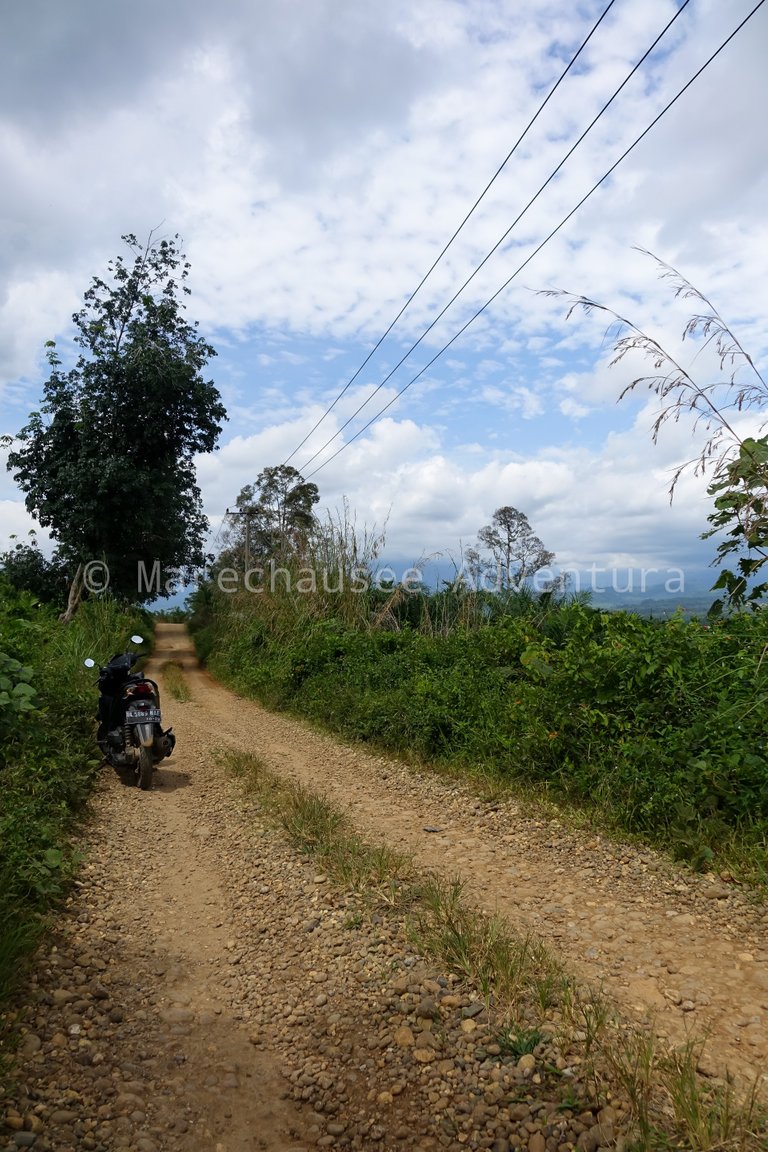 Last year, I traveled there, to watch the sunrise, of course, the time we traveled on the trip must be earlier than usual. And even then, I did it with a friend.
Approximately the trip that we traveled took about 30 kilometers and to arrive there takes approximately 1 hour with climbing and rocky road conditions.
---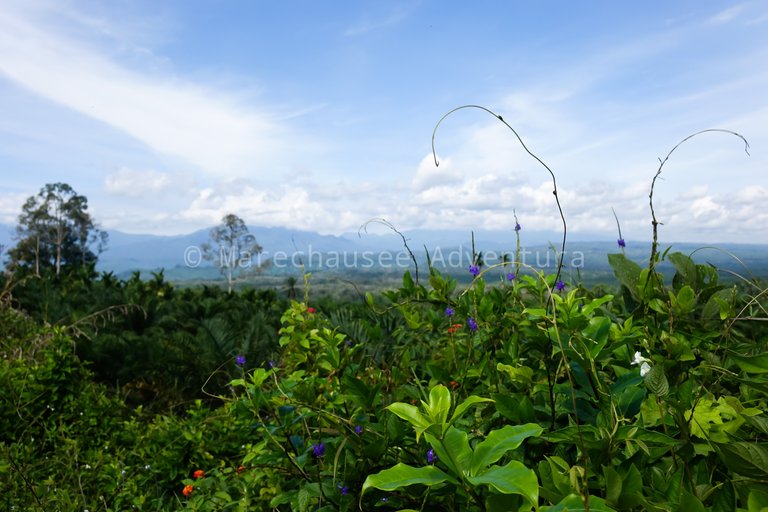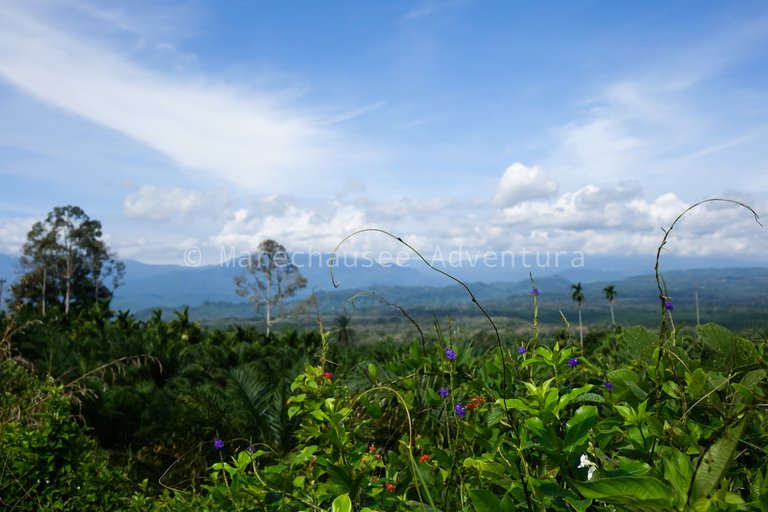 ---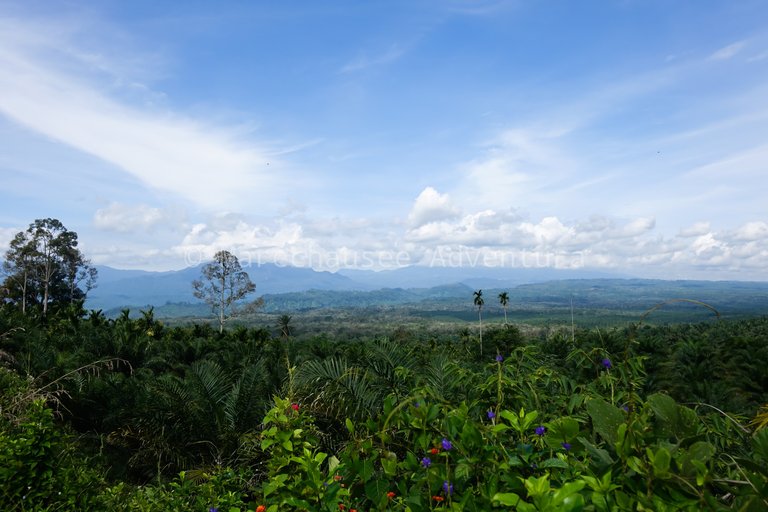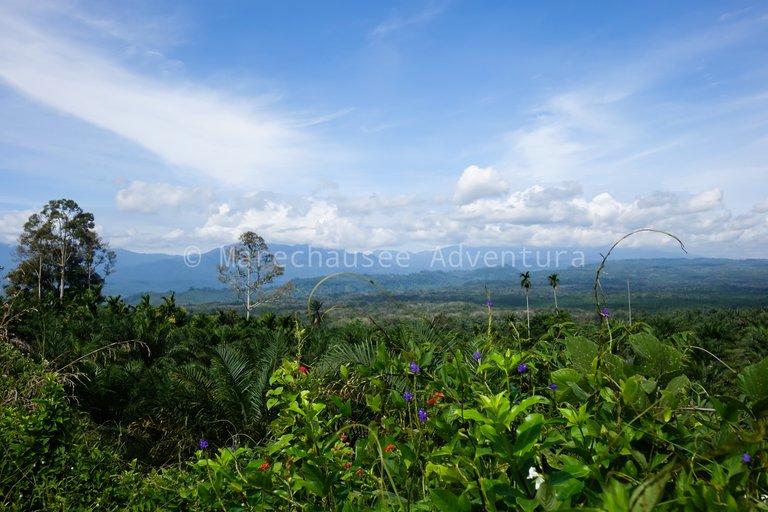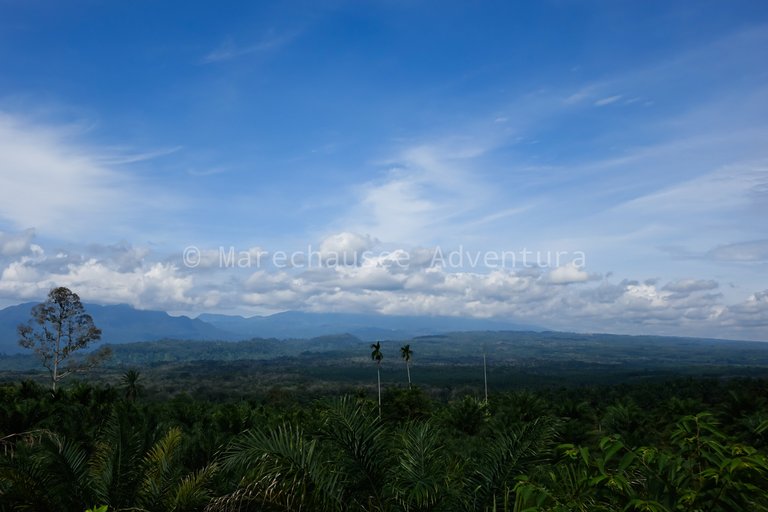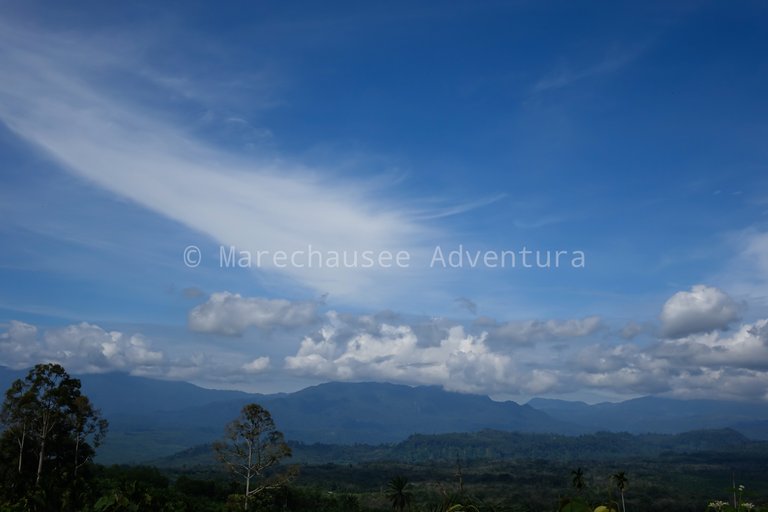 ---
Upon arrival, we were served and spoiled by beautiful natural panoramas while waiting for the sun to rise. It may arrive in a time that is not too far away so that Sunrise does not need a long time to capture it.
We dedicated the day's time there, the sunny weather made the bluish clouds even more beautiful to the eye. I was amazed by the beautiful natural panorama. As if I still dreamed that I had been here all day.
My eyes are very spoiled with a beautiful panorama, the weather is very friendly, we feel happy to succeed in enjoying this adventure with almost perfect.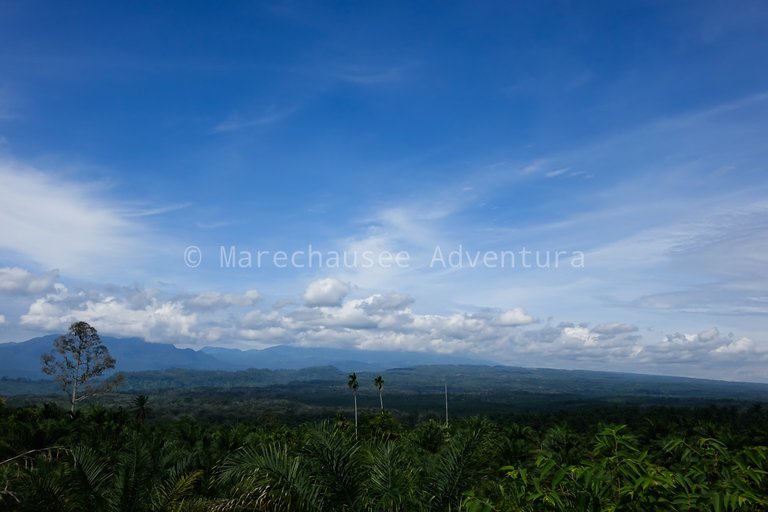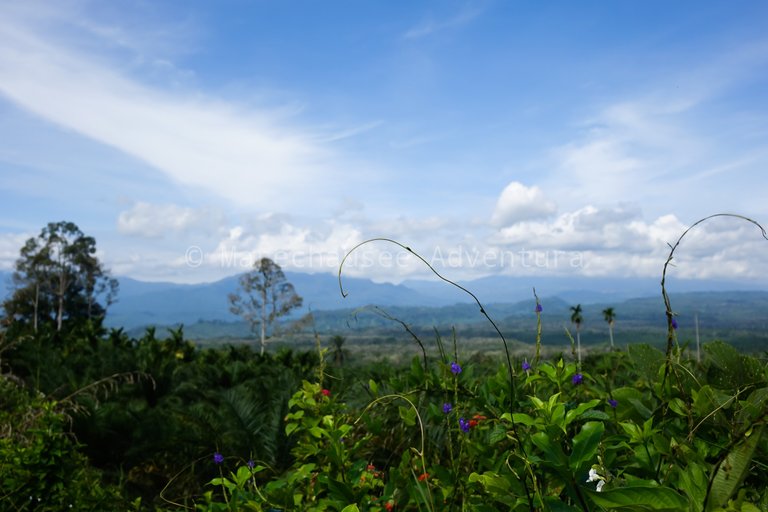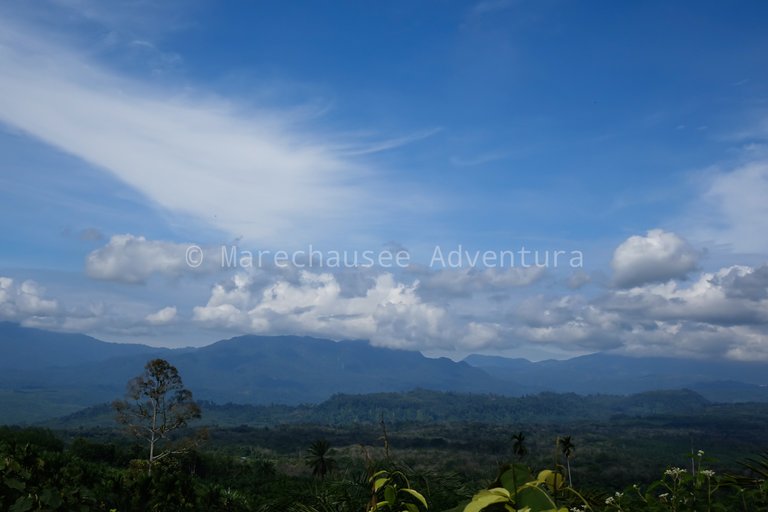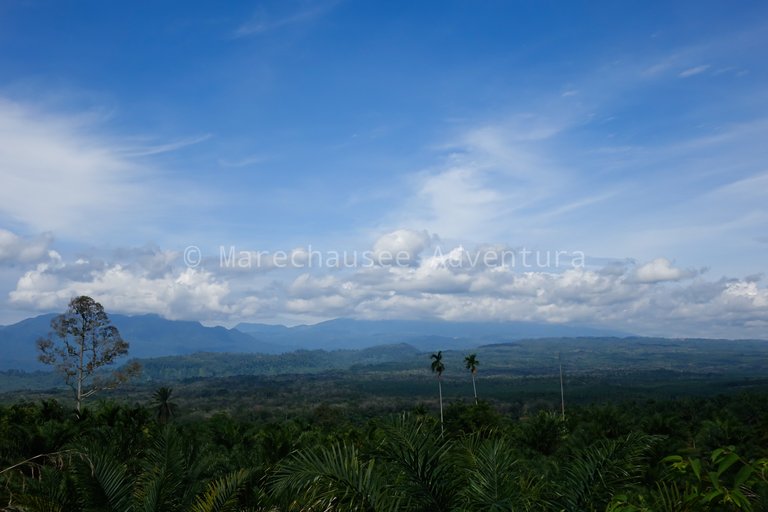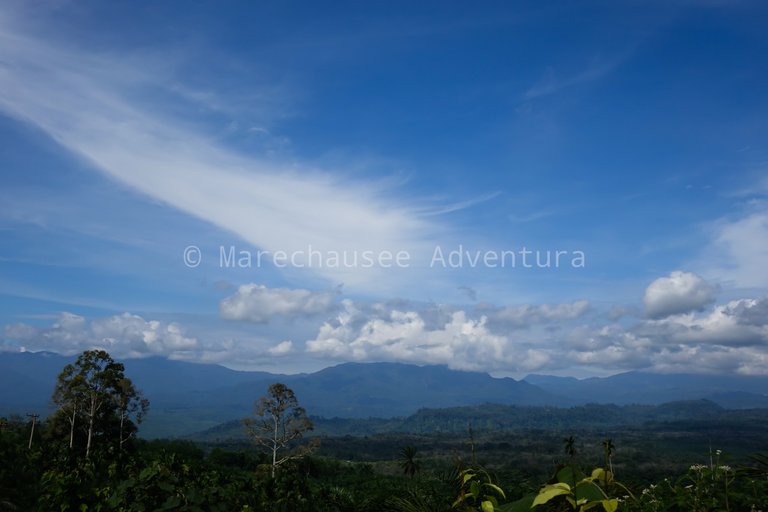 Unfortunately, we have not been fortunate to see Sunset here, the weather is difficult to predict in the mountains. The morning was clear and cloudy, but the afternoon turned black cloudy and not pleasant at all.
There is no golden hour we have in the afternoon, the weather of thick black clouds covering the surface of the sky, fortunately, a little faintly red clouds appear themselves even though very minimal blush displayed by him. This is a very pleasant journey, though tiring, but it all paid off with what I got in this adventure.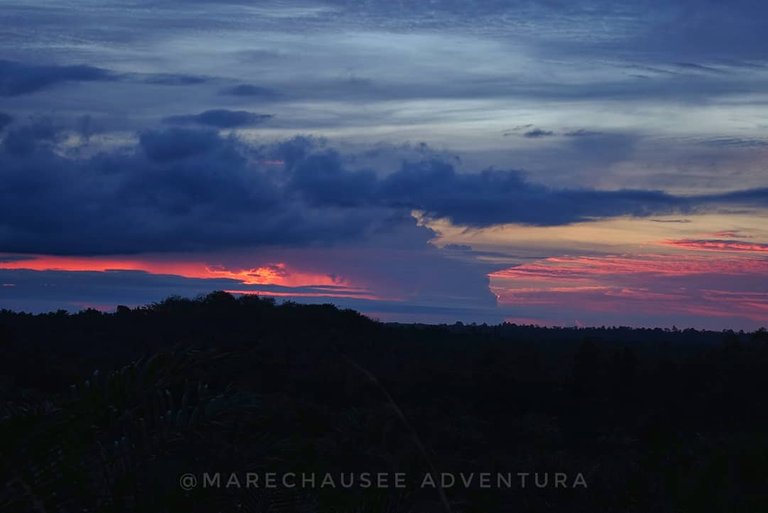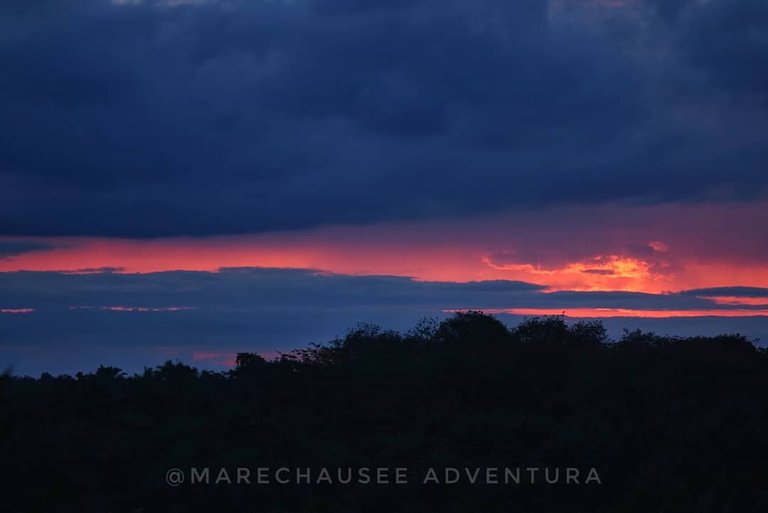 | Camera | Sony RX 10 |
| --- | --- |
| Category | Nature Photography |
| Location | Aceh-Indonesia |