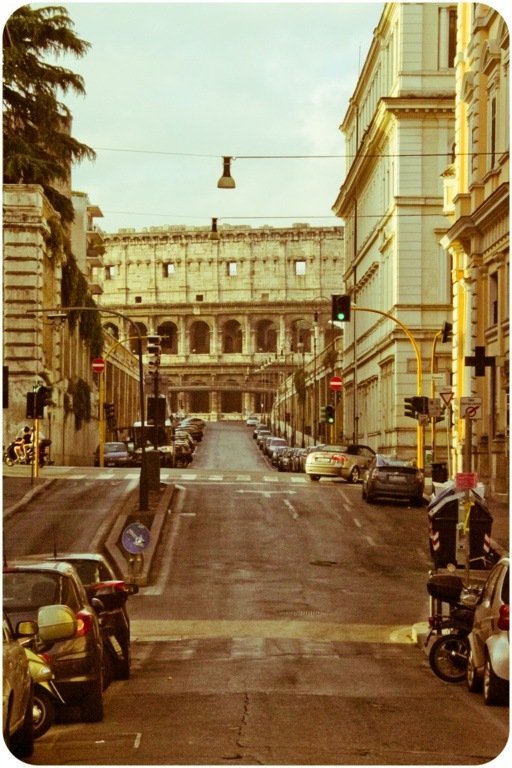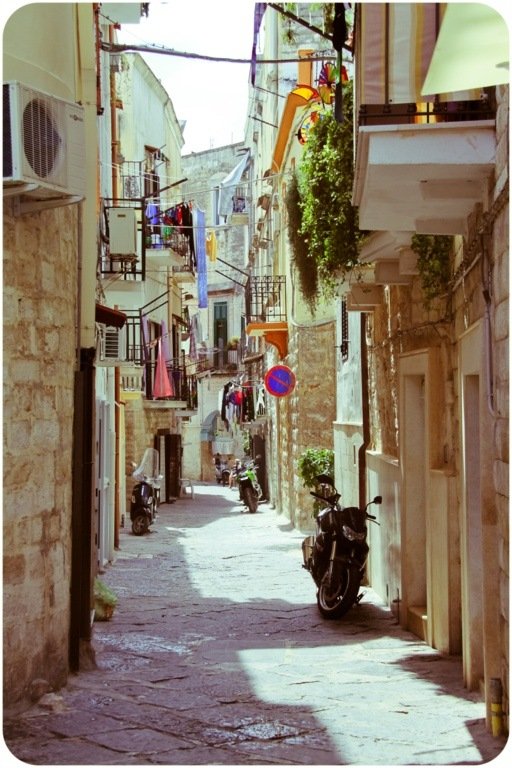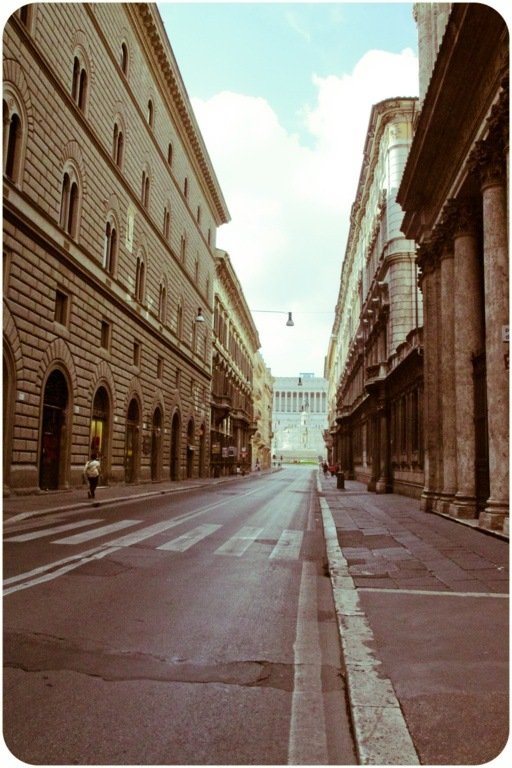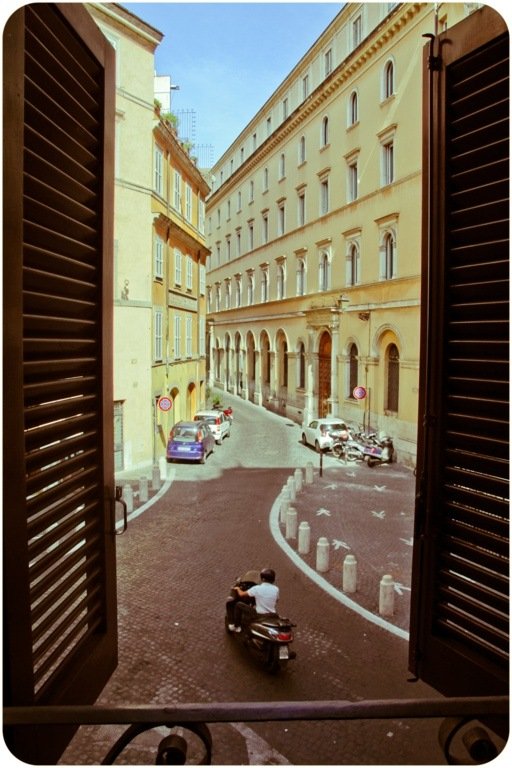 IN THE PHOTOS - ITALY. ON THE STREETS OF ROME.
It's a strange state of mind when you photograph the city early in the morning. There are no people anywhere on the streets. Although this is the very center of Rome and there are a lot of tourists during the day. Now all this can be regarded as the time of a pandemic (!), But it is not so. The photographs were taken five years ago, when no one knew about this epidemic and could not even think about it. But it is somehow structured to see Rome exactly like that, isn't it? Day and evening, all these streets of the city are a continuous anthill. There are so many people around that you can't walk on the sidewalks so as not to hit someone with your shoulder or hand. And in the morning there is such a frightening emptiness. I wonder how it is today on the streets of Rome?
(Translated via Google translator from Russian)
ADDITIONAL INFORMATION:
-original photo;
-first publication;
-camera Sony 16.2.