Welcome back to my blog This time I will express a little opinion about the many slogans about caring for the environment or often called "Go green".
---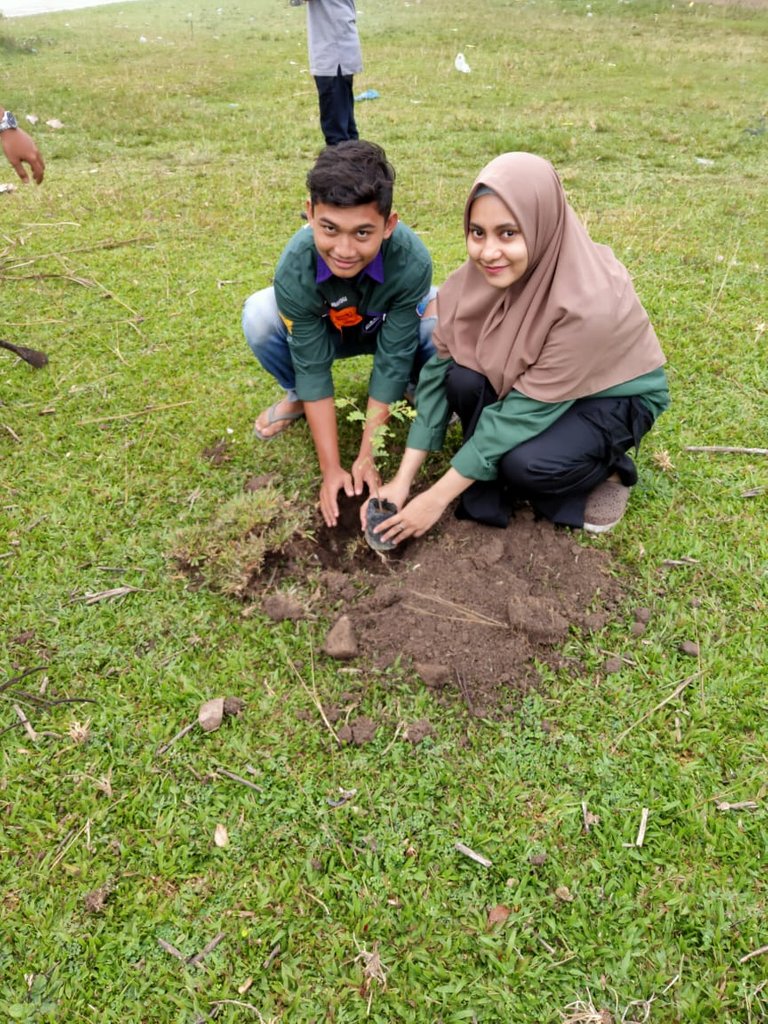 ---
Indeed, this slogan has long been a mainstay of everyone who cares about the environment. Which slogana is popular after rampant illegal logging and many other environmental damage factors.
---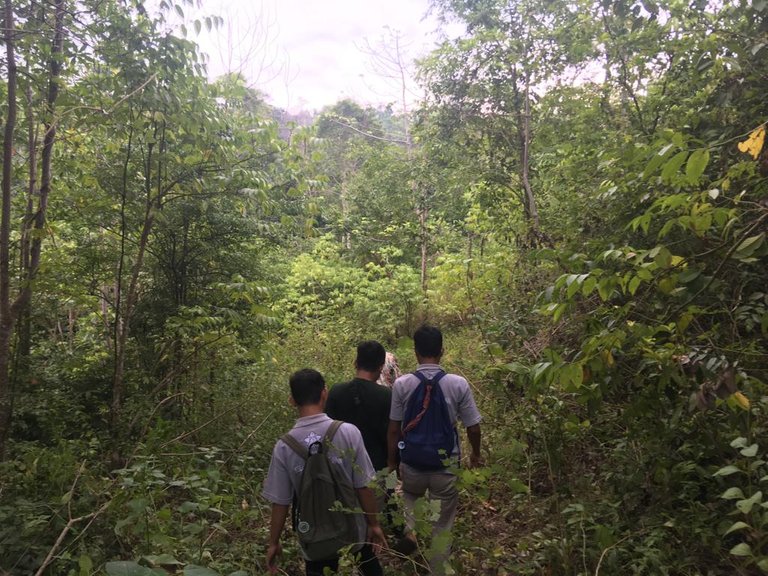 ---
And from this post I invite my friends to realize that this sloga is not just a word but requires real action from us. May we become people who care about the environment and ecosystem. Because we all know that nature has given everything for our lives.
---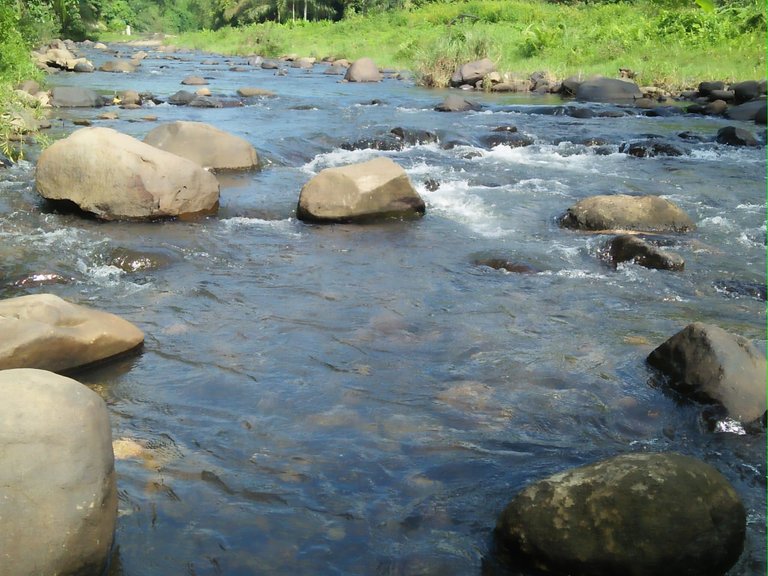 ---
Begin to be aware of the concern for the environment from each of us.
Greetings
@youngwild