Hello Goat.Gang Community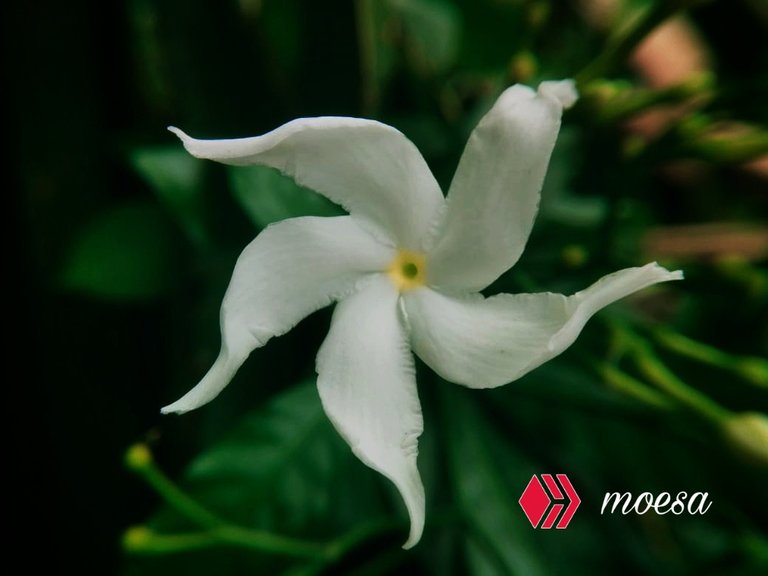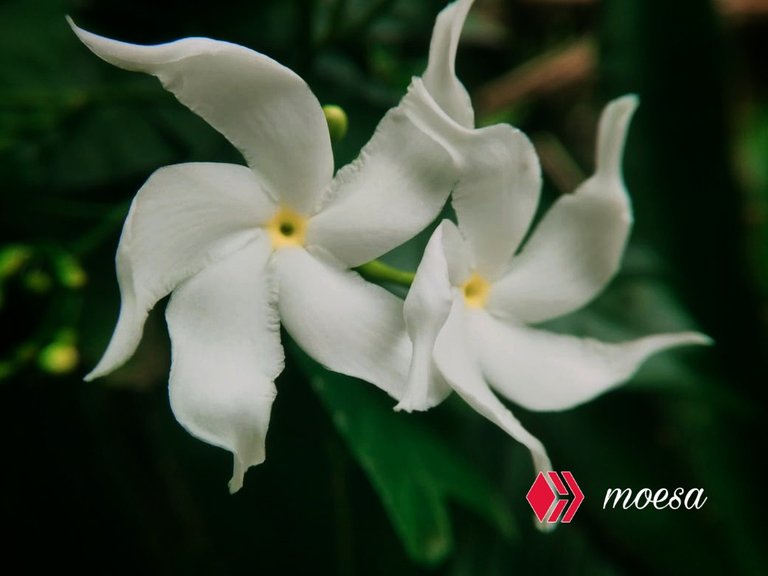 On this occasion I did not display flowers from wild plants, but I did present some pictures of very beautiful flowers, namely jasmine flowers because behind the beauty of these jasmine flowers there are many stories and history of these jasmine flowers.
Jasmine flower is known as one of the original flowers originating from Indonesia and this flower was once the prima donna flower of kings, especially the kings of Islam who came from Aceh. This flower has a lot of history with Aceh so that Aceh is one of the areas that is the place for the population of the jasmine flower.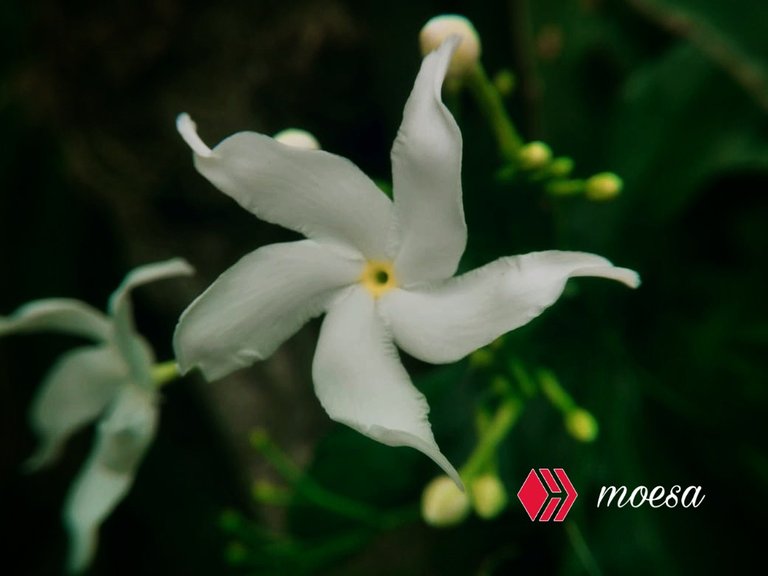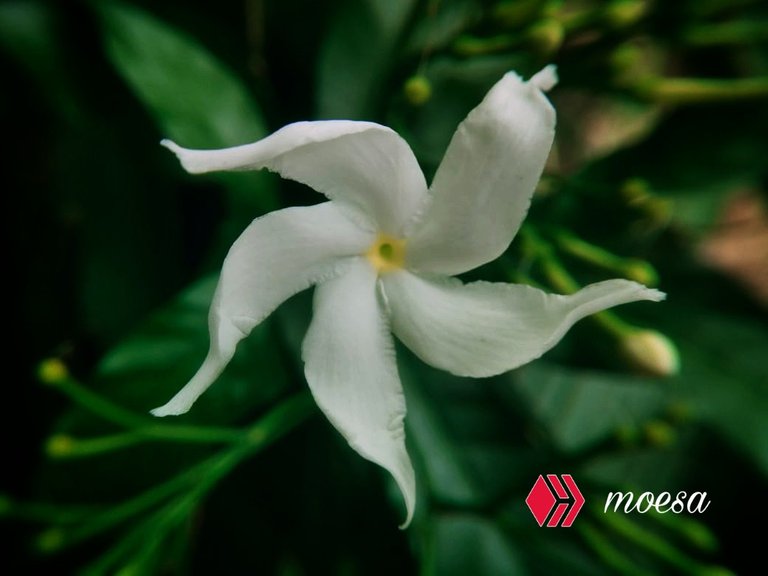 Besides having beautiful flowers, plants from this flower also have various types because there are several types of jasmine that have different flower shapes and fragrances so that the type of jasmine that I display in this post is the most familiar type of jasmine flower.
And to take some pictures of jasmine flowers like the one I show this time is actually not an easy thing because we have to have expertise in taking pictures in order to get beautiful shots.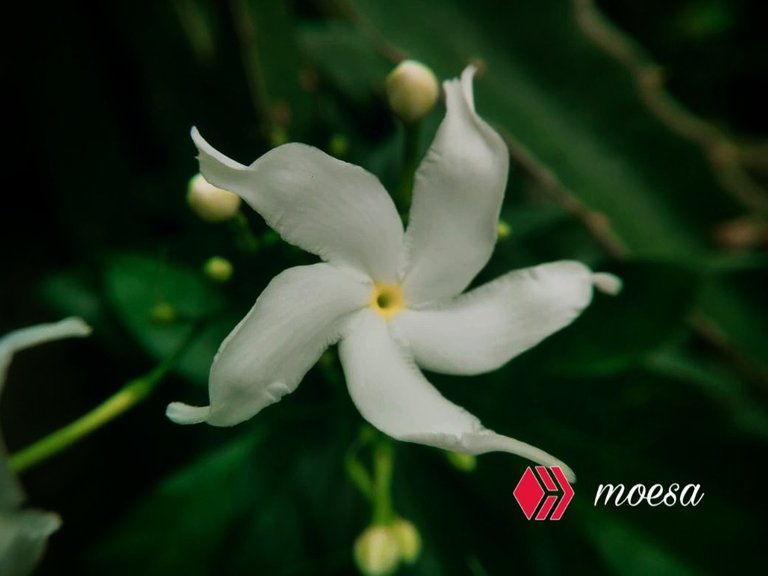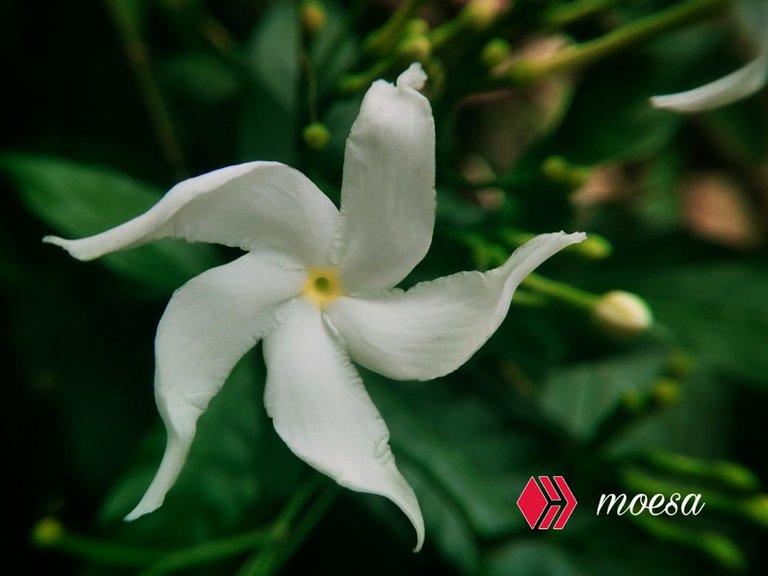 Regard,
@moesa