Lightning Technical Analysis of LEO |Today officially listed at UNISWAP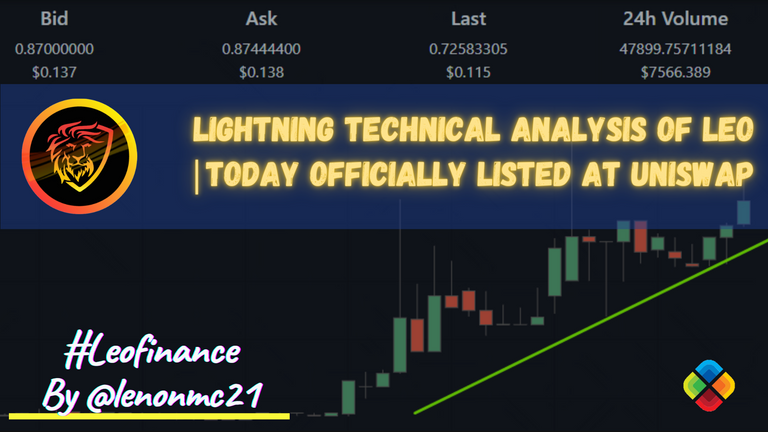 Cover created in Canva
This is a really quick analysis of what is the price of LEO, I wanted to make this post, to keep the community informed of the current movement that has the current price of LEO, as most should know today is official listing in UNISWAP as scheduled, according to the following post you can consult giving CLICK HERE
Technical Analysis | LEO 23/09/2020


Screenshot of LEODEX
According to my latest analysis, which you can see HERE, the price of LEO made a significant break in the established price level, which at that time formed a very clear "Upward Triangle". Now according to this reaction that has had the price referring to everything that is currently happening around LEO and its updates, LEO could get to be in the 0.15$, current price of what is HIVE at this moment.

Screenshot of https://beta.leofinance.io/
Projections

Really LEOFINANCE has a lot of potential to grow even more than HIVE itself, it is a project with a really high scope and with many alternatives to keep its economy diverse and interesting for any investor I know of financial issues, in this sense, it seems to me that the price could reach new highs very soon, making a pullback to the top of the triangle and looking for that last point reached by the LEO, about 1.09 HIVE for every 1 LEO, which is its current record high and in my opinion is very close to reach.
Conclusions

Undoubtedly, I firmly believe that the price can go up more, of course this is not a direct recommendation of investment, I invite you to make your own analysis or if you like we can do it together at any time, since part of my work is based on investment of this kind, but undoubtedly there is a very bright future for LEO and I want to be in the support 100% to the platform and the work being done on it.


---

If you are new you can join the game under this LINK
---


Live the BraveBrowser Experience. Browse fast, safe while earning BAT tokens.
Please download the browser using my Referral Link.
---

---
---


Communities I support and promote

---

---
---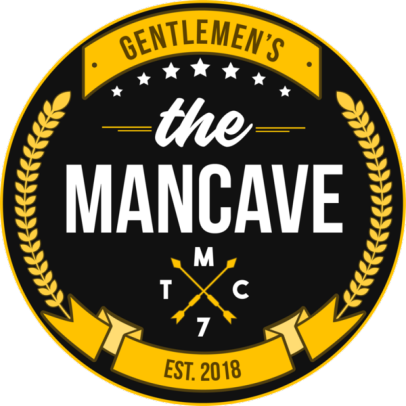 ---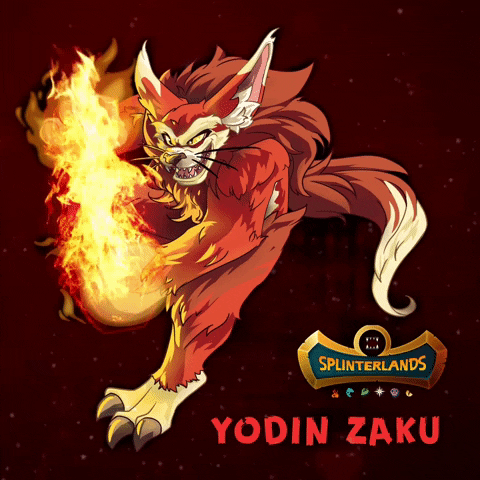 Join the official Discord community
---

Go to the Discord server community officer in Spanish
---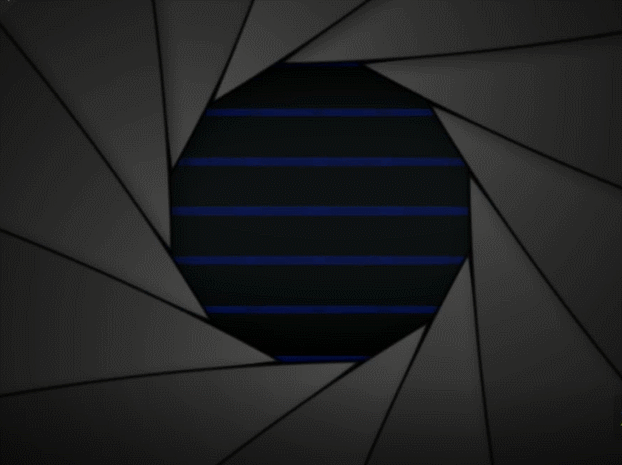 ---
---
---