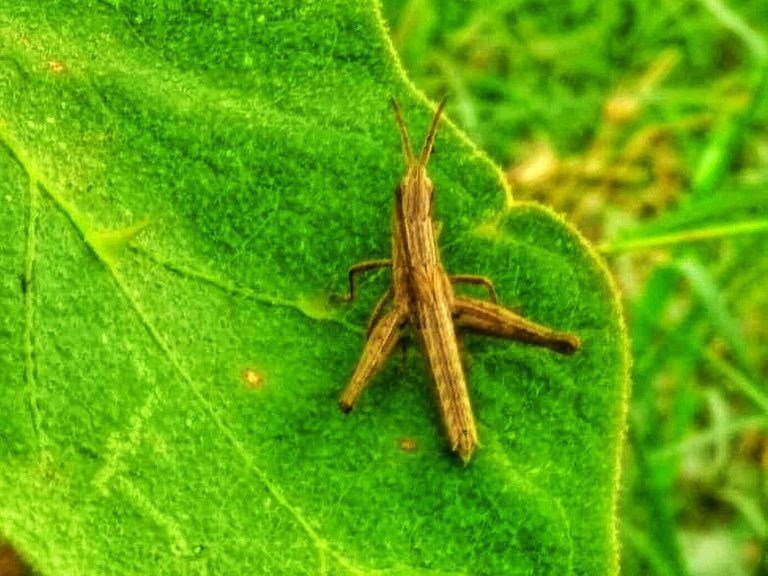 Hello my beloved friends
Hopefully everyone is in good health.
Back again on this wonderful opportunity to post about insect photography, namely brown grasshopper which I have taken some pictures.
I've always been fascinated by insects like these and I always take a little time to take pictures of them and I'll post them here.
Hopefully friends also like this insect image, namely the grasshopper on the eggplant leaf.
* Insect *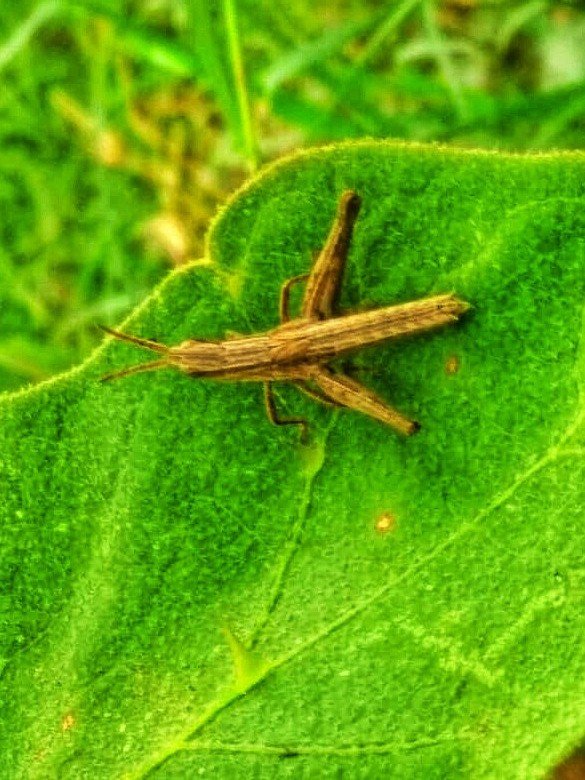 * Insect *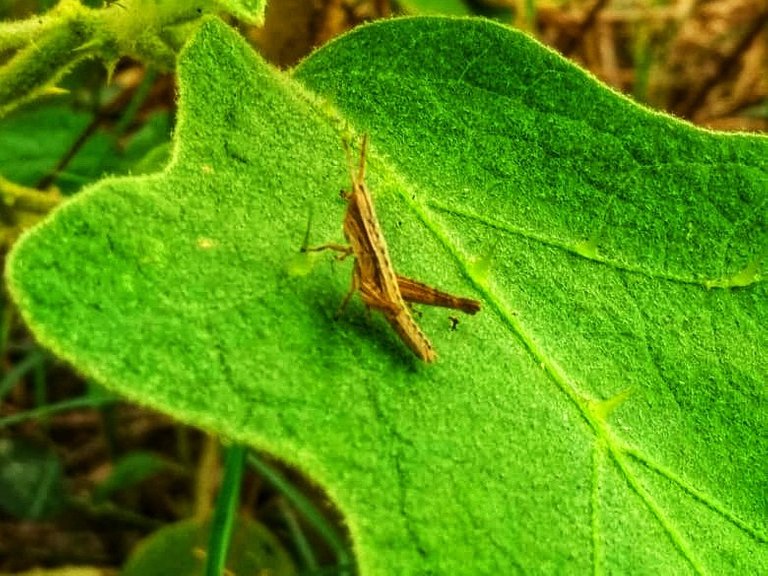 * Insect *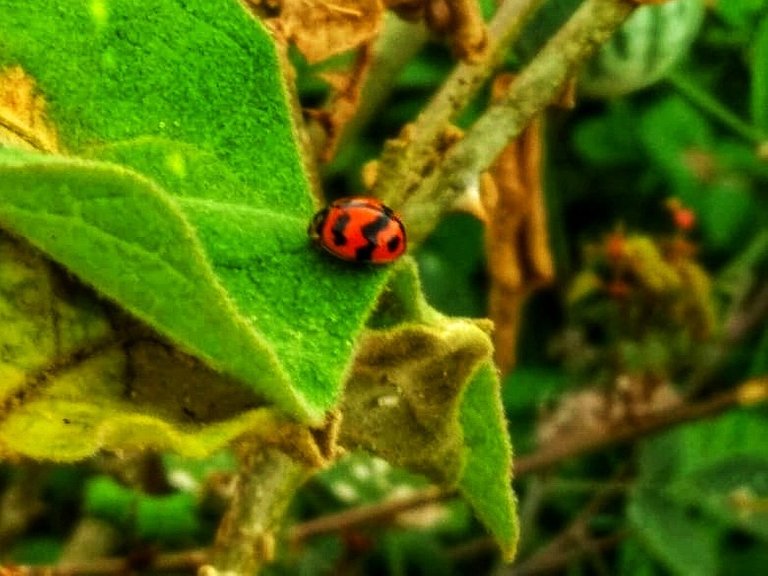 All of these images I took using.
Camera: Oppo F5 Ram 6 Edge.
Lens: Oppo F5.
Location: North Aceh, Indonesia.
Thank you.