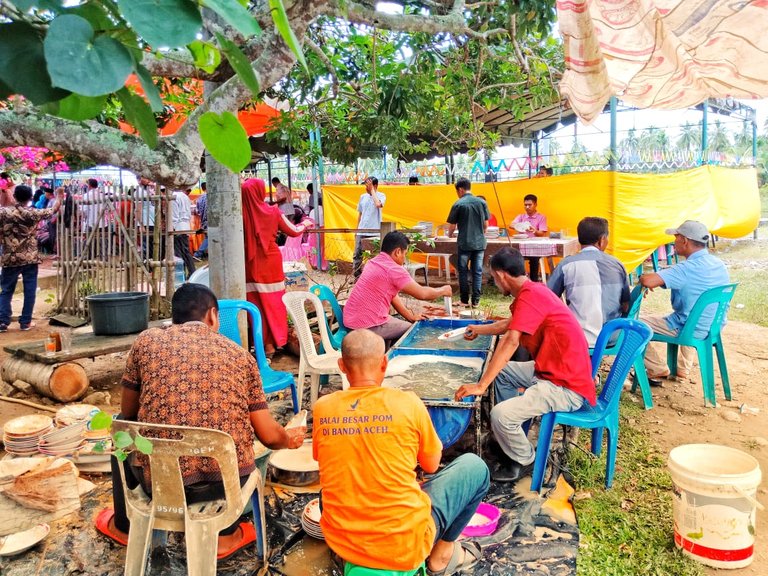 Hello my beloved friends.
Hopefully everyone will be in good health and always be successful.
Come back with me on this wonderful opportunity to post about a cooperation in a village when there is a wedding or other event.
This is our custom to cooperate with each other in any event, we always work together to complete all work.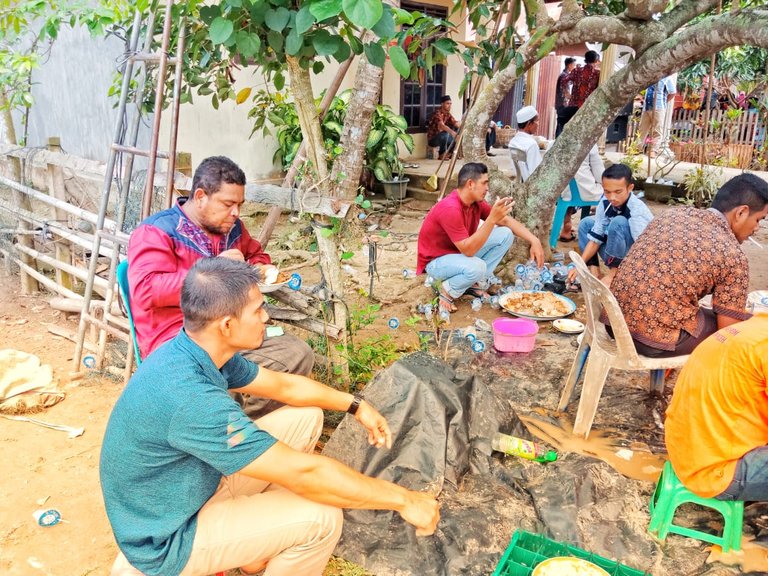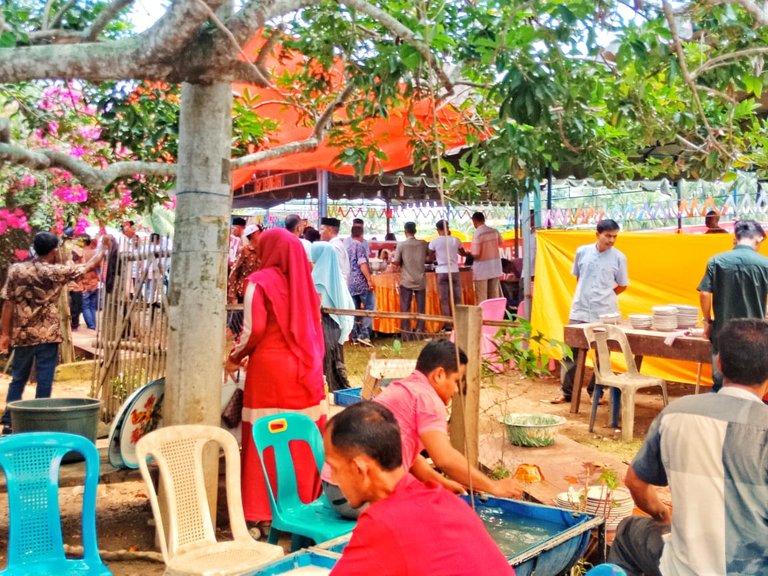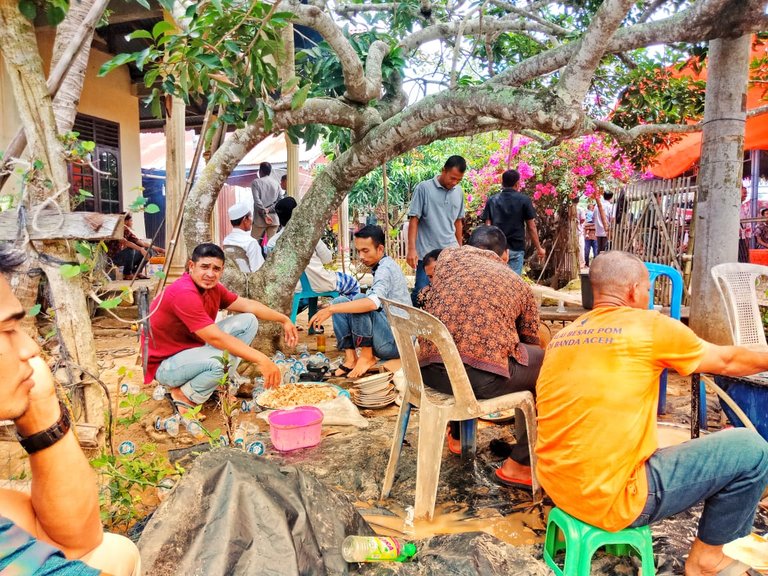 We really need to take care of the same work, because all of these problems will be quickly resolved by working simultaneously, because with so many of us doing something, all things will be easy for us to solve.
In an event like this everyone has arranged their respective places to do their work, in all ways it will be easy to finish.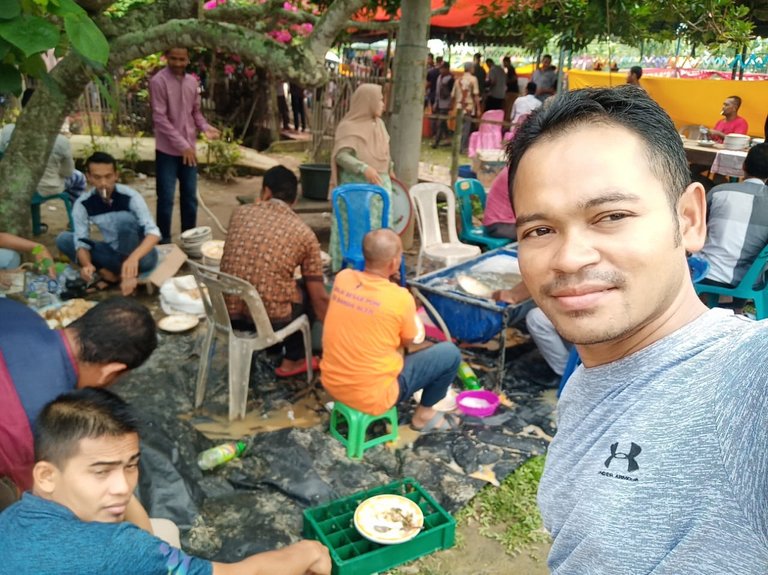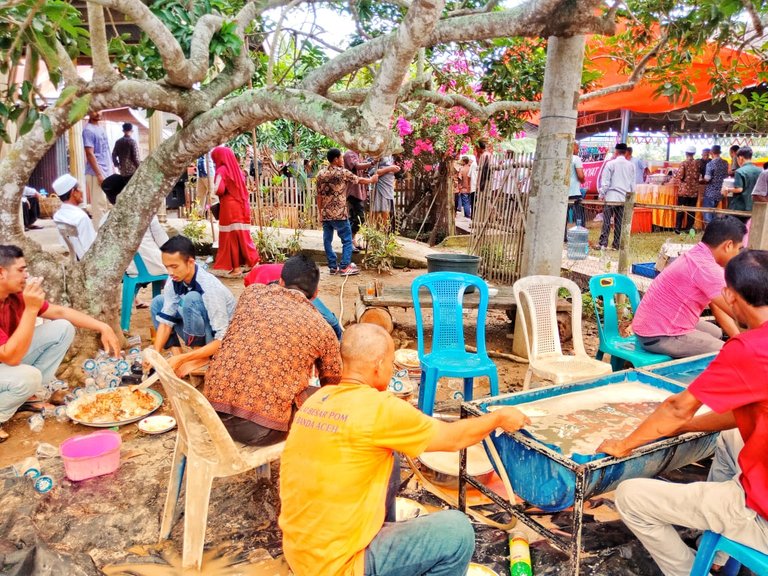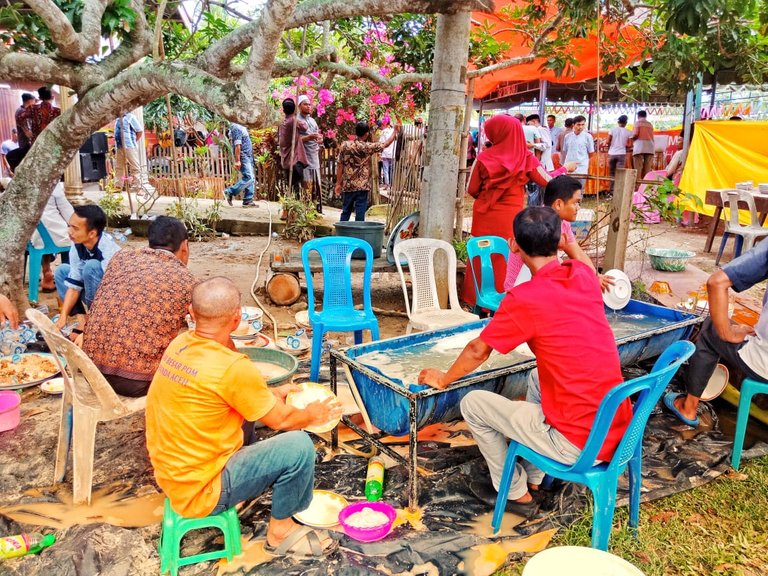 I do not go into much detail here.
I'm just going to post some photos of us working together on an event.
Hopefully things like this will always be taken care of until our children and grandchildren later.
Thanks.