Begonia is a flower that bloom all years. This flower part of begonia family. The latin names of this flower is Begonia popenoci Standley. There is 2000 type on this flower that spreaded to all countries, and this flower be on the top in the order of flowering plants. You can find it in subtropis place like South Amerika, Afrika, and Asia.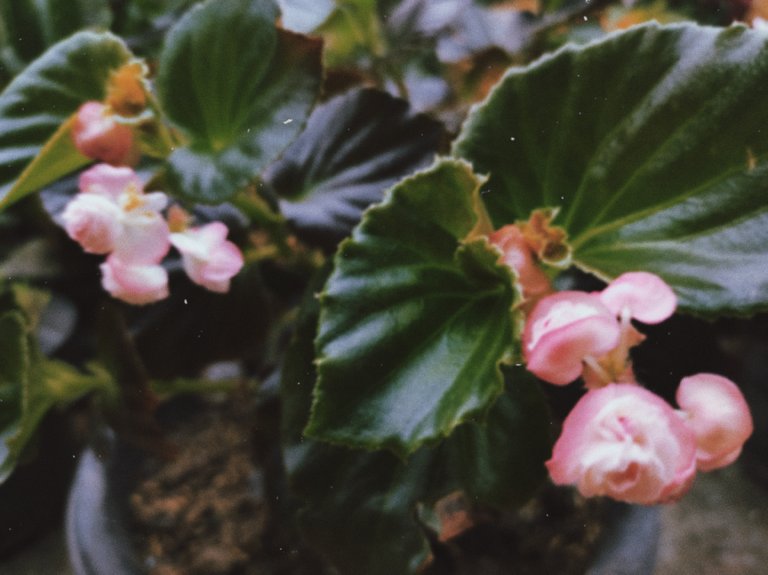 besides beautifying the environment this plant can make the healthy air, dampen the air, and make the natural coolness. The coolness that this plant gives feels so comfortable, because that is so natural. This flower have a unique side that you never see it on the other flower,if you really see you got a beauty that you can't see on the other flowers. Now, the flower sound familiar around the flower lovers.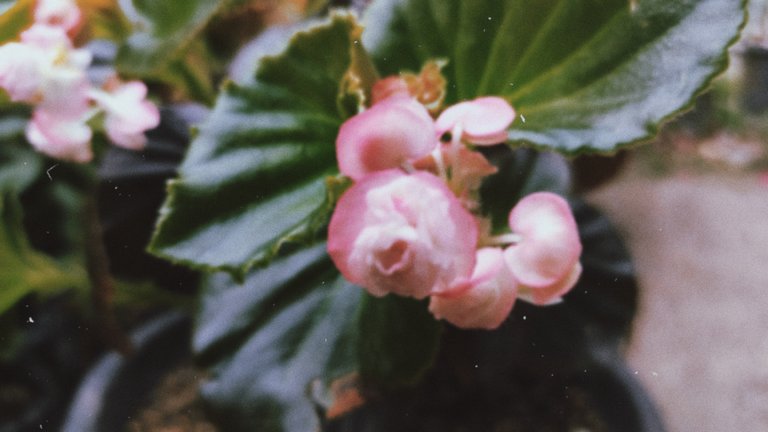 The flower huntings or flower lovers mostly they find this flower becouse the beuty of this flower. The flower divided to two type, first the flowering type, and second leafy type. The second type no less beautiful too then the first type. So that many flower lovers hunt this flower.